Hong Kong endurance runner Wong Ho-chung picked off runners one by one on the final climb at the 21-kilometre XTERRA Trail Run World Championship in Hawaii, but ran out of time and finished in eighth place.
Wong just failed to overhaul the seventh- and sixth-place finishers, who all trailed in behind big name runners such as runner-up Sage Canaday and winner Joseph Gray.
Gray co-won the 2012 Trail Run World Championship and won this year's race in one hour, 18 minutes.
"I was in eighth position at the 17km," Wong said. "With 4km to go, I pushed hard to see if I could catch the two guys in front of me. It was an exciting battle."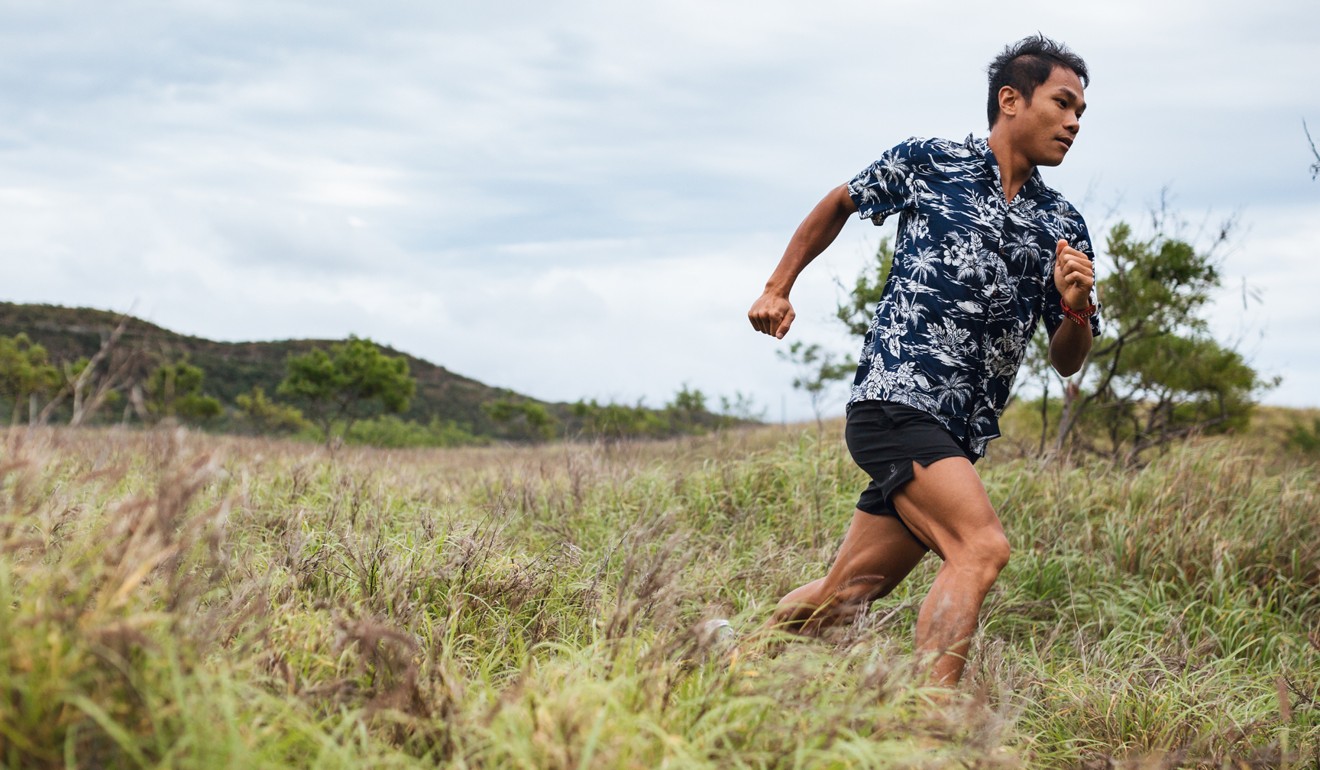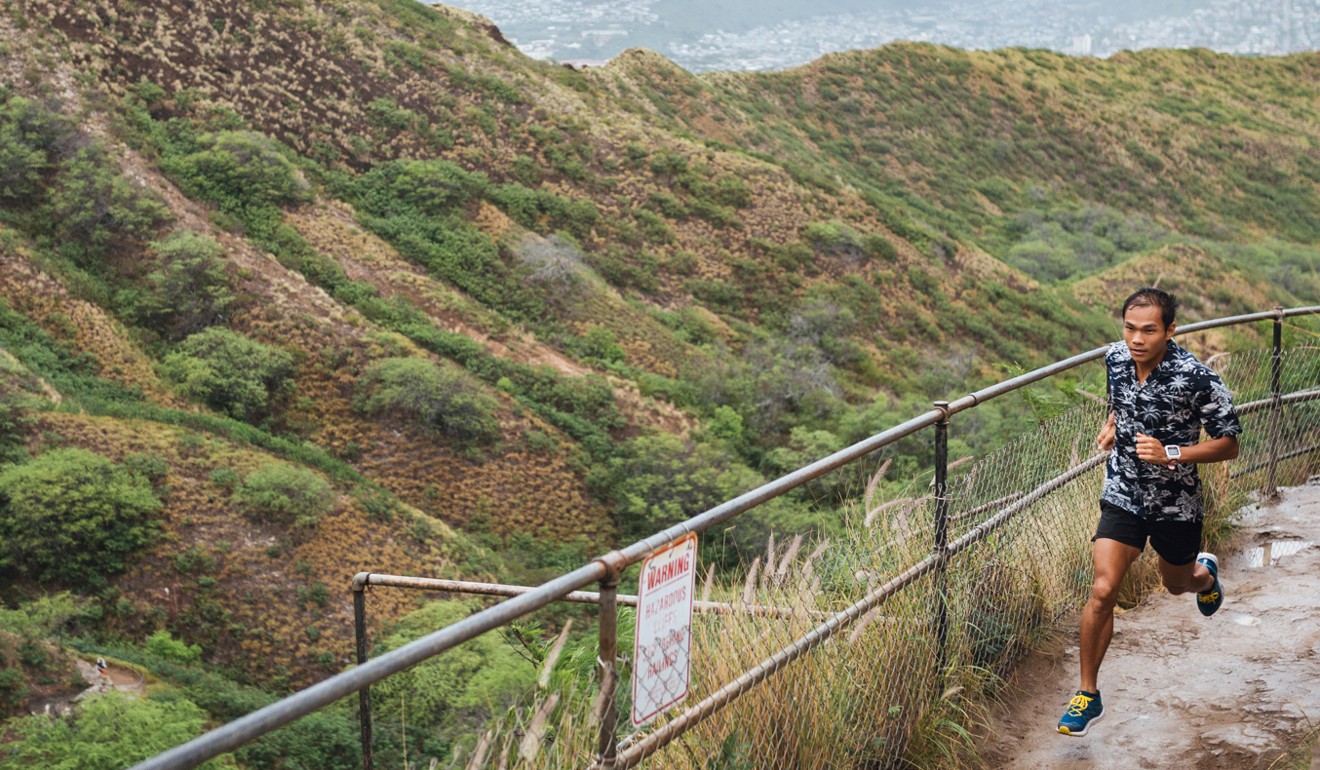 "I could not catch them and finished just 30 and 10 seconds behind. But I did my best," Wong said, who finished in 1:32.
The highest point of the course was 228 metres, and the total elevation gain was 518 metres. Aside from the final big climb, the course was relatively flat by trail-running standards.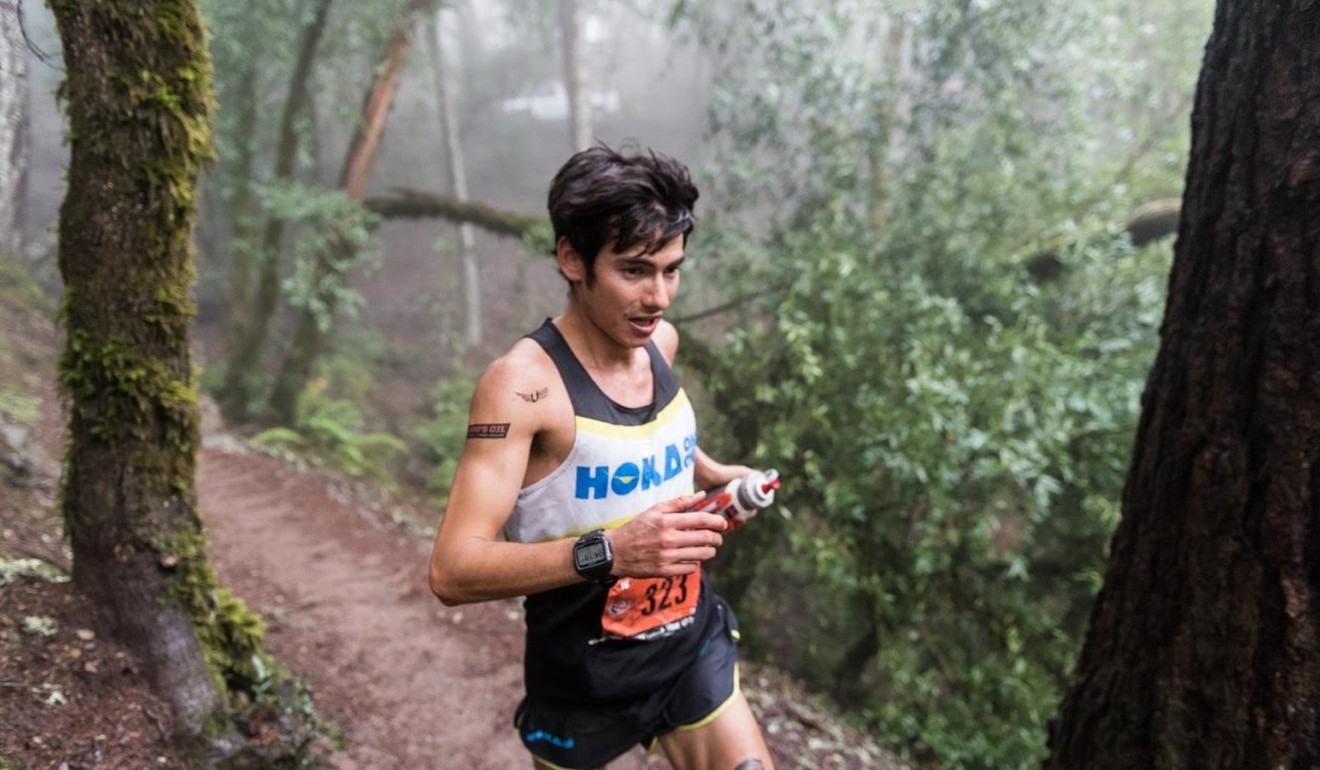 "The race started with a very fast pace," he said. "As I am a long distance endurance runner I needed more time to warm up. I followed the leading woman in the first 5km when I was in 15th position."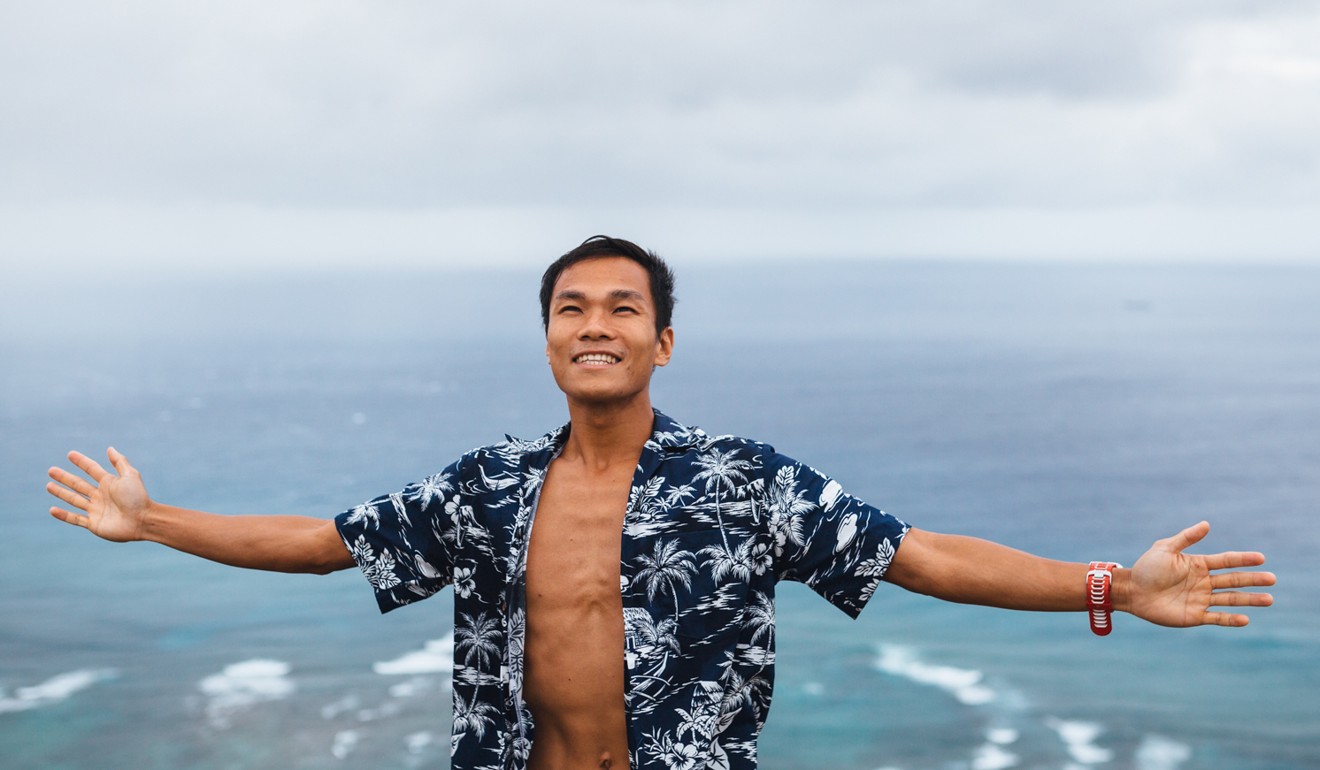 Other runners were stronger on the flat, Wong thought, hence he left it late to try to reel in the competition on the last climb.
Wong was part of the Beauty and the Beasts Oxfam Trailwalker team that set the mixed record and finished second overall.
Beauty goes it alone while a Beast limps home – the story behind a record Oxfam Trailwalker run
"Running gives me opportunity to travel and discover other countries," Wong said. "It is my first time visiting Hawaii, I like this place.
"I like the long beaches, the mountains and the jungles here. After the race we went surfing for recovery."