Jeff Campbell and Vlad Ixel have been racking up wins in the Hong Kong men's trail running scene in 2017, but somehow have yet to cross paths and battle it out. That's all about to change this weekend.
The North Face 50 will see a strong field compete over 50 kilometres around the New Territories, starting and finishing next to Plover Cover Reservoir, and climbing tough hills such as Ping Fung Shan.
It could turn into a straight shoot-out between Campbell, who has won 13 races in 2017, and Ixel (19 wins) in what will be just their second race against each other.
Trail-running round-up: Jeff Campbell becomes second runner to break three hours in King of the Hills
The only time they have raced before was a 10 kilometre run, won by Campbell, in the 2015-16 season.
If that was already a bad enough omen for Ixel heading into this weekend, Campbell has since made massive strides after implementing a vigorous and more professional training programme.
But the pair will have to keep an eye on more than each other – also running is Brian McFlynn, who won Moontrekker by biding his time and then pushing hard on the final section to overtake Campbell in the last few kilometres.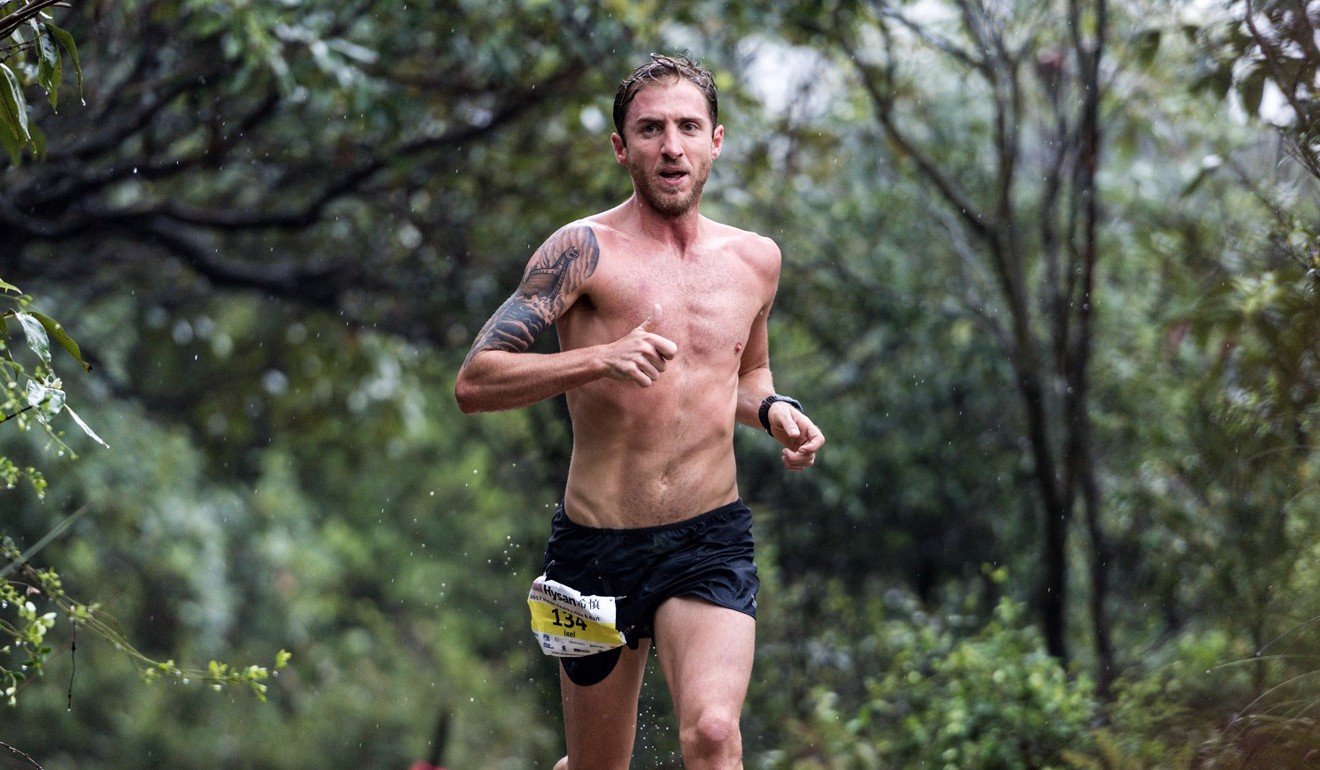 Ixel's tends to push the rest of the field into an uncomfortable pace by taking an early lead.
In last year's TNF50 it backfired as he slipped from first place to third behind Pierre-Andre Ferriere, who is another to watch this weekend.
"If you try to stick with Vlad, he could break you, or break both of you," said Campbell. "And then Brian flies up and does whet he did to me at Moontrekker. If you let him go, you might never see him again.
"So I'm stuck between a lot of hard decisions."
Vlad Ixel victorious on new MSIG Sai Kung 50 course
Born in Ukraine but raised in Israel and Australia, Ixel said he has learned from his mistakes and is less likely to set a pace he cannot sustain.
"I do like to go ahead," he said. "I'm at my best when I have a lead, but it's also fun chasing someone, so we'll have to see on the day."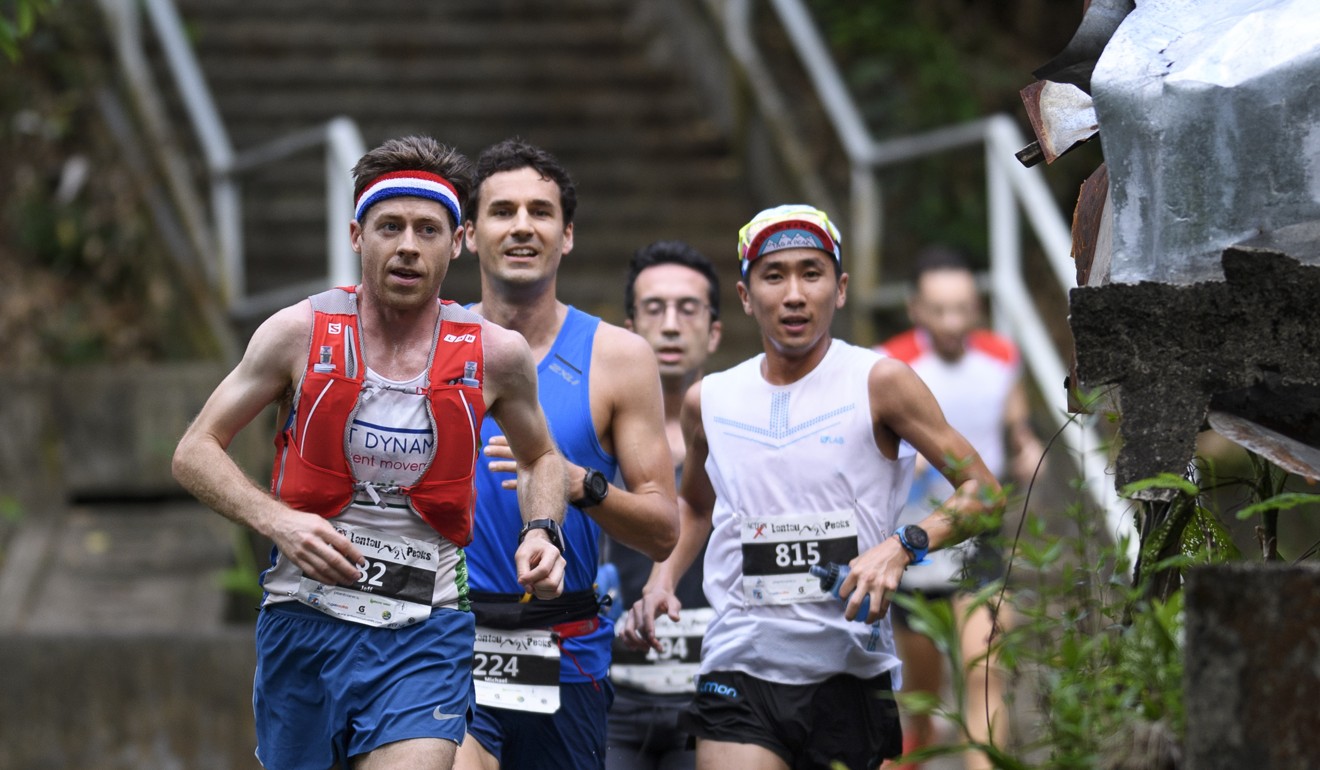 Ixel's host of ultra-distance victories could be crucial too, as Campbell's impressive win record rarely exceeds 42km distances.
"Obviously, he's [Campbell] super fast, but I think having all those kilometres in my legs will help," said Ixel.
Vlad Ixel Wins Ultra-marathons Fuelled on a Vegan Diet
Campbell, originally from Canada, admitted the final 20km of an ultra-distance race is usually beyond his comfort zone.
Of the three 50km races he has run he came second in two, but he did not finish the TNF50. It's his only DNF to date, so podium aside, he has a point to prove.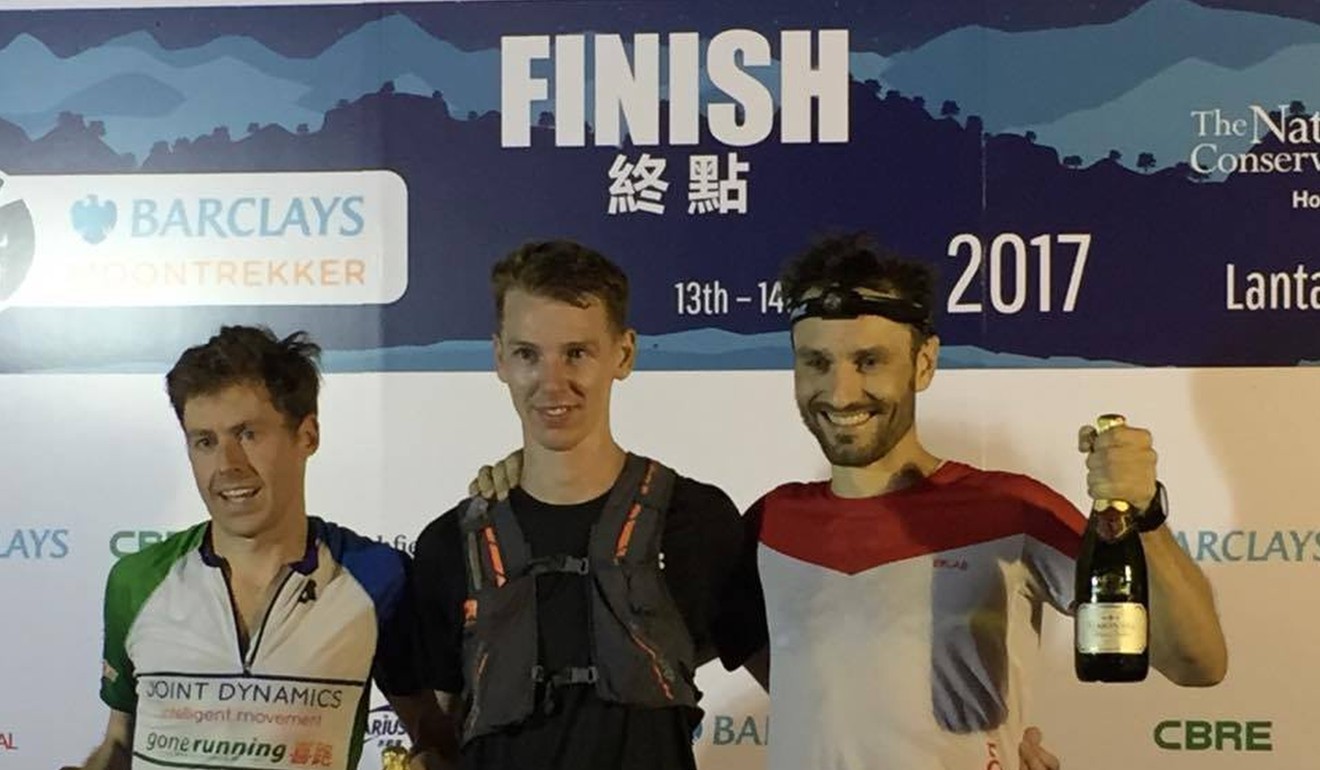 "I'll try and race in a way that plays to my strengths," Campbell said. "But Vlad is a great runner so I'll keep an eye on him."
It promises to be a thrilling battle between two athletes who won Male Trail Runner of the Year at the Hong Kong Trail Running Awards in 2016 (Ixel) and 2017 (Campbell).
Three years ago Jeff Campbell did not take sport seriously, now he's Hong Kong's male runner of the year
But Ixel is casting a wider eye. "It's hard to say who you're worried about as it's a long race," he said.
"If it was a 10km, you could look at other peoples' times, but it's so long that anything can happen."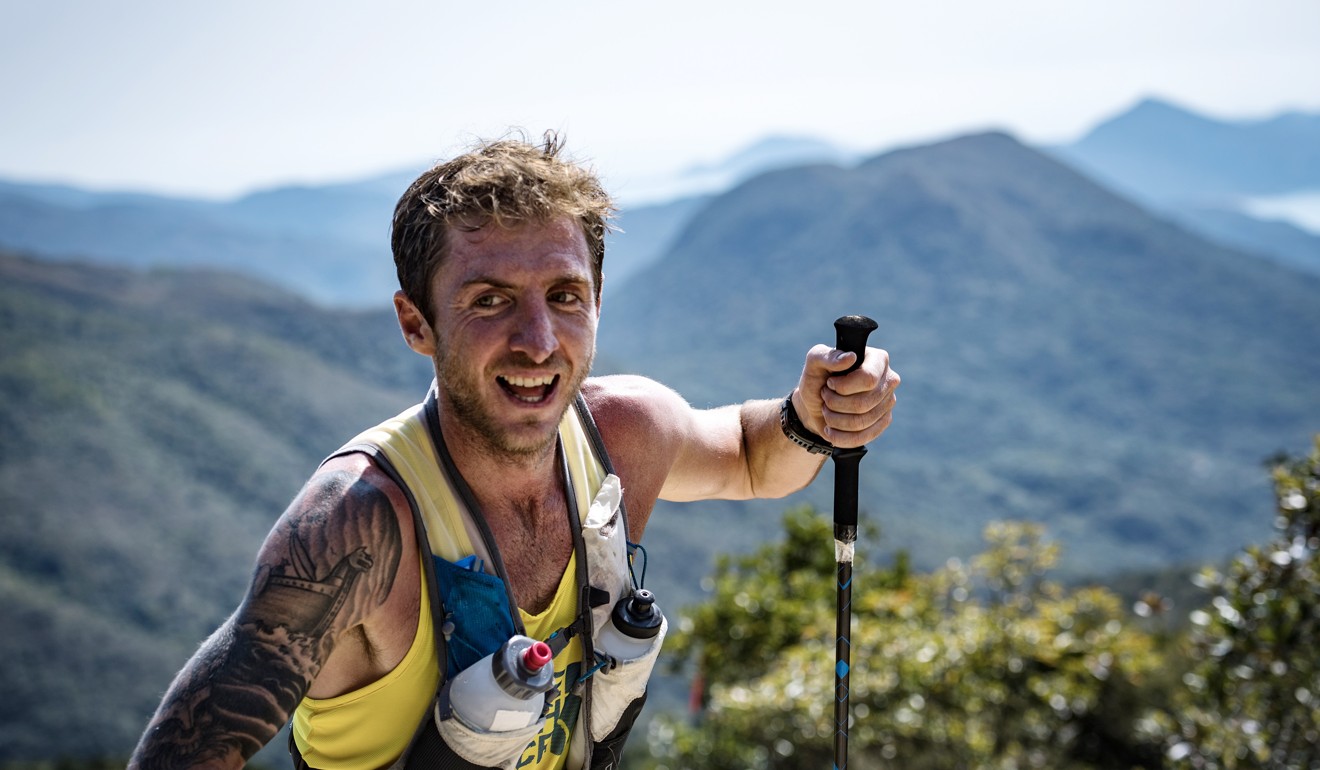 Meanwhile, the strongest women's field this weekend will be the 100 kilometre distance.
Two-time winner Marie McNaughton, a Hong Kong-based New Zealander, is bidding to top off an incredible year that includes first place in the women's Trans-Jeju 100k and the MSIG HK50.
When a training run becomes ultra-marathon victory – McNaughton pushes her limits to win HK50
"I'd like to beat my best time [15 hours 33 minutes] on the course which I set on my first attempt, and first solo 100km," she said. "If the weather holds I may have a chance – who knows."
But McNaughton also tipped Alissa St Laurent, who is visiting from Canada, to potentially win and even break the course record.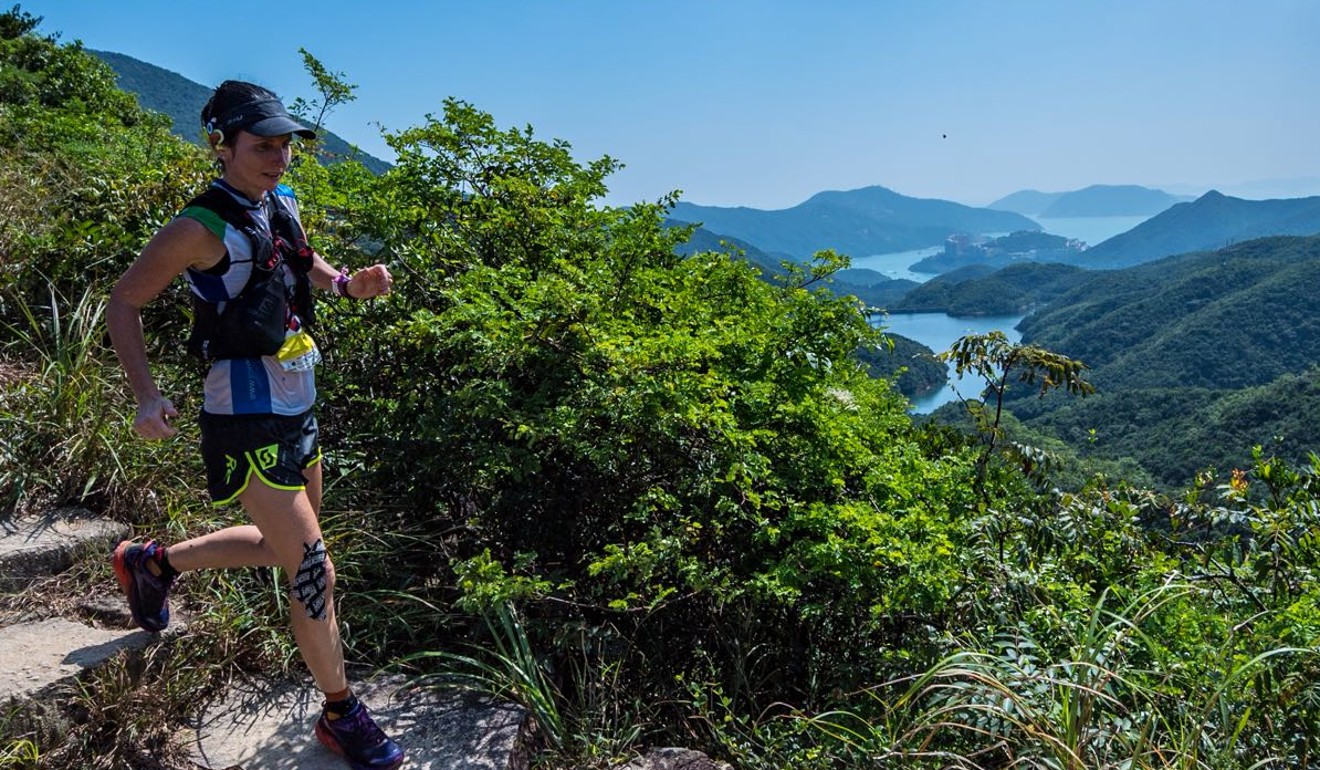 St Laurent came sixth in this year's Ultra-marathon of Mont Blanc, completing the 170km course in 28 hours and 13 minutes.
Hong Kong's Sayaka Matsumoto could also be in the mix having finished second in the Lantau 70, but she is relatively unproven at this distance.
"I have done 100km only once and I finished in just under 18 hours," she said. "Based the elevation and distance, I hope I can do it in under 18 hours this weekend."