Cheung Man-yee and Hui Ho-tat crossed the finish line at the MSIG HK50 and thought their journey had ended. Little did they know, it was just beginning.
Race organisers Action Asai Events announced they will take the two highest-finishing Hong Kong-born runners to this weekend's MSIG Thailand 50 in Chiang Mai.
"I was very surprised," Cheung said. "It was totally unexpected."
Hui shared similar sentiments.
"I put a lot of effort in and gained the reward. It is precious to me," he said.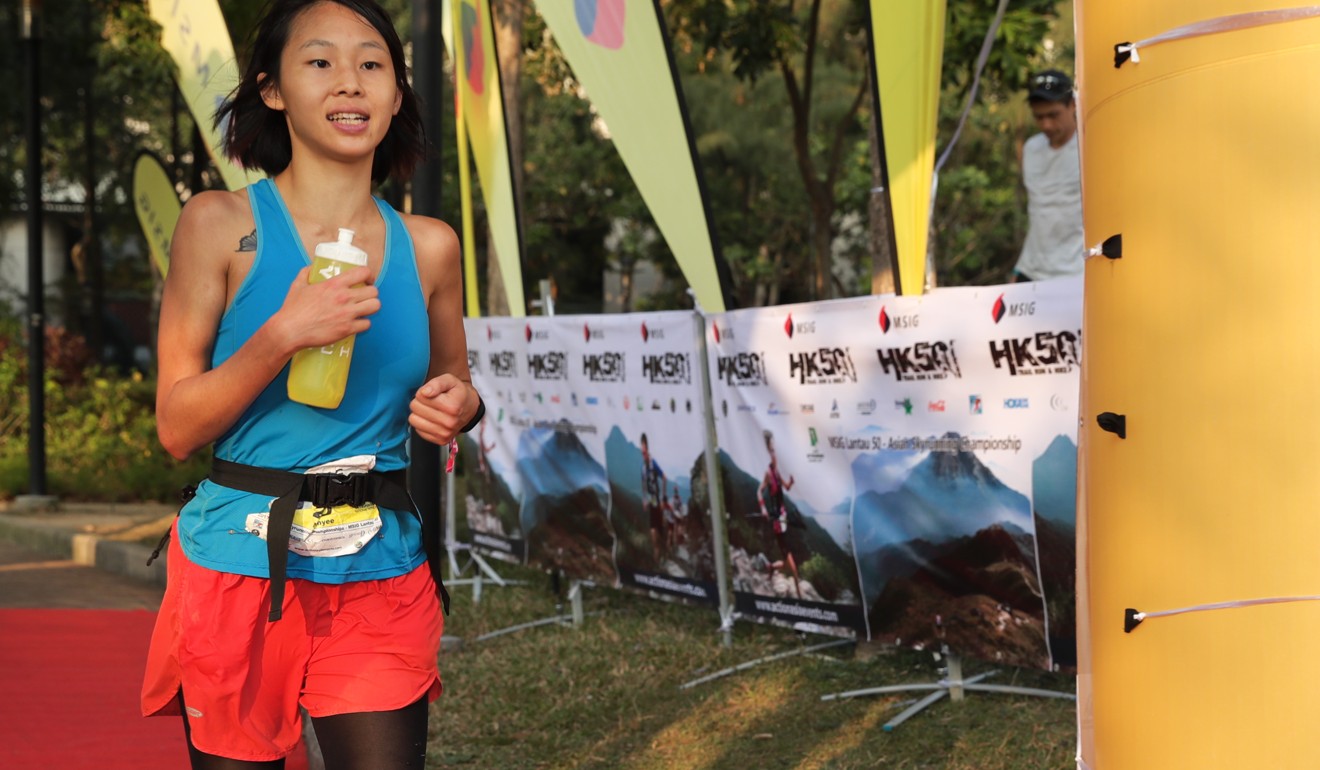 The race is in Doi Inthanon National Park, home to the country's highest peak at 2,656 metres known as the "roof of Thailand".
The mountainous terrain will all be new to Hui, who has not run off-road aside from the HK50.
"I have not raced abroad before," he said. "It is different from the races I've joined before as off-road trails have much more variation."
Cheung has also never raced overseas. Usually, when she races, Cheung likes to recce the course.
"In this race I will need to run a totally new trail," she said. "This makes the race more challenging than the other 50km races I have run before."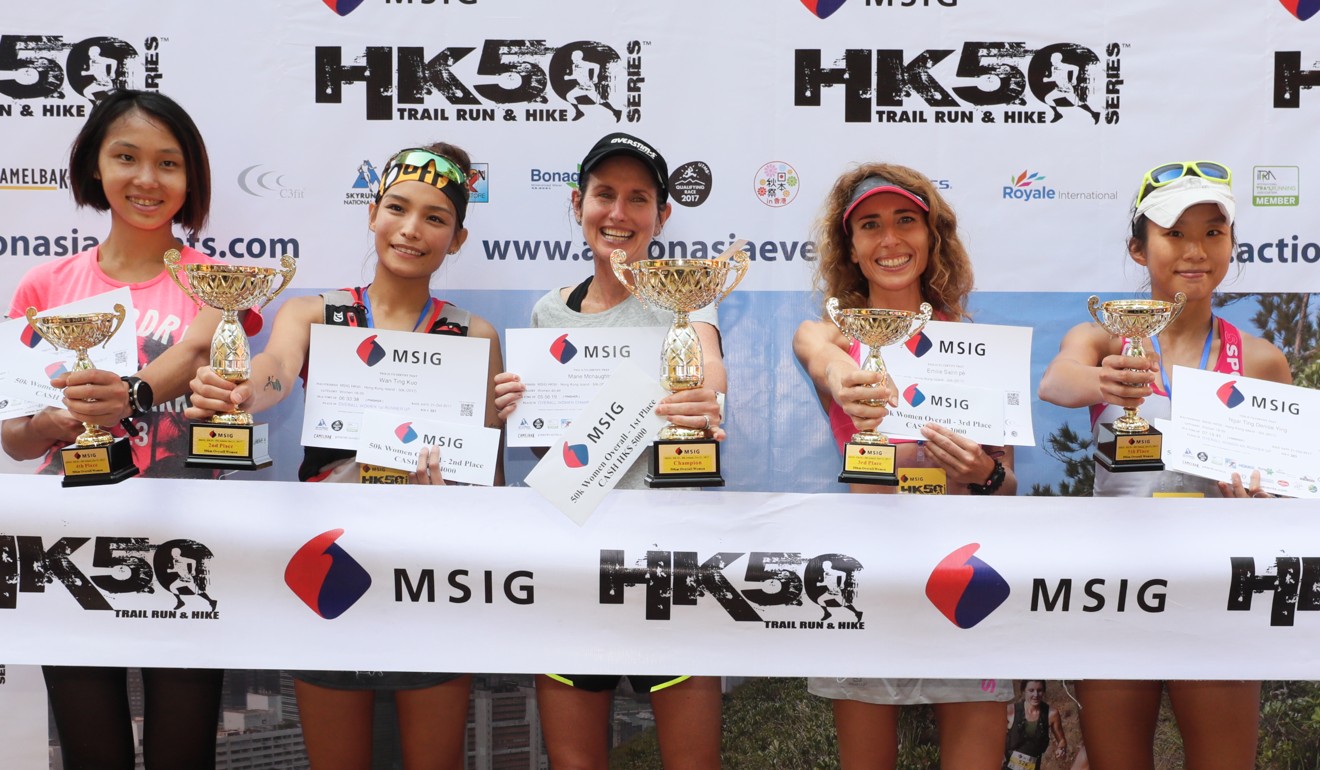 "My goal is to complete the race without getting lost or injured," she added.
The trip to Thailand is part of a wider development programme.
Based on a points system, the overall local winners from the HK50, the Lantau 50, the Lantau VK, the Lantau 50 and the Sai Kung 50, will be put through a five month training programme at Joint Dynamics and sent to the Skyrunning World Championships in Europe.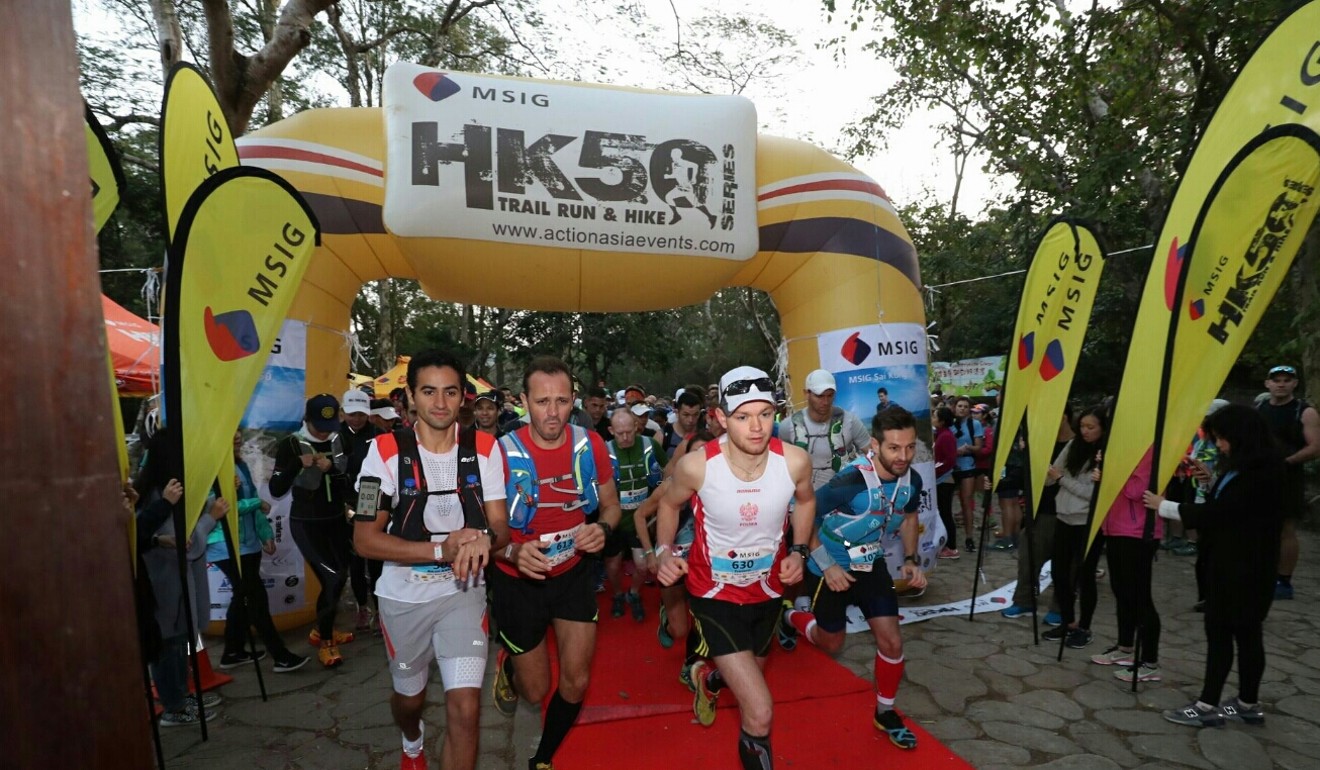 Cheung was the first-placed local female in the HK50, and Hui came second among locals in the men's race. The first-placed male local was unable to go to Thailand.
"While participation and a strong performance at the Skyrunning World Championships is important, just as important is the athlete's individual improvement and development," AAE chief executive officer Jake McCauley said.