"What takes up time is social media. All parents grapple with that," said father of two Peter Dingley.
But he has found a remedy. Peter and his wife, Jeana, are encouraging 12-year-old daughter Freya and 15-year-old son James to take up trail running.
"I'm trying to get them into it, and just off PlayStation 4," Peter said. "He [James] has his GCSEs this year so I'm just trying to get him out doing something else."
And it seems to be working. Last weekend, James finished third in the MSIG Thailand 50 14-kilometre race. Peter emulated his son and came third in the 31km event. Freya and Jeana completed the 14km distance.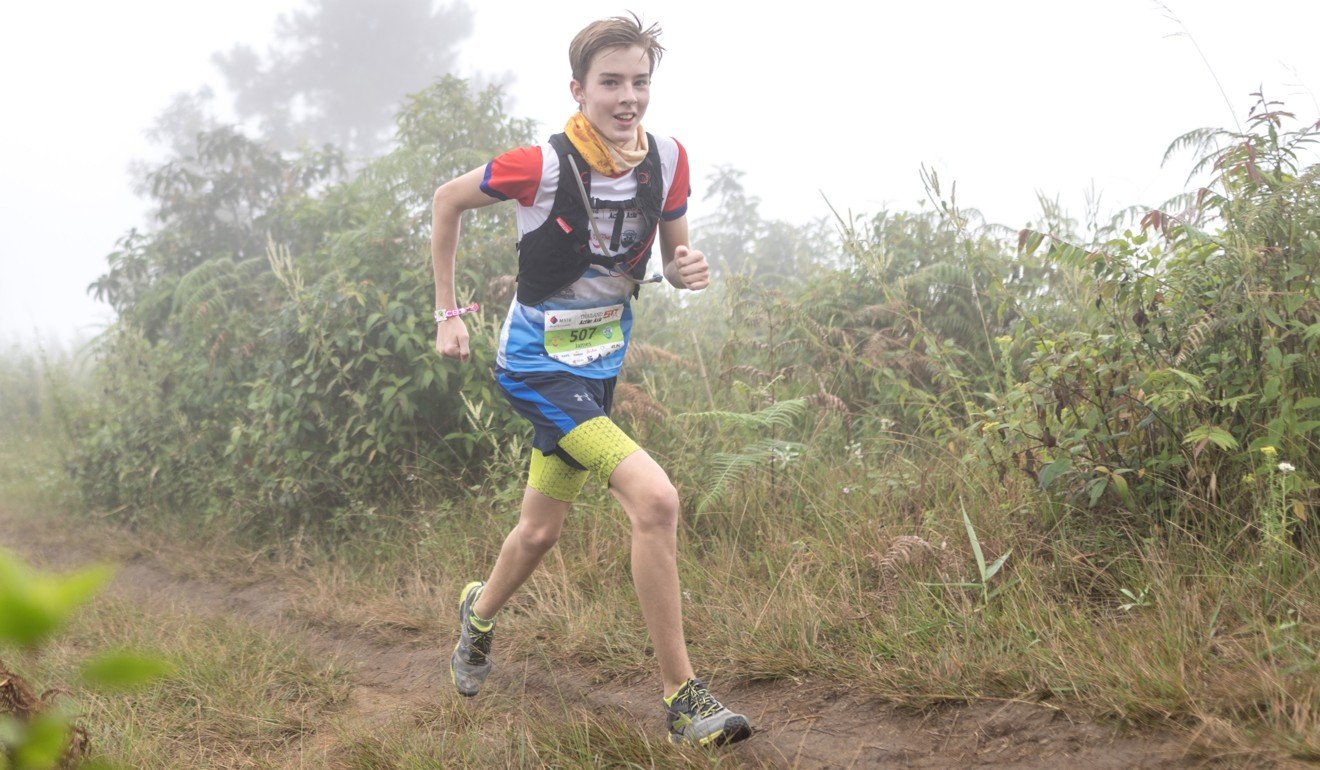 Peter admits there was some grumbling when he took them on holiday only to wake them up at 3am for the race, but he is not too pushy.
"If they enjoyed it, maybe we'll do something again in the future," he said. "But worst case scenario, we have some great memories from here."
James had already caught the running bug and entered a number of races this year, including a 70km relay with three other teenagers.
But it is rare to see people so young running.
James said: "They think it's harder than it is. But once they do it and get that confidence, they'll do a lot more."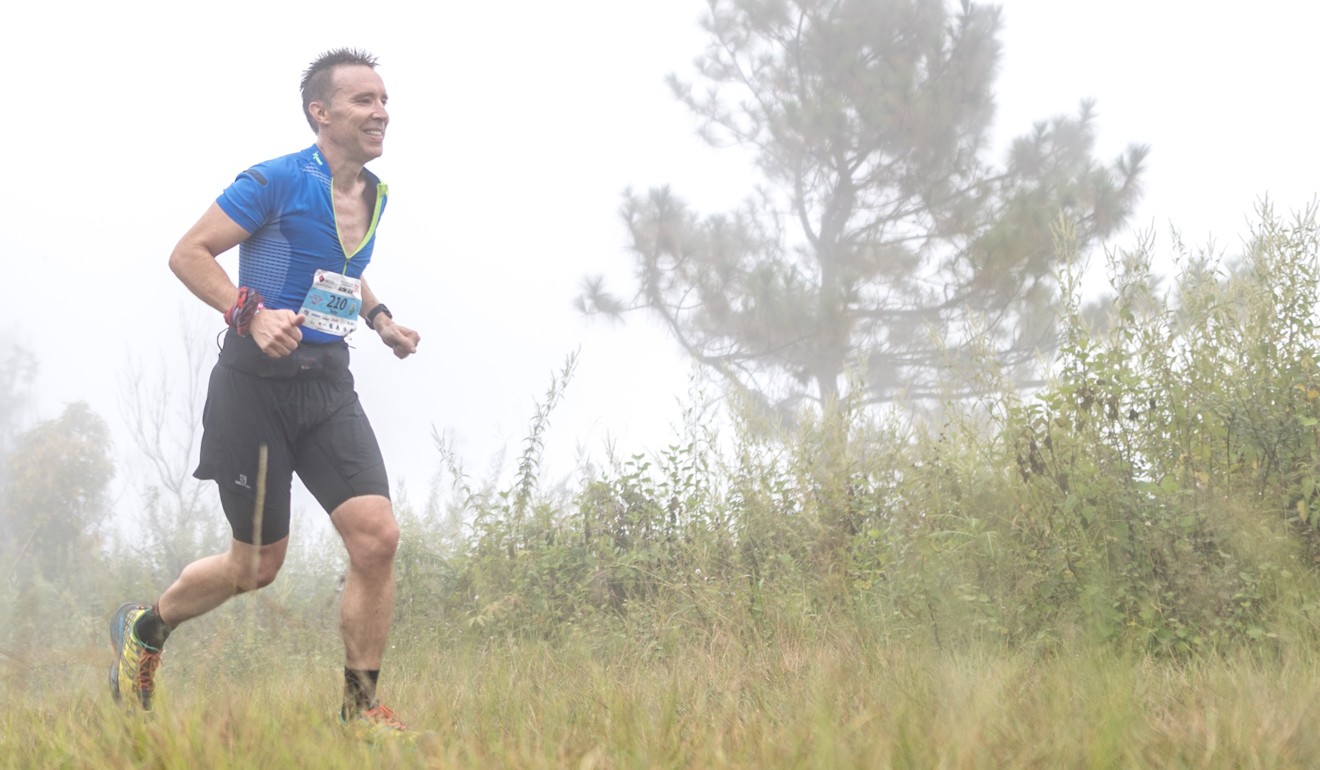 "You see a lot of people who are sponsored, especially when you are surrounded by adults, but when you start you find your own grove," he said.
Freya will also continue to run. She did not enjoy her first race a few months ago, but is beginning to like the sport. When she tells her friends they think it is cool.
"I like the adrenaline when you start and then when you finish," she said.
The race, held in Doi Inthanon National Park, known as the "Roof of Thailand", near Chiang Mai, was day one of the Dingley holiday.
"I thought it would provide a perfect way to explore a national park with a marked route, water checkpoints and race lengths for all the family," Peter said.
"It's different from Hong Kong because there's not steps," he said. "It was beautiful."
James said the climate was the main difference from Hong Kong.
"The weather was perfect," he said. "There was no humidity. The elevation gain was quite hard, especially at the start – quite demotivating really. But when I was returning to the finish line I began to recognise the path and feel motivated."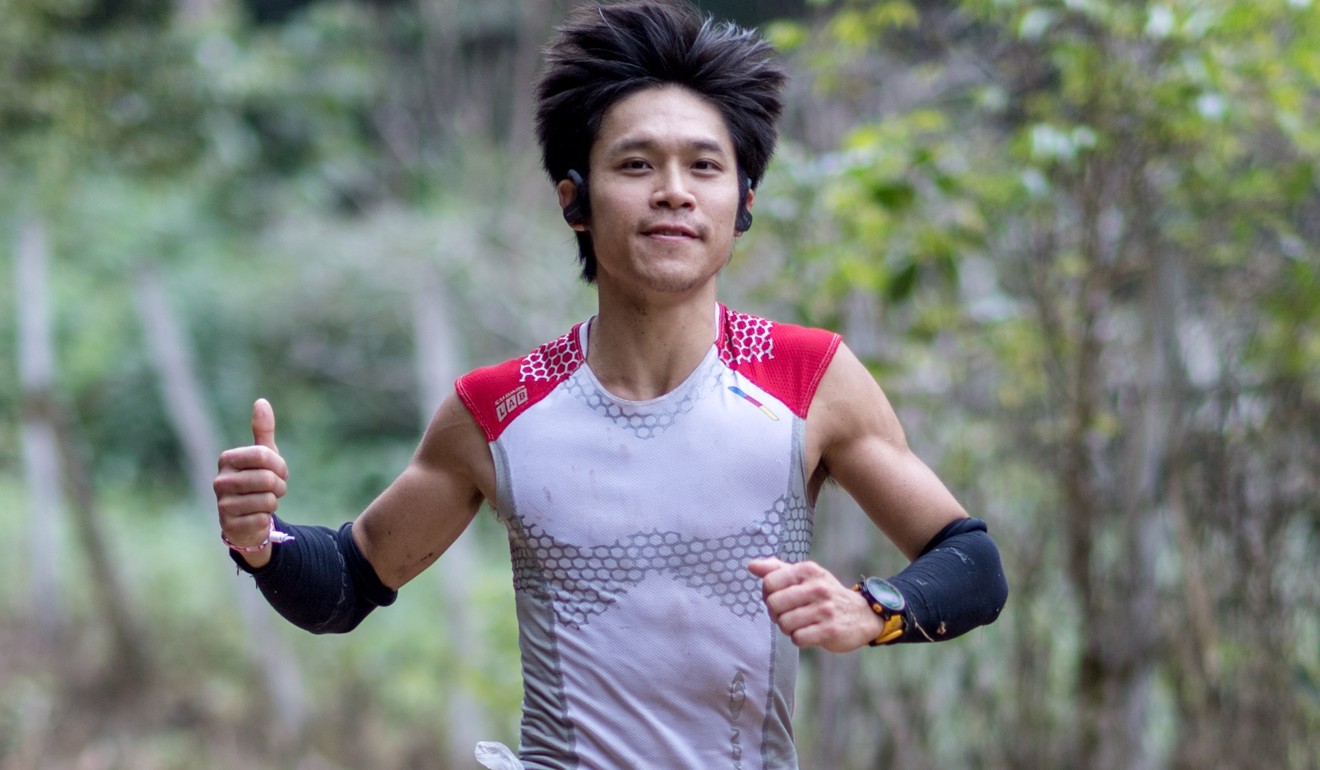 The 50km distance was won by Hongkonger Hui Ho-tat in a time of six hours and 48 minutes.
"The hardest part was the jungle, where the grass was waist high," he said. "In the morning, it was dark and I couldn't see. I had to follow the first place runner to checkpoint one. Running in the dark is my weakness."
Christmas comes early for two Hong Kong runners rewarded with surprise trip to Thailand 50km race
Fellow Hongkonger Cheung Man-yee finished second in the women's race in 8:37.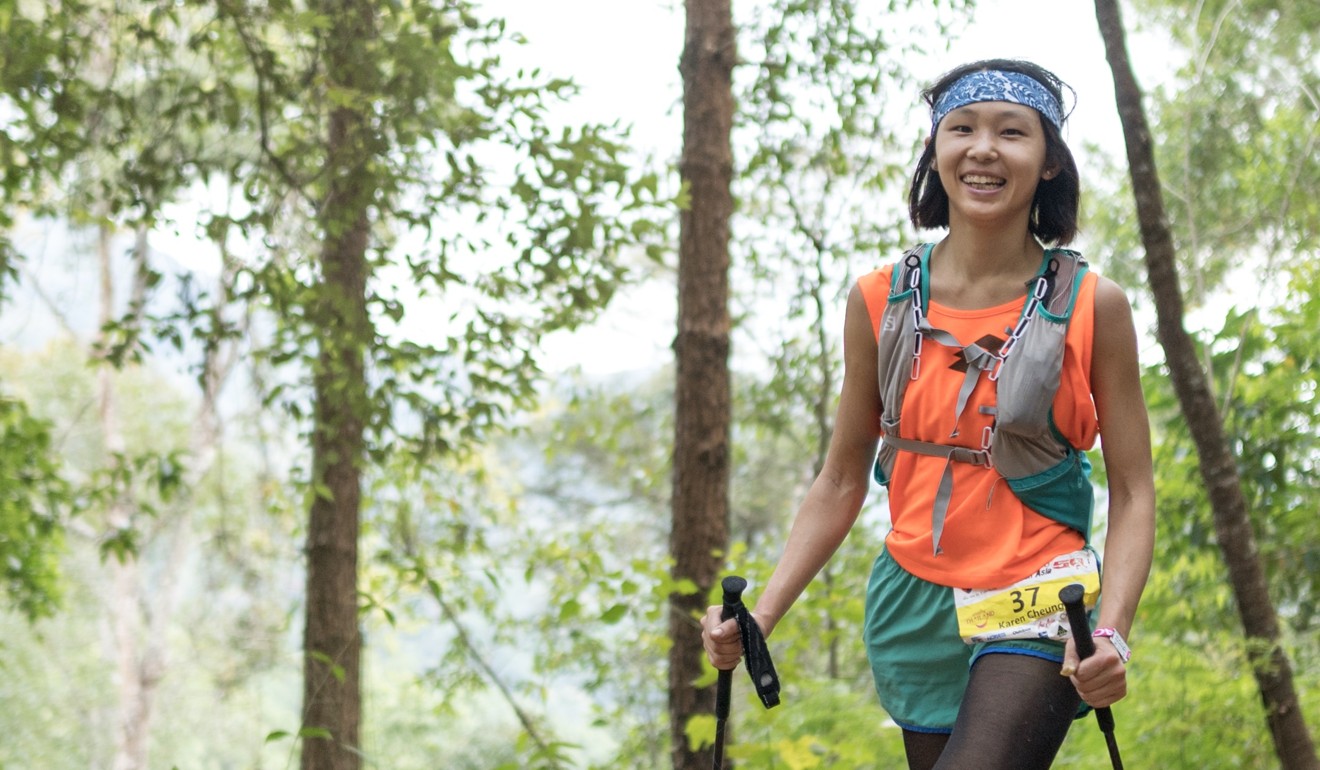 She said she loved running through the small farm villages and fields because the locals looked so happy.
"You don't have that feeling, or those villages in the mountains, in Hong Kong," she said. "One of them even offered me a ride on their motorcycle. But I refused."