2018 is upon us, and with it all the empty promises of New Year's resolutions. The gym will pack for a week and then empty. The trails and tracks will be adorned with runners looking to lose their Christmas excess.
But Hong Kong offers unique opportunities to get involved with outdoor sports that will keep you motivated because they are free, centre around supportive communities and have tangible goals.
1. Trail running and hiking
Hong Kong is 40 per cent national park and they are only a short bus or taxi from the city.
You can start by going on a hike to popular places such as Lion Rock, Dragon's Back, the Twins or up to The Peak.
If you are looking for people to show you where's best, you can join the Hong Kong Hiking Group on meetup.com, or one of the Facebook groups such as Hong Kong Trail Running.
Nic Tinworth, who operates trail running organisation RaceBase, said: "It's a very laid back, helpful and supportive community."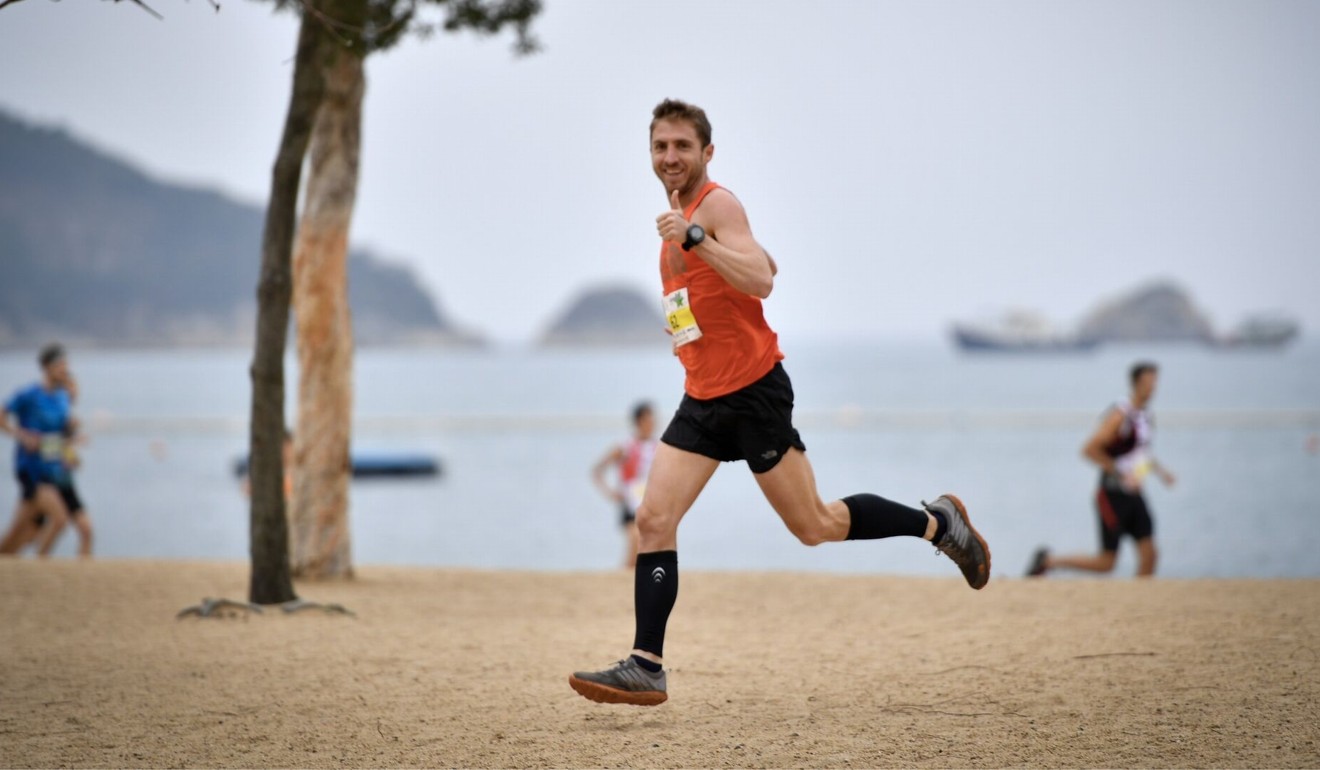 "It's full of like-minded individuals with a shared passion for the outdoors and spending as much time in nature, away from the hustle and bustle of the city," he said.
Tinworth said trail running was a sport with very few egos, so it is easy to make new friends.
Newcomers are often put off by the idea that trail running is for elite athletes. Although there are some of the world's top runners in Hong Kong, there are a range of shorter races that are perfect for beginners.
How to get your teenagers off social media? Trail running is working for us, says Hong Kong family
For example, look at the Action Asia Events website for their 'sprints', which range from around 9 kilometres up to 15km.
Or, RaceBase's Country of Origin race, that sees teams of three in fancy dress representing their nations over 30km.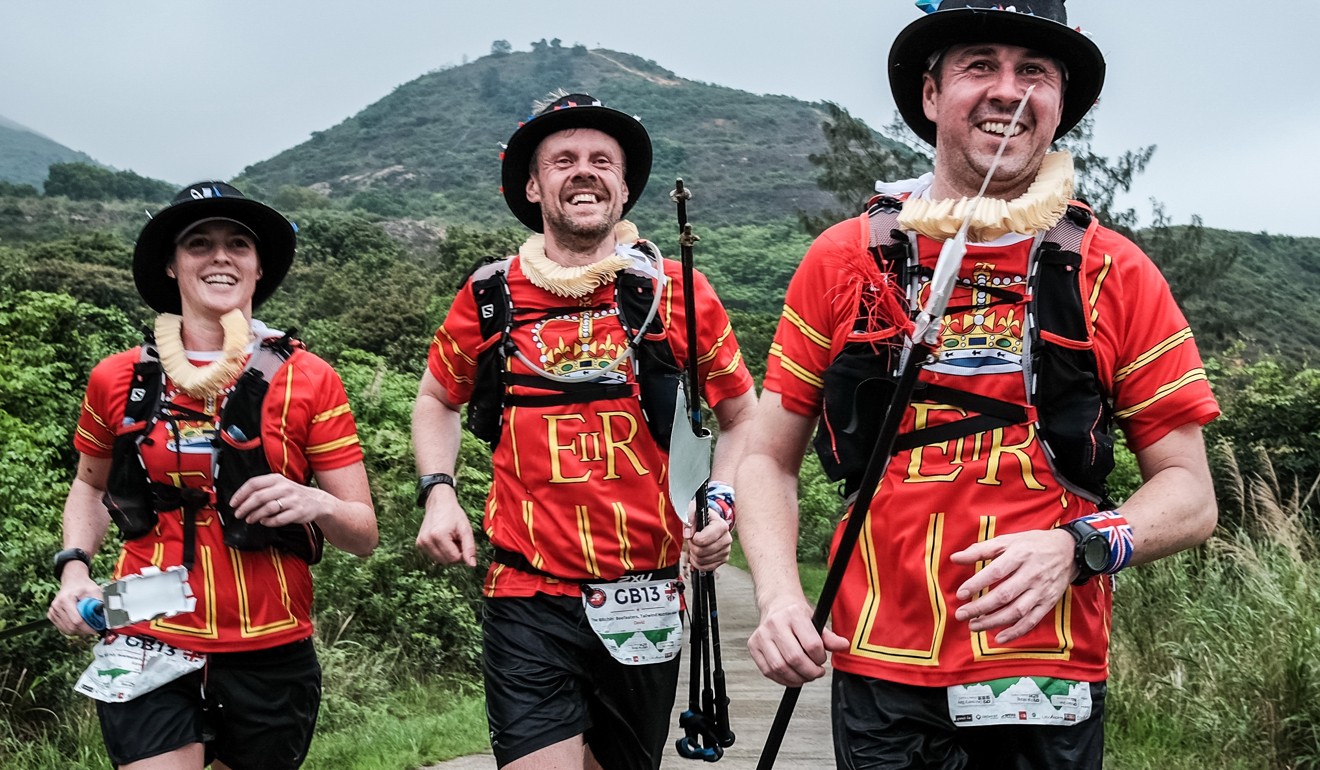 In fact, there are endless organisers offering a range of distances, such as the Green Race, the North Face, the Athletic Veterans of Hong Kong and more.
So, set your sights on any one of the races, and get out on the trails.
"The country parks in Hong Kong are so easy to get to," Tinworth said. "There's really no excuse for not making them a part of your new year commitment to getting a healthy body and mind while making new friends."
Rock Climbing
There are numerous crags all over Hong Kong to climb. They are short walks from the main roads, but if you don't know where to look you'll never find them.
Website hongkongclimbing.com has detailed directions to climbing sites, such as Beacon Hill in Kowloon, or the Black Crags above Happy Valley.
Unlike trail running, where all you need is trainers and a water bottle, rock climbing requires specific equipment and training.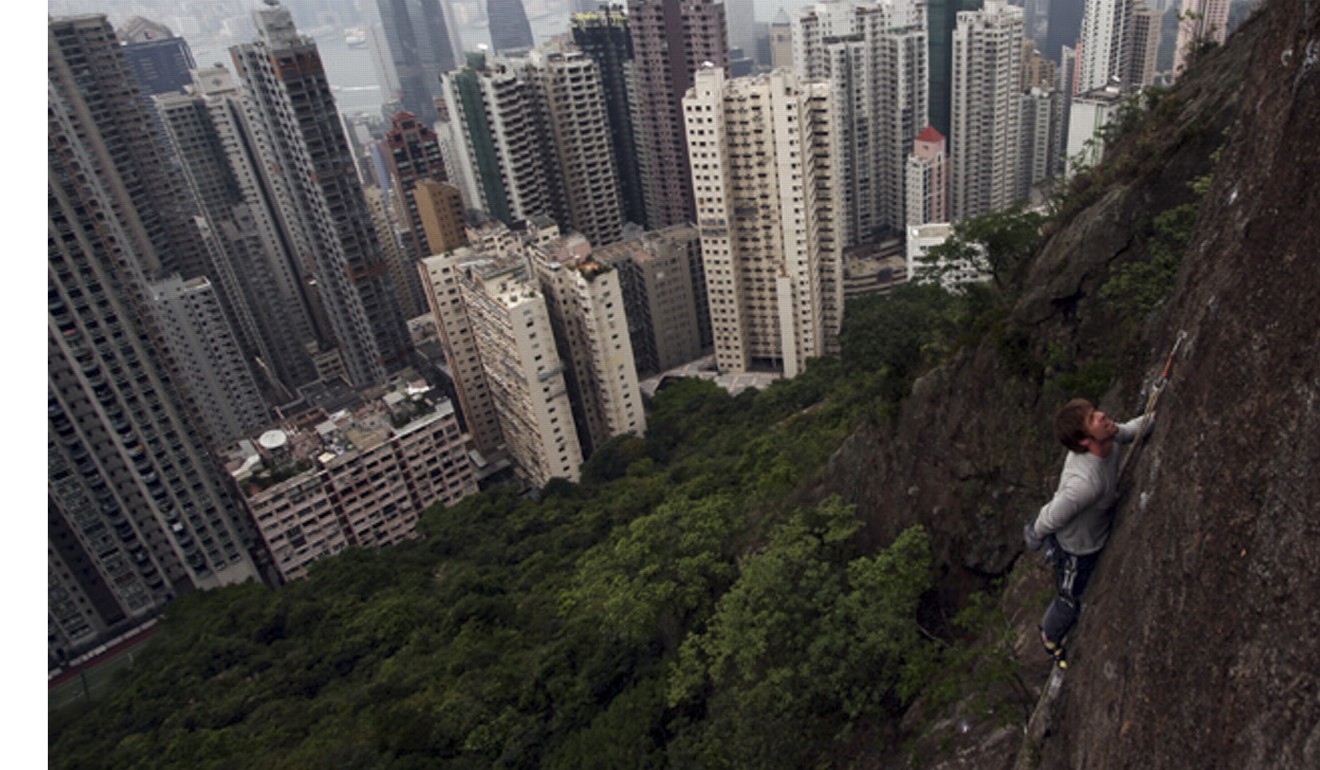 On meetup.com, there are two main rock climbing groups – 'Rock Climbing – Discover, Learn, Climb & Meet New People' and 'Hong Kong Outdoor Rock Climbing Meetup' – both of which regularly host beginners' classes.
Seven of the best places to go rock climbing in Hong Kong, plus preparation tips and why it's good for your health and fitness
Guillaume Ponticelli, who operates the 'Discover' meet-up group, said: "If you feel good after our beginners' day outdoor then you can take a lesson with me or I can advise about other guides."
What's more, there are a number of indoor bouldering gyms where you can rent a pair of climbing shoes and get to grips with the basics without needing to understand rope work.
Bouldering is climbing at a very low height, and generally only requires a few moves.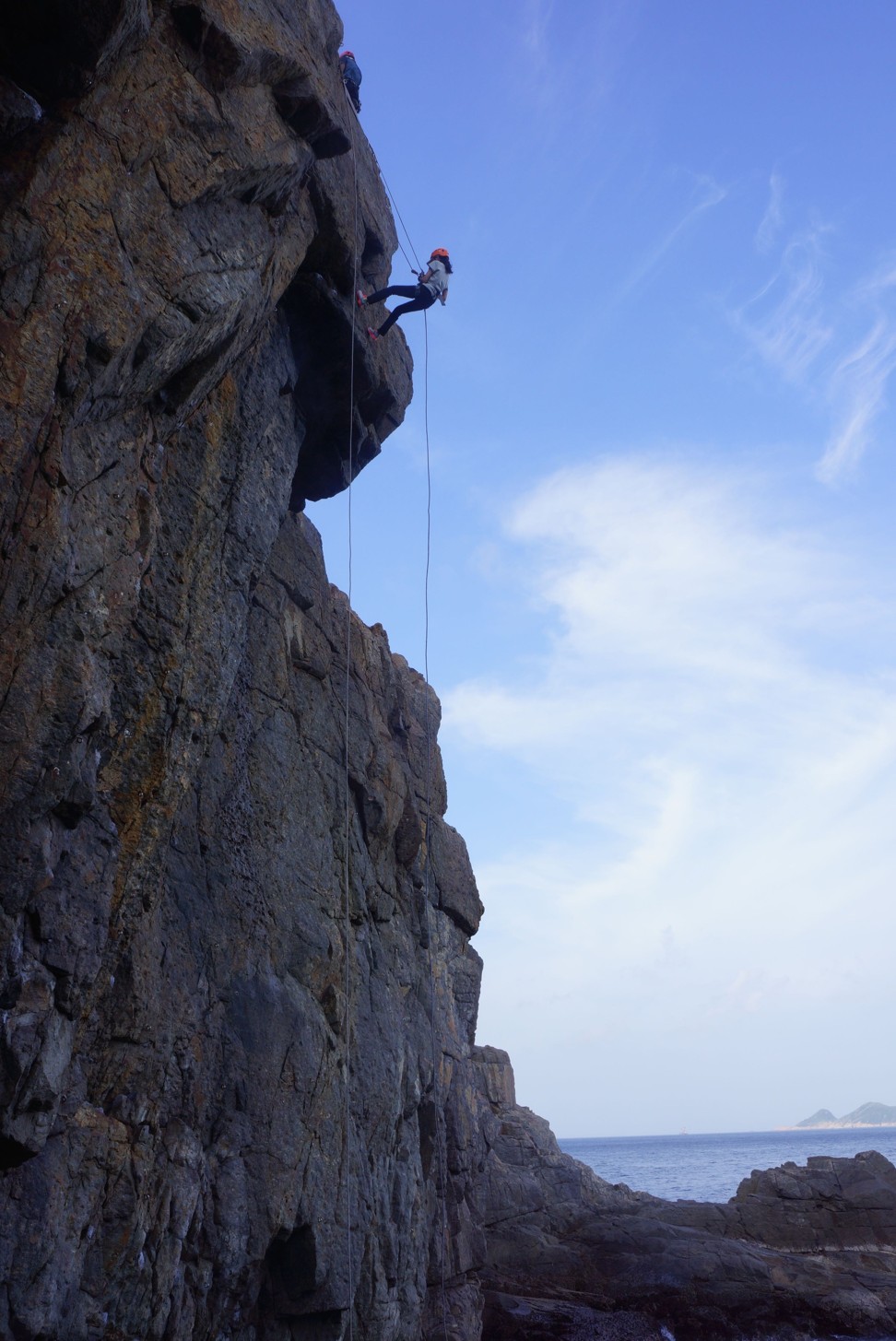 Visit one of the climbing and bouldering gyms: Attic V in Aberdeen, GoNature in Kwun Tong, Verm City in Quarry Bay or Just Climb in Chai Wan or Kowloon.
Climbing at any level has specific grades so you can stay motivated by setting goals.
"You always have good referenceto evaluate your progression," Ponticelli said. "It is either personal or you can ask for help from any experienced climber or instructor."
Mountain biking
Before you embark on your first downhill adventure make sure you have a basic level of fitness.
Steve Coward, Crosscountry HK owner, said: "Mountain biking requires some pretty quick decisions and if you are already out of breath before the 'gnarly' stuff begins, it's not going end well."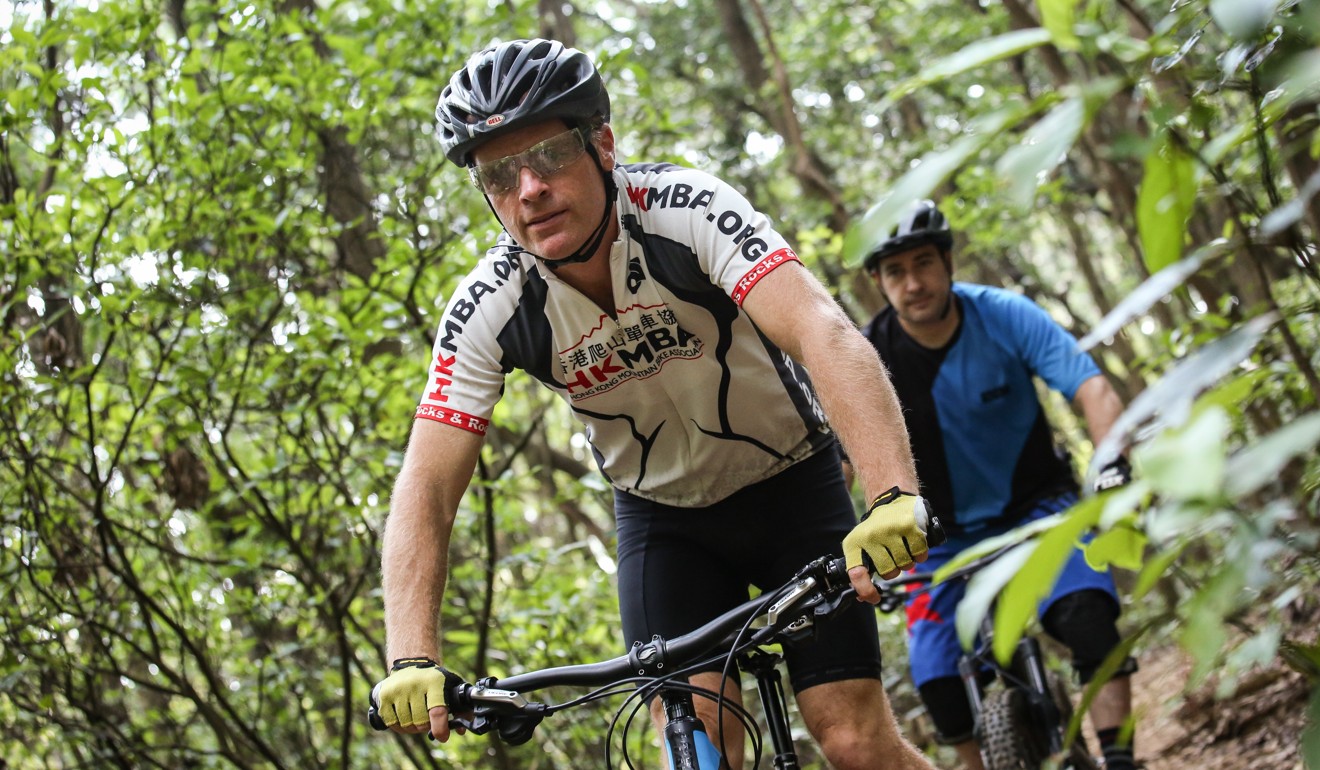 Hong Kong Mountain Biking Association runs events through its Facebook page, so monitor your social media to get involved.
True grit: a beginner's guide to mountain biking in HK
"Few sports offer adrenaline pumping exhilaration and fitness all rolled into one, plus getting out of the city alone or with a few mates," Coward said.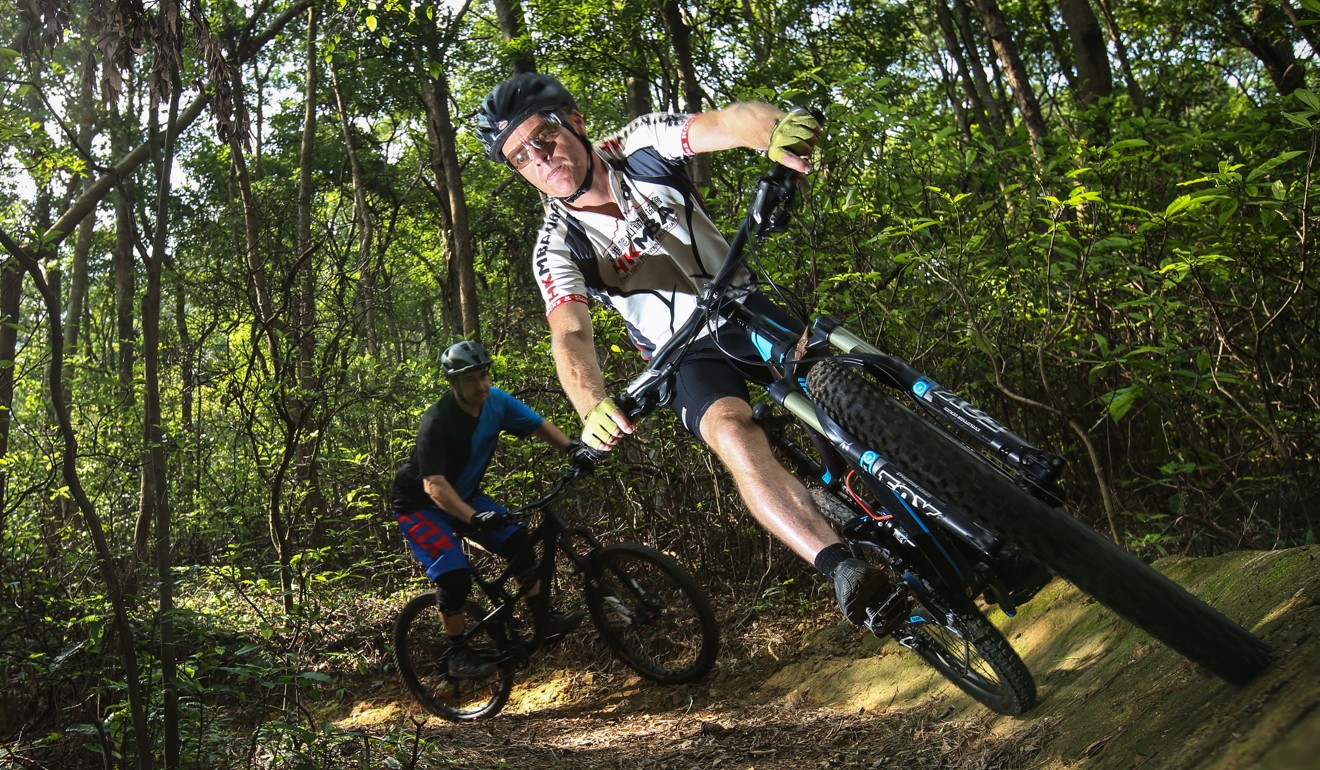 It's great for your New Year resolution as there's no riding season and costs are low in Hong Kong.
"You can ride pretty much year round as most do. Just take it a little steadier in the heat of summer," Coward said. "Bikes both new and second-hand offer good value for money compared with Europe."
Callisthenics
Callisthenics is body weight exercises. At the most basic level it is core movements, such as the plank or press ups.
But as you progress, there are stunning feats of strength, such as the flagpole, where people hold themselves at right angles to a pole with only the support of their hands.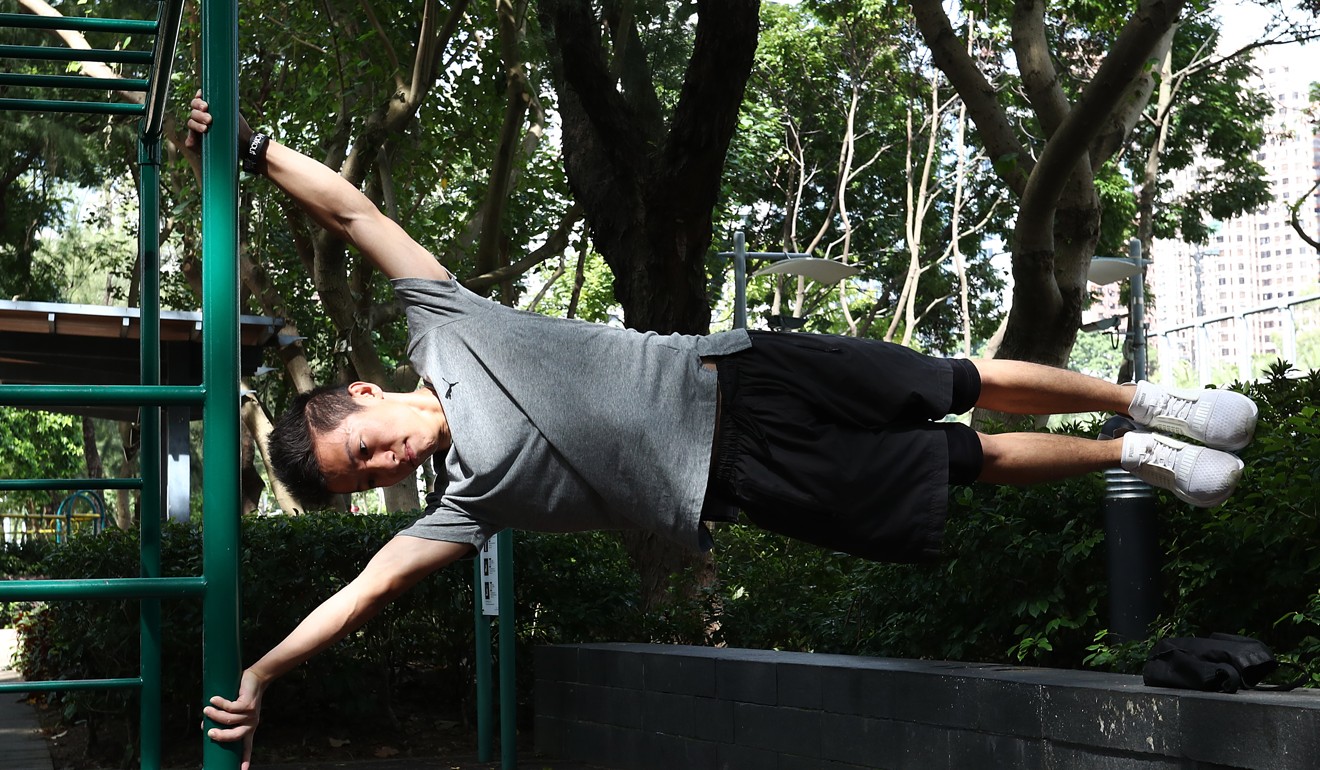 Follow Street Workout Hong Kong on Facebook to find out about the many beginners' classes. There are a number of them year round in gyms, studios or parks.
How self-confessed gamer geek and fast-food addict from Hong Kong became world-class athlete with Street Workout
Or just rock up to Victoria Park in Causeway Bay. There are people doing callistenics most nights between 6pm and 8pm.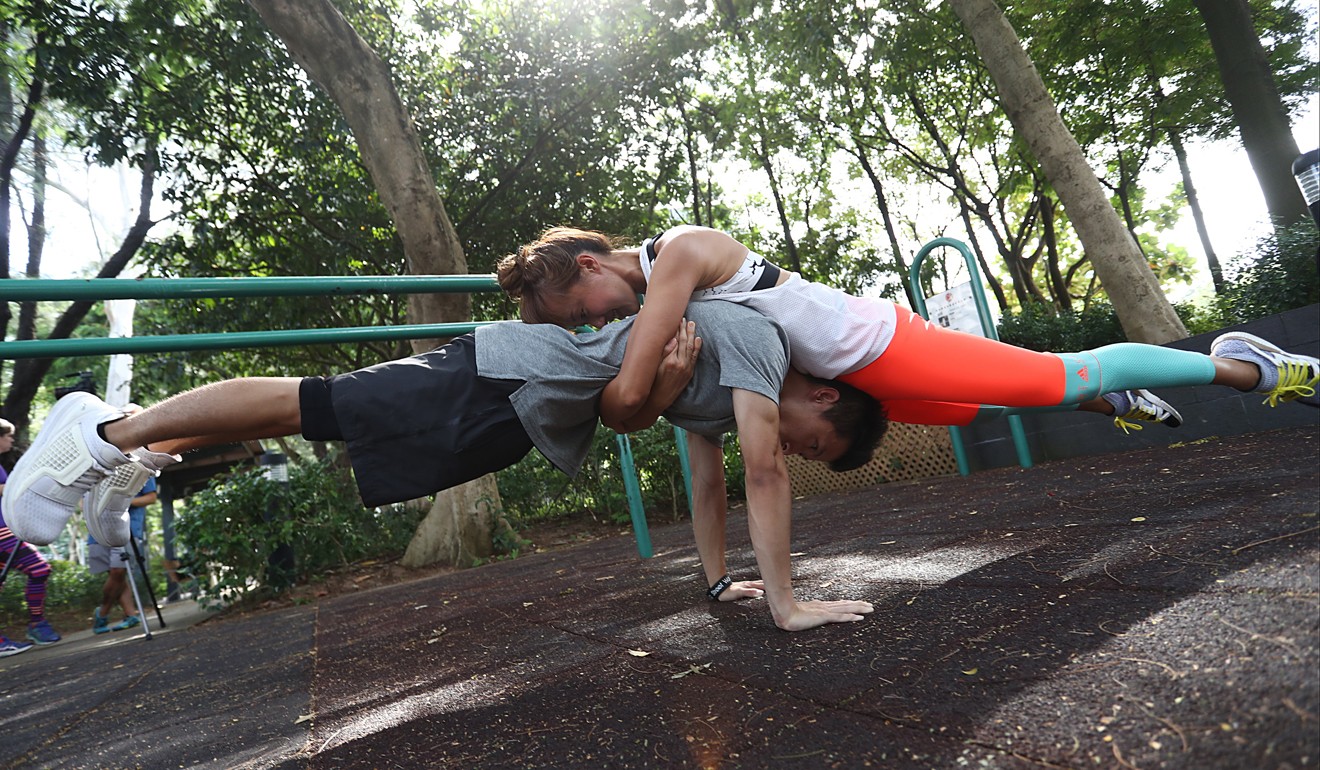 "You can meet people from all walks of life if you train callisthenics," said Kevin Lee, who manages the Street Workout social media.
"It's like a common language. It's a sport that really connects people and also forms the foundation of many other fitness disciplines."
The best part of taking up callistenics is it's free. There's no initial commitment through expensive equipment.
"You can do it anytime, anywhere," Lee said. "You really just need your body."
Coastal rowing
Hong Kong is surrounded by water, but it is hard to explore the rugged coast lines and see them in all their beauty.
Coastal rowing offers the chance to see the islands from a new perspective and, unlike river rowing, the sport has a more relaxed social aspect compared to the intense workouts of its flat water cousin.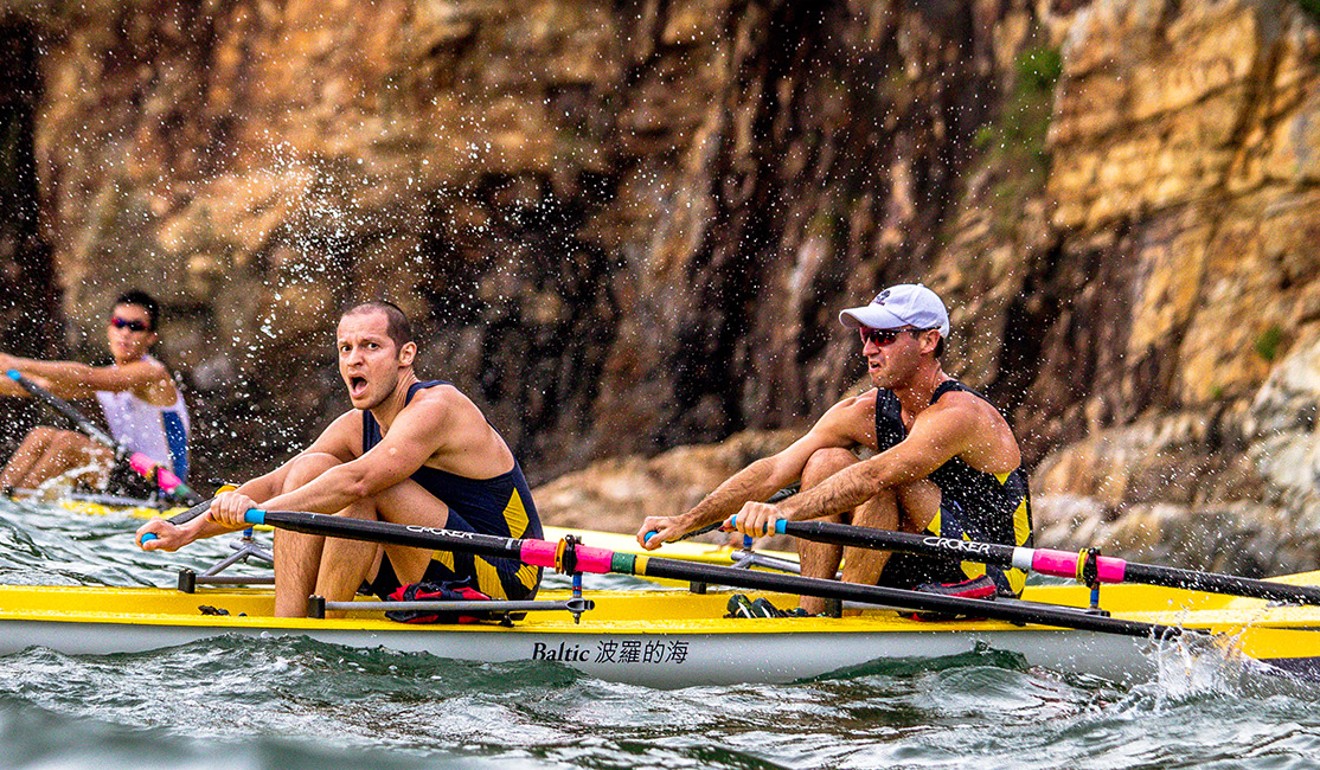 "Coastal rowing lets you find the beautiful coastline and a lot of hidden islands with beautiful beaches," said Ng Kong-wan, a member of the Royal Hong Kong Yacht Club (RHKYC) rowing committee.
"With the boat built for tough open sea conditions, it provides wider social activity opportunities for participants, such as rowing to Po Toi for seafood."
'Self-inflicted torture' – disabled duo to row around Hong Kong Island in unprecedented challenge
You can start by contacting the RHKYC, the Hong Kong China Rowing Association or the Lantau Boat Club, all of which run novice courses or welcome newcomers.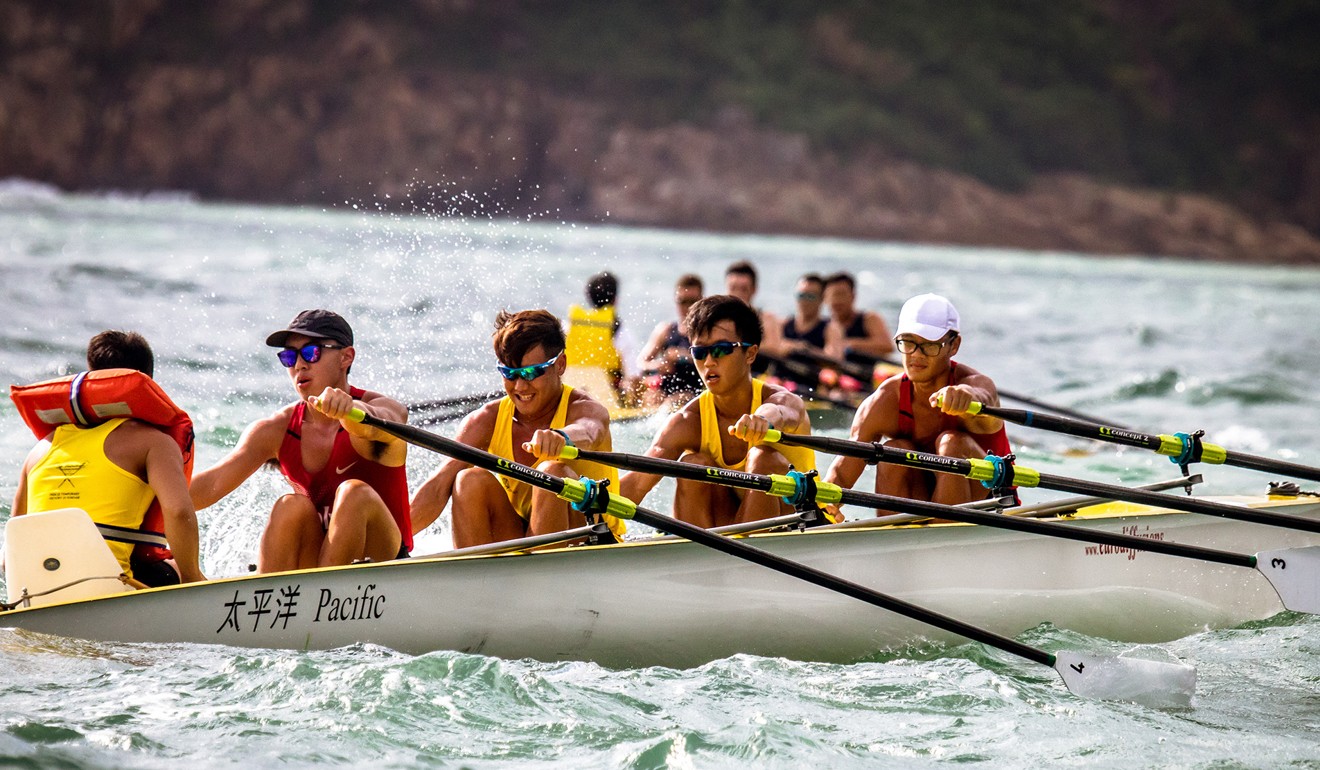 In conjunction with the first World Coastal Rowing Championships to be hosted in Hong Kong in 2019, the HKCRA will be hosting a number of introductory courses advertised on their Facebook page and website.
First in Asia: Hong Kong wins bid to host World Rowing Coastal Championship
Ng said Hong Kong was one of the best places in the world to take up coastal rowing.
"Hong Kong has many kilometres of coastline and some of the most beautiful coastal scenery in the world, the cosmopolitan harbour, the tranquil islands and the beautiful beaches."