Allen Yuen was only 15 years old when his triad 'big brother' gave him ecstasy, ketamine and cocaine for the first time.
He slowly began to lose control of his life, until one day he heard his mother crying. The moment moved him to check into Shek Kwu Chau Treatment and Rehabilitation Centre (SKC), an island for recovering addicts off the coast of Lantau.
There, he found trail running and after eight months of treatment the sport is filling him with a confidence he never had.
"I felt that my strength had gone and I could not continue," Yuen said of the first time he ran. "But then I realised – not by my physical strength but by my real power – that I can continue."
The drugs robbed him of that power, and made him feel weak. He totally collapsed.
"But after running, I find my real power is getting stronger, and I'm getting the confidence to say no to the drugs," he said.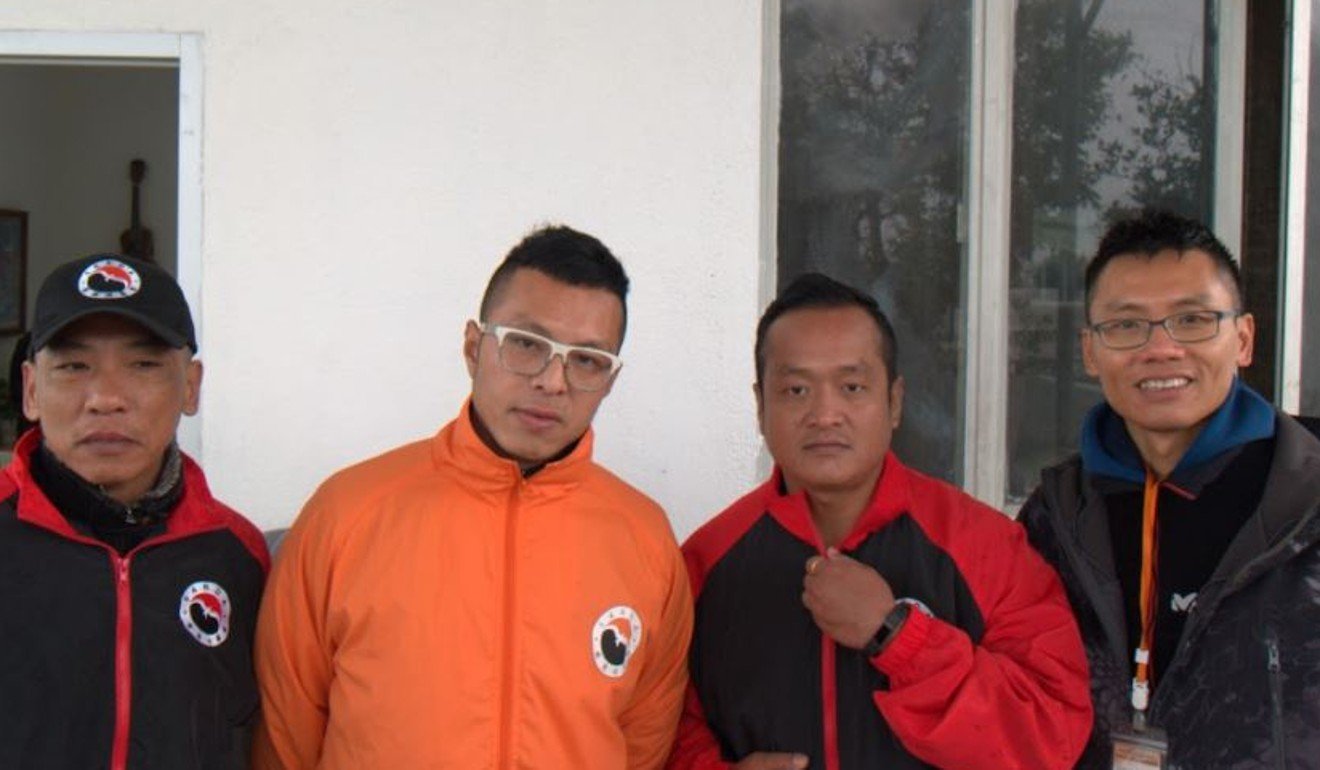 At Yuen's first race, he could not believe the size and the supportive nature of the trail running community. Everyone was so energetic – a stark contrast to his lazy attitude on drugs.
"I suddenly discovered that my vision is bigger and the horizon has become bigger now," he said.
Being surrounded by a positive community is new to him. His fellow drug abusers on the estate where he grew up were a negative influence.
How to get your teenagers off social media? Trail running is working for us, says Hong Kong family
"I was so naughty, and I got together with some triad gangs and became a member," Yuen said.
"At the very beginning, I didn't think much about the consequences of drugs, just the high."
He worked as a chef, but would spend all of his monthly salary in four days. Then, driven by his addiction, he would borrow from money launderers.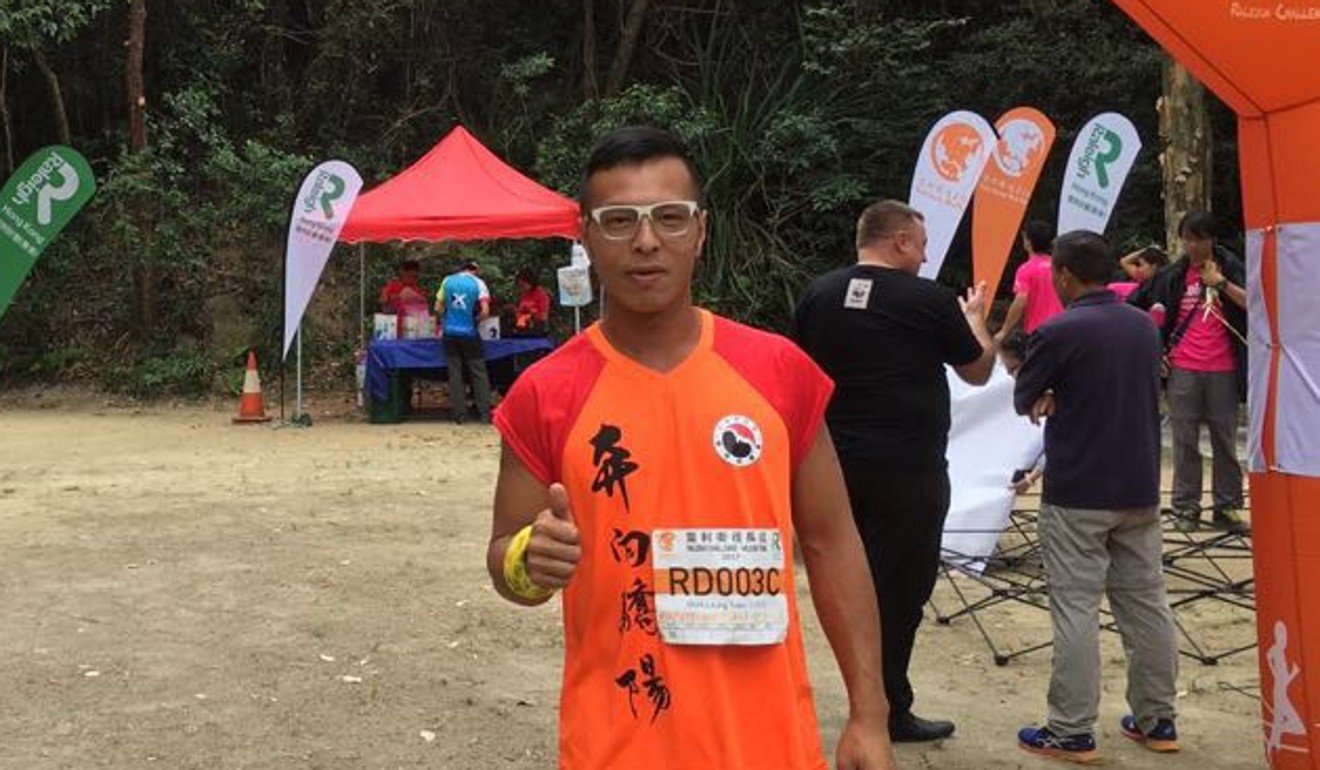 Even this money was not enough to support his habits so he would ask his mother for cash.
"I always thought my mother was so stupid, the money was so easy to get from her. But because of that I felt so much regret later," he said.
"One night, I heard my mother crying in her room. She cried so loud 'why is my son so much worse behaved than everyone elses? My son is so bad. Will he take drugs until I die?'"
He reflected deeply that night, and moved to combat his addiction and went to the SKC.
Free from the prison of capitalism, Swiss medical man explores the world through trail running
Yuen is on the road to recovery and ran his first trail race in October. He was part of a four man relay team on the Raleigh Challenge, where each member ran 30 kilometres of the Wilson Trail.
His team won.
"My mum didn't believe me. In the past I was so lazy," Yuen said.
"So, she called my social worker to confirm and she was so happy. Running is making me more cheerful and I can talk to my mum more. Our distance is getting closer."
Running with Yuen that day were two social workers who introduced him to the sport, Hung Lou-chi and Ray Leung Hoi-tat, and former addict, now social worker, Thapa Magar Ramu from Nepal.
Ramu said that his addiction to heroin began in Nepal before moving to Hong Kong.
"I didn't have money, I stole from my family," he said. "I took things to the pawnshop, even my phone. At last, there was nothing, so I came here [SKC]."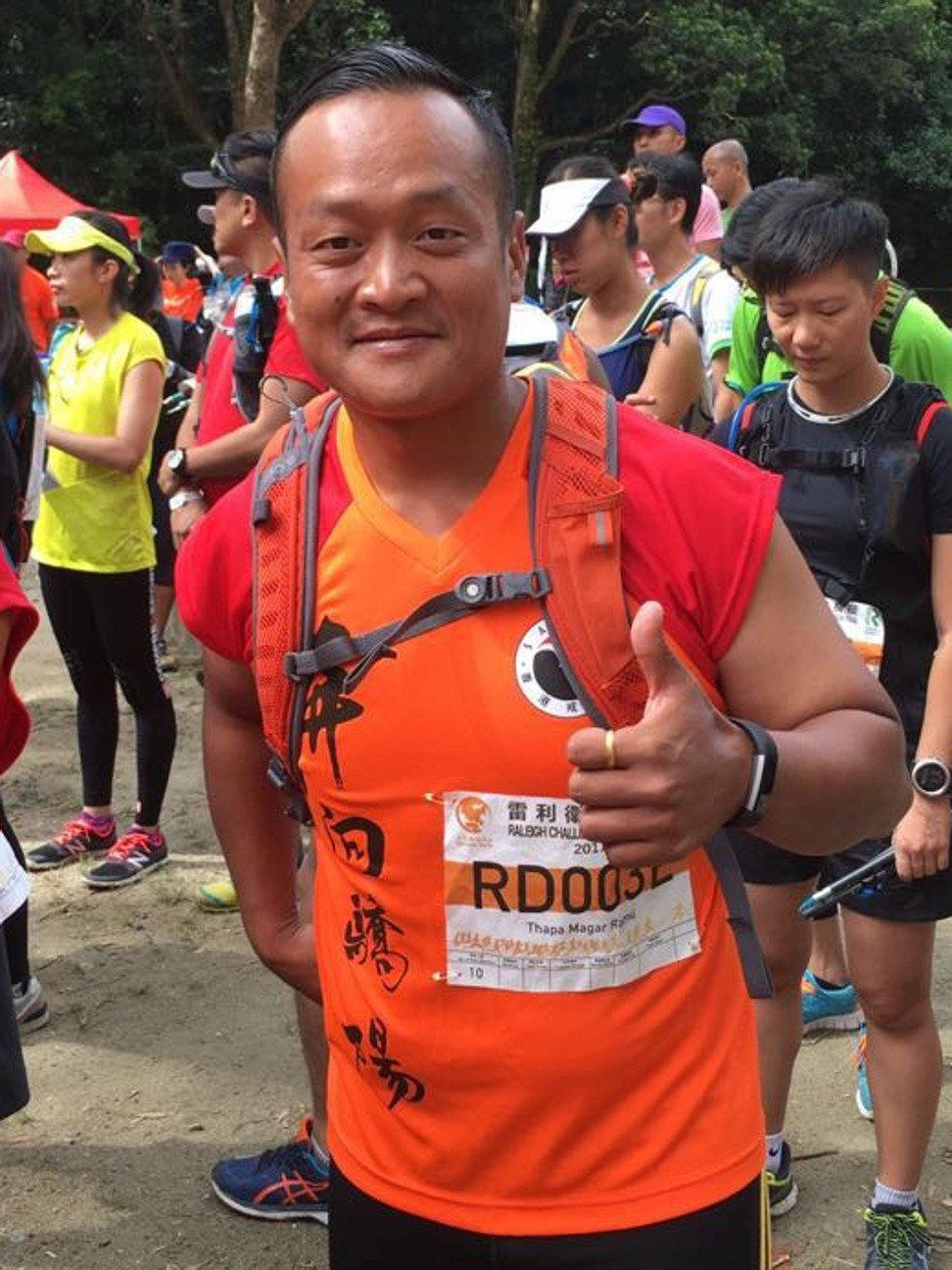 Trail running soon filled the void after kicking drugs, and after five years free from substances, his family is happy ... well, most of them are.
"Now, my wife is angry with me," he said. "I go hiking and running and my wife is shouting 'you are running all the time. You must come back!'"
Ramu wants to improve his running and finish in the top 10 at the MSIG Sai Kung 50 in 2019, but in the short-term, he and Yuen are running the QNET Gurkha Trailblazer this month.
The race is designed to promote the Gurkhas', a Nepalese regiment in the British army, role in global conflict and in developing trail running in Hong Kong.
"It is important to me because my grandfather and ancestors were Gurkhas," Ramu said. "I knew about Gurkhas, but not too much. I'm learning more now."
There are numerous examples of recovering drug addicts turning to the trails.
Dr Emma Agnew, a clinical psychologist with a background in mental health in prisons, said: "Endorphins are a part of the body's reward system – they help us feel good. When people take drugs, their brain produces more endorphins which leads them to becoming addicted. Similarly when exercising, endorphins are naturally released."
She speculated that trail running might be a particular remedy for drug addiction, compared to other sports, simply because the sport lasts for long periods so the 'high' is sustained, or because it requires no equipment or training to start.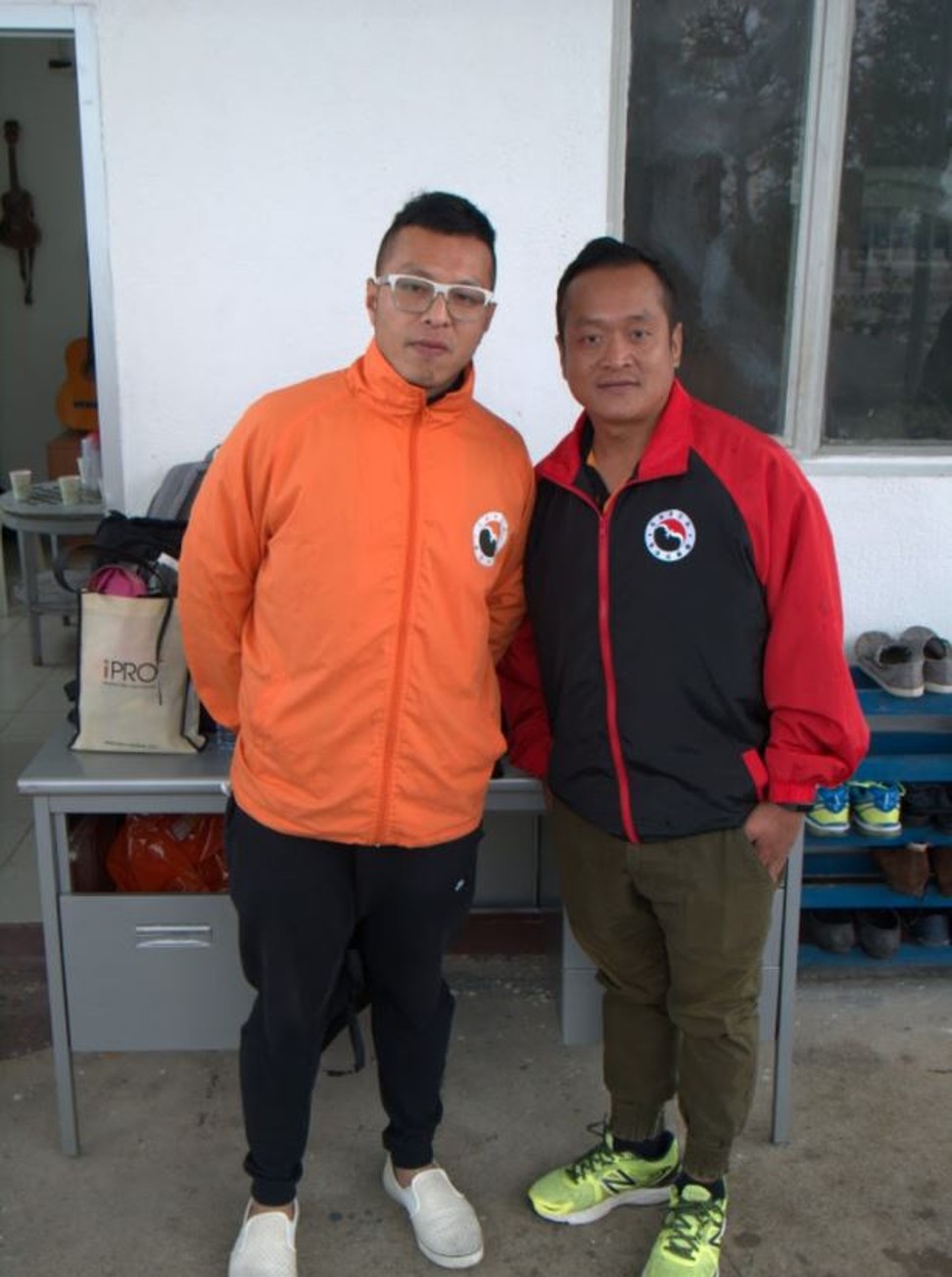 "Also, running is a solo sport. Often people who have become addicted to drugs are socially isolated, may struggle with maintaining relationships or perhaps experience relationship breakdowns.
"Trail running means they are not accountable to anyone else."
For Ramu, it blocks out all thoughts of his former dependency.
"I don't think about drugs," he said. "I am now addicted to running."