Singaporean chef Janelle Seet says she knows "every rock" on the gruelling 298-kilometre Four Trails Ultra Challenge, but she will still find herself in unfamiliar territory when she runs it for the third time next month.
"I must finish," she said, having dropped out before reaching the 100km mark last time out in 2016, after making it to 205km the previous year.
But it is no easy task.
The non-stop race during Lunar New Year takes in the four major routes in Hong Kong – the MacLehose Trail (100km), the Wilson Trail (78km), the Hong Kong Trail (50km), and the Lantau Trail (70km) – in reverse, with support only allowed between the trails.
'Finishers' complete the race in under 60 hours, and 'survivors' have 75 hours to reach the final marker – the postbox in Mui Wo.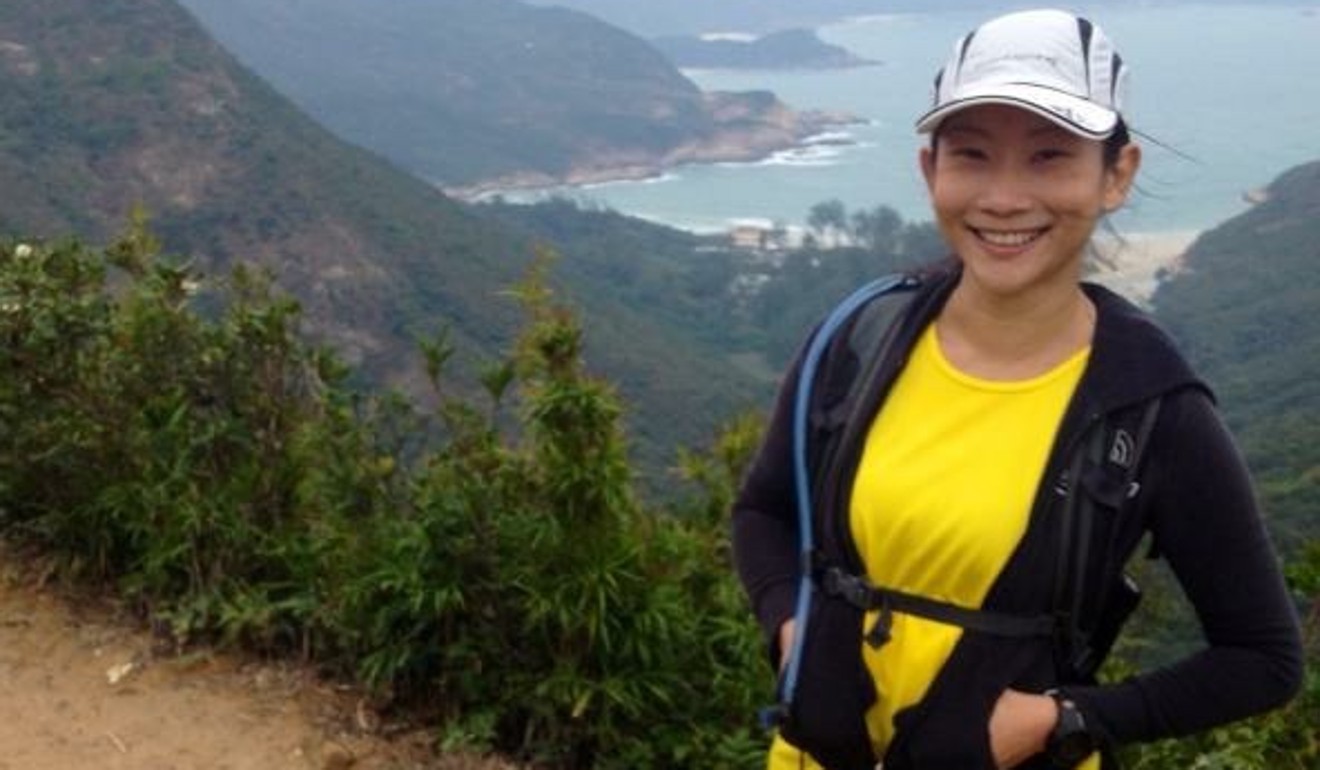 Last year, Tom Robertshaw became the first person ever to finish inside the 60 hour cut-off, followed closely by Hong Kong's Stone Tsang Siu-Keung, Jag Lanante from the Philippines and Taiwan's Chiu Wen-hsiao.
Seet threw herself into training after her first attempt, determined to make a better go of it the next year – but all that extra work ended up costing her.
Four finishers and five survivors complete gruelling 298 kilometre Hong Kong Four Trails Ultra Challenge
"For 2016, I overtrained. At 70km on the MacLehose my knees went," she said. "It was so painful I took 11 painkillers, but still had to stop.
"I couldn't do any running in the first half of 2017. It is better now, but it is still sensitive so I have to go down hills slowly."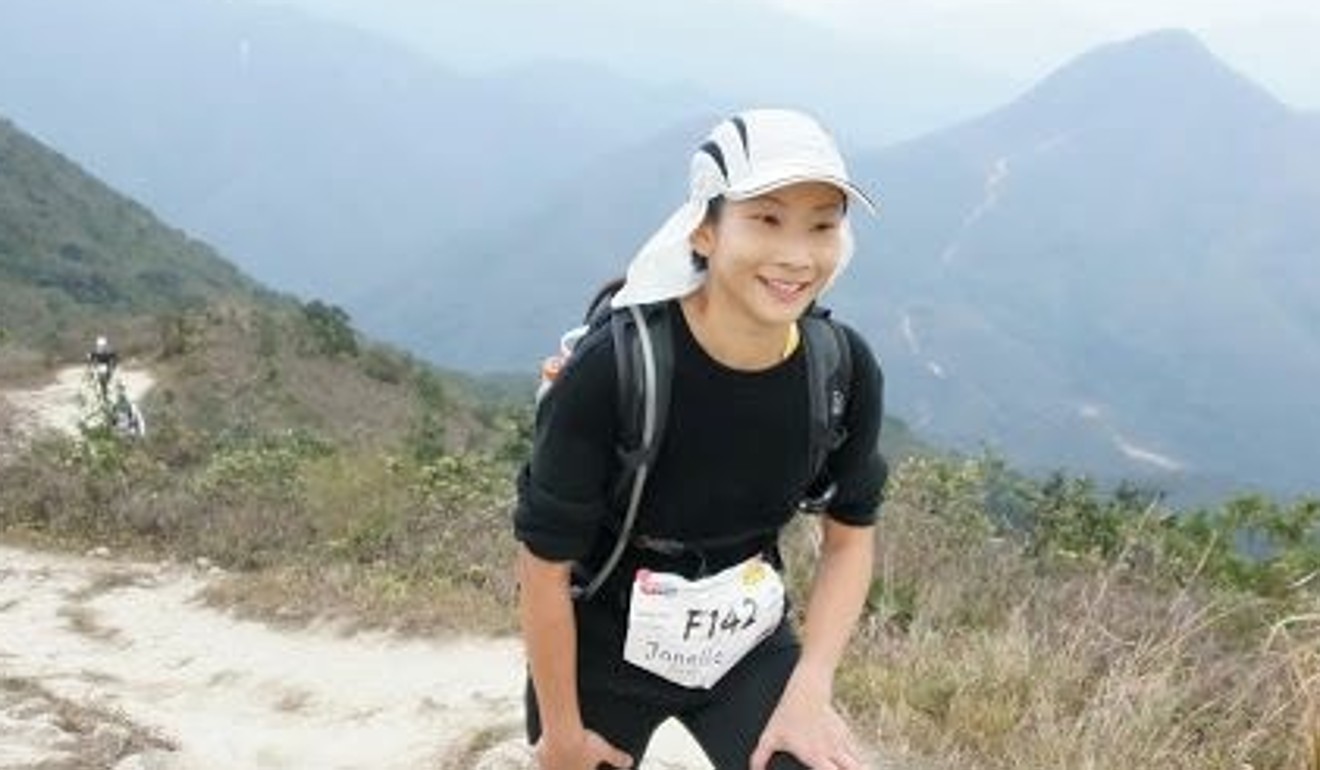 Despite her setbacks, her confidence hasn't taken a hit.
"I came back because I know I can complete it, it's just a matter of time," said Seet. "In 2016, I told myself it was the last time. So this time, I have to do it.
"Next year will only get harder. It's now or never."
Seet first heard of the challenge when 4TUC organiser Andre Blumberg completed the inaugural race in 2012, when it was run over four consecutive days.
It is a different beast altogether now – the brutal 60-hour cut off captured the imagination of the sporting community in the documentary Breaking 60, a finalist at the Banff Mountain Movie Film Festival.
WATCH: Breaking 60 Trailer
Seet plans to carry a picture of Robertshaw kissing the postbox, with inspirational quotes for the inevitable moments of self-doubt.
"I will tell myself when times are low that I've been here before, that I can do it," she said. "I can cry if I want to, but I will finish."
And she believes she is much better prepared this time.
"I did a lot of repeat runs up Mount Parker and I was carrying weights. But I've also improved on logistics, like transport between trails with my support team," she said.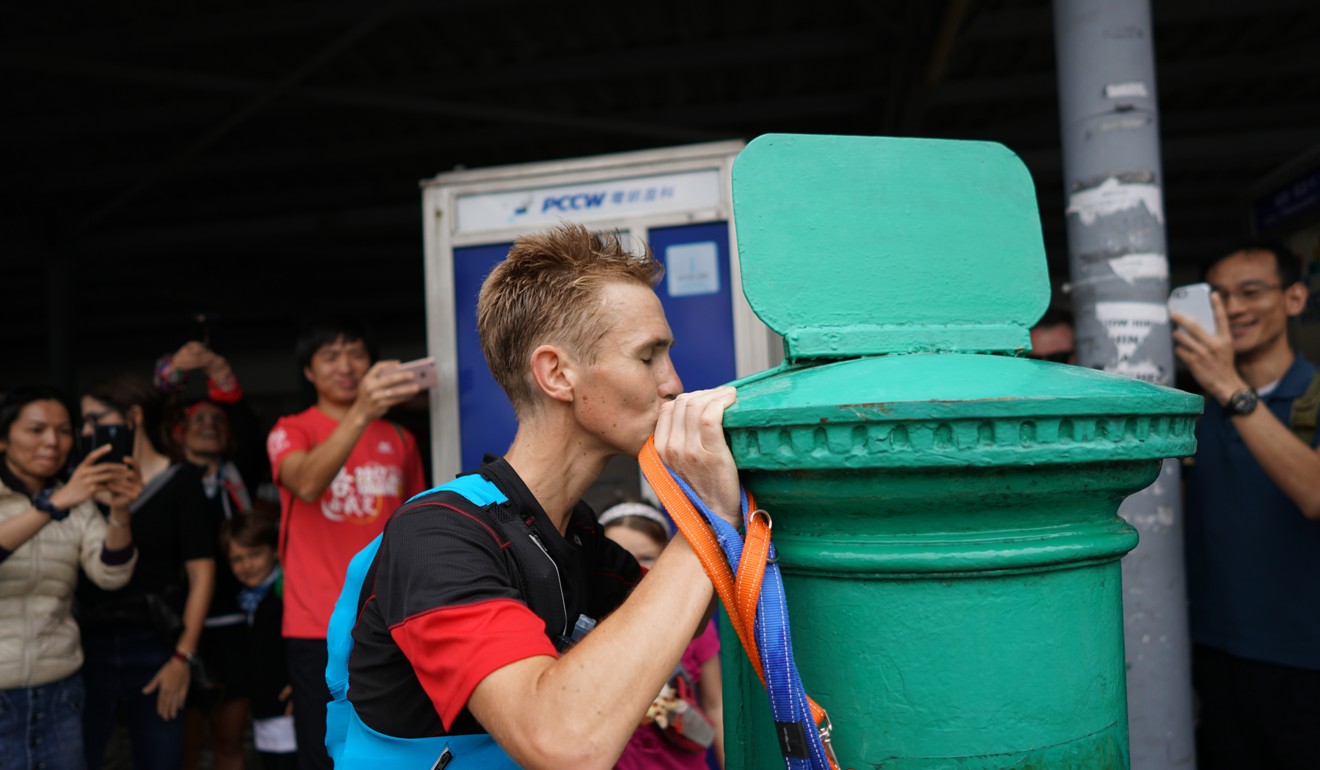 When Blumberg accepts applicants for the 4TUC he does not consider their running pedigree, and often rejects top athletes.
Instead, he considers their motivations, asking them to justify why they want to put themselves through the 4TUC.
With only four weeks until the race starts, Seet has one final training session in Hong Kong. But she has had six years to contemplate the challenge since she first saw Blumberg running it.
"When I heard about it in 2012 I told myself, I would complete it one day," she said.