A Nepalese runner won the QNET Gurkha Trailblazer, a race designed to promote Gurkha history.
Tenji Sherpa visited from his home country, and said he found the race easy because of the difficult training he undertakes.
But the race was about more than the result – Gurkhas are Nepalese soldiers in the British army, and helped develop trail running in Hong Kong by using the MacLehose Trail to get fit.
"The history was very important to me," Sherpa said.
Sherpa was one of three Nepalese runners to make the podium across all the day's races.
Sherpa people are renowned for their mountaineering skills, fitness and work at altitude. Many Sherpas work as guides on Everest and their name is synonymous with mountain guides and porters.
The Trailblazer race had two distances, 12km and 26km, both through the New Territories and over the stunning Pat Sin Leng range.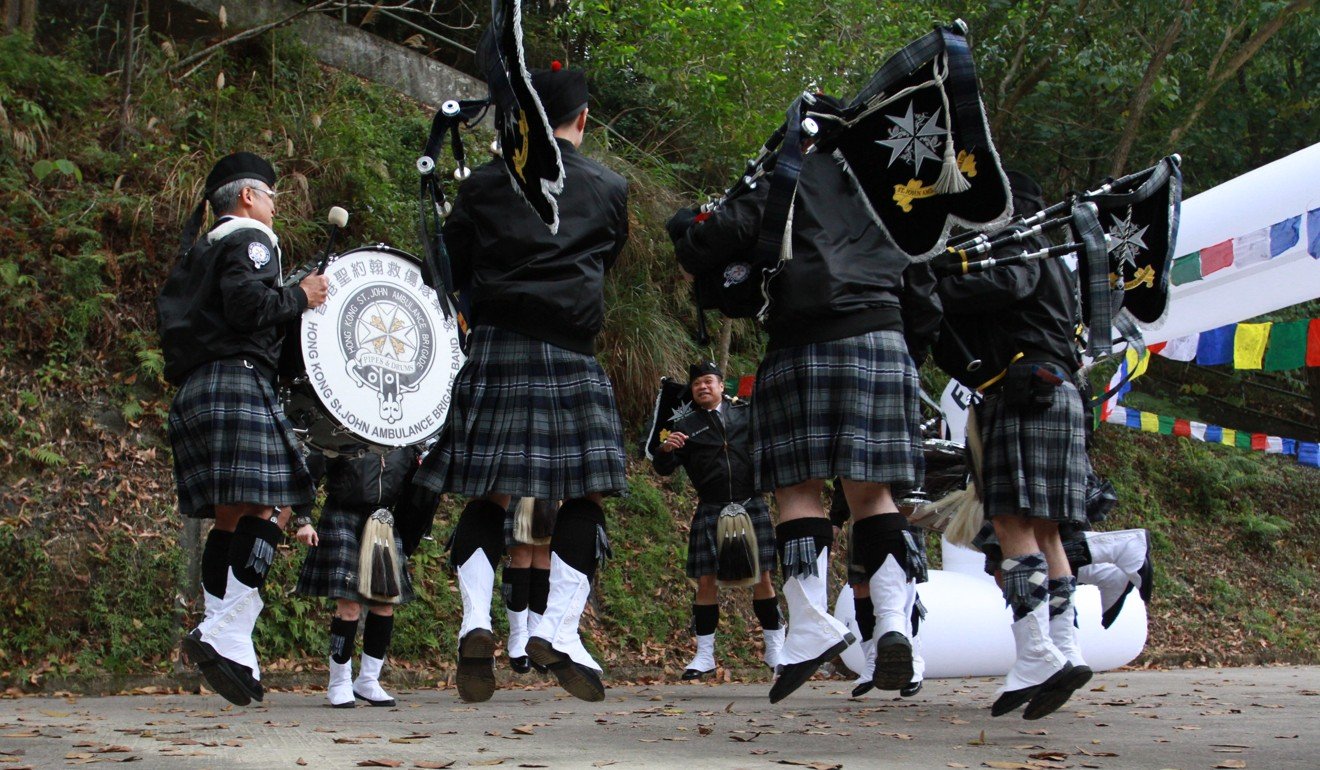 Robert Turnbull came third in the 26km and said it was one of the best courses he has run in Hong Kong.
"I knew it was going to be tough but other than Pat Sin Leng, there were a lot that were runnable sections so I ended up finishing much faster than expected," Turnbull said.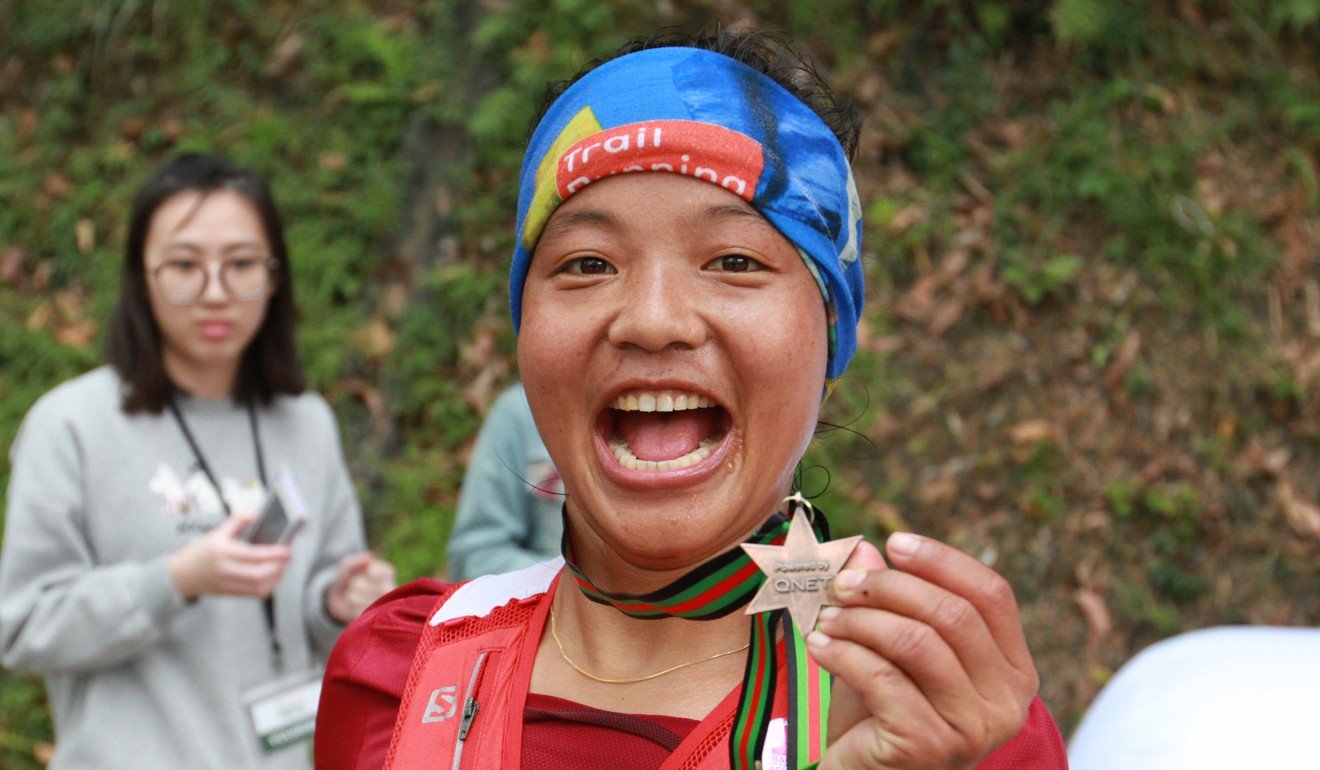 Sherpa finished in two hours, 41 minutes, Bryan Crane came second in 2:43 and Turnbull finished in 2:52.
Claire Price won the women's race in 3:09, ahead of Humi Budha Magar from Nepal (3:30) and Angelika Hahn (3:36).
In the 12km, Vlad Ixel won the 12km (59 minutes), second was David Woo (1:02) and Richard Cowley (1:06).
National Geographic explorer of the year Nepalese Mira Rai won the women's 12km in 1:08, with Zein Williams (1:17) and Nicky Inge (1:25) behind her.
Meanwhile, the Inov-8 Lantau Ladies Race was taking place. The exclusively female event had two distances, 20km and 12km.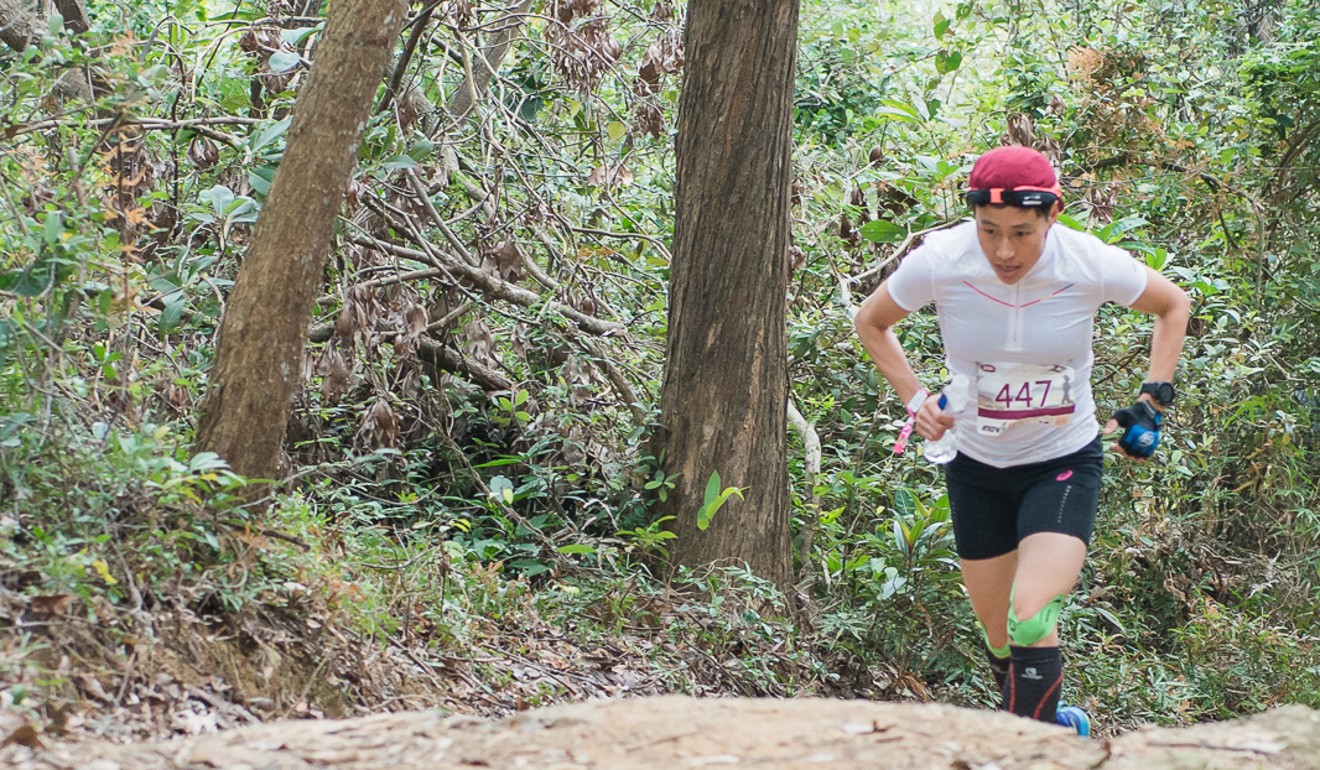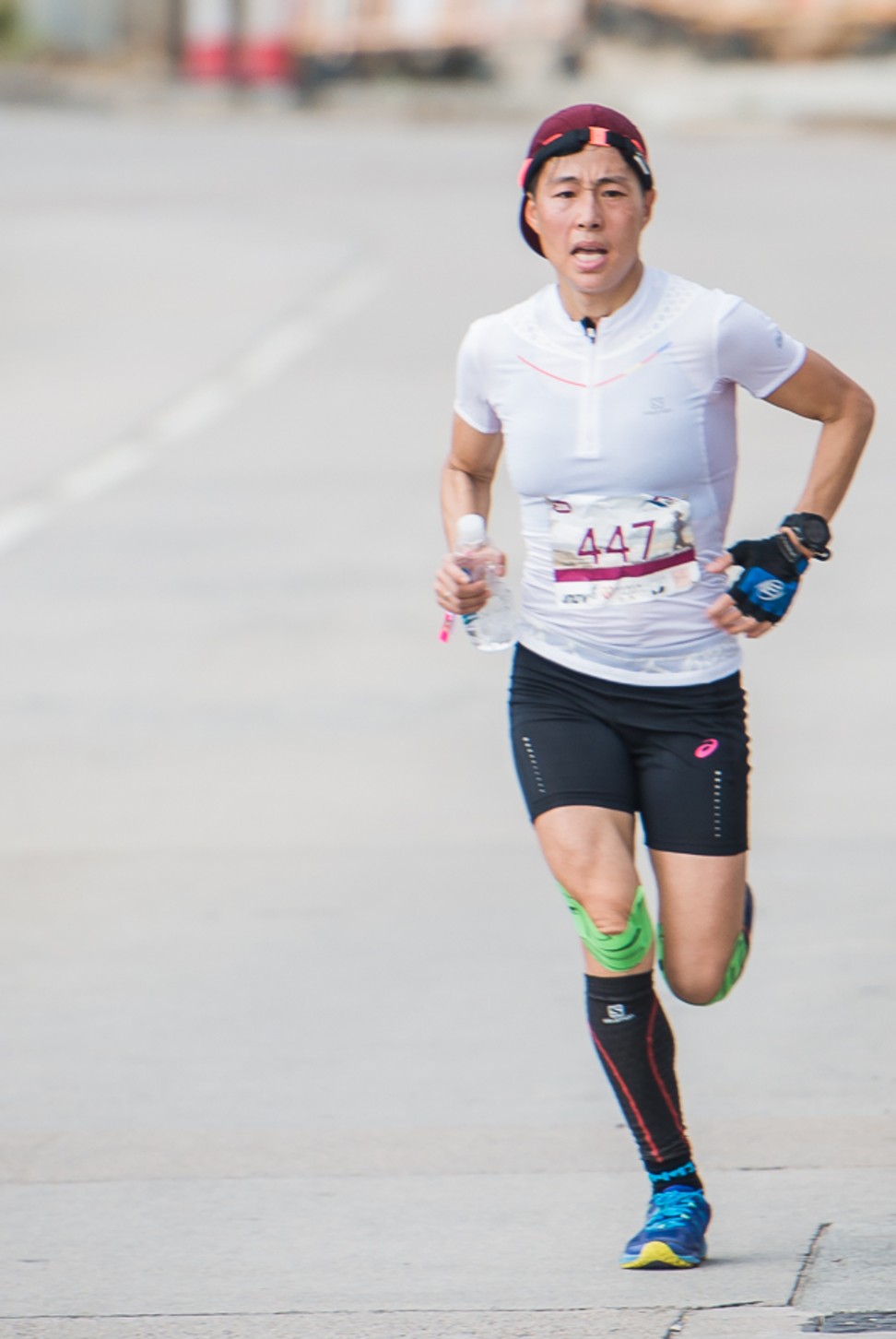 Ji Li from Shenzen won the 20km in 1:39, over 10 minutes ahead of second-placed Olya Korzh (1:51) and Camilla Porling (1:55).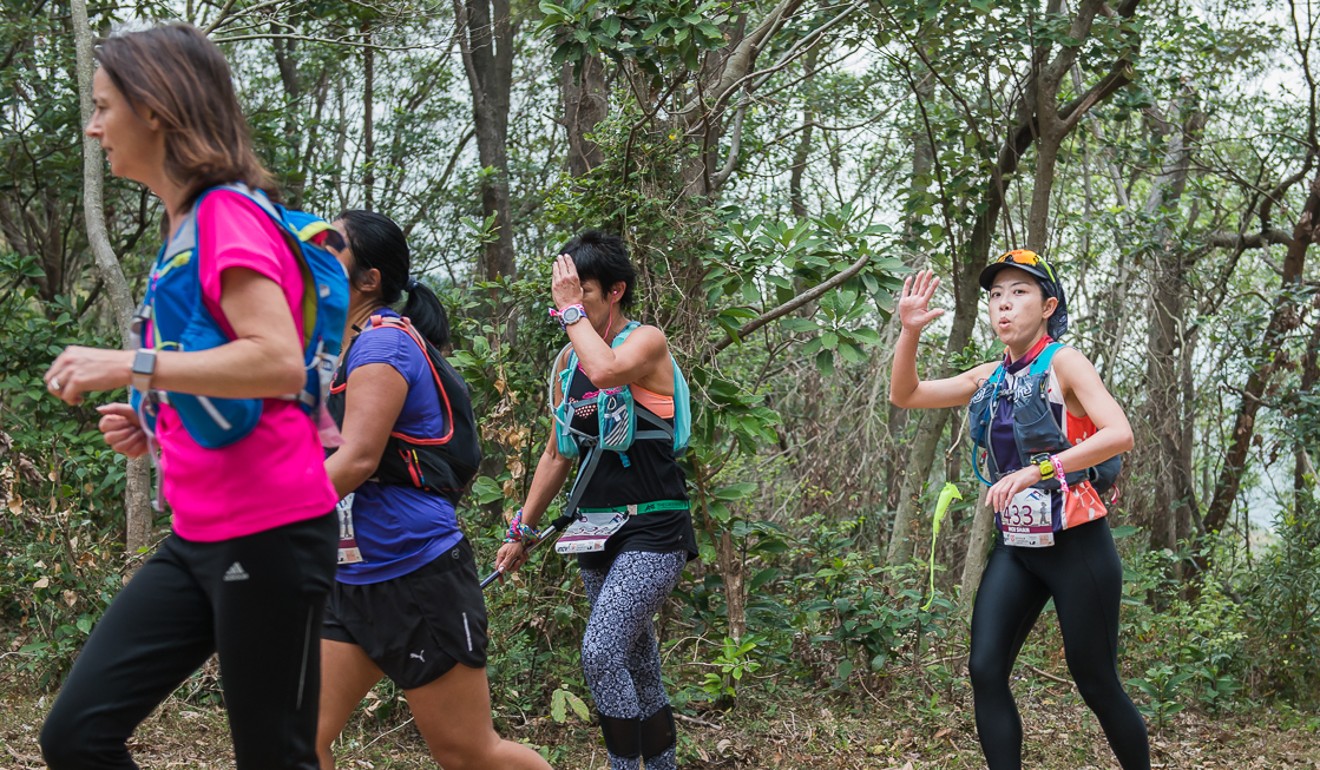 The 12km distance race was a nail-biter: Joyce Edmondson pinched it by seconds crossing the line in 1:16.33 to Mai Bennett's 1:16.48. Emilie Pavey came third in 1:19.