Running 298 kilometres non-stop and unsupported will strip any athlete down and leave them in need of motivation.
For Australian runner Meredith Quinlan, it is the non-believers and naysayers that push her to complete amazing feats – and she will need all the inspiration she can get when she takes part in the Four Trails Ultra Challenge (HK4TUC).
The notorious event sees runners complete the MacLehose, Wilson, Hong Kong and Lantau Trails back to back, with no help except to travel between the courses.
Competitors who complete the task in under 60 hours are deemed to be finishers; if they finish in under 75 hours, they are survivors.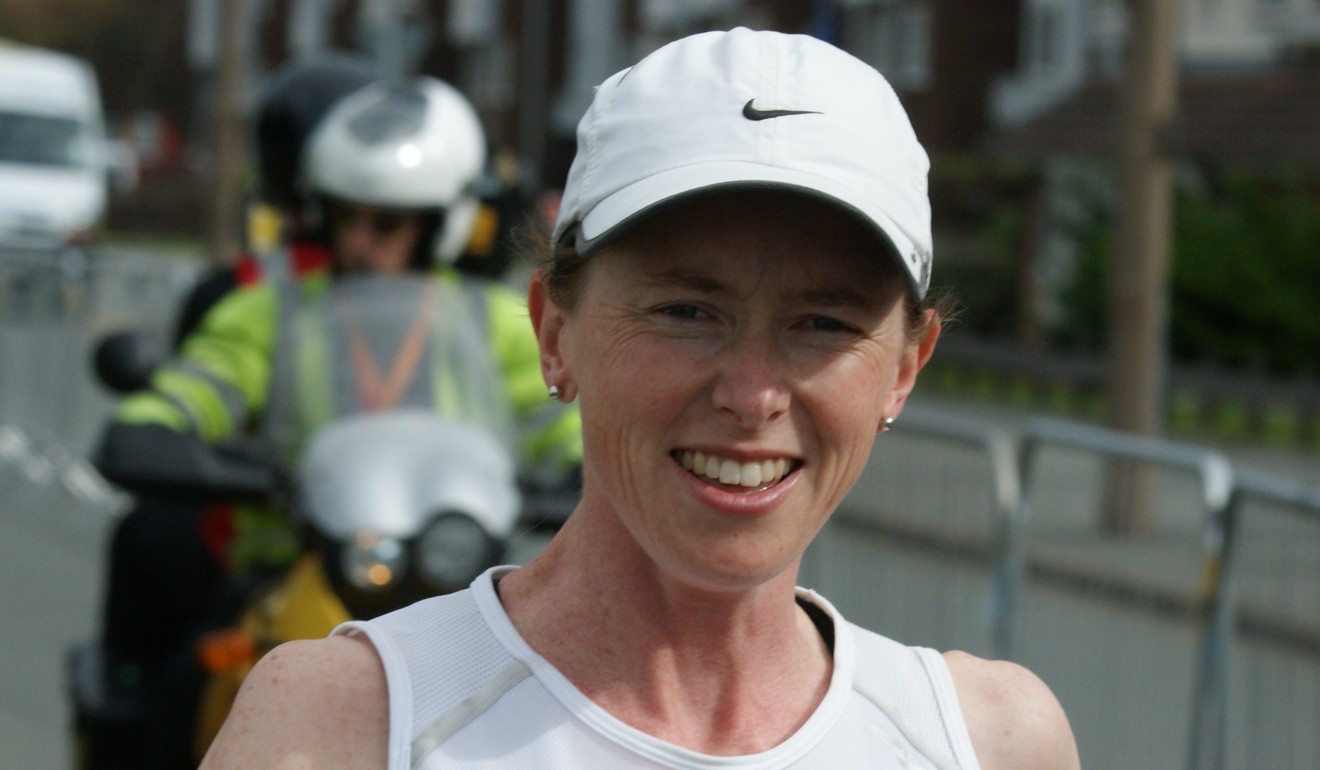 Tom Robertshaw became the first person to break 60 with a time of 52 hours last year, followed closely by Hong Kong's Stone Tsang Siu-Keung who came home in 54:15, with Jag Lanante from the Philippines third in 57:45 and Taiwan's Chiu Wen Hsiao the last of the quartet in 59:45.
No woman has finished yet, although Hong Kong's Fanny Wu 'survived' in a time of 73 hours.
But Quinlan has the experience needed to become the first female finisher – she is joint record holder on the Larapinta Trail in Northern Territory Australia.
With no crew and carrying all her own camping gear, she completed the 223km course in 60:59.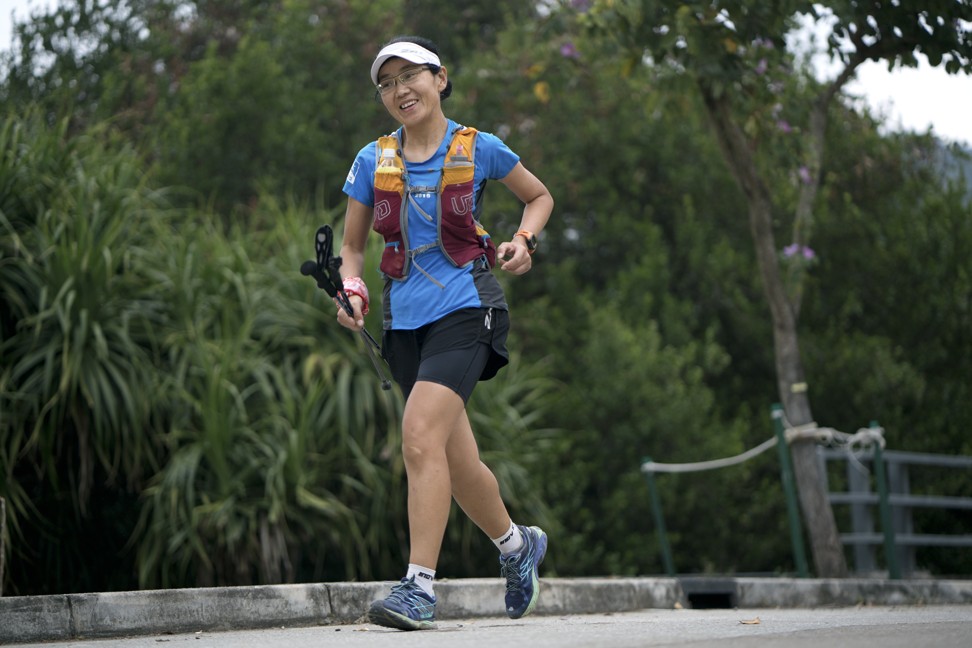 "The biggest motivator during the low times was being told before we started that we could not achieve what we were about to embark on," she said.
"We happened to bump into a group of ultra runners who had just finished the track and the leader of the group suggested we were being unrealistic. I guess it fortified our resolve somewhat."
Quinlan modestly brushed off the idea of completing the HK4TUC in under 60 hours as "unlikely" but said that would not stop her from trying and drawing on her experience from Larapinta.
"The thing I learned most at the Larapinta trail was that the tough times are as transient as the high times. Sometimes you have to just shut up and run and eventually the job will get done," Quinlan said.
"The other thing was how important the little details are in terms of preparation. One small logistical mistake in the lead up can cost you the event."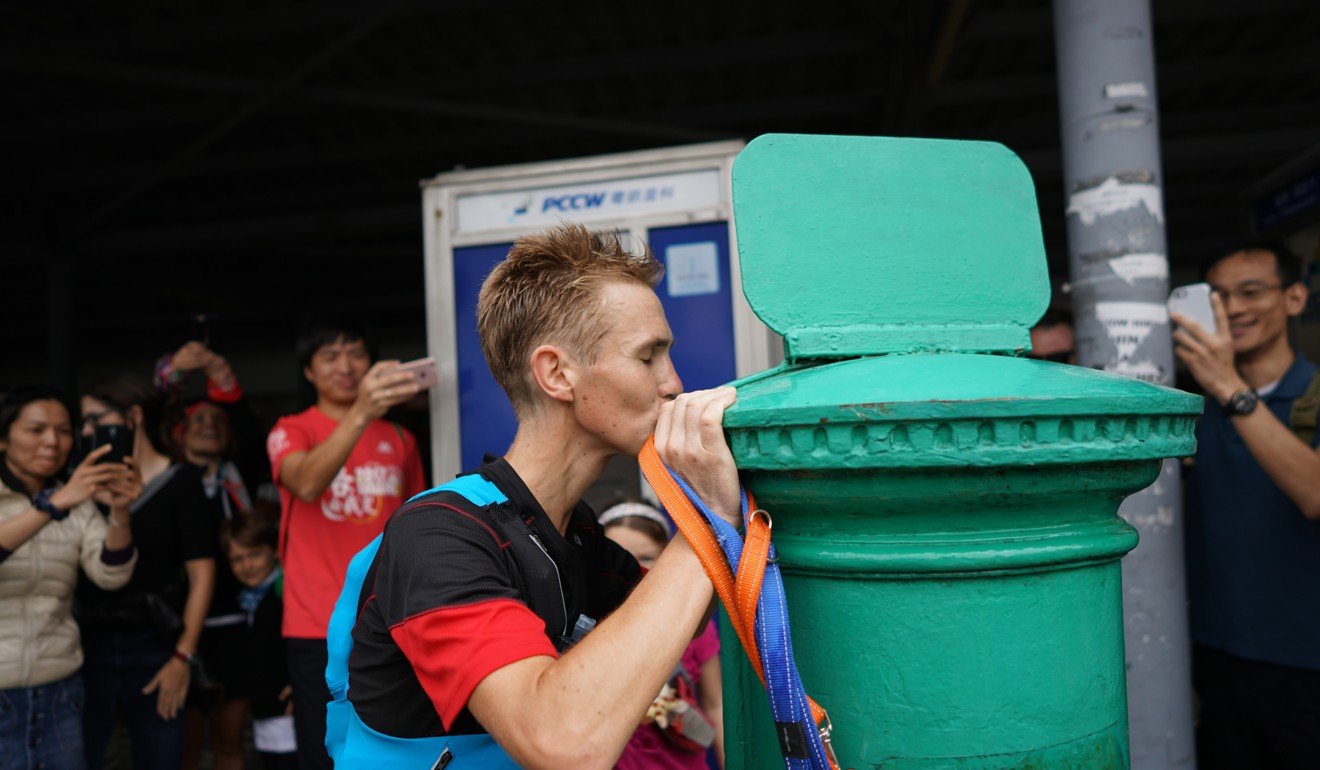 Quinlan, an architect in Sydney, visited Hong Kong to prepare for the HK4TUC.
"I was struck by their [the trails'] beauty, their remoteness and most of all their diversity of running experiences," she said.
"They were much more remote and rural in parts than I expected and they were tougher than I imagined too."
Quinlan set the Larapinta record with her friend Jess Baker, who may also being running the HK4TUC.
"Having Jess along for the ride will be a great motivator," Quinlan said. "It will be great to have my close compatriot out there battling the same challenges. Even if I can't break 60 I really hope she can, and she will if given a proper chance."