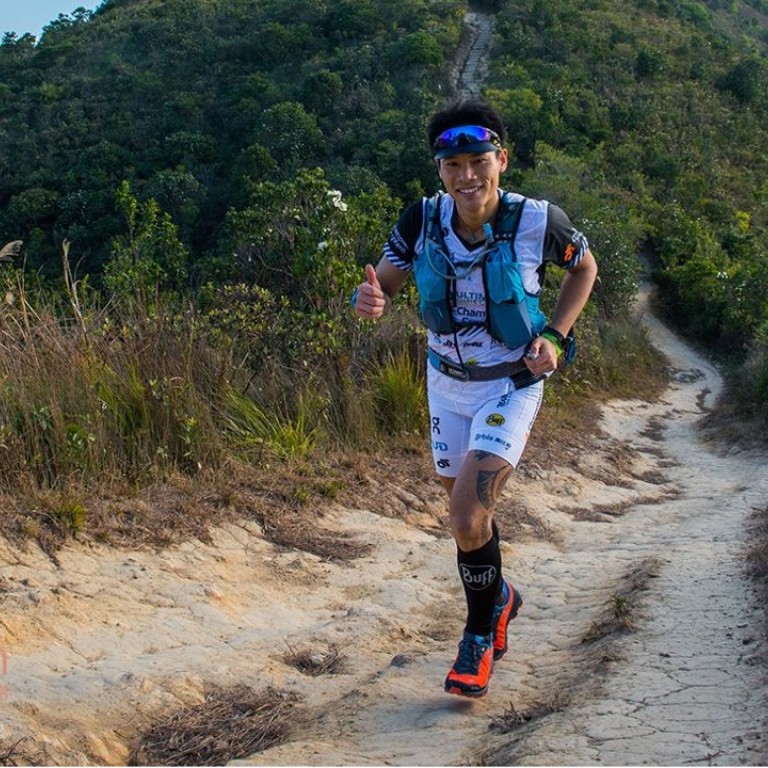 'Pain is a guarantee' but vegan runner shows anyone can do the amazing on 298km non-stop marathon
Wong Ho-fai wants to show that achievements are not one-off events but the result of consistent training as he turns to the Four Trails Ultra Challenge
Every runner understands what it takes to tackle an ultra marathon, but whether they believe they can actually do it is another question.
But Wong Ho-fai hopes that by running the notorious 298-kilometre Four Trails Ultra Challenge (HK4TUC) next weekend, he will inspire others to pursue their ambitions.
"So many people say I do amazing things but I say no, I just build myself up. I do it bit by bit, and when the opportunity or challenge comes I can do it," he said. "I want to show them that through consistent training they can be ready to do amazing things."
The HK4TUC is a non-stop running event that connects the four major trails in Hong Kong – MacLehose, Wilson, Hong Kong and Lantau.
Runners are not allowed support on the trails and there are no check points, but they can receive help travelling between the courses.
They also have to reach the end in under 60 hours to be considered a "finisher"; if they complete the event in under 75 hours they are "survivors".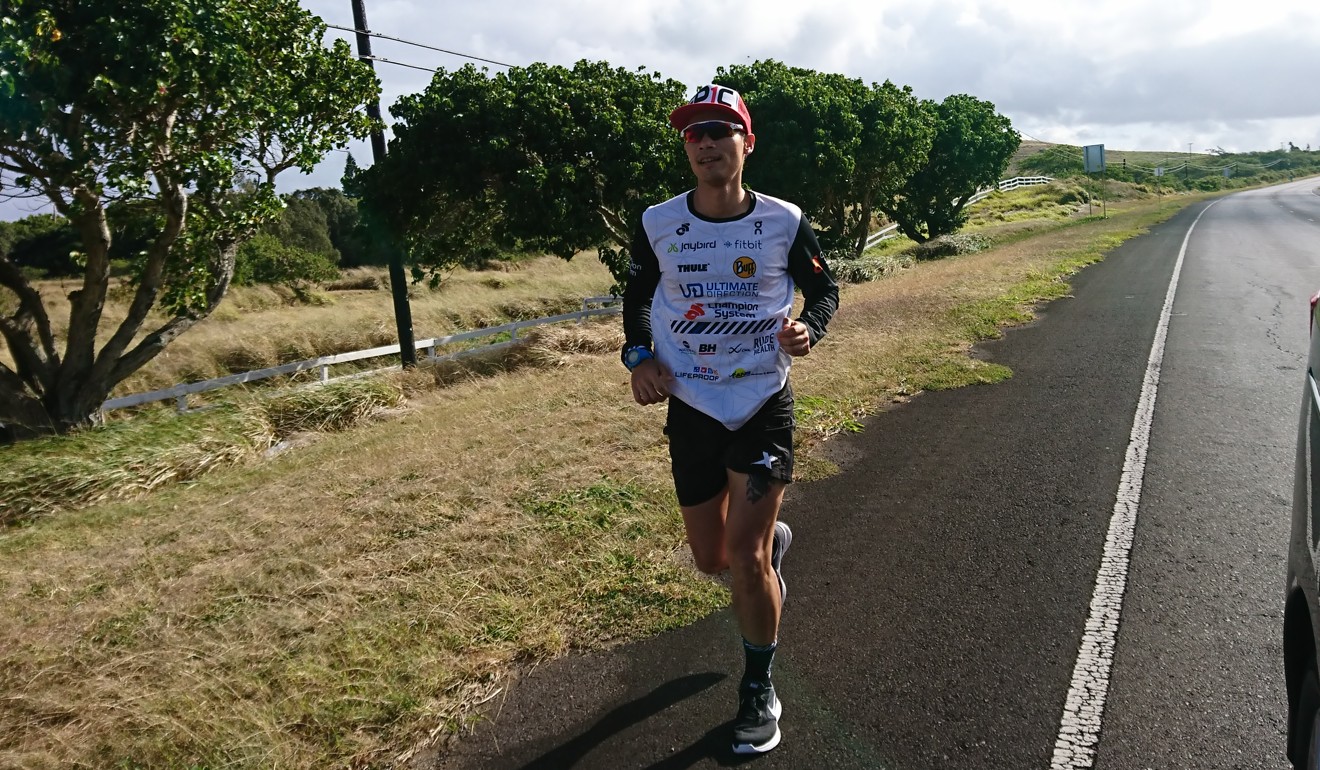 Last year, Tom Robertshaw became the first ever "finisher" when he reached Mui Wo in 53 hours, followed by Hong Kong's Stone Tsang Siu-keung who came home in 54:15 with Jag Lanante from the Philippines third in 57:45 and Taiwan's Chiu Wen-hsiao the last of the quartet in 59:45.
WATCH: Breaking 60 – HK4TUC Documentary
"I'll just enjoy the moment," Wong said as he looked forward to the event starting on February 18. "I think nothing is permanent. Pain is a guarantee. but as I run the moment is serene. I can just be myself with my own thoughts."
Wong, 31, started running seven years ago to escape family pressures and a toxic long-term relationship.
"I became a good runner just because I wanted to escape from reality," he said.
Wong then met Jason Lester, author of Running on Faith, as the American passed through Hong Kong to plan his 4,200km world record run along the Great Wall of China.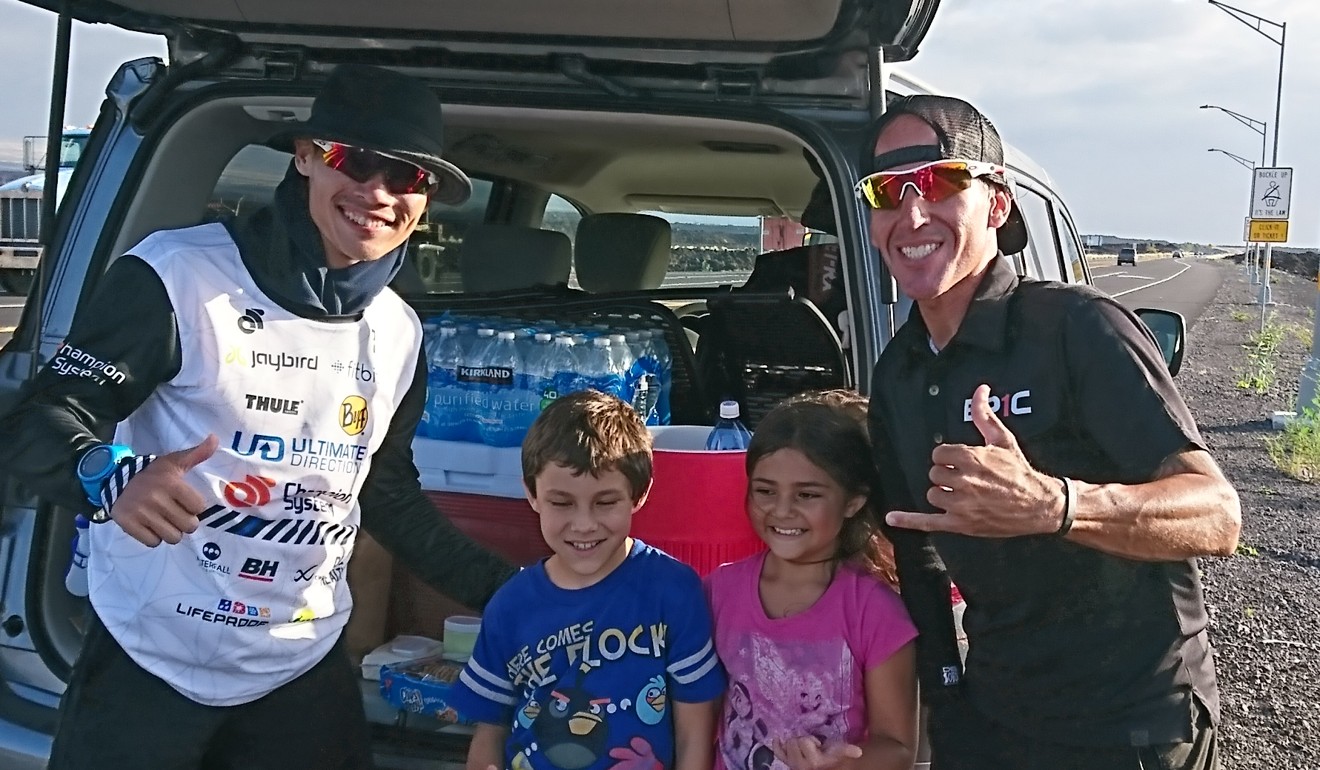 Wong said Lester became his mentor and encouraged him to "figure out my own way" – and last year he invited Wong to run the 480km non-stop Kona Epicman Ultra Challenge in Hawaii. Wong was the only person to complete it.
"I didn't have a rigid picture in my mind about what it would be like," said Wong. "I put everything at the back of my mind and looked at my family, health and career and I became so grateful. Everything I did was fuelled by gratitude, and everything fell into place."
Wong said he felt he graduated into an endurance runner that day, and now knows he can run massive distances.
"My aim [for the HK4TUC] is 56 hours, so I have a buffer to beat 60," he said. "But even surviving would be a success – even 70 hours."
His weakness is sleep deprivation, he said, and he plans to have a short nap on the Wilson Trail. But there are more unknown factors that could affect Wong's attempt.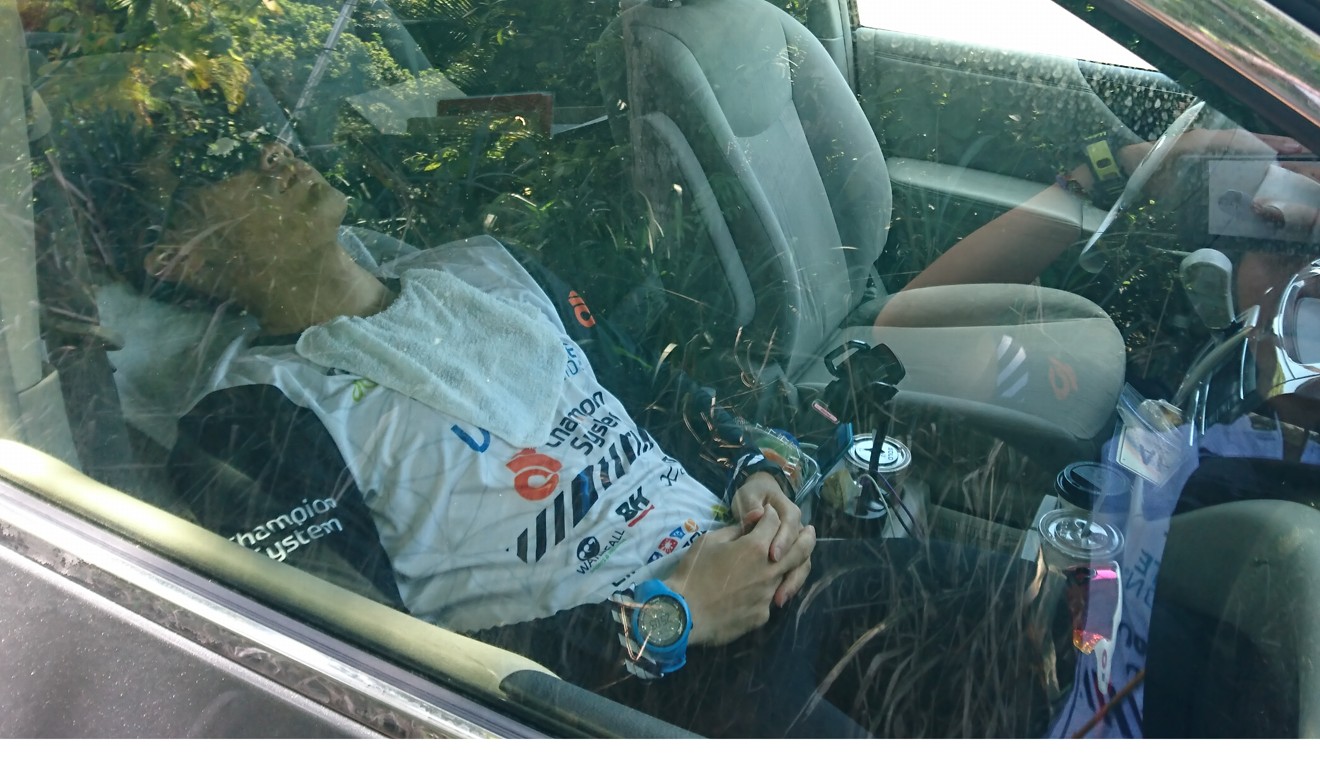 After consulting a nutritionist, Wong has been a vegan since September and said he has more energy and concentration than ever before – but this will be his biggest challenge since making the switch to eating only plant-based foods.
"I'll need to set my menu and make power bars by myself," Wong said. "I'm exited to see how my body reacts."
He may not have even tackled the HK4TUC yet but Wong already has his next goal in mind – he wants to run around Taiwan.
It is a challenge he will use to test out the logistics for taking on his ultimate goal, which is to run across America and emulate his mentor Lester, who is the fourth-fastest person to run from San Francisco to New York City.
"Jason has inspired me to do crazy stuff," said Wong.