Beer usually tastes pretty sweet when you are celebrating your birthday in a bar with your friends. But for Scotsman Rory Mitchell, he has different ideas on the ideal party.
He has just embarked on the Four Trails Ultra Challenge (HK4TUC) – a 298km non-stop run that links the MacLehose, Wilson, Hong Kong and Lantau trails.
On Saturday, he will begin the Wilson trail just as he turns 35. Runners are not allowed any support on the trails but have help travelling between each course.
"My birthday was part of the reason it had to be this year," Mitchell said.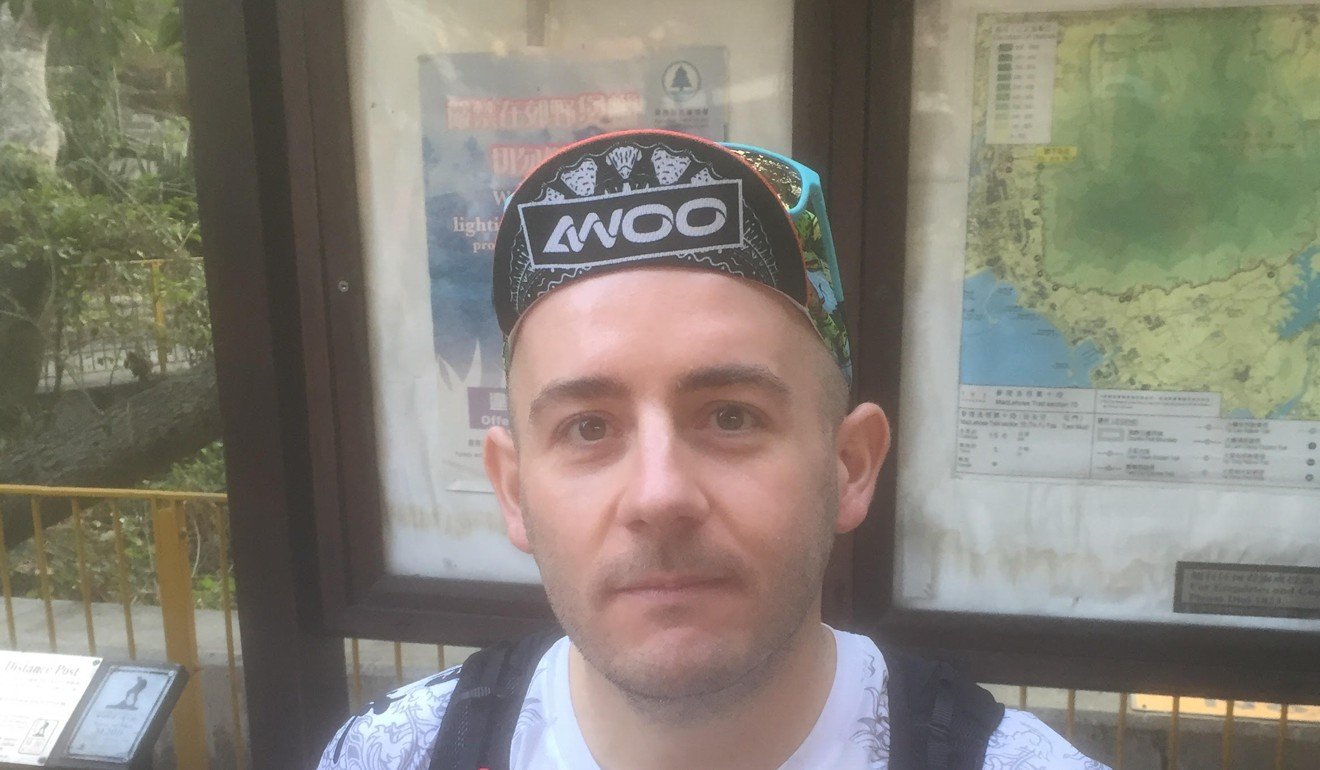 Runners have to submit an essay outlining why they want to run. Accepted applicants are judged on their motives, not their ability.
"It probably helped my application essay that I said this is how I wanted to spend my birthday," he said. "If I'm crazy enough to say that, I'm crazy enough."
The oldest runner is William Haywood, who is turning 50 in two weeks. And the youngest woman Sarah Pemberton just turned 25.
Both said that the race was a great way to see in their half and quarter centuries respectively.
Pemberton said on the start line: "I wasn't nervous, but now I'm here and I see all the other runners I am a bit."
Mitchell ran the 170km Ultra Marathon of Mont Blanc in the summer but is dreading the Hong Kong trail.
"That second night, farther than I've ever gone before with long boring catch waters. Its gonna be tough," he said.
From there he will make his way to Lantau for the final 70km. "Once it's all over that birthday beer will taste pretty good."