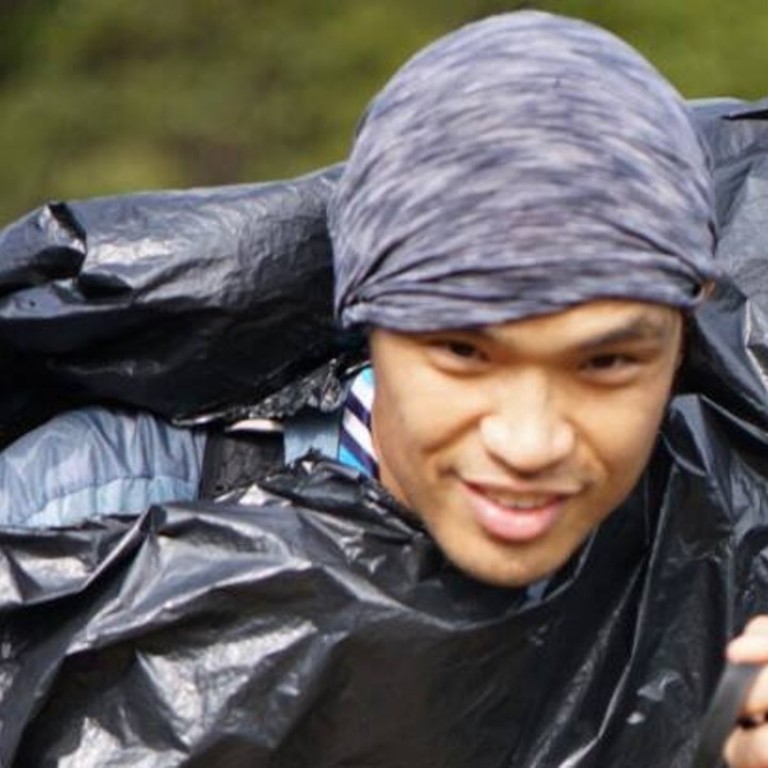 Horrible heat and misty mayhem take out 18 runners on 298km non-stop ultra marathon
Only 10 runners remain on the 298km Four Trails Ultra Challenge, as participants succumb to freak conditions on the MacLehose
Searing heat changed the 298-kilometre non-stop Four Trails Ultra Challenge (HK4TUC) from a difficult task into an impossible one for most the field on Friday, as 18 of the 28 runners dropped out before reaching the end of the Wilson trail.
The HK4TUC links all the major trails in Hong Kong in an unsupported non-stop ultra marathon. Runners take on the MacLehose, Wilson, Hong Kong and Lantau trails with no check points or help, but they are allow support moving between the trails.
The event started yesterday, and participants have 60 hours to reach the end of the Lantau trail to be deemed "finishers", and 75 hours to be called "survivors".
Runners still going are: Phairat Varasin, Takahiro Hamai, Tony Tong Hei-chun, Will Hayward, Abimanyu Shunmugam, Nicole Leung Wing-yan, Salomon Wettstein, Meredith Quinlan, Wong Ho-fai and Lu Ming-chu.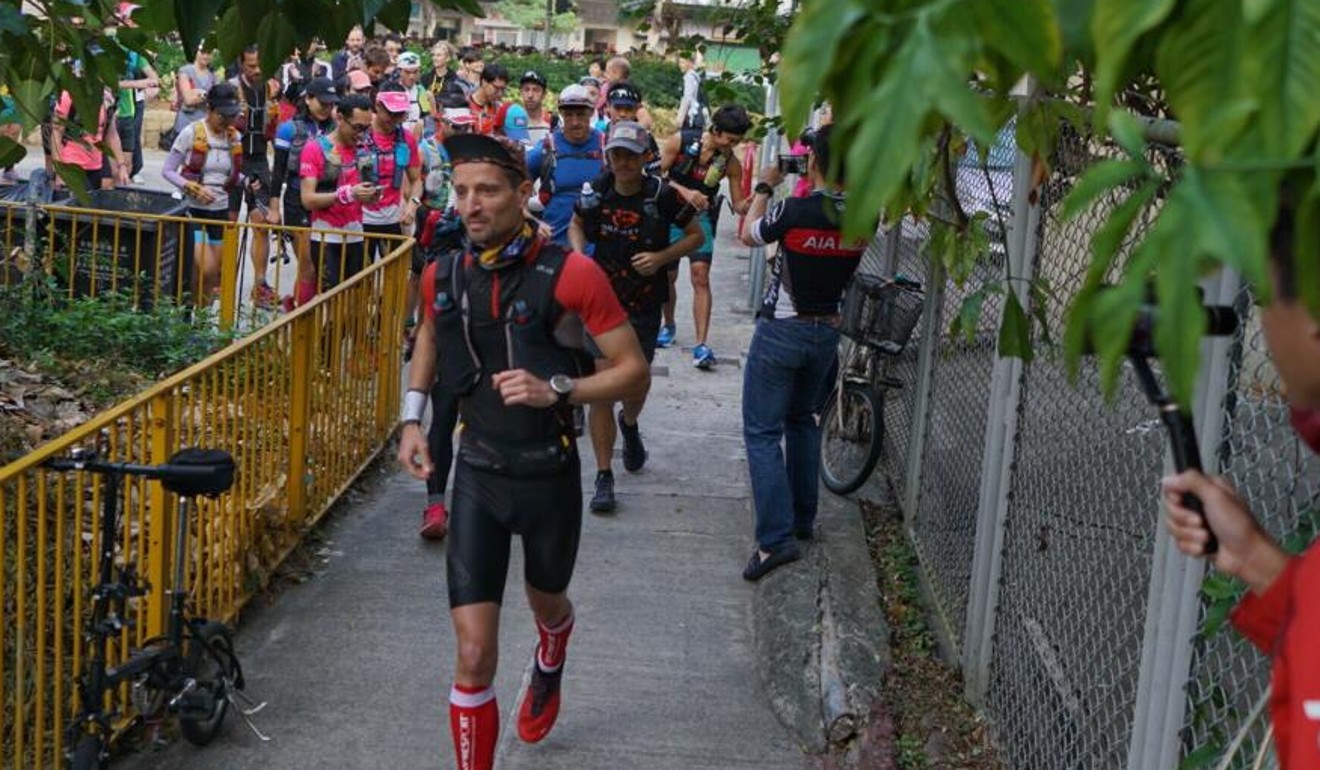 Many runners were left stumped by the absence of water bottles at vending machines along the routes, despite the government having announced it would start removing them.
They were not expecting them to be removed so soon, and, given the unsupported nature of the challenge, were relying on them for hydration.
Event organiser Andre Blumberg said he did not expect so many early drop outs.
Some of the "carnage", as Blumberg described it, can be attributed to the new 18-hour cut off time for the first 100km, but other withdrawals can be put down to the heat.
"There are a few who made the 18 hours, but dearly paid for it later," he said. "I think they really underestimated the hot weather.
"Once you are dehydrated it is really hard to come back, your body stops taking on nutrients, and its down hill from there."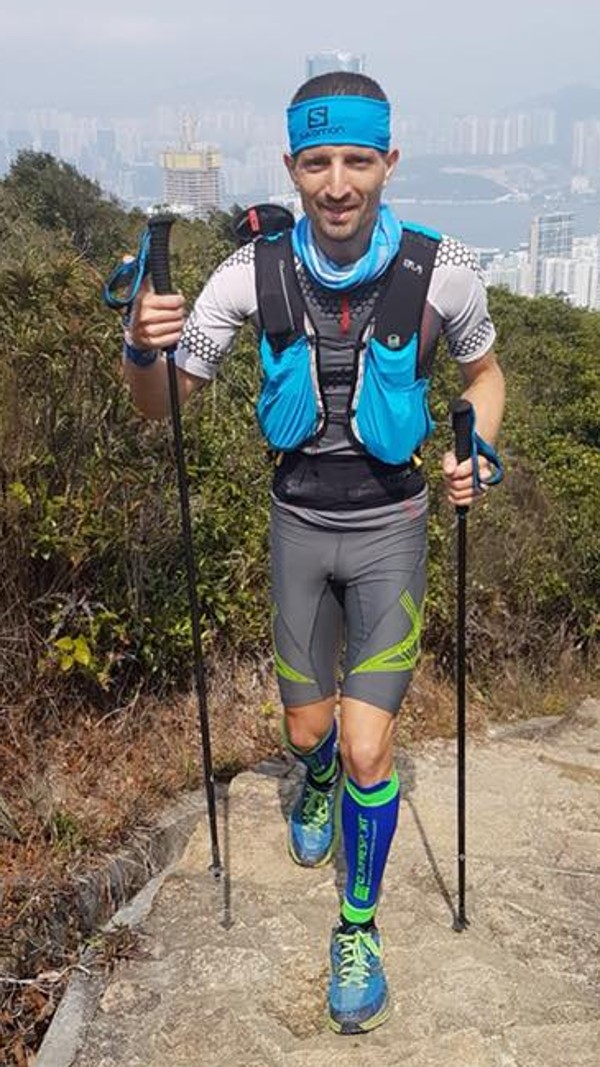 Kristian Jorgensen from Denmark was relishing the heat, Blumberg said, but was perhaps going too fast too soon and was seen running up the incredibly-steep Tai Mo Shan early in the MacLehose trial on Friday morning.
"The heat was fine, but with no water in the vending machines I had to drink tap water," said Jorgensen.
"I felt so good, but then suddenly I started vomiting. I walked for six hours, but I wasn't getting better. I was standing in the 7-Eleven looking at the food and I couldn't even decide what to eat."
The weather changed, and after sundown a thick fog descended on the New Territories.
The youngest female runner, Sarah Pemberton, 25, lost her way around Ham Tin Beach. She went back and forth but could not find the trail.
"Supposedly she had no battery on her phone, but found some campers and borrowed their phone to call her sister," said Blumberg.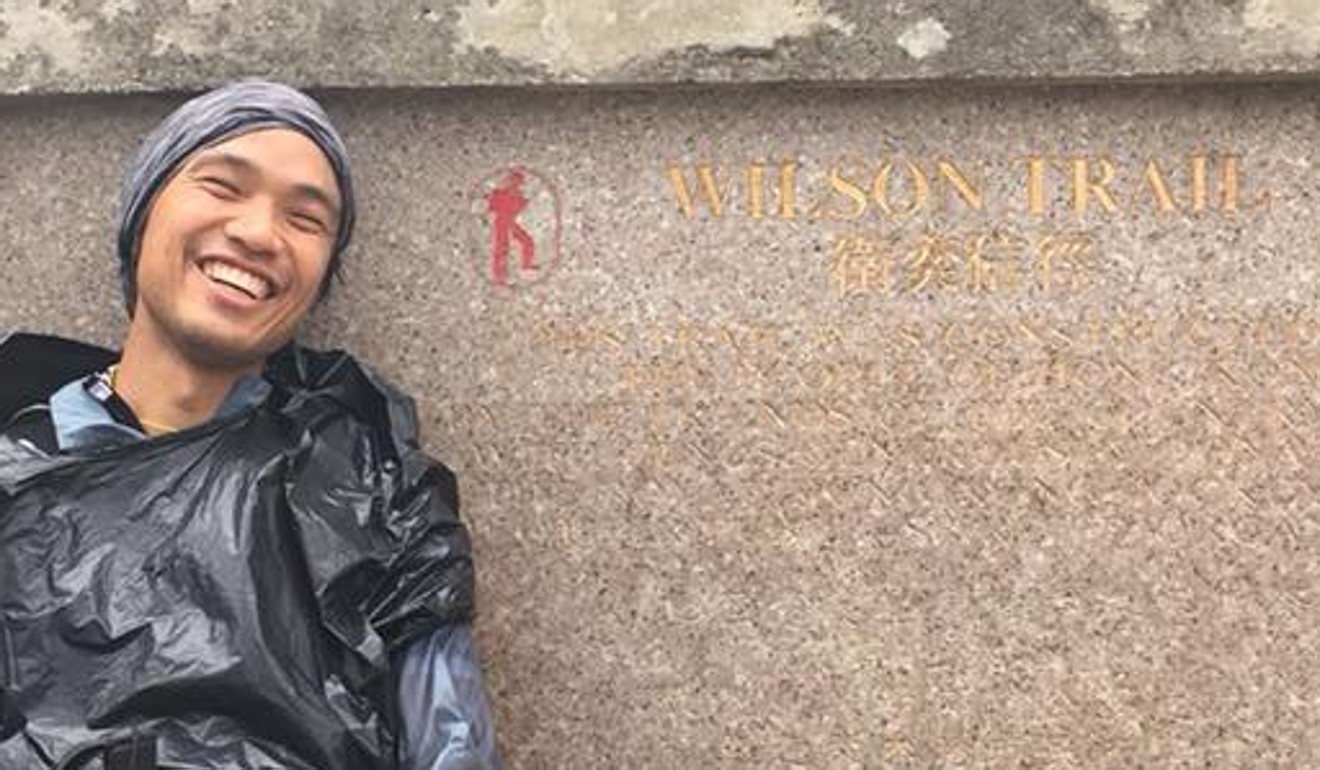 Laurent Faton slipped and fell on Ma On Shan, hitting his face on the ground, according to Blumberg.
He was dizzy, but soldiered on and reached the end of the MacLehose. Faton then decided it would be unsafe to continue onto the Wilson trail in the dark and mist with a groggy head.
The first runner to reach the end of the Wilson trail was Thailand's Phairat Varasin, who is now on the Hong Kong trail.
Smiling and relaxed as he changed his socks in Shek O, Phairat said his arrival time was in line with his plan.
"Yesterday it was very hot and I got dehydrated," he said. "Today is cooler, which is much better."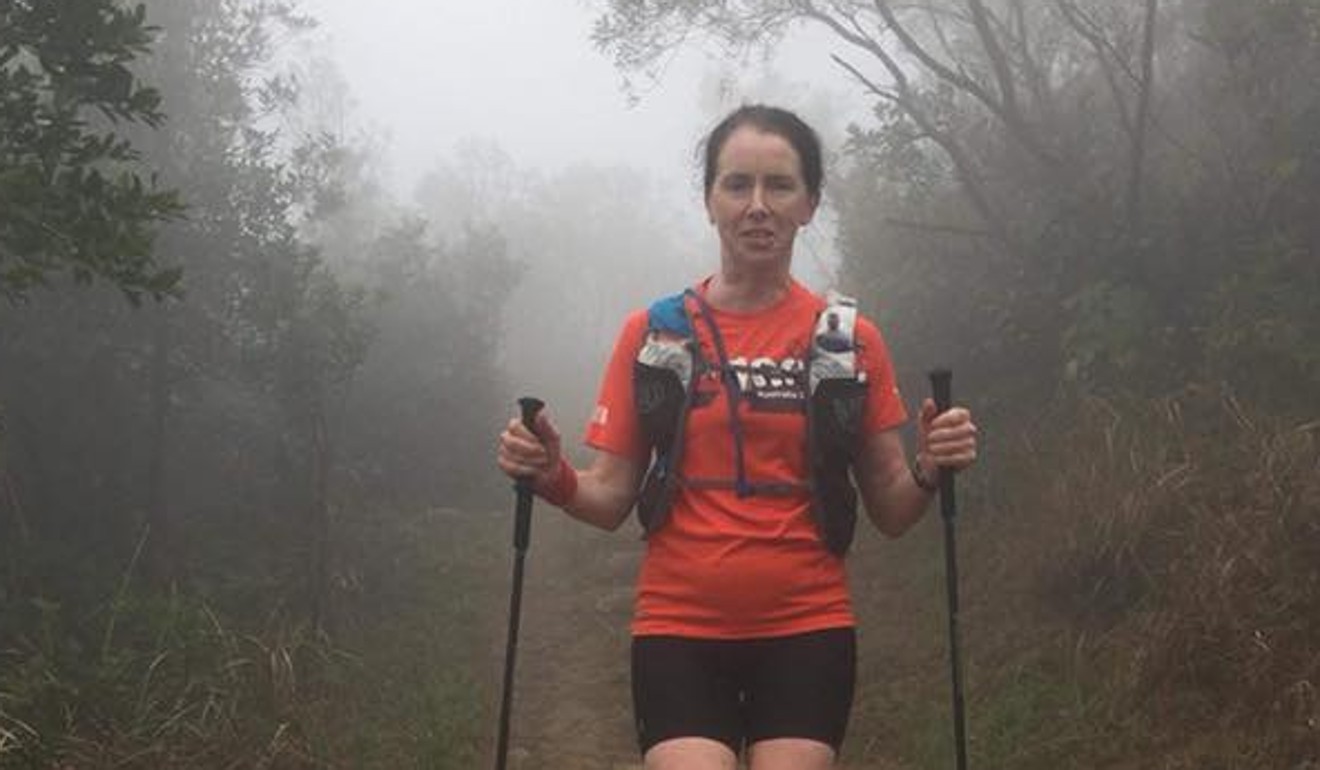 Blumberg expects to see another three to five drop outs over the next 12 hours, but thinks Australian runner Meredith Quinlan will begin to make up ground from her current third place.
"These long non-stop runs are her bread and butter," he said. "The end of day two is where the length of the challenge really begins to sink in, and that is her strength."