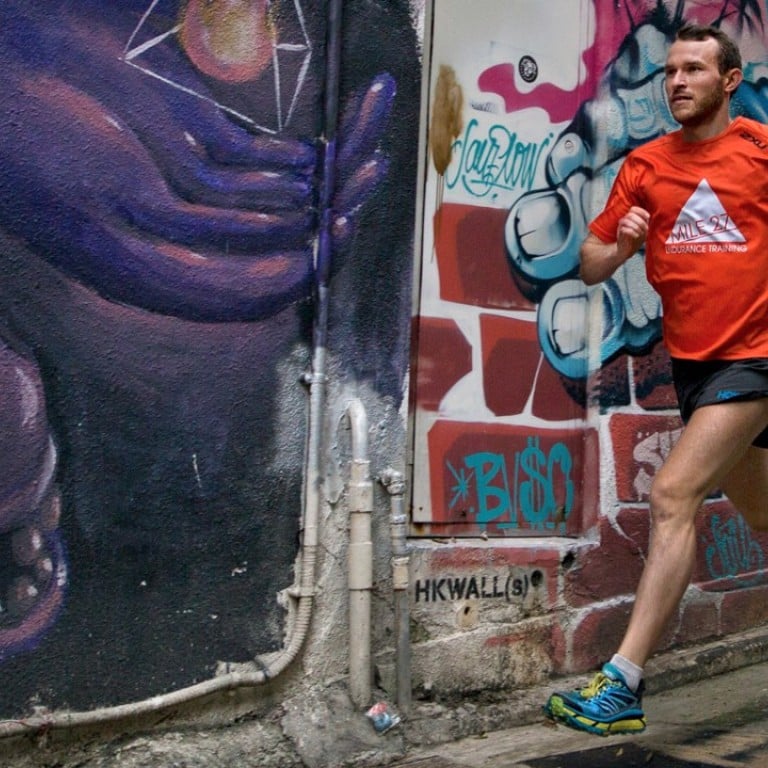 'You don't know what you're in for' – Ben Duffus and Kellie Emmerson have forgotten the pain of running an ultra, but will soon learn
Two top ultra runners have set their sights on the 9 Dragons in Hong Kong after months recovering from injury and 170km at minus 10 degrees respectively
Experience running an ultra marathon can be a hindrance when knowing what is coming adds to the nerves.
But Australian ultra runner Ben Duffus has been out with an injury for so long, he has almost forgotten what running 50 kilometres is like.
On Sunday, he will take on the 9 Dragons 50km race in Hong Kong – his first ultra marathon in over a year after suffering a bulged disk in his back.
"[When you've been injured] you haven't experienced it in a while so you are sort of back to being a beginner when ignorance is bliss and you don't know what you're in for," Duffus said.
But on the other hand, he is hungry to get back on the trails, he said.
The 9 Dragons is a two-day race. On Saturday, runners take on 50 miles (80km) and on Sunday they race again on a 50km route. They can do both, or one race.
The race follows a route and a legend. Local myths say in the 13th century, an Emperor visited Kowloon. Noticing the eight hills - Kowloon Peak, Tung Shan, Tate's Cairn, Temple Hill, Unicorn Ridge, Lion Rock, Beacon Hill, Crow's Nest - the Emperor named them the "Eight Dragons".
A quick-witted courtier pointed out that the Emperor was a dragon himself, making it nine dragons, not eight, according to the race website.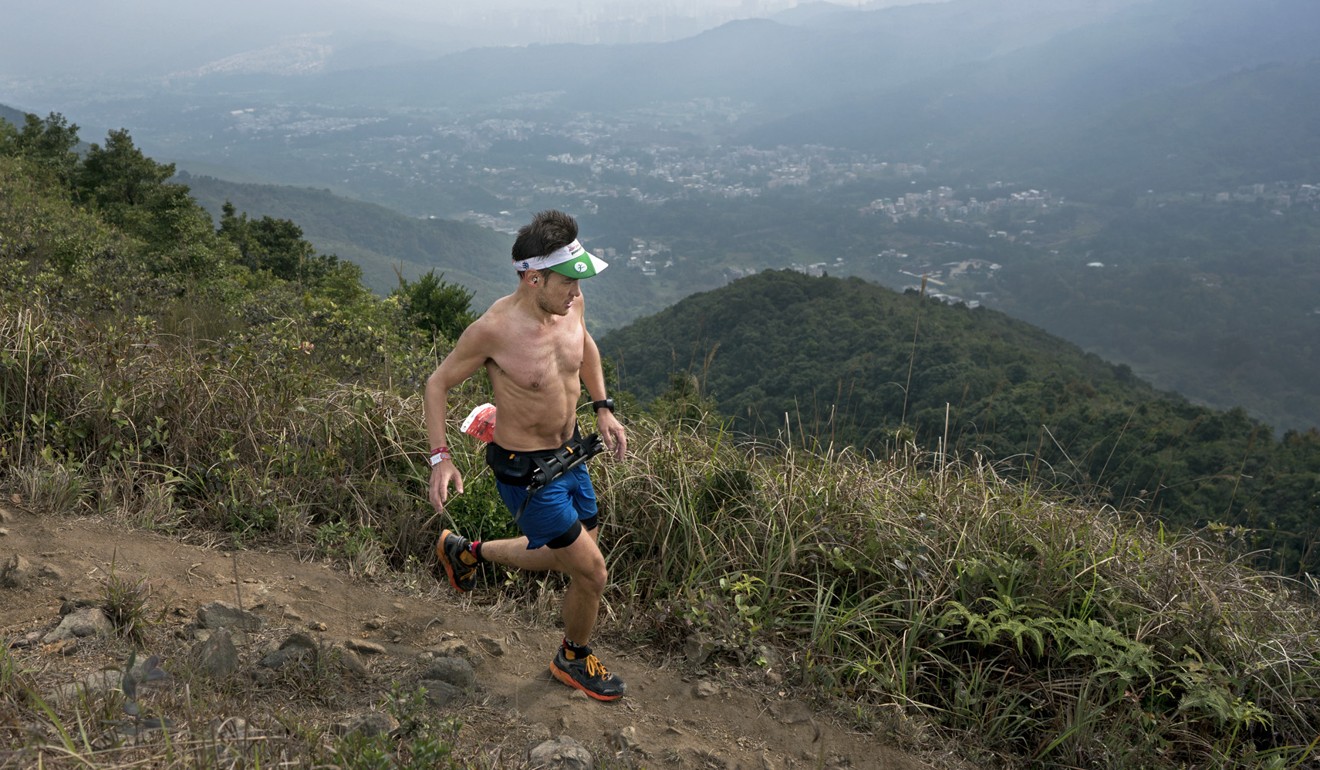 The first race involves 4,000 metres of elevation, and the second has 3,200m. With some of the shortest cut-off times between check points, it is one of the hardest races in Hong Kong.
"It's about finding that red line between what you can do and what you can't do," said Duffus, who came second in the Ultra Trail Australia 2016. "If I can get close to that, keep the pace sustainable, keep the mindset positive, and get the nutrition right then the time will look after itself."
Kellie Emmerson will be running races on both days. This is her first race since the Ultra Marathon of Mont Blanc in September.
She said the 170km race took a toll on her body, and she has been recovering since.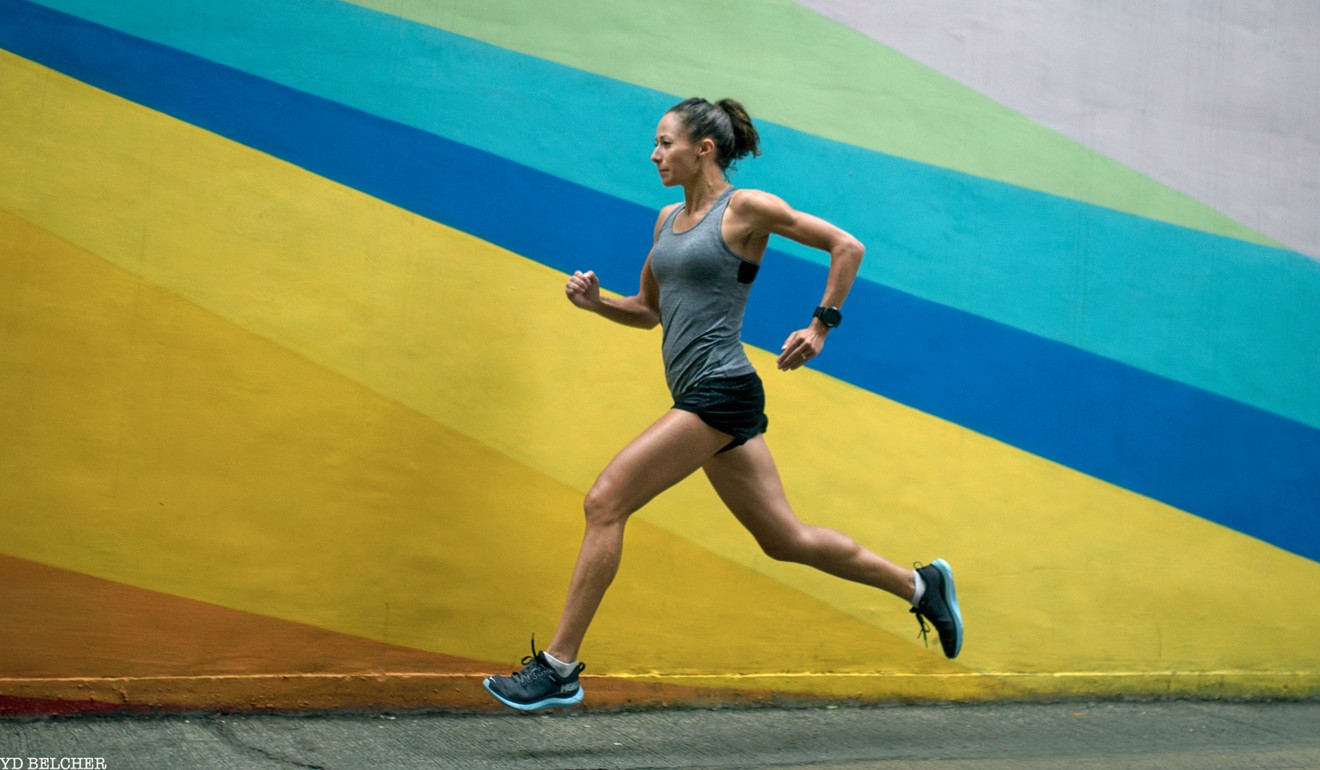 "It was the hardest race of my life, it was very cold," Emmerson said. "I had never been on my feet for 15 hours before, and I almost doubled that. I had never run at minus-10 degrees Celsius before."
Emmerson has picked a bold race as her first event back. She has run stage races before, but has never run such long distances back-to-back.
"I think Sunday will hurt a lot. But it's OK, I'm prepared for that pain," she said, and with her compression gear and a lot of hydration she will be able to enjoy the second race.
"I am looking forward to exploring a new place, and a lot of pain and a lot of stairs."
Both runners expressed nerves about the impending staircases notorious in Hong Kong trail running.
Duffus said: "I knew there were a lot of stairs ... It's one thing to know it, it is another thing to experience."