Gary Leung will face knee deep snow on his next marathon as he battles through sub-zero temperatures on the FWD North Pole Marathon.
But the physical obstacles are not the most intimidating challenge. In fact, not even Leung's total blindness presents the hardest factor.
Instead, Leung has learnt that trusting his guide, who helps him navigate on account of his visual impairment, is the hardest part.
"I've bumped into lamp posts [when running with guides]," Leung said. "But I have to remember no one wants to hurt me, it was a mistake. I have to release that fear and put my trust in the guide."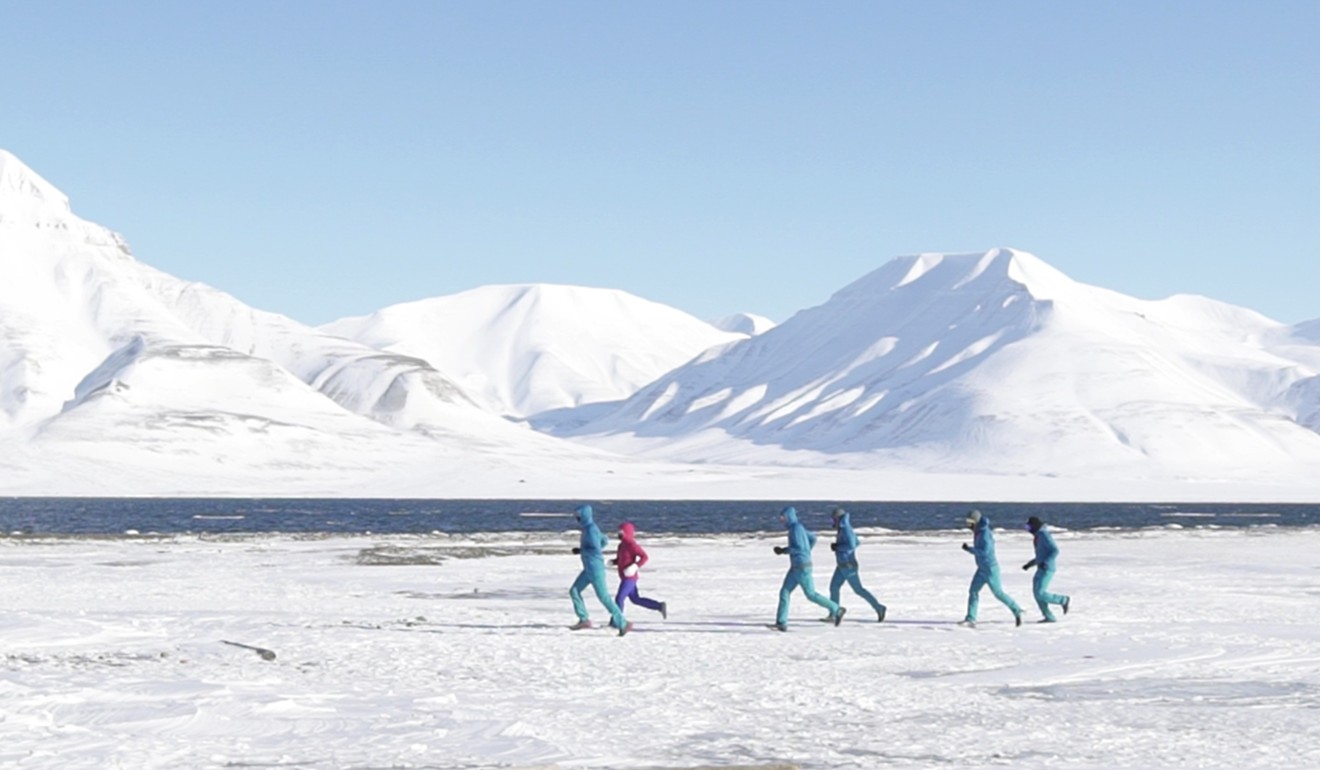 Luckily, Leung is partnering with guide Andy Chik. The pair already have a strong relationship after running over 1,000 kilometres around Taiwan in 19 days.
Chik said: "You need communication to build trust, just like a friendship."
"We didn't have any low periods [in Taiwan]," Chik said. "We share the mindset that we have travelled a long way to take part, so we can't give up."
The pair first met in Antarctica. Leung was with another guide for a 100km ultra marathon, but Chik was in the area working on a different challenge.
Chik ended up helping Leung and their friendship was born.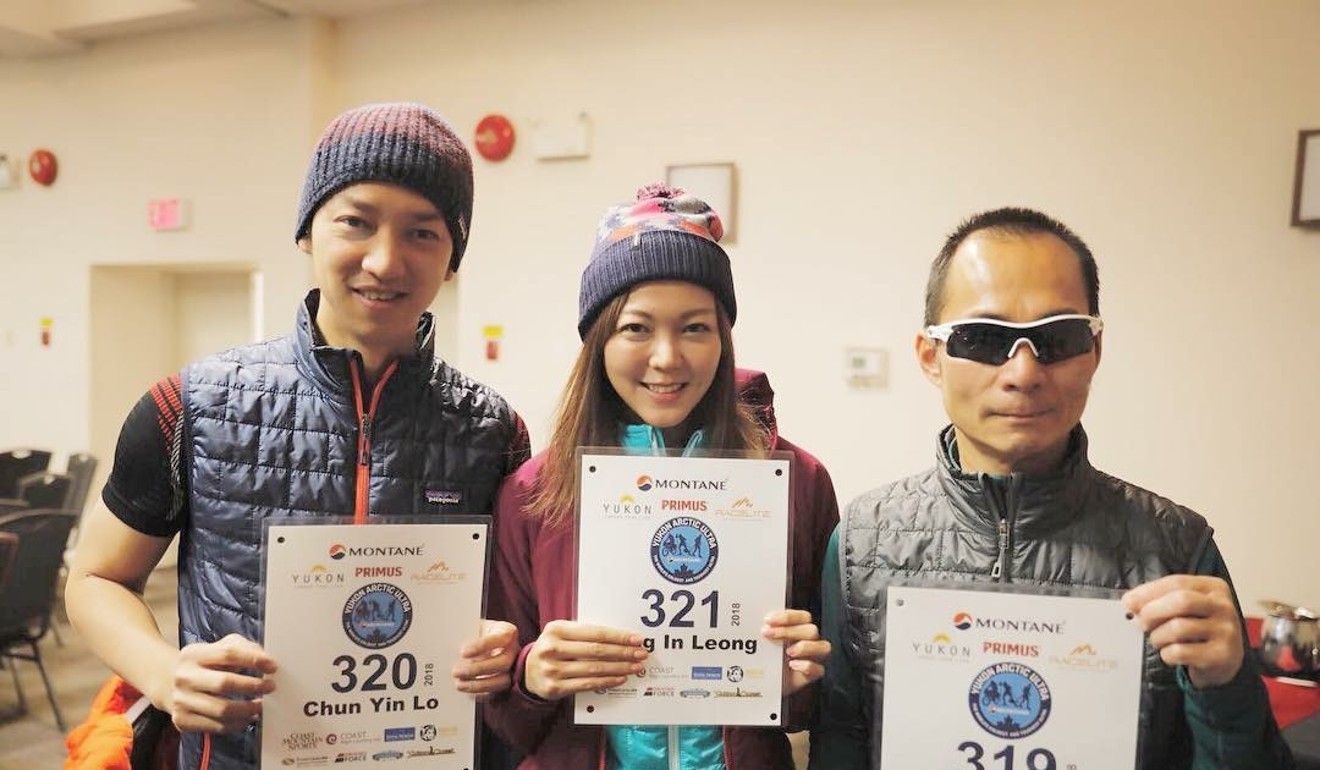 The North Pole Marathon, on April 9, will be the second time Leung has travelled north of the Arctic Circle this year.
In February, he attempted the Yukon Arctic Ultra – a 480km multi-day race – but was forced to withdraw when temperatures plummeted to minus-50 degrees Celsius.
'Coldest place on Earth' bares its teeth as blind Hongkonger forced to quit Arctic ultra marathon amid life-threatening conditions
But it was during his time in Antarctica that Leung learned the most valuable lessons.
"It was much harder than I thought," he said. "In Hong Kong, I trained on the beach, but the texture of the ice was different. Some of the snow was up to my knees and I'd have to lift my legs high every step."
Leung expects similar conditions at the North Pole, so he has focussed on strength training.
"As much as 70 per cent of the North Pole is going to be deep snow, and I need to cope with the weather, but I am more confident than when I went to Antarctica," he said.
Leung suffered from night blindness until 2009 when he lost his sight completely. He spiralled into depression and alcoholism until he found running in 2011.
"I became much happier because running expanded my social circle," he said. "Particularly with the running guides as we would share each others' happiness and unhappiness."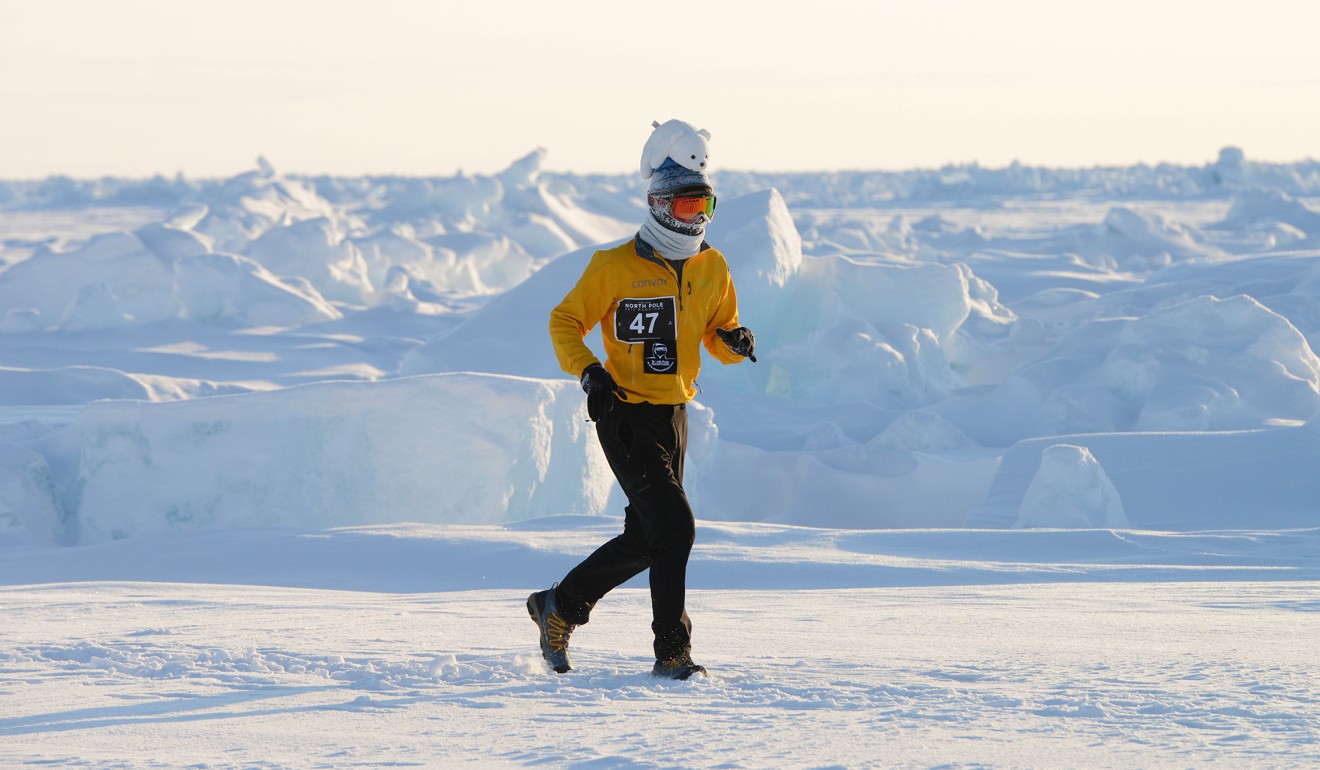 Leung said he lost almost 30 kilograms, and the sport gave him goals and the opportunity to travel.
"I try to experience the world by using different senses," he said.
"I hope I can be a role model for everyone, not just visually impaired people or people with other disabilities," he said.
"The only thing stopping you are the excuses you build up yourself."