In the dead of the night on Saturdayin Tengchong, Yunnan Province, Hong Kong runner Samantha Chan crossed the finish line of Gaoligong by UTMB 125 kilometre RCE division in third place, behind Chinese runners Han An and Qiang Peng.
Chan held the Hong Kong flag aloft as she ran the final metres of the race through the dark cobbled streets of Heshun Ancient Village, the race's finishing point.
But her success did not come easily, and she had to battle through vomiting.
The popularity of trail and ultra running in China is now reaching such heights that the country was chosen as the location for a first race under Ultra Marathon of Mount Blanc (UTMB) international brand platform, a strategic decision that seems to have paid dividends.
Despite the remoteness of the location, the number of runners was high, with 1,850 taking part across three distances – the 160km, 125km and 55km. Twenty-five countries were represented.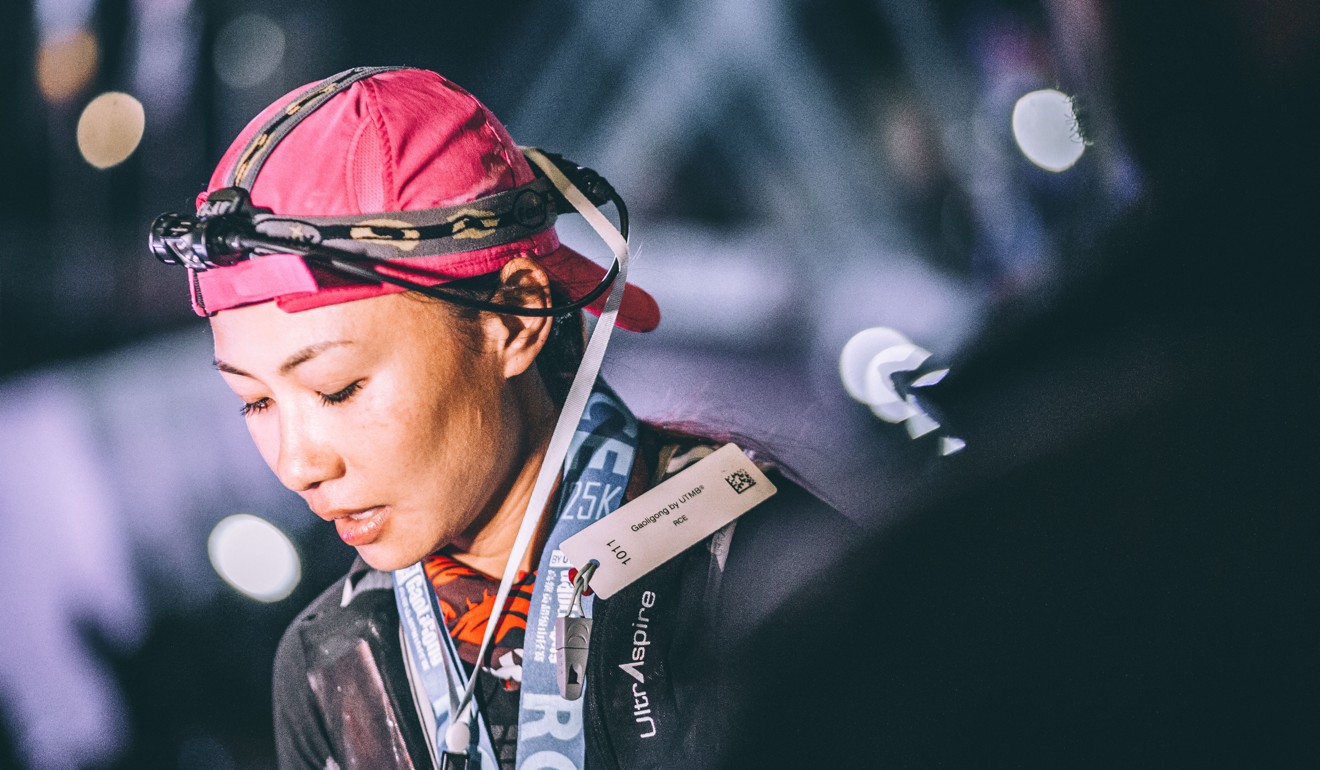 The 55km distance male category was won by China's Li Yungui and the female by Nepal's Sunmaya Budha, who came sixth overall in a remarkable performance by a 19-year-old.
The 160km division was won by Lithuanian superstar Gediminas Grinius and the USA's double UTMB champion Krissy Moehl.
Japan's Ruy Ueda and China's professional trail runner Shen Jiasheng battled it out in Chan's 125km category. Ueda had no answer to Shen's attack when it came, and the Yunnan native took the title to the delight of the home crowd. Shenzhen's Spanish resident Daniel Perez Fernandez completed the podium in an excellent third-place finish.
Mont Blanc in Asia – Samantha Chan is focused on strategy over life experience as she heads to GaoliGong
To the great disappointment of Chinese trail running fans, pre-race favourite Qi Min, winner of this year's Hong Kong 100, pulled out of the race for medical reasons.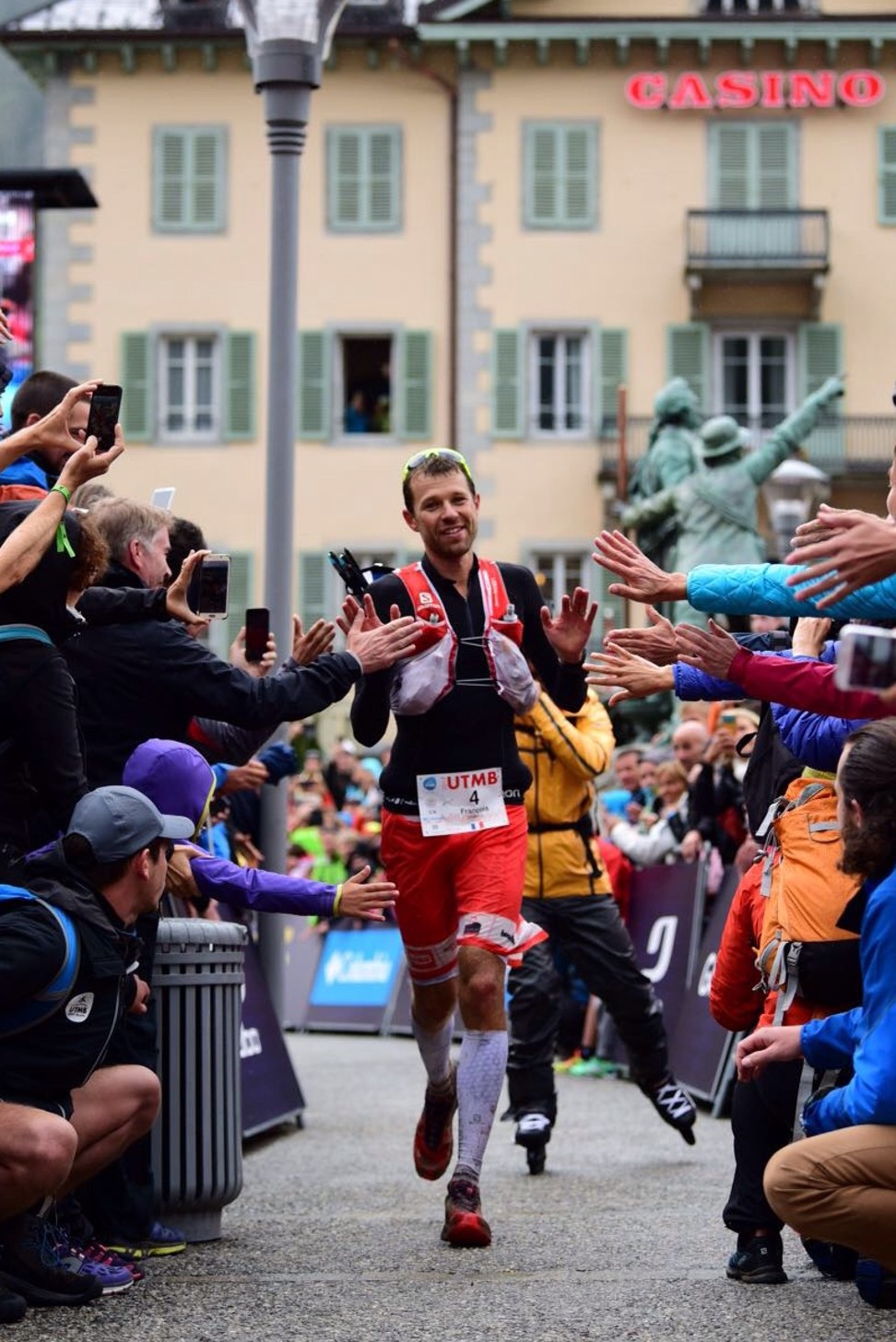 Chan said her time of 21 hours, 46 minutes and two seconds was slow, but added she was proud of her result considering the circumstances.
"My mind is not on training or racing at the moment," she said. "I am stressed with work – I changed jobs, I also moved house, and I am busy taking care of things in my life. I am too tired at the end of the day to train."
She is looking forward to having the time to put in a sustained block of training: "I have beaten both these girls before. I know I am stronger than this performance shows. My time was very slow, but I know I can do a lot better. I just need to find time to train regularly and properly."
Hong Kong's Samantha Chan overcomes fear of getting lost in Gobi Desert to finish third in 400km race branded one of world's toughest
Chan accepted an invitation to Gaoligong by UTMB despite not being in racing shape, as travelling and racing are the two things she enjoys the most.
She had to summon all her mental strength to deliver a result befitting her elite runner status.
Her third-place finish was ground out on willpower and muscle memory rather than actual race fitness: "I suffered a lot. Because of my lack of training I could not really handle the distance and the altitude. Normally in an ultra I feel good 50 to 70 per cent of the time, but here I suffered from the first minute."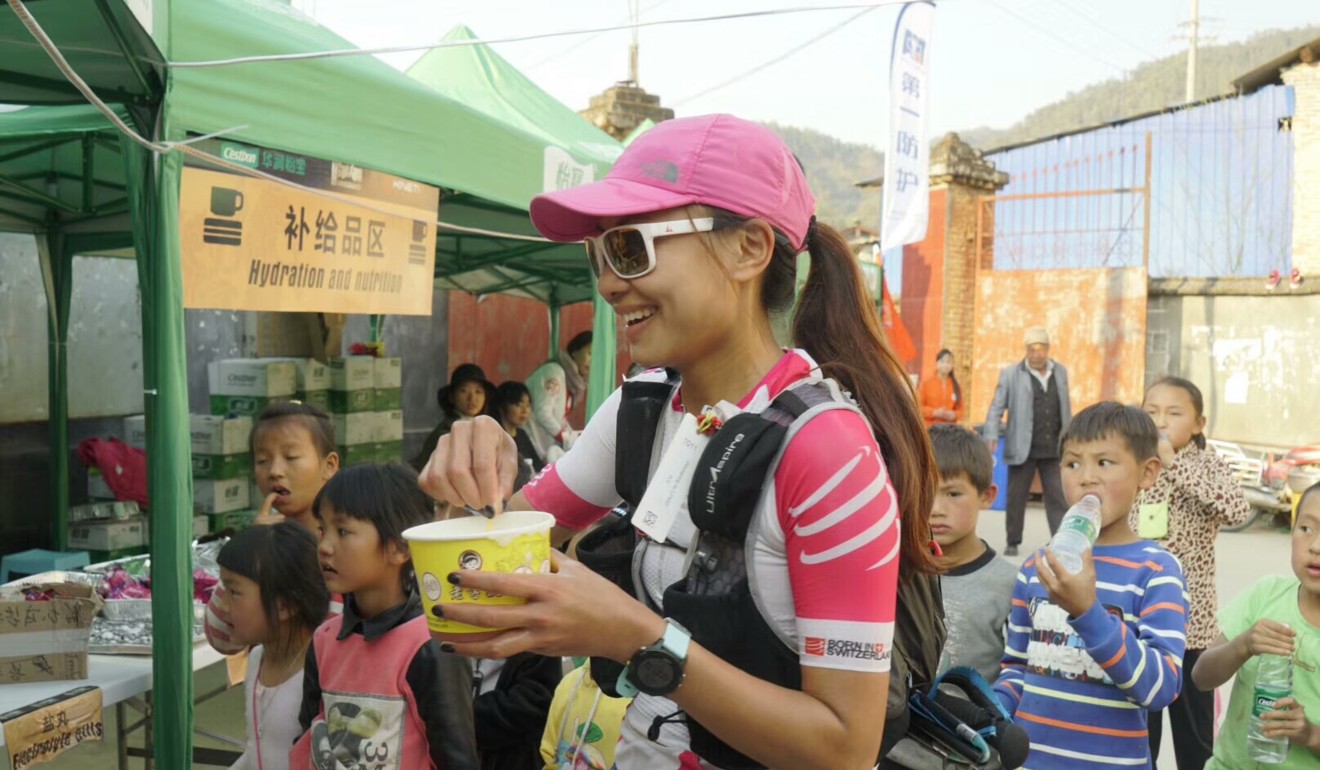 Chan said the organisation and scale of the Gaoligong event were impressive, and, in keeping with UTMB tradition, the local people were fully involved with the event.
"All the locals in the villages we ran through and had checkpoints in were supporting and cheering us on. I had done races in China were the local people did not know what was going on, but at Gaoligong it was very different."
Samantha Chan, ultrarunner from a Hong Kong housing estate whose modesty belies her achievements
The make-or-break moment arrived with 20km to go, when severe stomach cramps hit Chan making her vomit.
Qiang Peng, who eventually finished second, just seven minutes ahead of Chan, was so alarmed by Chan crying out in pain, she alerted the race rescue.
This episode was, however, more psychological than physical in its damage, as it brought back the memories of the recent Hong Kong 100 which Chan was unable to even complete due to the same problem – stomach cramps and severe vomiting.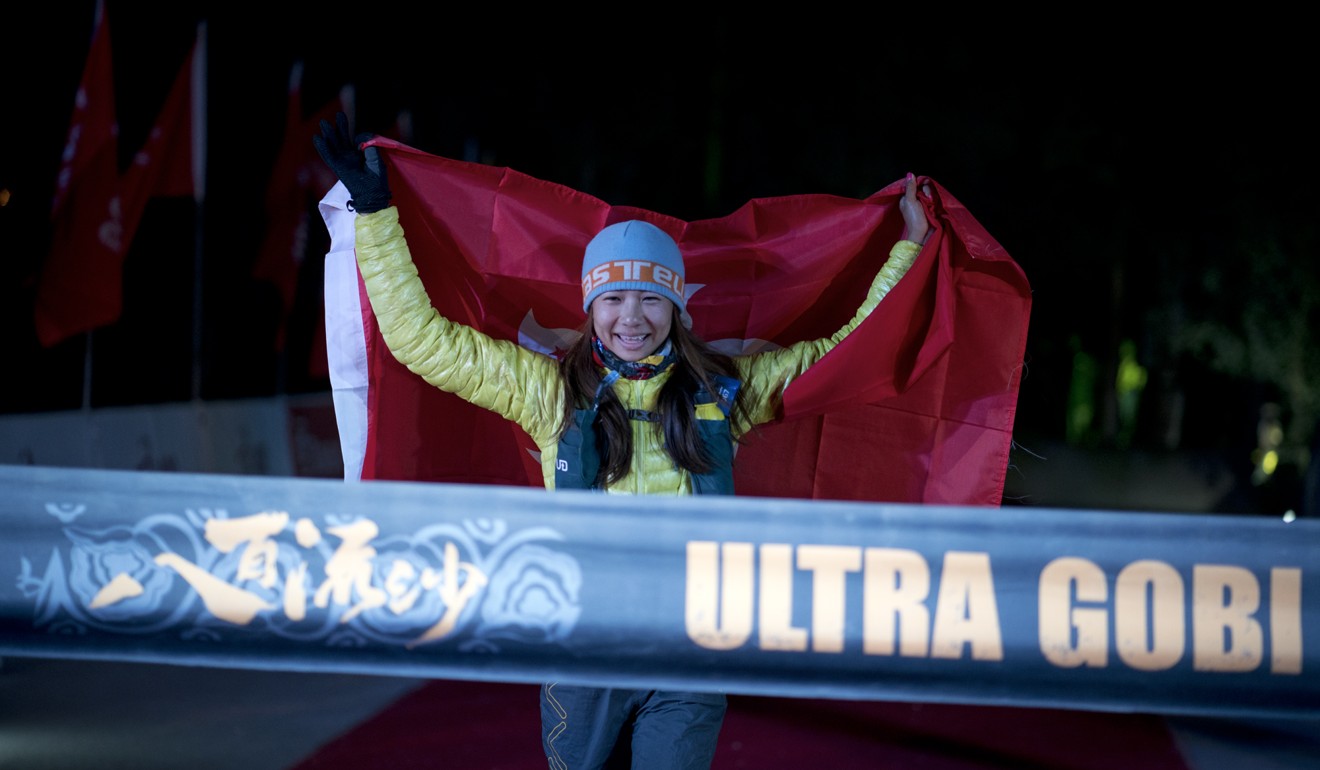 Not completing the Hong Kong 100 affected Chan's self-belief.
"I could not figure out why it happened and it destroyed my confidence. I became paranoid that these stomach problems would happen again in a race."
At Gaoligong, Chan managed to outrun the pain, but was unable to close the gap on second-placed Qiang despite a late charge.
With her new-found confidence Chan says she wants to dedicate herself to getting a good marathon time this year and then return to trail running, despite having promised that this would be her last ultra.
"I was suffering so much due to my lack of fitness, that I thought: 'Why do this? I should enjoy life, instead of going through this pain'."
She went back on her world immediately after crossing the finish line.
"I will keep running ultras, for as long as I keep running, even though I am in pain, I feel at peace."