If taking first place in the women's 70 kilometre China Ultra 100 Guilin and being bested by only two men wasn't already impressive enough, Samantha Chan's efforts are all the more amazing given she even got lost along the way.
"I should have trusted my own navigation, but early on in the race I switched off while running with a group of guys who for some reason kept missing the markings," she said, laughing. "After that I just navigated myself."
Saturday's race is another impressive mark on the Hongkonger's résumé as she continues a run of excellent results – last month she secured a third-place finish at the Gaoligong by UTMB ultra in Yunnan and in 2017 she came third in the epic 400km Gobi Ultra, where she admitted navigation was not her strong point.
An unexpected downpour on Friday night made for wet and slippery conditions in Guilin. The course meandered between the spectacular karst mountains, through villages and along the post-card picturesque Li River.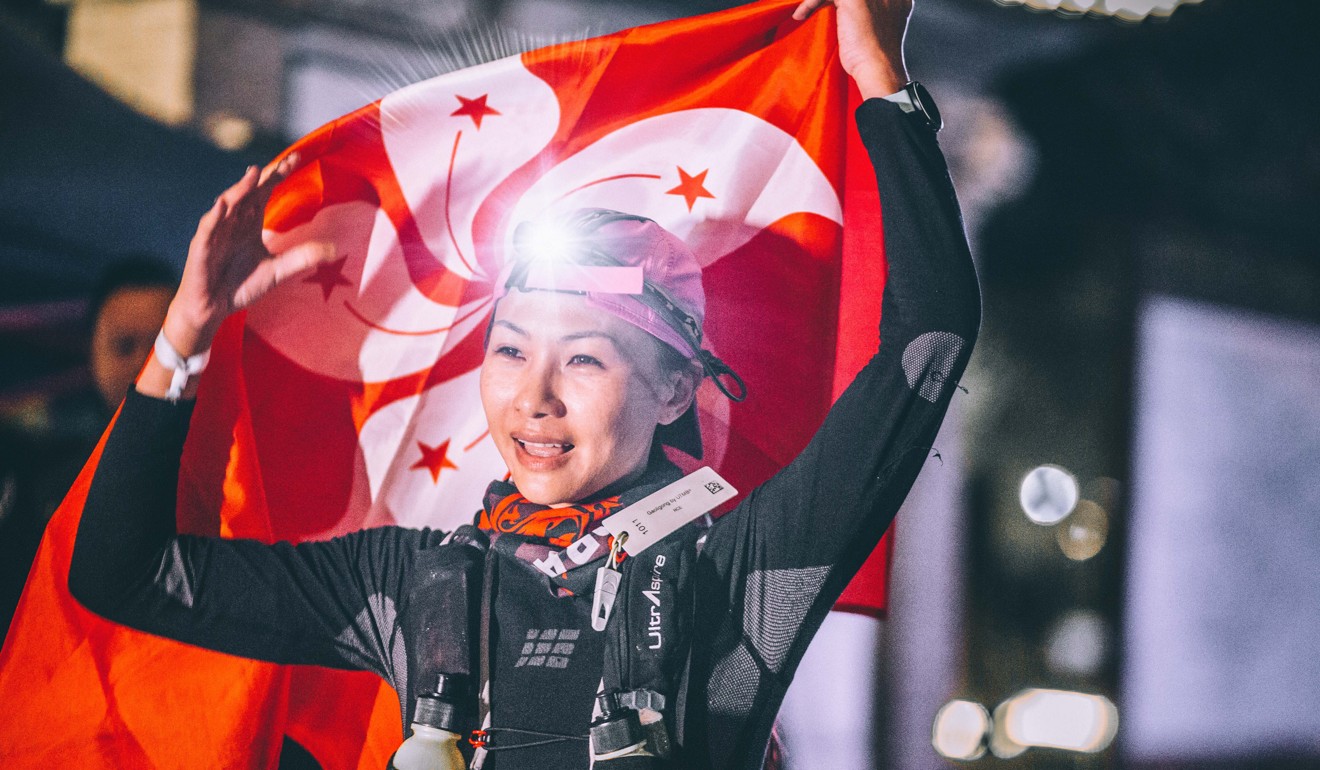 As a result, Chan had to exercise caution and control her speed on the downs. "Normally my downhill is my strength, but I had to watch my steps here," she said.
However, most of the course was very runnable which suited Chan's track running background.
"I would lock into a good pace on the flats and go," she said. "I really suffered, both physically and psychologically, in my last race, Gaoligong, because of altitude and lack of preparation.
"Here, somehow, I felt physically strong and very positive from the start and I did not even get angry at myself for going the wrong way."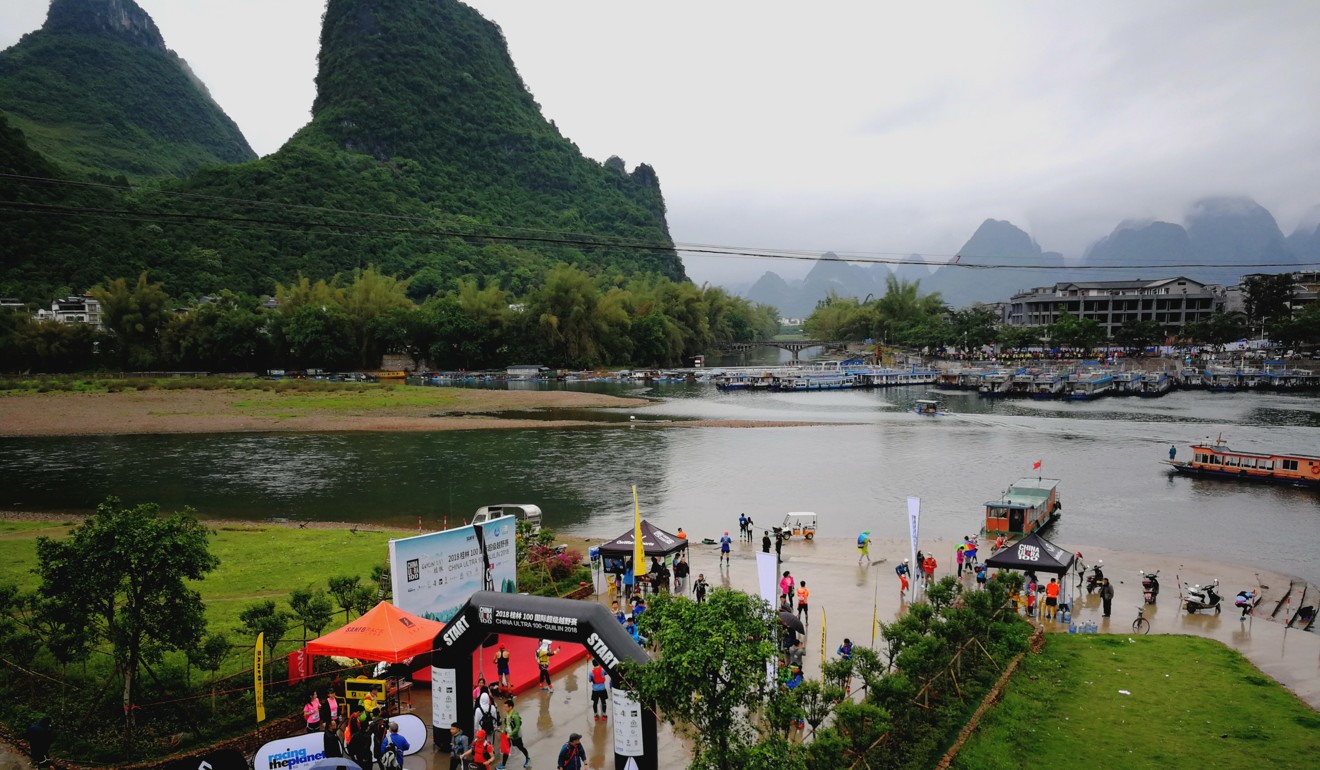 Chan almost pulled out of the race at the last minute after suffering a pulled muscle in her lower back on Thursday, but she decided to try nevertheless, propped up by painkillers. Luckily the back problem did not manifest itself during the race.
"We are very happy to invite Samantha to our race, she was third overall," said Victor Cheng, founder of the China Ultra 100 series.
"During the race, she inspired all our staff with her smile, and we definitely want to see her in our future races."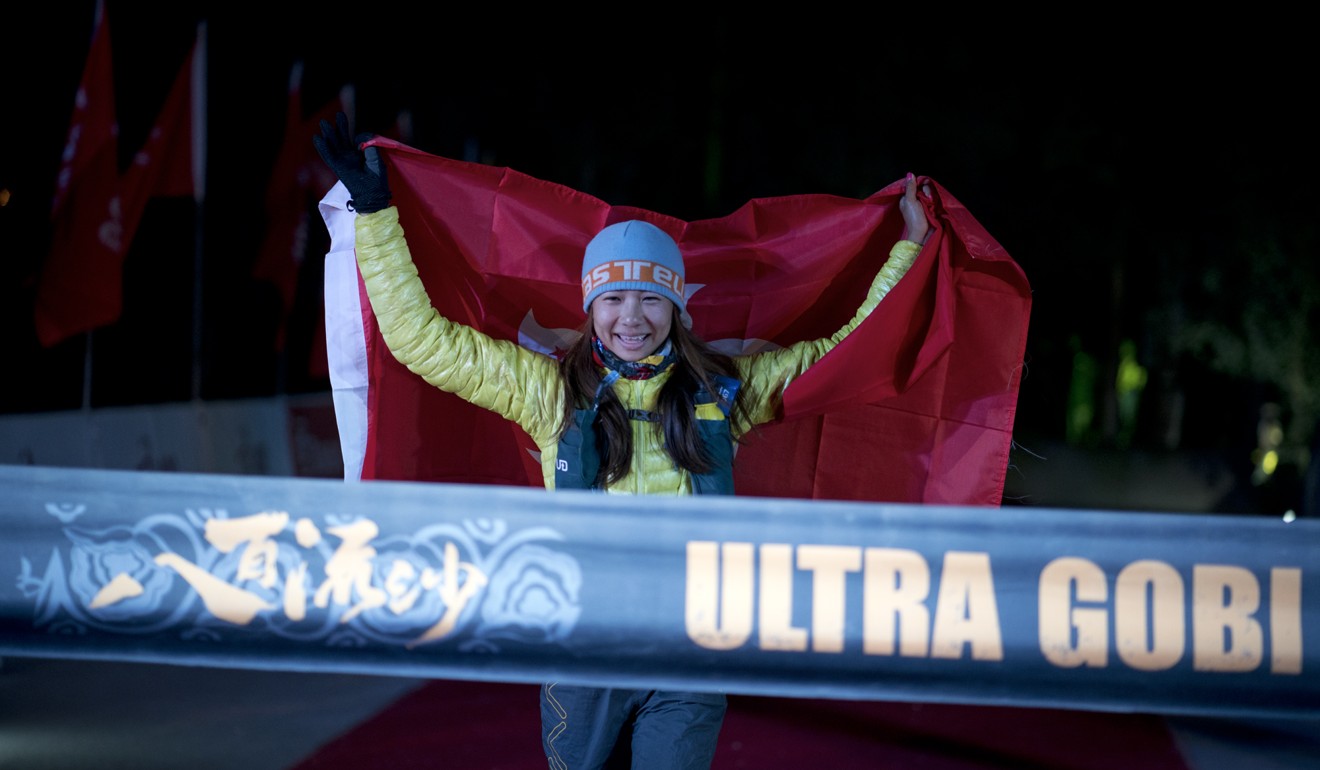 Chan celebrated the win with her favourite post-race meal – fried chicken.
"I recently had severe allergic reactions, I did tests and found out that I suffer from allergies to many different foodstuffs, but I am really happy that fried chicken is not one of those," said Chan.
She hopes that Langmusi, in southern Gansu Province, where the next China Ultra 100 race will be held, also has a fried chicken outlet.