Steven Carr began to doubt whether he should even be running after failing to finish five races in a row.
The 38-year-old is embedded in the trail running scene, organising races across Hong Kong including the notorious 9 Dragons Ultra and the Country of Origin.
But surrounded by elite athletes, he became disillusioned about the ability of an "average guy" like himself.
"I began to think I just shouldn't be running," Carr said, despite having already completed 100km ultra marathons.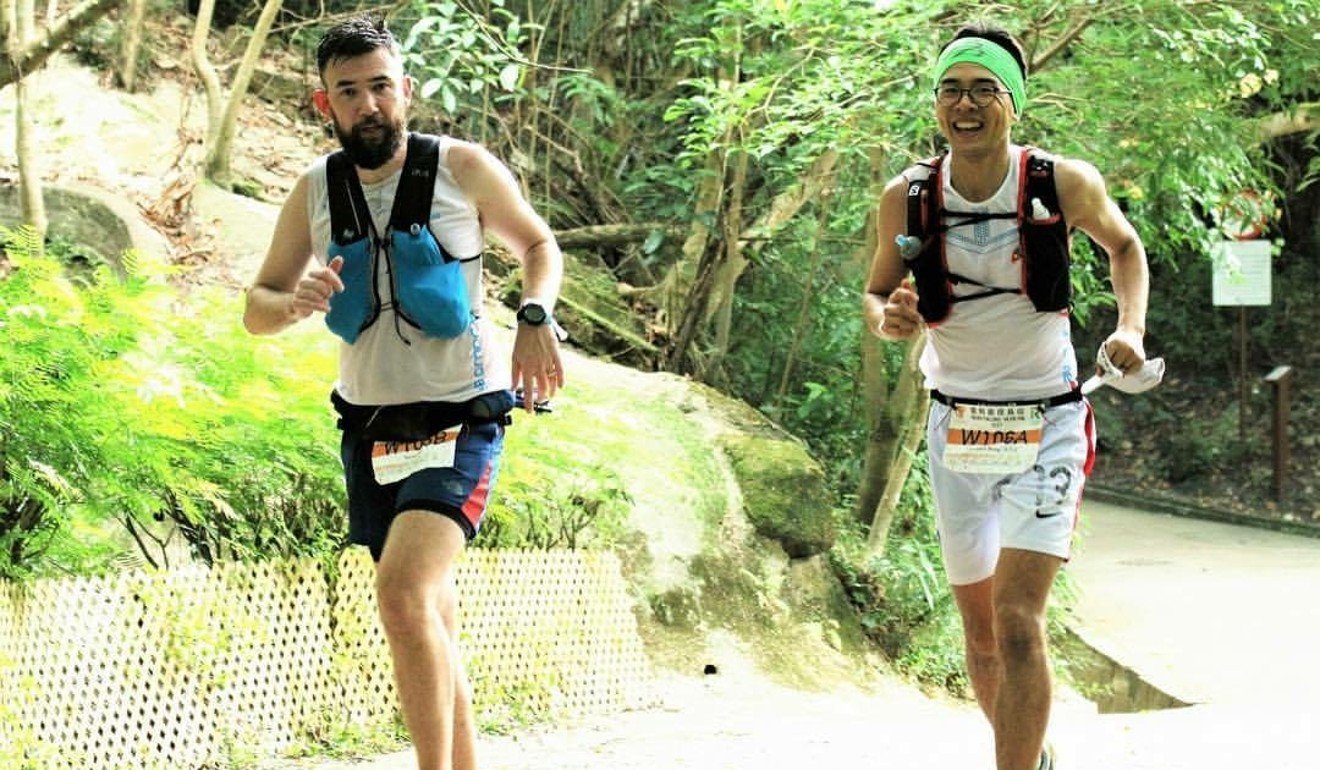 "After the DNFs [did not finish], I was becoming focused on times and spread sheets," he said.
But then he was invited to run in a Salomon race, and with only a week's notice he was unable to train so went into the race with no expectations or goals other than finishing.
"I remembered I love running," Carr said.
Re-energised, Carr signed up for the 160km Ultra Trail Mount Fuji (UTMF) in Japan on April 27 and is trying to apply the same carefree attitude to what will be his longest race to date if he finishes.
Now he has trained more than ever before.
Harry Jones makes do or die move in epic three-way battle for 9 Dragons ultra
"I've put so much in physically, but then it becomes a mental thing, which is my nemesis," he said. "There are so many things that will go wrong, but I have to think 'OK, there is a pebble in my shoe, and that's OK'. In the past, I have become focused on these small things and let them stop me."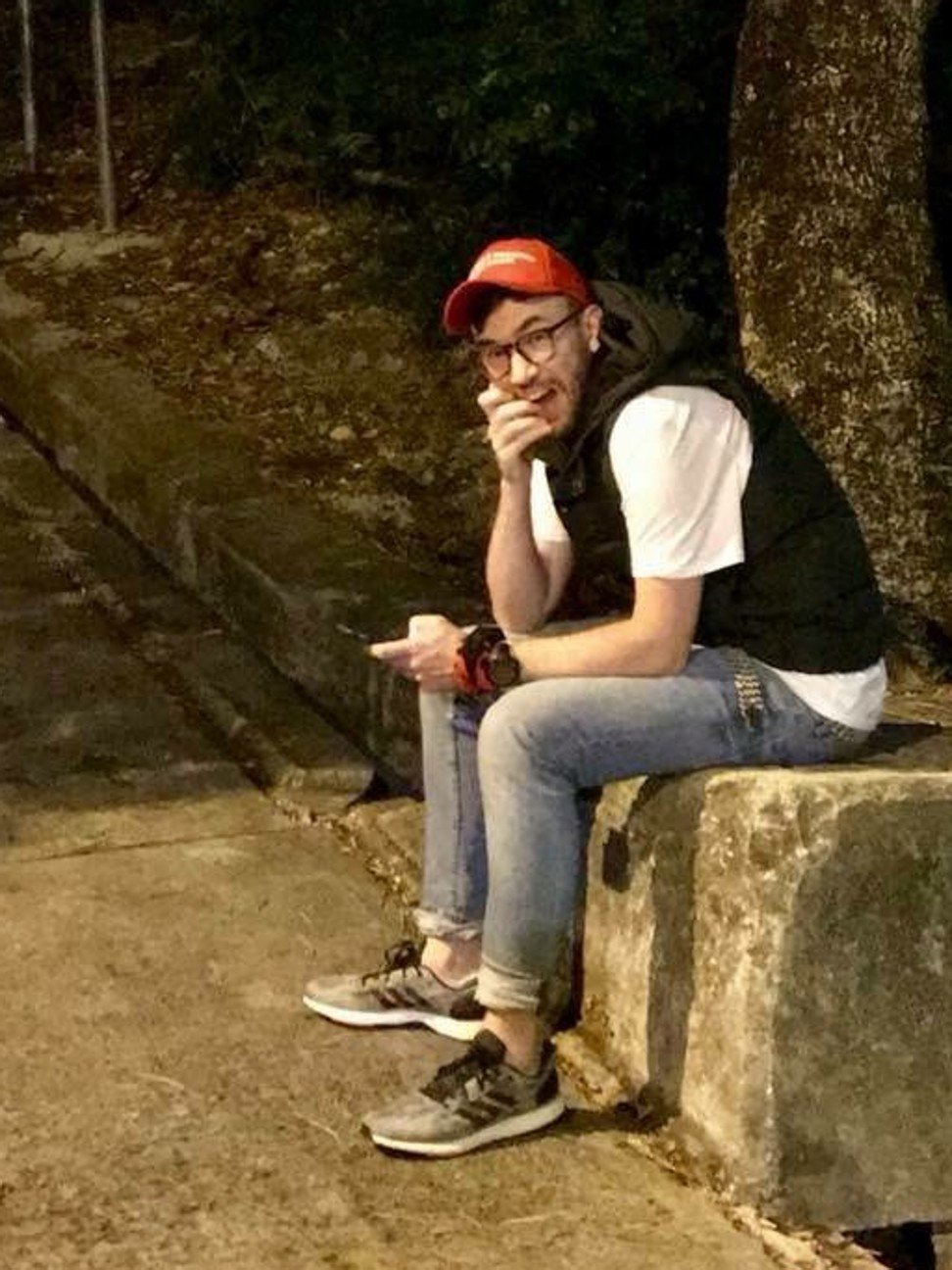 Even though he has identified his weakness, there is still an element of the unknown.
"I've done 100km, so I know what happens up to that point, but when you're out there for over 30 hours, it is a different kind of torture," he said.
Carr hopes to use his impending success as a showcase for other reluctant runners.
"I put myself in the limelight a lot," Carr said, referring to his position as a race organiser and his non-stop posting on social media.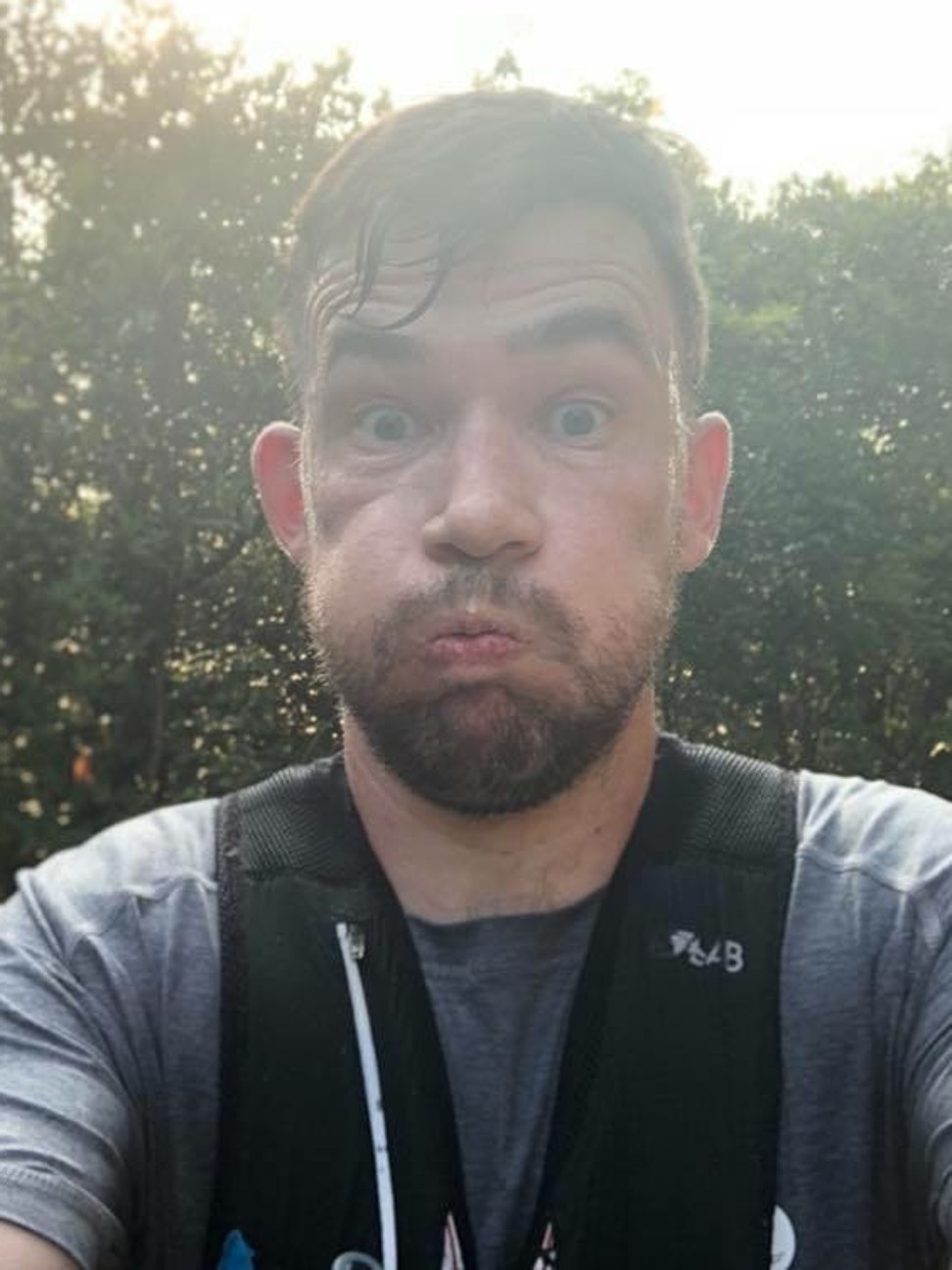 "Lots of people think they cannot run 100 miles, but hopefully I can show people you don't have to be a John Ellis [one of Hong Kong's top ultra runners]. I feel that I can show the average guy he can do it too."
But before Carr becomes a pin-up for average Joes, there is the small task of circling Japan's Mt Fuji.
"I know I'm in for two days, and possibly two nights to slog it out," he said. "This is the second time I've tried a 100 miler [160km] and now I just want to get it done."