When Niu Yu had her leg amputated at the age of 11 after the 2008 Sichuan earthquake caused her school to collapse, her mind was already thinking ahead to what she could do, rather than what she couldn't.
"The body needs exercise or the leg muscle will shrink," said Yu. "But also, I hoped that I could be more brave and strong."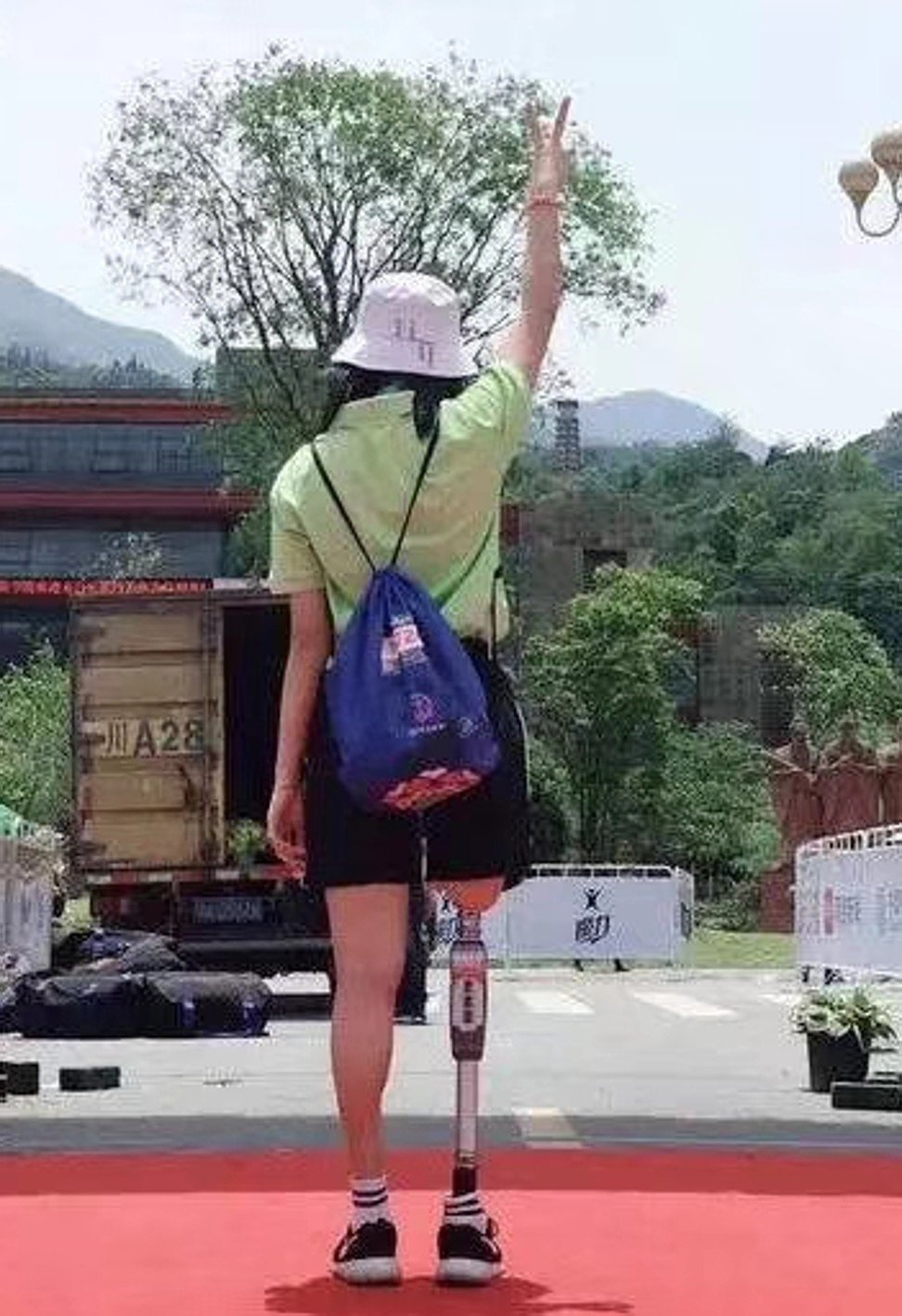 It was on the anniversary of the disaster that Niu took on the Wenchuan half marathon.
"I believe the disaster of the past is over, I am even more than it now," she said. "What we should do is face the future with enthusiasm and face difficulties without fear and face every challenge."
Sichuan earthquake, 10 years on: how a tragedy changed China
The magnitude eight earthquake killed 87,000 people, injured 370,000 and left 5 million homeless. The province was left with mental scars by the widespread destruction and ensuing corruption scandal, with thousands of children killed when their poorly-constructed school buildings collapsed.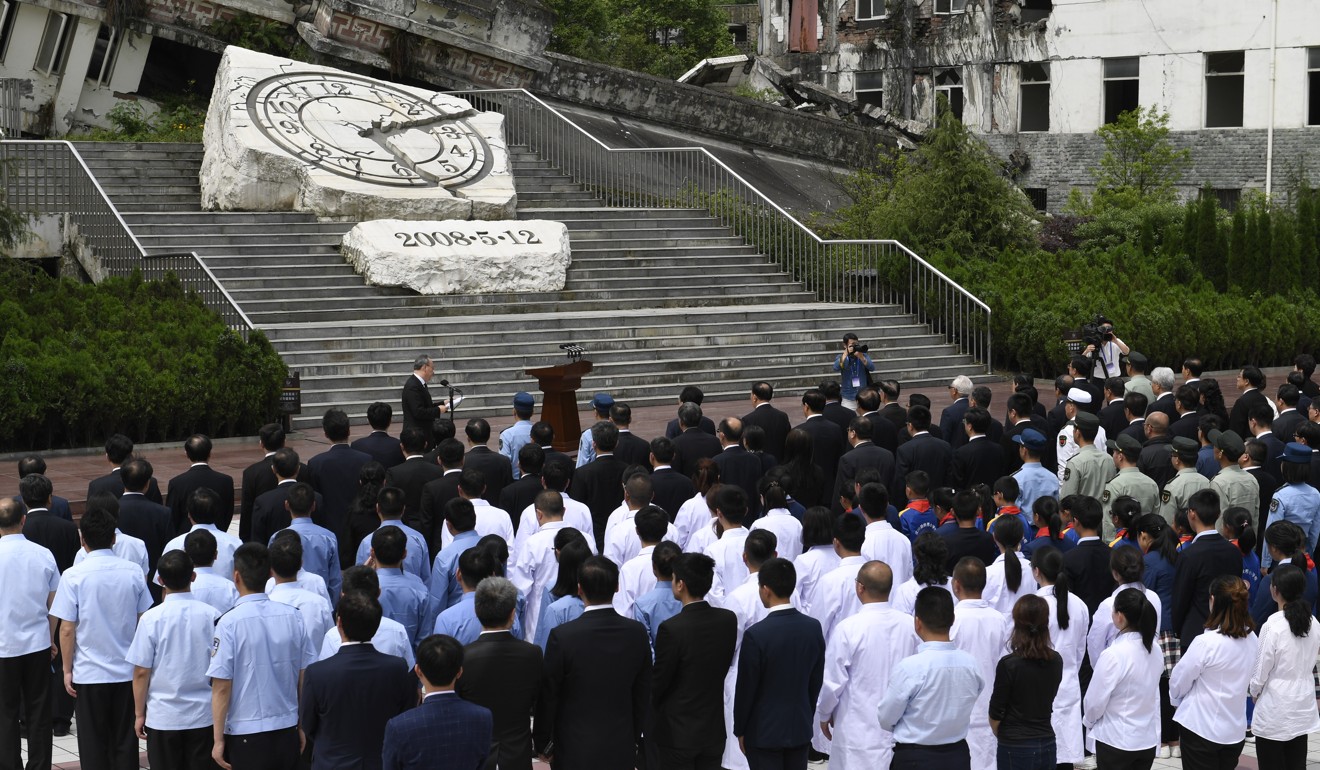 Niu said that if children who were seriously injured could take part in the event it would help the public.
"I tired to tell people who were physically injured like me that in fact we can live our own way, do what we like and pursue our dreams," she said. "The suffering that life brings us, we can all turn it into strength and be brave and live a strong life."