Japan is rich with trail races but of the near 400 events each year only 5 per cent of participants come from overseas, according to Japanese race organiser Haruyuki Nonoyama.
It is something Nonoyama is trying to change by developing a partnership with Hong Kong race organiser The Green Race.
"Hong Kong is a core of running in Eastern Asia," he said. "But the Japanese don't like to promote the potential and the alps we have. So this partnership will help make it easier for Hongkongers to come and race."
The Green Race is reducing its physical prizes, such as medals and T-shirts, but instead giving race credit to podium runners to cheapen entry to Nonoyama's 15 annual races, such as this weekend's Skyline Trail Sugadaira.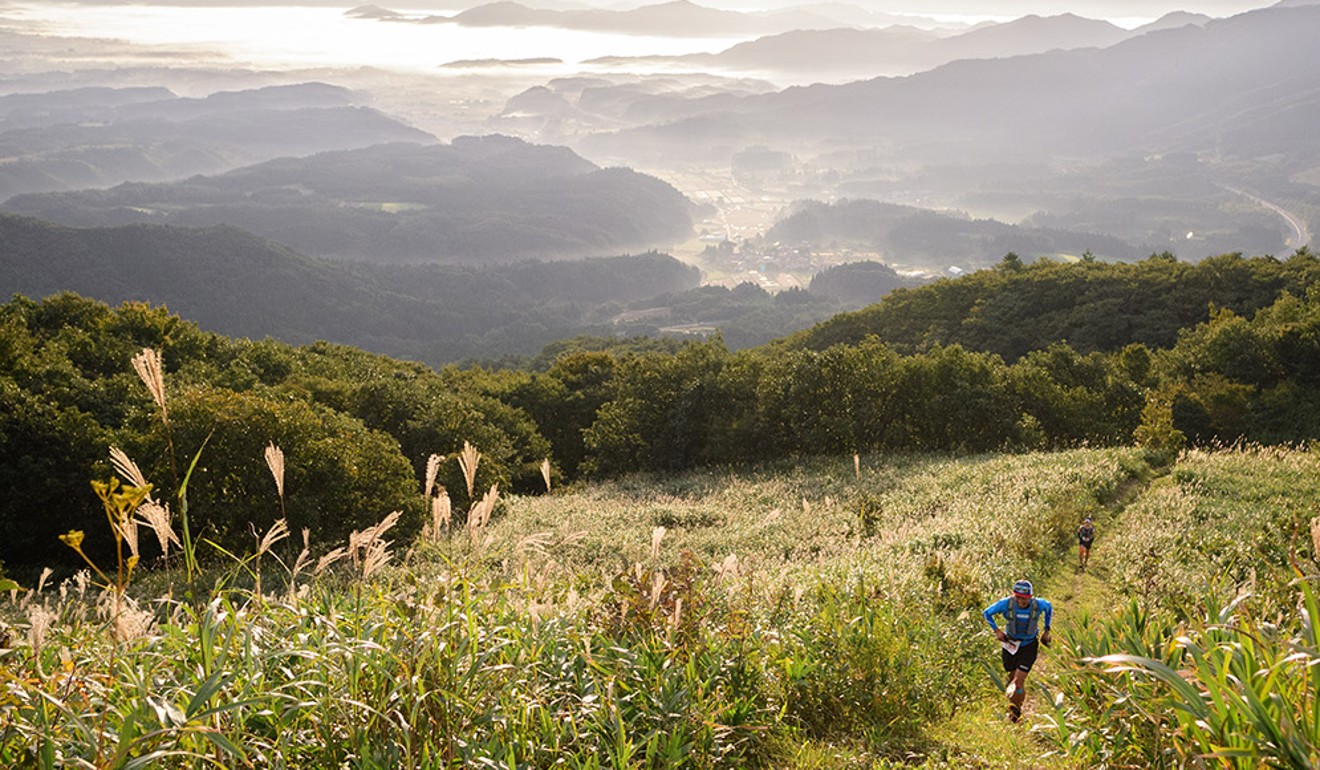 The two companies are also working to translate information about the races and give guidelines so they are more accessible for all Hongkongers, as Japan rarely translates road signs or other instructions.
"There are many attractive mountains in both the north and south but they are different," said Nonoyama, owner of race company Fields. "There is snow, colourful autumn leaves and greenery at different altitudes. There can be four seasons in one race."
Runners combine trails with sea as races boast swimming and kayaking in hot summer
For example, Fields' premier race on July 1 is the Mt Taisetsu Ultra Trail, which takes runners through wild mountains and over snow covered paths.
Martin Cai, The Green Race organiser, praised companies like Action Asia for helping trail runners experience remote places like Mongolia.
'I'd play even if I couldn't walk' – trail runner goes straight from race to hockey cup final as she empowers women through sports
"Let's help this amazing community gain access to Japan," he said. "I have run two of Mr Nonoyama's races in Japan and it's a corner of the world I would have never been to without those races. It is so different to Hong Kong."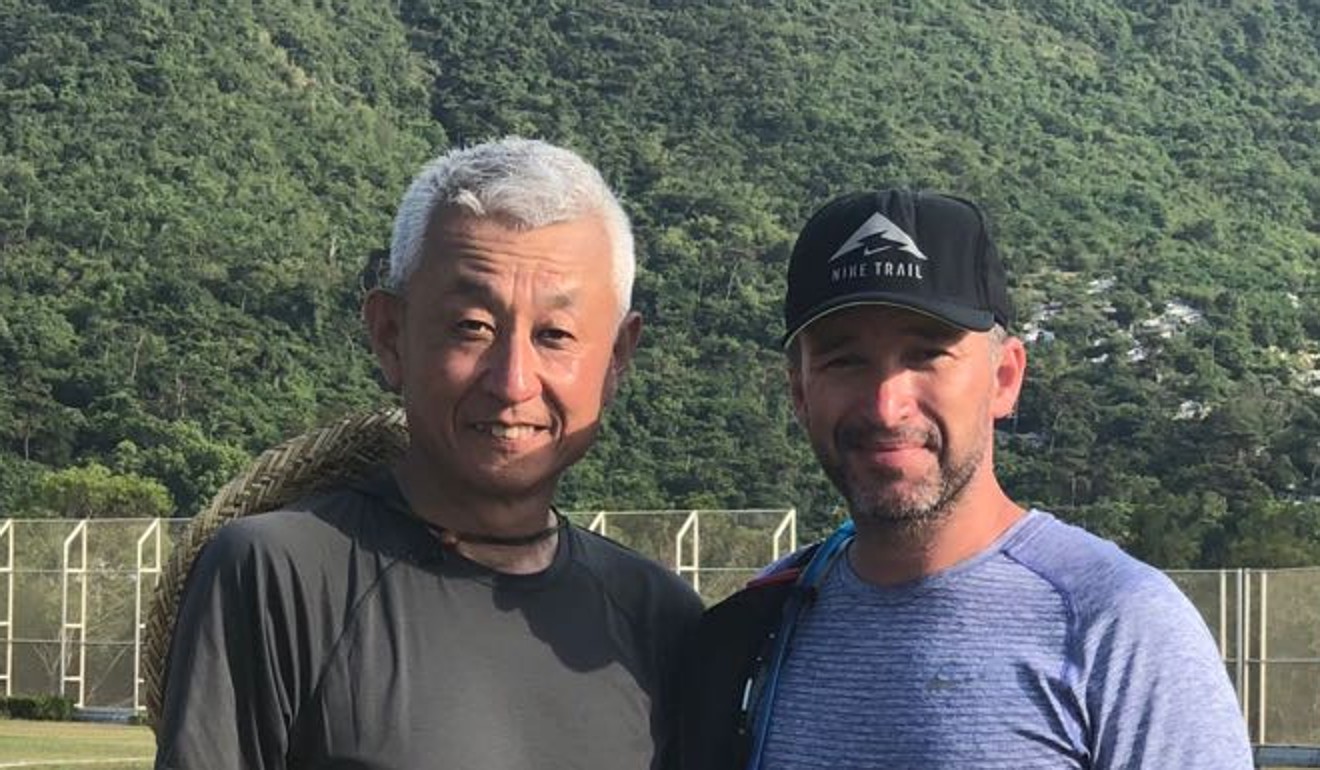 But Hongkongers must be sensitive to local culture, both organisers warned, as Japan is quite conservative and the established hiking scene is having difficulty accepting the running explosion.
The first step to appeasing hikers is respecting the environment – the two organisers' green credentials is what they first bonded over.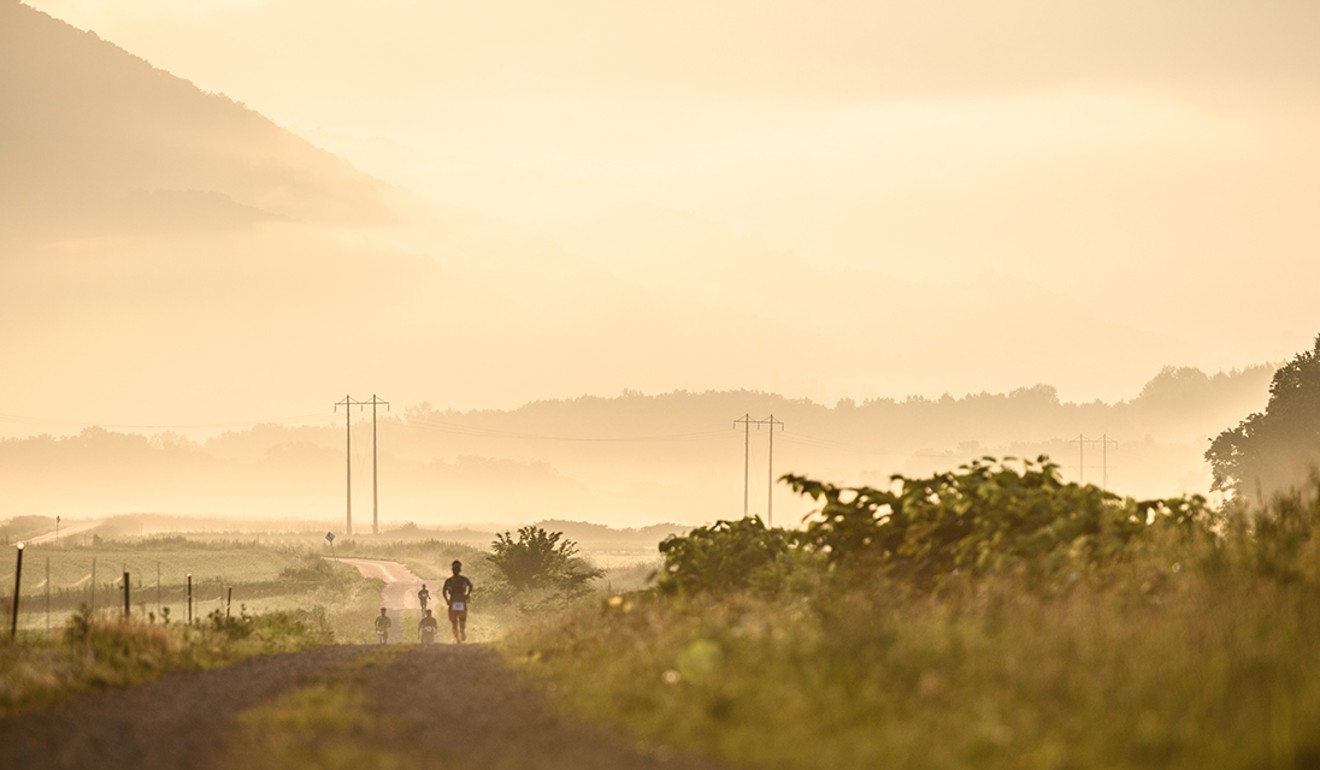 But second to that, runners need to make an effort to say "excuse me" as they pass hikers. Then they can enjoy the trails to their hearts' content.
"We've got some excellent running in Hong Kong but it is all hard surfaced," said Cai, who will co-host a race on November 24 on Lantau with Fields. "But running in Japan is like running on a mattress. There is nothing like running on that organic surface."