Elsa Lee Chik-yan's formative years were in the 1960s and '70s when girls were not pushed towards sports, but at 50 years old she has made up for lost time by taking up trail running.
"When I grew up it was not like girls now – they [now] wear sportswear, they are cool and fit and people admire them," she said.
"Girls and boys were different," said Lee, who works in banking. "Girls were not encouraged to be sporty."
But as her half-century approached, Lee and a group of friends decided to run the Standard Chartered half-marathon.
"We were all working too much, so we signed up," she said. "In four months we went from nothing to a half-marathon."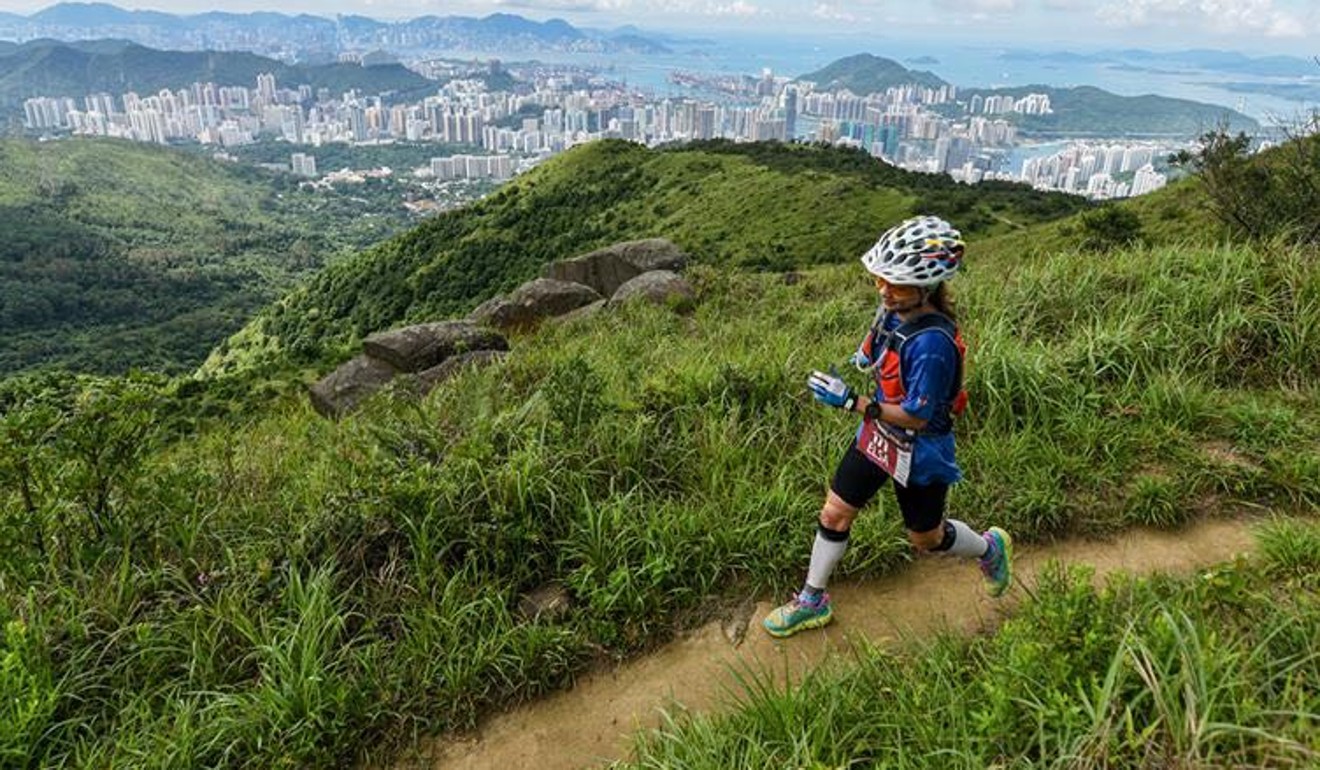 With the road run behind her, Lee started searching for her next challenge and found an abundance of trail races available in Hong Kong.
"There is another reason too, because I had never run I had leg pain. The physiotherapist said my legs weren't strong enough so I should climb stairs. I started hiking to train my legs," she said.
"In one year, my legs have completely changed," said Lee. "My quads look so different. I even feel better and more powerful when I go back to road running."
But Lee's inexperience in trail running led her to accidentally signing up for the Trails of Fire series, an error that ultimately allowed her to find her niche.
"I saw some races that were 7km to 16km and I thought I could do those distances. But I did not know the Trails of Fire were downhill races," said Lee, adding that she joined the recce run with the organisers.
"That's when the organisers realised I was very new to trail running and they were worried as downhill is very difficult. People say it is easy to fall or twist your ankle."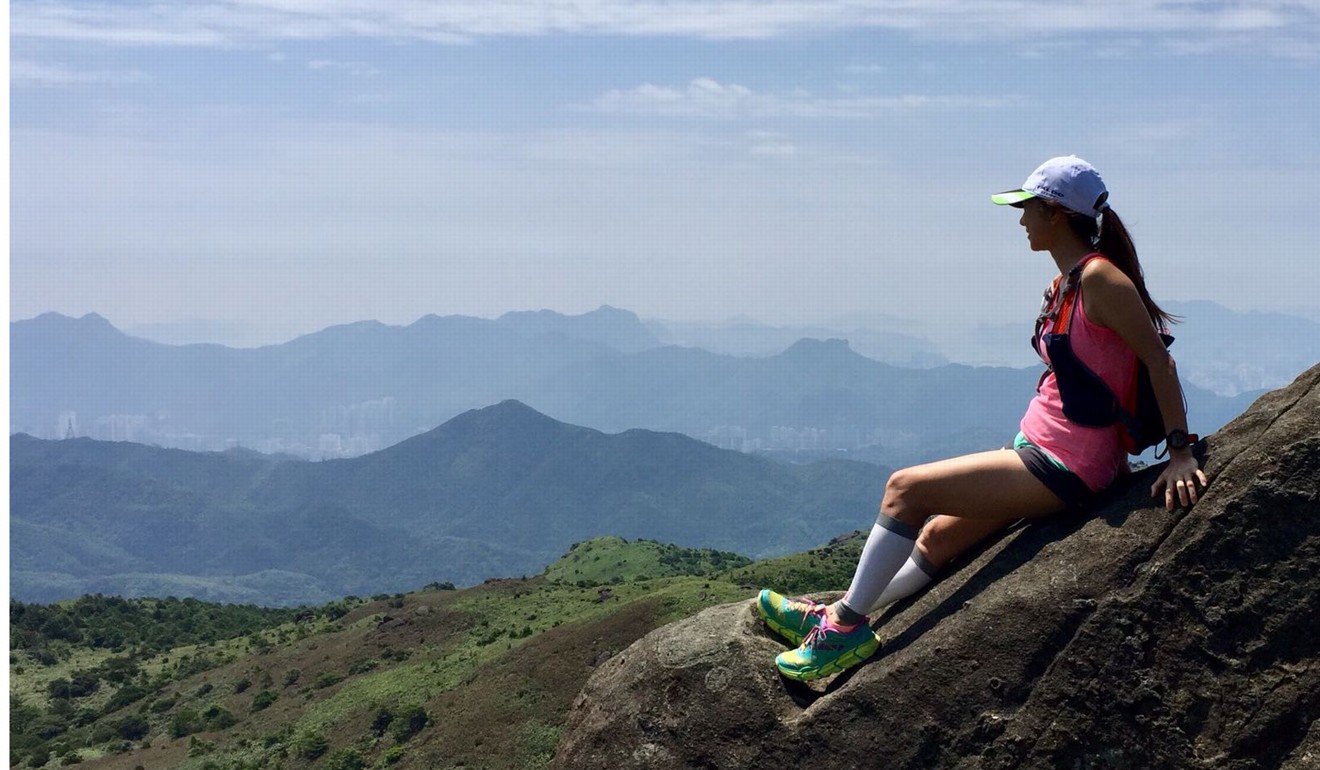 But Lee took to it like a duck to water, reaching the podium for her age group at Trails of Fire running down Tai Mo Shan, then again at The Peak downhill race.
"I think maybe it is because when I was young I lived on a housing estate, so I ran downstairs a lot as a schoolgirl," she said.
With the support of her husband and friends, she is racing more. This weekend, she will run in the Trails of Fire Lantau race.
"The most difficult part of the race is in the morning, you first have to go to Lantau Peak for the start," she said. "By the time I get to the top I am completely exhausted already."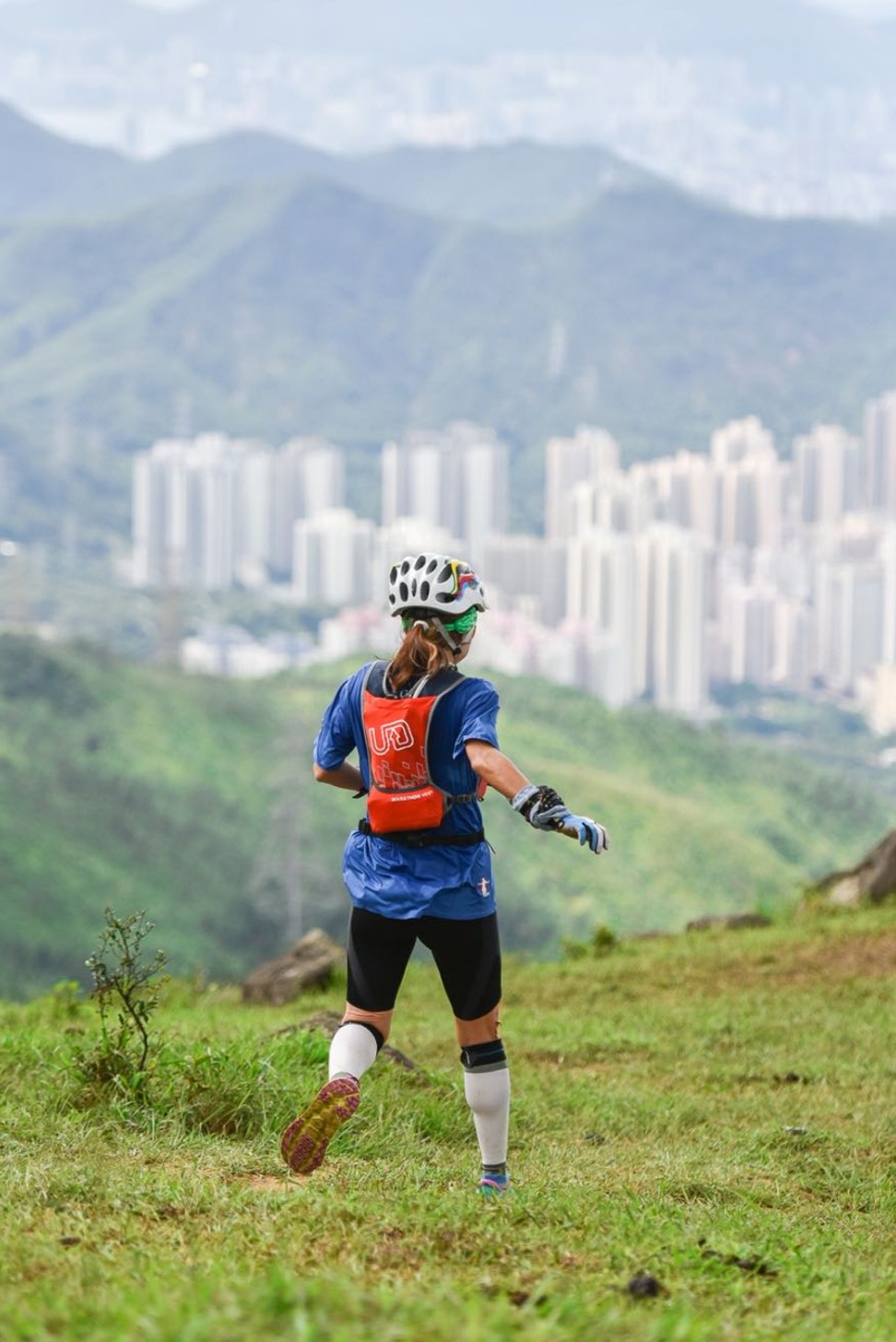 But preconceptions from peers still persist.
"A lot of my friends would say it's not good, not good for the bones and the body," Lee said. "But now I am running I take care of my body and I'm healthier than I was before."
"A lot of people my age think 'should I go less?' But between 50 and 60 people can still push themselves and I have this aim to see how far I can push myself to 55."
"I have never won anything in sport before, ever," added Lee, who hopes to change some of her peers ideas about sport and age. "I am very uncoordinated so it was a big surprise when I got these medals."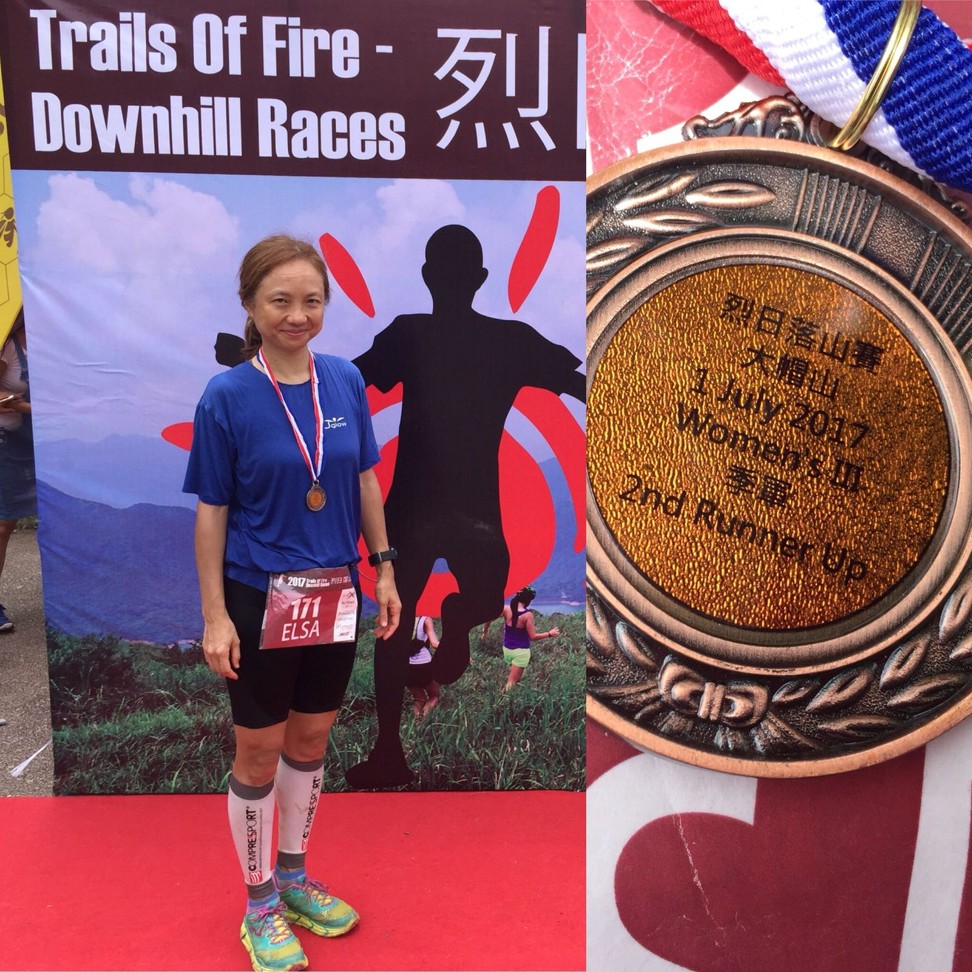 Lee believes culture is changing and people are more accepting of women in sport, but it has not changed completely.
She said 50 per cent of her friends are negative about her new hobby because of her age and gender. They worry about things like the impact of the sun on her skin. But half are very positive, including her husband and parents.
"I think I have encouraged some people to take up sport but of course there are also people who have encouraged me," she said. "Even my parents are quite motivated now. I invite them to the finish line every line."