Pain is a central part of ultra-running. In fact, getting outside comfort zones and experiencing pain is one of the reasons many people take up the sport.
But while we all experience discomfort, the top athletes frame the feeling in a different way and thus can push through to reach their physical threshold, and not drop out on account of their mental threshold.
There are few people who exemplify that more than John Ellis. He is one of Hong Kong's top trail-runners, but with over 100 ultras to his name and a host of podium finishes Ellis can also boast that he has finished all the races he has entered.
Even the best runners eventually clock up a 'did not finish' (DNF), but not Ellis.
Episode one of The Adventure Trail podcast features Ellis, and his insights into his epic DNF record.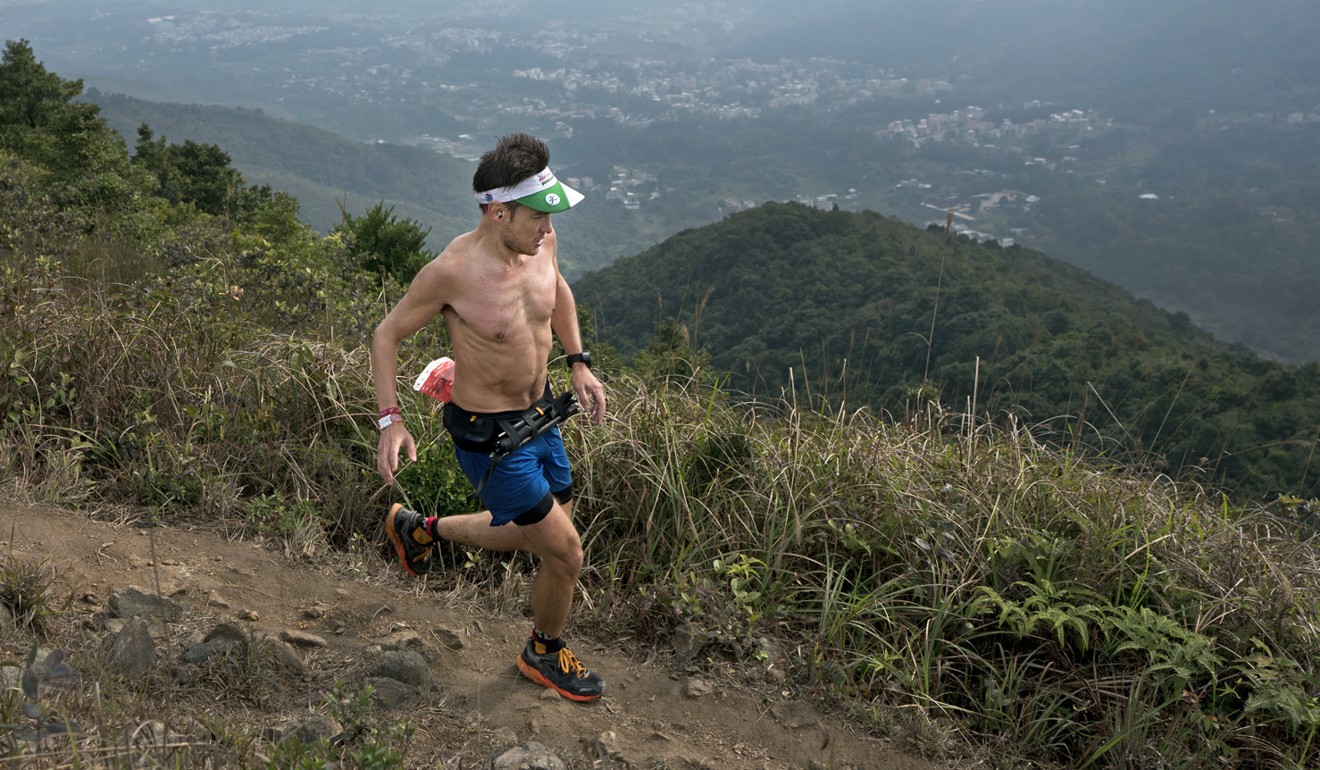 The Adventure Trail podcast, hosted by Mark Agnew and Mary Hui, will have a new adventurer on each episode. While a lot of the discussions will centre around trail-running, the pair will also chat with Hongkongers embarking on a range of expeditions to reflect the diversity in Hong Kong's outdoor and extreme sports community.