Jim Walmsley plans to go slow and steady at the Western States (WS100) ultra marathon in California, having blown up in the sapping heat last year when chasing the record.
"I still think this year I won't be far from it [the record]," Walmsley told the South China Morning Post. "I am trying to be more conservative, but if there is a special day or special effort than I'll have to go for it in the end."
For two years now, Walmsley's public declaration that he will not only try and break the famous 100-mile (161-kilometre) course record but trim more than 45 minutes off it has bought him massive attention.
But on the American runner's 2016 attempt a wrong turn ruined his chances and in 2017 he failed to pace himself correctly in hot conditions.
The current record is held by American Timothy Olson, set in 2012 at 14 hours, 46 minutes and 44 seconds.
The race starts in Squaw Valley in northern California and finishes in Auburn taking participants up steep climbs and deep into boiling valleys.
"Last year was a learning curve," Walmsley said. "The first year went well but I put that down to bad luck."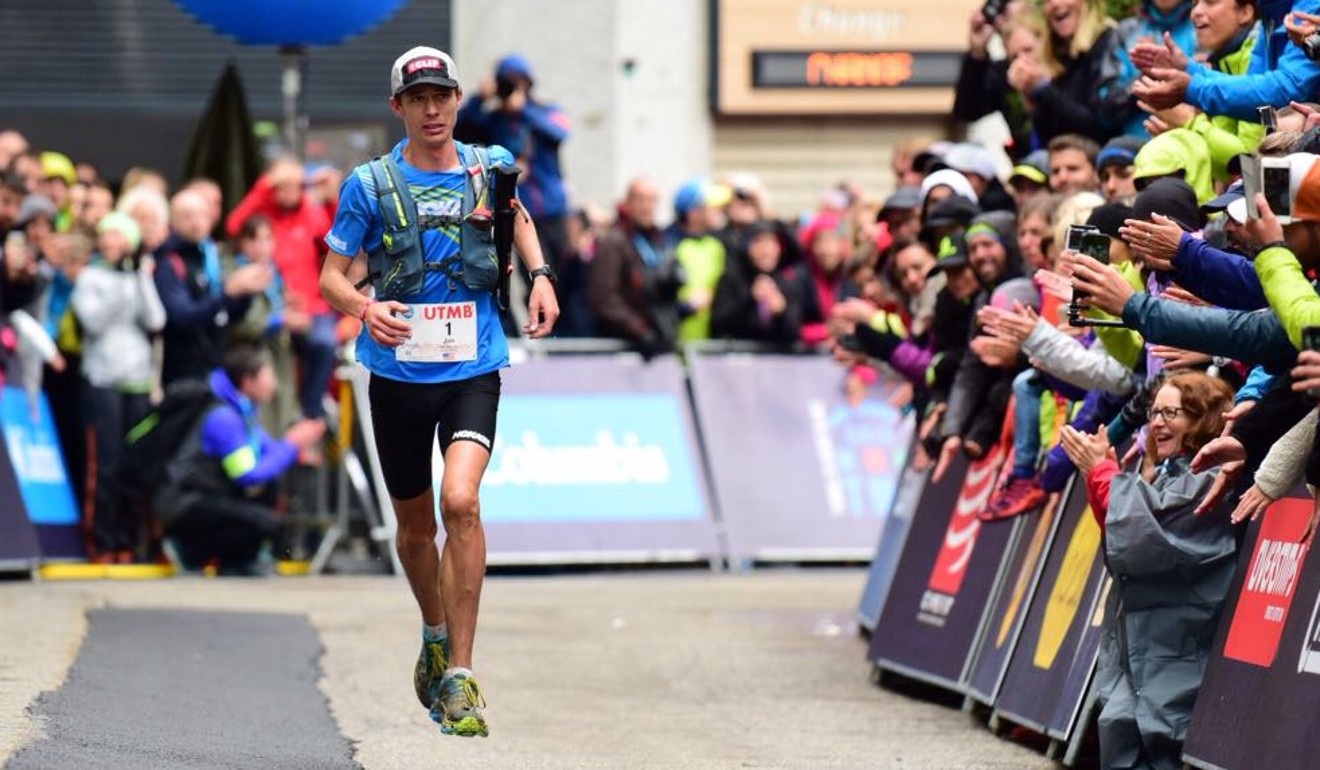 Walmsley believes he pushed himself too hard up the steep Devil's Thumb around the halfway mark last year and he could feel he was overheating by Michigan Bluff not long afterwards.
The weather forecast is predicting hot weather again at Saturday's race and Walmsley is thus planning a comparatively steady pace, but believes he can make up time in the aid stations by planning thoroughly with his support team.
"At this point, I am just trying to improve my 100 milers and get a good result for once," said Walmsley, a runner for Hoka One One.
And what's more, he will be up against famous French runner François D'Haene.
"It's hard to consider yourself a favourite when François is running," admitted Walmsley.
D'Haene and Walmsley raced each other at the 161km Ultra Trail of Mont Blanc (UTMB) in France last year.
Francois d'Haene runs Jim Walmsley into the ground and leaves Kilian Jornet in his wake to seal third Mont Blanc victory
As with his two WS100 attempts, Walmsley went out hard. At the 75km checkpoint in Courmayeur, Walmsley came in first and was set on taking his time.
But when D'Haene flew in and out of the aid station Walmsley seemed to take the bait and chase him.
The pace took it's toll on Walmsley and by 109km he was spent.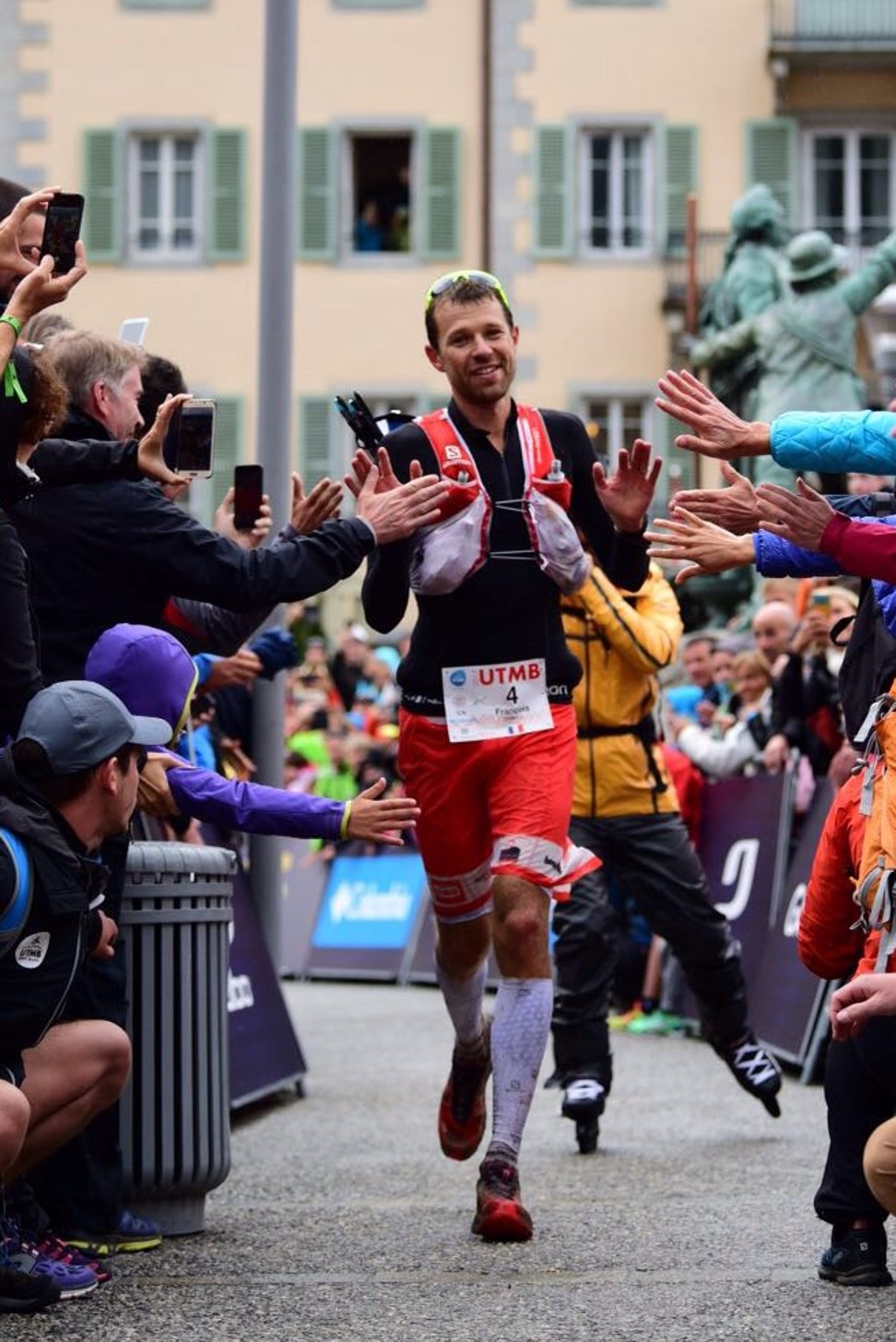 "At the UTMB I learned a lot as I was concentrating too much on what François and Kilian Jornet [UTMB second place] were doing," Walmsley said. "My pacing was a bit jerky and so was my time in aid stations.
"I'm hoping my experience will help so I can go a bit smoother at WS100 and if that puts me ahead or behind François then that's OK."
His number one lesson from last year: "Don't take anything for granted."