Will Hayward survived Hong Kong's 298km Four Trails Ultra Challenge (HK4TUC) non-stop run but his experience is a double-edged sword as he heads to the world famous Western States 100 (WS100) miler (160km) with a crew he met online.
"Surviving something like the Four Trails gives you a lot of confidence," said Hayward, 50. "But you have to be careful you don't think, 'Well, I did 298km and this is only 160km'. But you know if you are in a hole you can get out."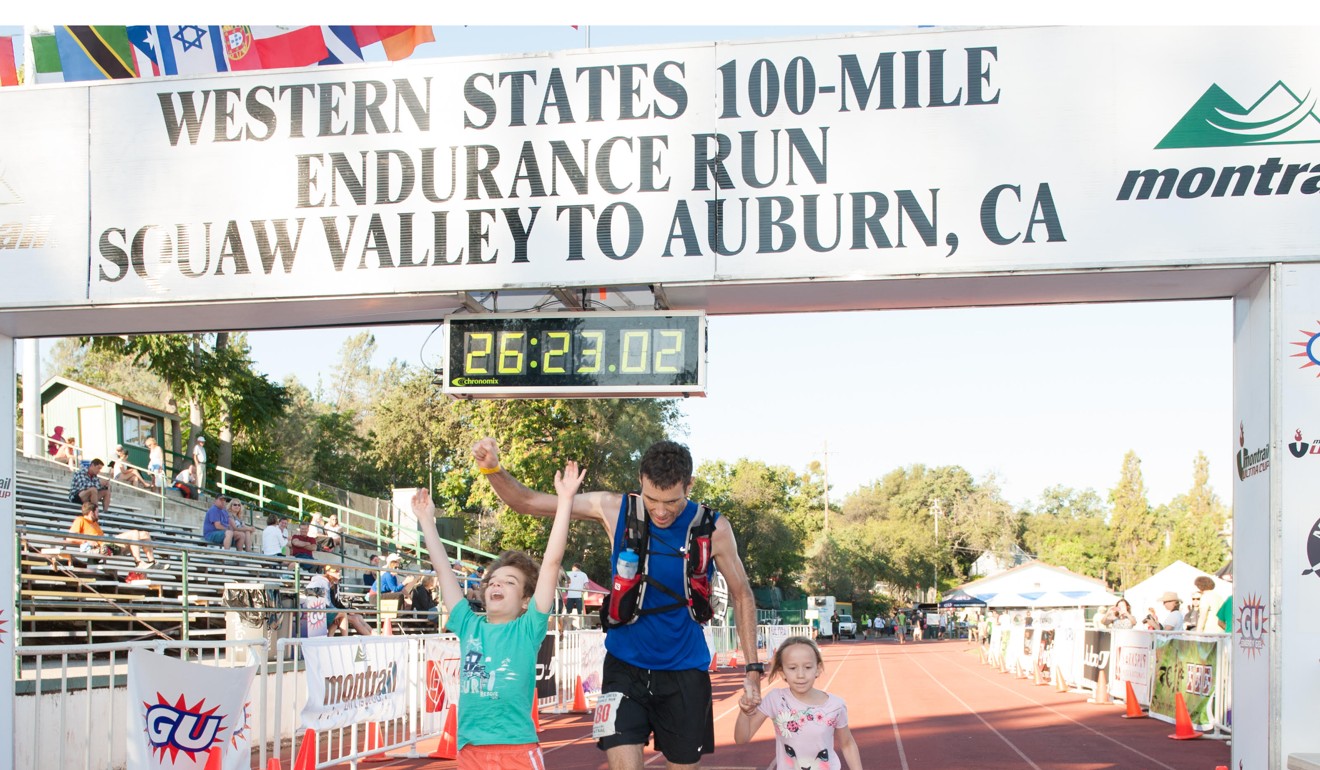 The HK4TUC links all of Hong Kong's major trails in a continuous and unsupported run. There are no aid stations or crews allowed on the trails, and if you reach the end of the Lantau trail in under 60 hours you are a 'finisher' or a 'survivor' if you reach the end in under 75 hours.
It is a very different approach to the WS100, which allows pacers, crews and has well-stocked aid stations. But as Hayward, who ran the WS100 in 2013, is heading to California all the way from Hong Kong he cannot bring an entourage.
'I'd sleep where people couldn't see me or they'd think I was dead': tales from the HK4TUC survivors who ran for three days straight
So when he first ran the WS100, Hayward tweeted in the build up to the race and some locals noticed the hashtag. They offered to be his crew.
"So I had a crew of women who live at the finish line," he said. "It's very different in the USA, having pacers and crew, but I wanted to embrace the culture. They [the women] know everyone on the course and in the aid stations, so it makes you feel part of the community."
Runner brings beer for Western States ultra marathon fuel to settle stomach in heat on world famous 100 miler
The ballot is notoriously difficult to get a place but it becomes easier the more you apply, so Hayward was not expecting to run this year but applied with the future in mind.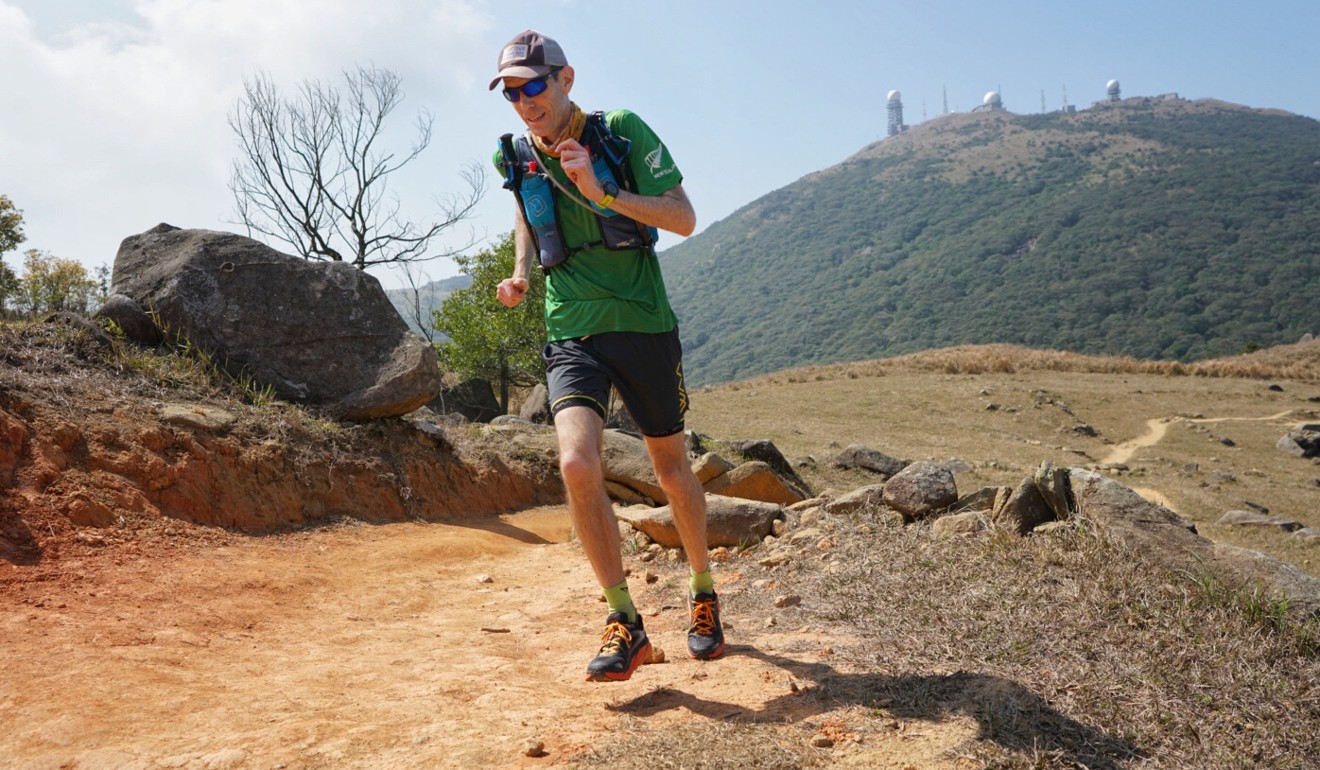 His former crew were at the ballot ceremony and when they heard his name they messaged him and offered to crew again.
"I'm really looking forward to the community aspect and actually having someone with me after the HK4TUC," said Hayward, originally from New Zealand.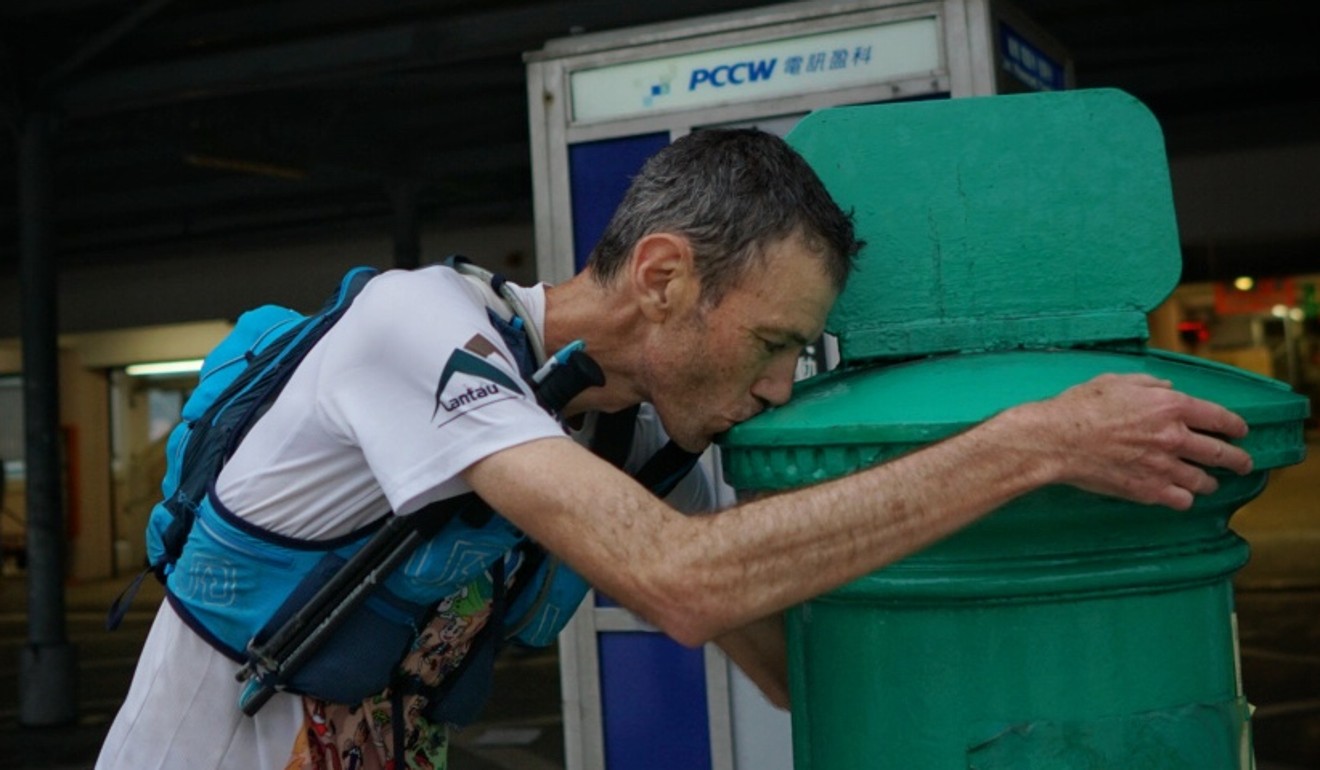 Hayward finished the WS100 in 2013 in 26 hours. His priority is to become a double finisher, but he also wants to earn a silver buckle given to everyone who finishes in under 24 hours.
"But a lot of people get silver buckle fever and blow out," he said.
He has taken lessons from his mammoth 298km run.
Jim Walmsley cools Western States record talk and plans steady pace after 2017 burnout in brutal California heat
"Patience," he said. "You have to be tough on yourself. That doesn't mean you make yourself go fast when you're going slow, but go slow when you feel like you can go fast.
"Pace yourself. No matter how fast you can go, you should go slower."