When faced with over 6,000 metres of slopes to climb, you might worry about the steep ascents, but for Hong Kong-based Pierre Antoine Penicaud it is the downhill that worries him.
On Friday, he is running the Mont Blanc 90 kilometre ultramarathon.
"There is a lot of big climbs. In the first 10km there is 1,500 metres. You just don't get that in Hong Kong," he said. "So the challenge is to pace myself on the downhills so I don't burn out for the up."
Penicaud, originally from France, has lived for five years in Hong Kong where he began running. Most of his experience is on local trails that can be smooth and even concreted. But around Mont Blanc they are technical, which is one of his concerns for the descents.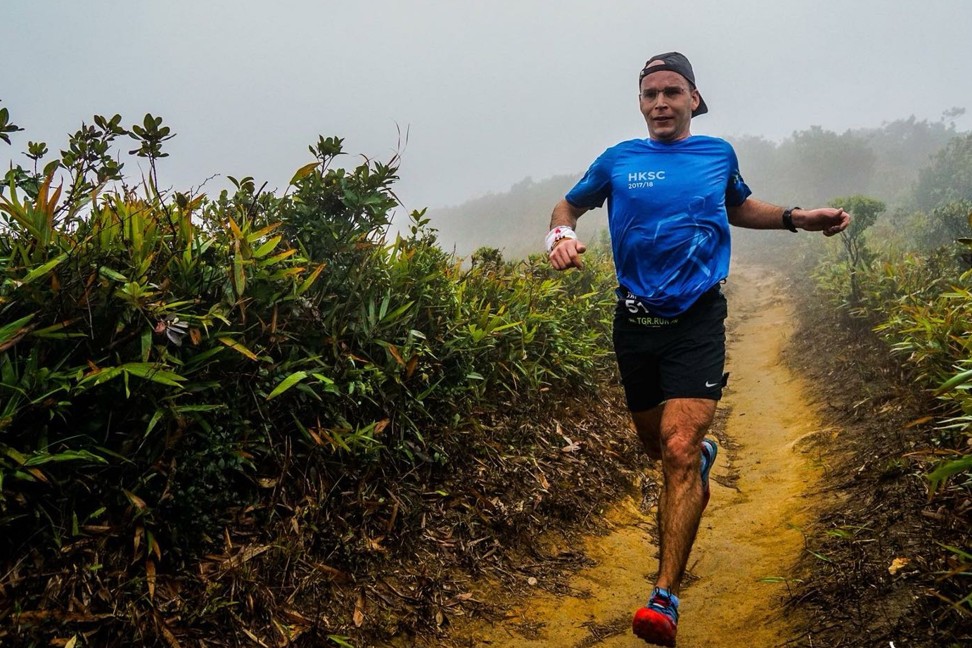 Penicaud visited Japan recently to perfect his mountain skills.
"I climbed three peaks back to back. That was great as I went up for three hours at a time," he said. "But also, it helped me practise my technical skills, so that was great."
He has also been working with the Hong Kong Sports Clinic on balance, single leg strength and core to help him fly down those steep treacherous slopes.
Japan trail races eager to welcome Hongkongers – 'there can be four seasons in one race'
It was yoga that prompted Penicaud to take up running. He struggled through the class and thought, "wow, I am really unfit".
He began to run, and via work signed up for the Green Race Hike 25km.
"A couple of months later I signed up for another and that's when I was hooked," he said. "It was a slow build-up, but now I'm addicted. It's part of my life."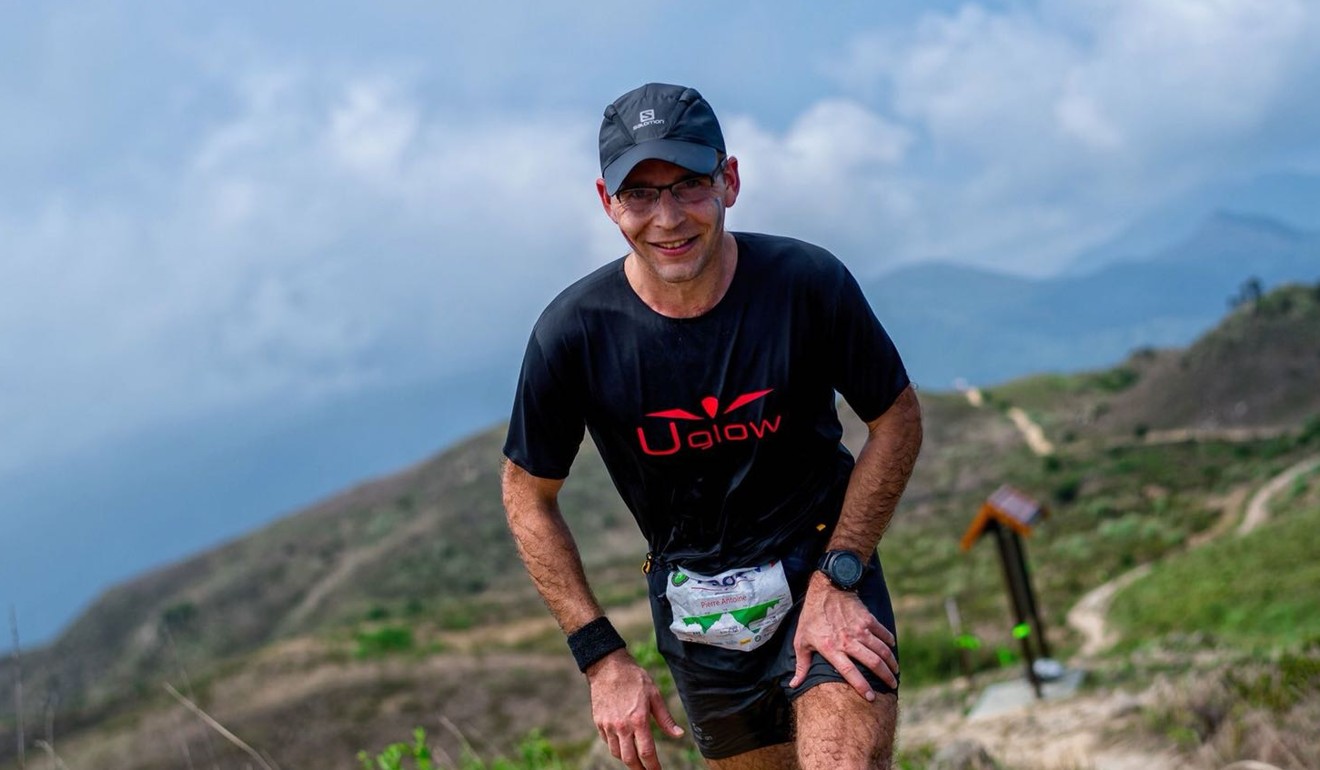 As soon as he made running part of his everyday life, Penicaud noticed changes.
"It helped me at work," he said. "I could concentrate and I was becoming more patient."
He found running apps and a vibrant community, and let it envelop his life.
Despite being from France, the race is only his second in his home country.
"The 42km distance looked amazing and popular," he said. "But I want to do the 90km as the landscape looks incredible."