Tragic news broke on Friday morning that a former Thai navy diver died while trying to bring food to the trapped soccer team in Thailand, and now his former adventure racing team has paid tribute for his 'ultimate sacrifice'.
Ex-Seal diver dies during rescue operation for Thai cave boys, as commander says time is running out
Saman Kunont (also known as Gunan or Kunan) was part of The North Face Adventure Team. He switched from triathlons in 2012, and has since become the most decorated adventure racer in Thailand.
He came first four times in the Bangkok Challenge Race and four times in the River Kwai Trophy Adventure Race. He also won the Koh Samui Trophy Adventure Race and the Rembu International Adventure Race in Malaysia. He added five first places to his name at the Adventure Dash Series in Thailand.
Saman, 38, died at around 2am this morning. He was delivering oxygen to a junior Thai soccer team that has become trapped in a cave. But he did not have enough oxygen to get himself back to the entrance.
"We will never forget your enthusiasm, power, passion and kindness," The North Face Adventure Team said.
His teammate Stone Tsang Siu-keung told the South China Morning Post Saman is 'truly a real hero' and still cannot believe the news is true.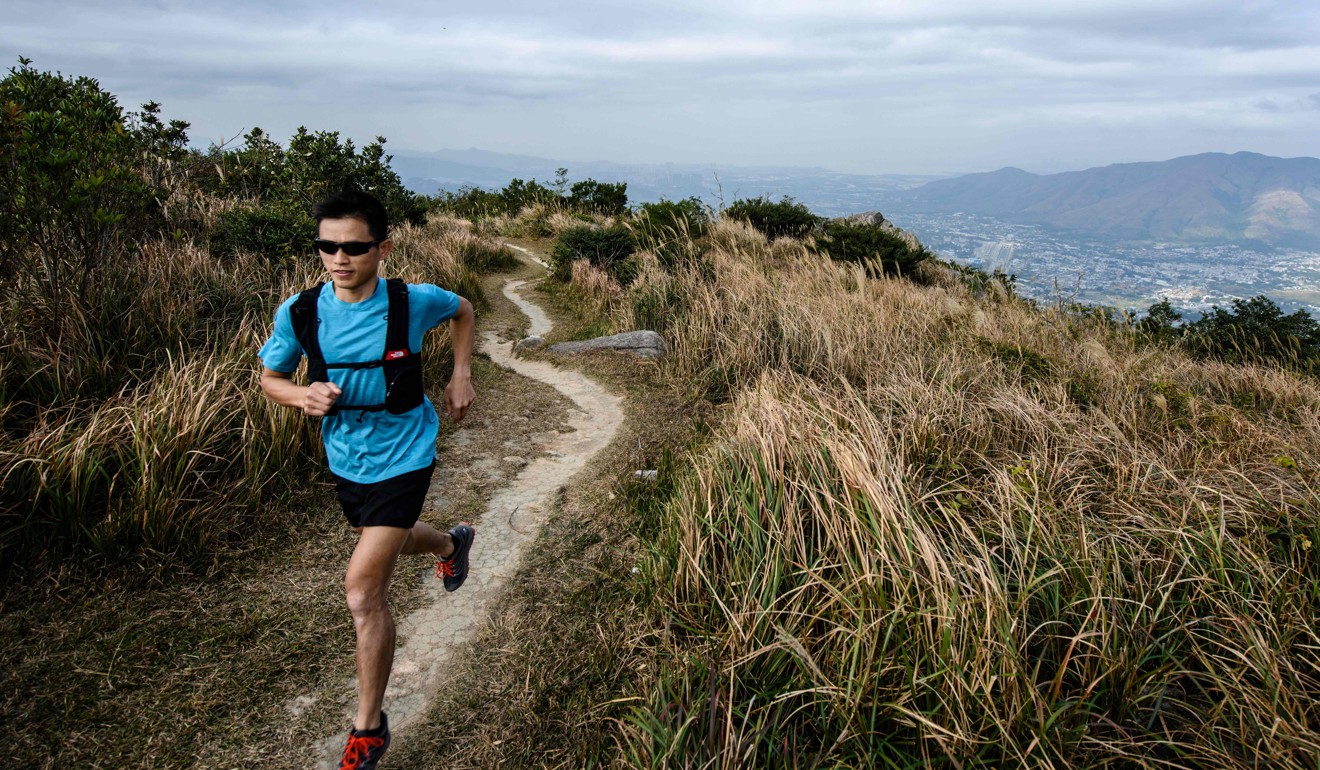 "I am very proud of being his teammate and to have known him," Tsang said. "In my memory he is a very happy man and always has a smiling face! I will never forget his great passion to life and sport, also his kindness!!"
Rescue efforts continue for the 12 boys and their coach who have been trapped for almost two weeks. They entered the Tham Luang caves but heavy rainfall flooded the entrance sealing them in an air pocket deep inside. Gunan's death, despite his experience, highlights the perils of trying to extract the untrained children through a complex cave system.