Thailand
Get more with myNEWS
A personalised news feed of stories that matter to you
Learn more
Thai cave rescue: hero Navy Seal Saman Kunont who died trying to save Wild Boars soccer team 'would have wanted to be the first person to help those kids'
Hongkonger Ryan Blair still cannot believe he has lost a friend, but fondly recalls trail-running teammate Saman Kunont for his laugh and losing his way on the trails
When the news of Saman Kunont's death reached his trail-running teammate Ryan Blair, he was not surprised his friend had met such a heroic end.
"I still do not want to believe it but at the same time I am not surprised this is how Saman has left us," Blair said. "He would have wanted to be the first person to help those kids in the cave."
Kunont (also known as Gunan or Kunan), who along with Blair was part of the North Face Adventure Team, was one of Thailand's top trail runners and a former Navy Seal diver.
He made his way through a submerged cave to bring oxygen to the junior football team and their coach, who had become trapped when rain flooded the cave they were exploring.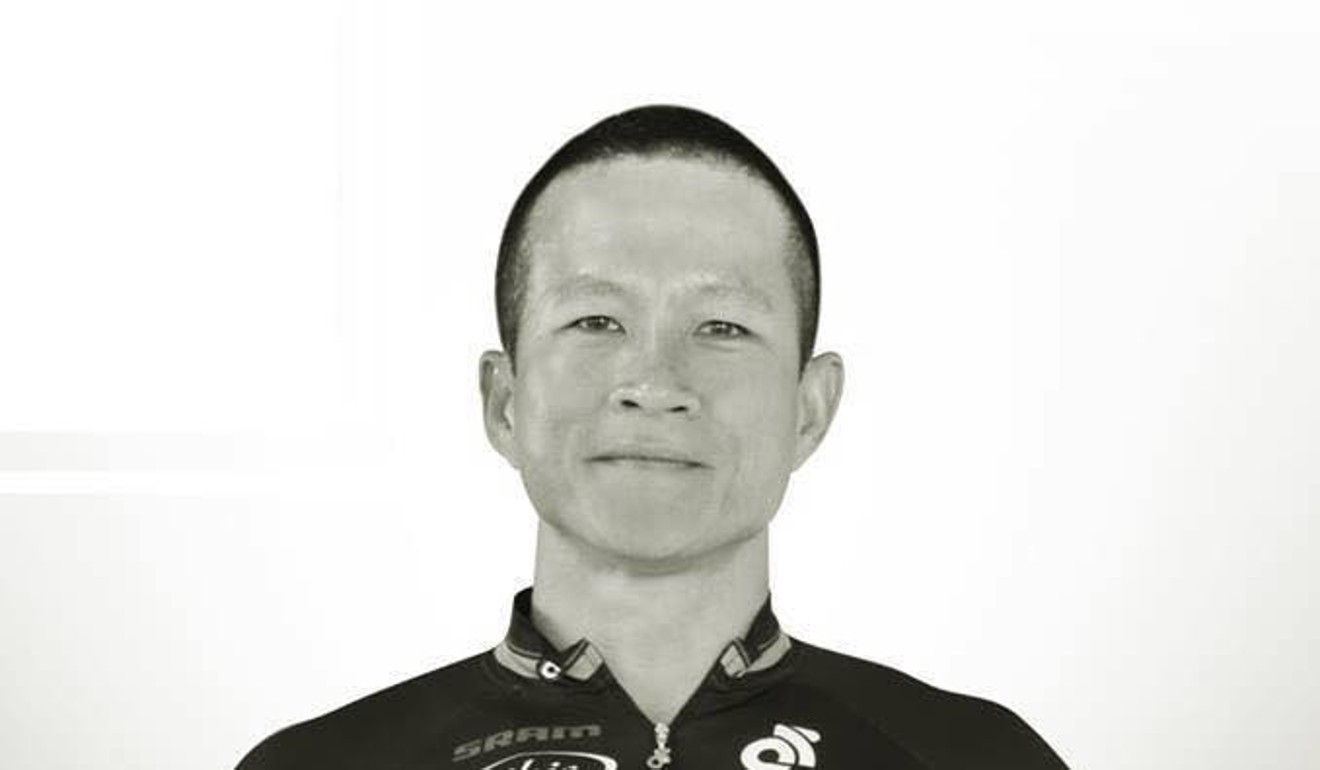 Kunont then ran out of oxygen on his way back to the entrance, highlighting to the world just how hard it would be to rescue the untrained boys, all of whom have now been safely extracted.
"His death helping others is so tragic but also so fitting. He spent much of his life helping others," said Blair, pointing to Kunont's work as a Seal, as a security expert and bodyguard, and in teaching youths and helping his teammates.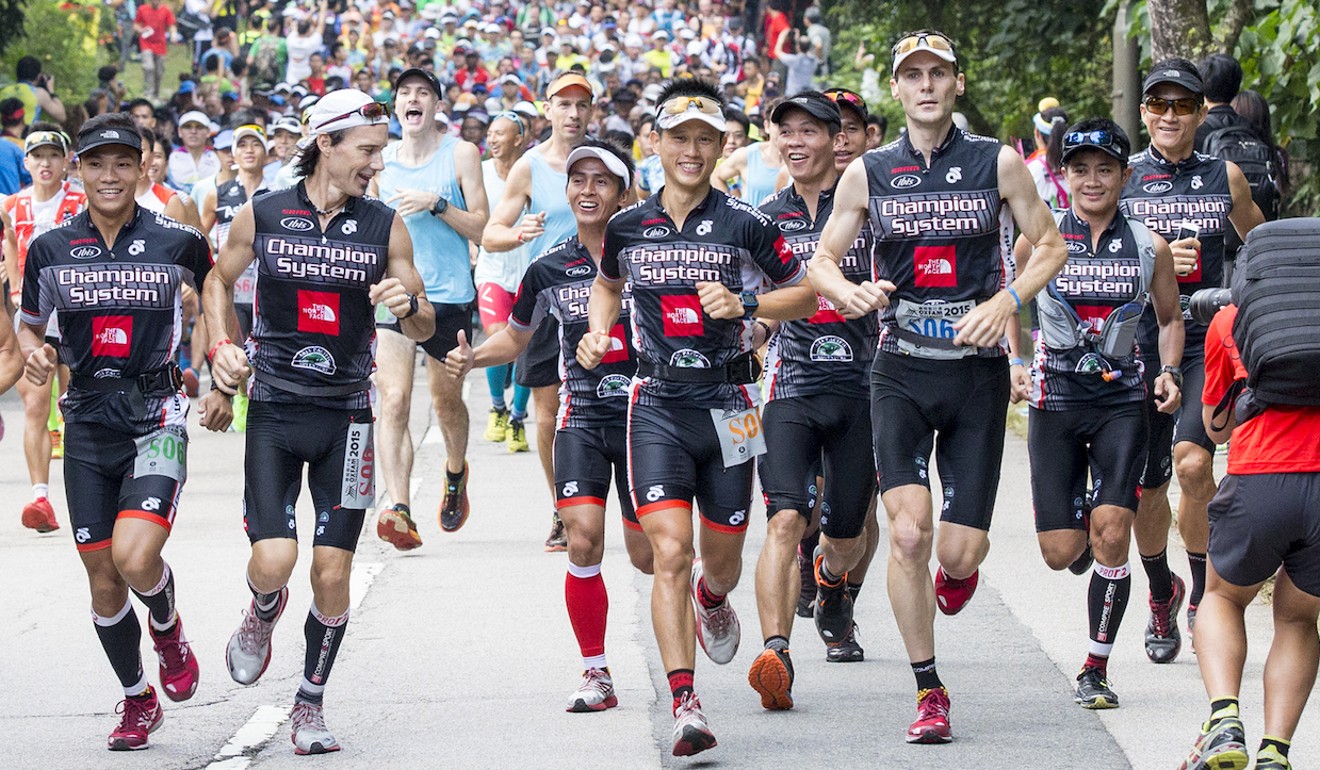 Kunont's death has brought memories flooding back to Blair and one in particular springs to mind – his misadventures on Hong Kong's famous 100-kilometre Oxfam Trailwalker.
The Thai was running support for The North Face team and was supposed to accompany them for two sections amounting to 35km.
"When his second leg ended at Shing Mun reservoir he was supposed to stay with our car support crew but he was still so excited to help he did not stop. He kept running and running until his legs gave out," Blair said.
"We suddenly noticed he was gone but by then it was dark and he was in the middle of Tai Mo Shan region and beyond with no headlight, jacket or map. He had just arrived Hong Kong for the first time and only spoke Thai," Blair recalls.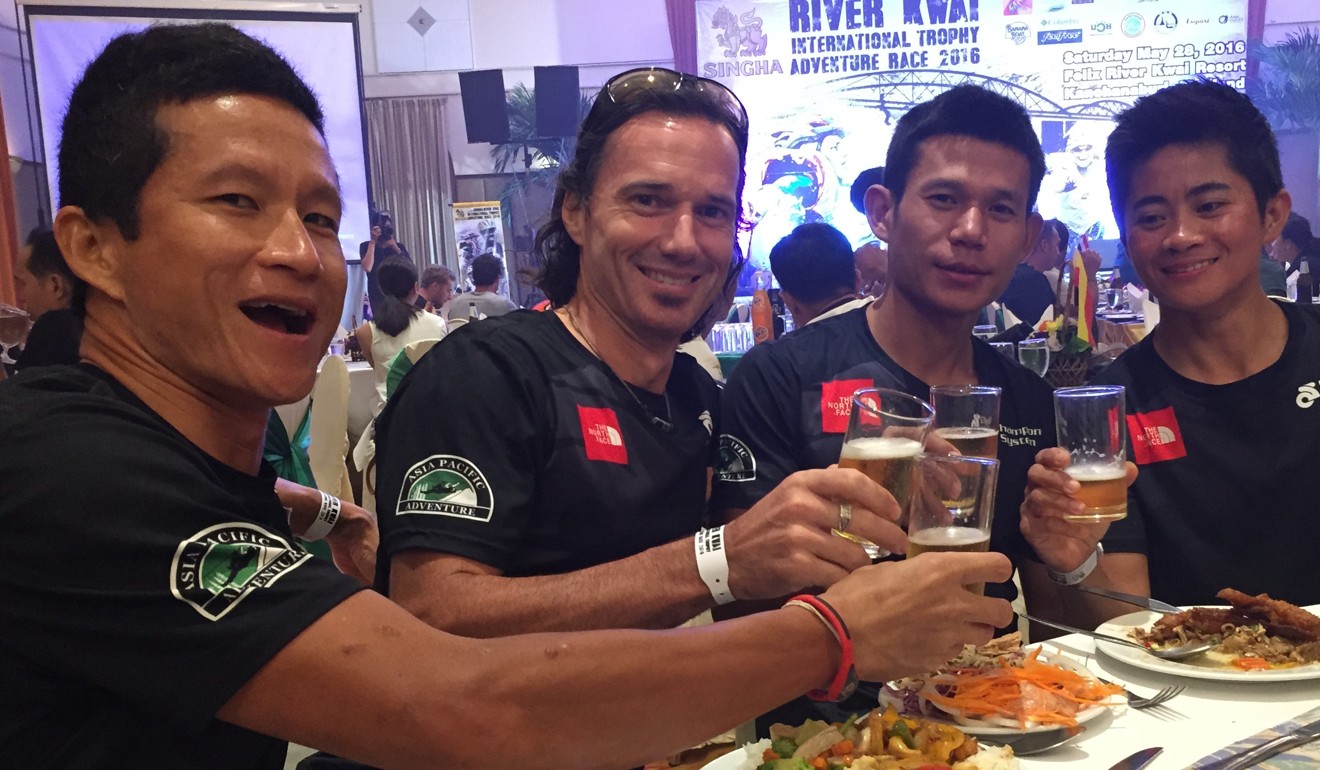 "He went missing for hours, then he suddenly appeared smiling and told the story how he followed a few other teams behind us and found his way and ate from some checkpoints," Blair said. "It was such classic Saman."
Another time, Kunont and Blair were celebrating a team win at the 2012 River Kwai Trophy in Thailand when the organisers started playing Isaan music from his home region.
"Saman got so excited and ran on stage and took the instrument and started jamming with the band," Blair said. "He then ripped his shirt off and started dancing. We drank Singha beer and laughed so hard all night long. Only Saman would do something so unexpected and crazy."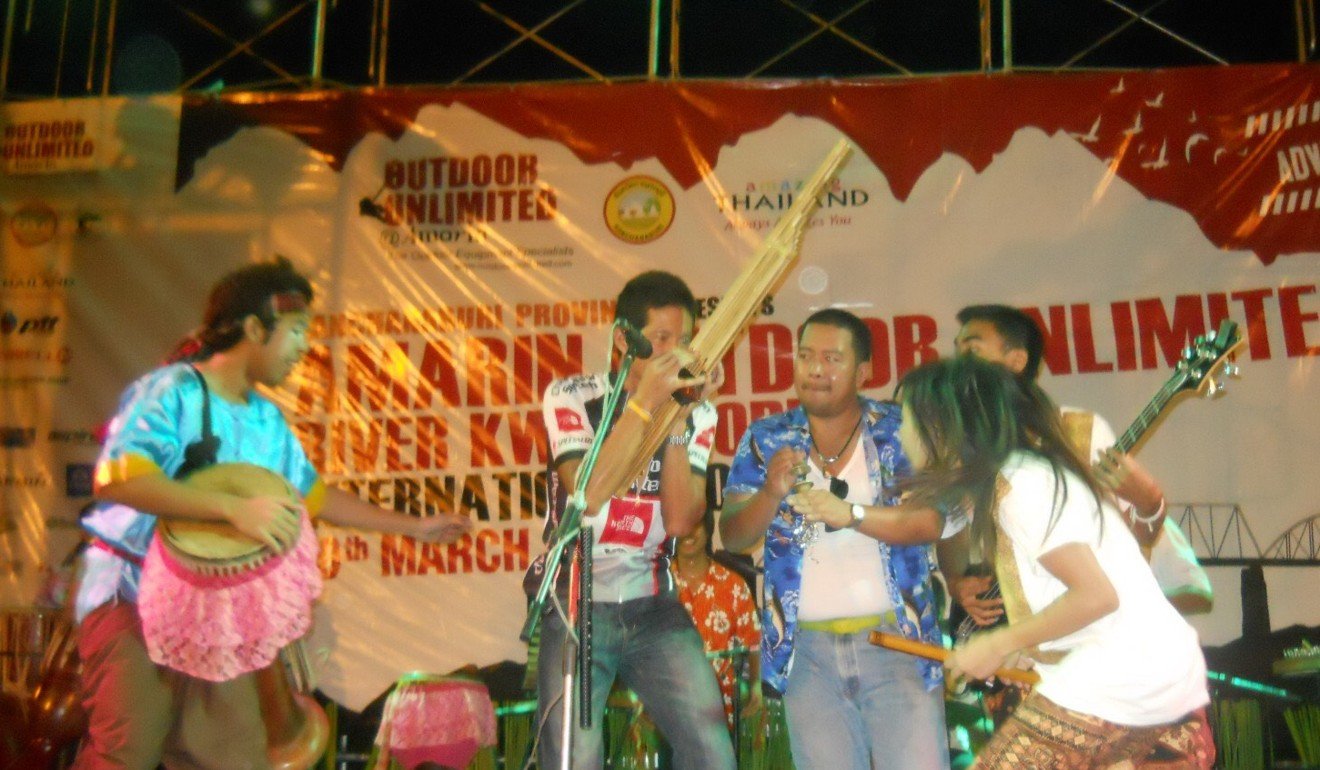 Kunont joined The North Face team in 2012 after competing against Blair in 2010. Blair was in the lead with another team member, but they were "melting and suffering under the Thai sun".
Suddenly Kunont overtook them still smiling; it was not long until he was invited to join The North Face.
Blair ran the Force of Nature Ultra last weekend in Singapore and dedicated it to his friend. Teammate Wong Ho-chung won in Kunont's name.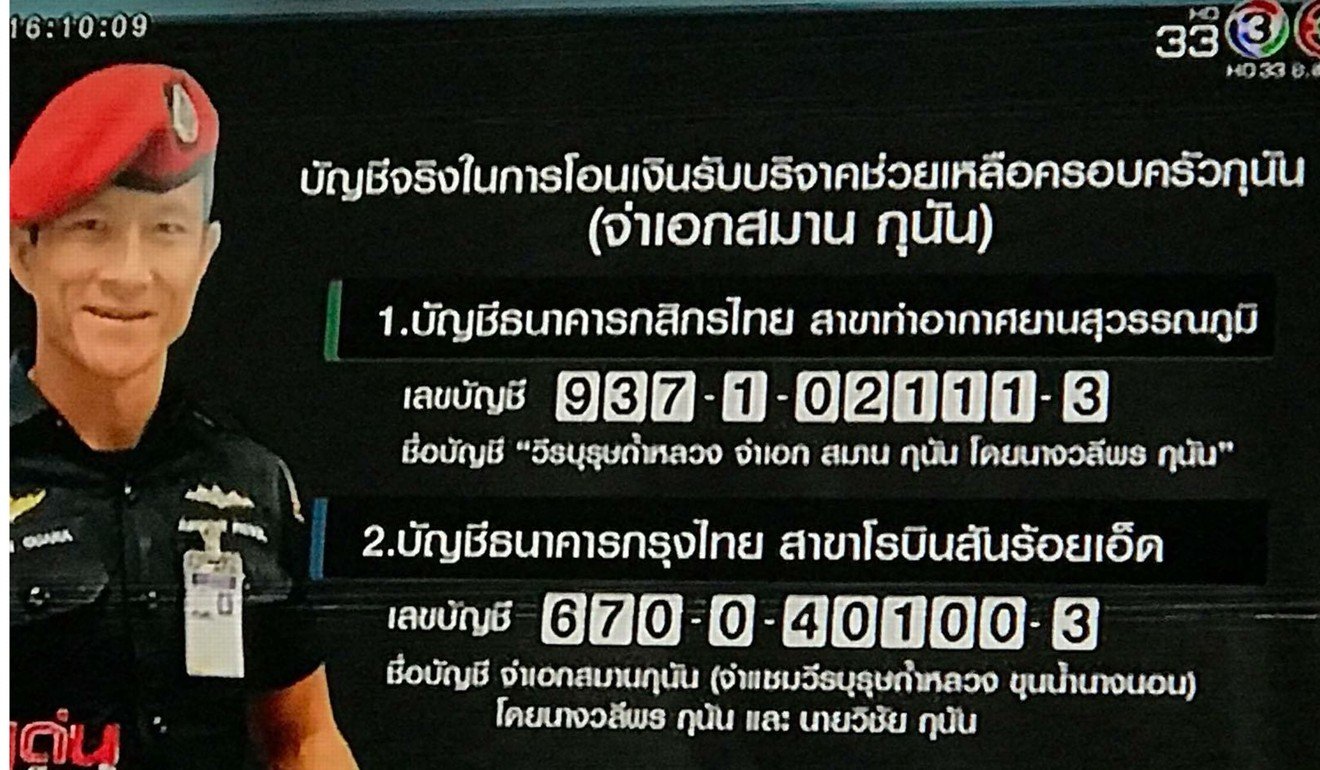 It was a small gesture, but a poignant one and moving in the context of the thousands of runners who donated money to Kunont's family. His sacrifice has touched the world, and even the King of Thailand is contributing to his funeral.
Blair said Kunont was unique and passionate, and you would always know when he was running.
"That quirky laugh. That smile. The warrior-looking scars on his chest," Blair said. "He was the only person I knew who after running 50km or four-plus hours of adventure racing he would then do push-ups at the finish line just to show us his power and more importantly to make us smile."