Former Hong Kong governor David Wilson could hardly believe it when he heard runners can now complete his namesake trail in a matter of hours.
Wilson, who was elevated to a life peerage in 1992 after serving as the 27th governor of Hong Kong, set up a 78-kilometre trail from south to north Hong Kong with punishing climbs and descents through some of the Country Parks' most scenic areas.
When he was told about the likes of the Hong Kong Four Trails Ultra Challenge, which sees participants run the Wilson Trail unsupported as part of a 298km non-stop ultramarathon that includes the MacLehose, Hong Kong and Lantau Trails, Wilson was amazed.
"I find it absolutely astonishing that people run it all, and at the speeds they do," he said. "In my day, the only people getting close to those speeds were the Gurkhas. When Trailwalker started they'd be half a mile ahead before others had even begun."
Wilson first arrived in Hong Kong as a student in 1960, and left in 1992 after serving as political adviser to governor Murray MacLehose and then as governor himself from 1987 to 1992.
'I'd sleep where people couldn't see me or they'd think I was dead': tales from the HK4TUC survivors who ran for three days straight
As he left Hong Kong, he was asked if there was anything he would like to set up as a legacy. Wilson started a trust to protect local heritage such as old architecture. "But I also wanted something that would encourage people to get outdoors and experience all the things Hong Kong has to offer," he said.
The trail was opened in 1996, after two years of planning and one year of building.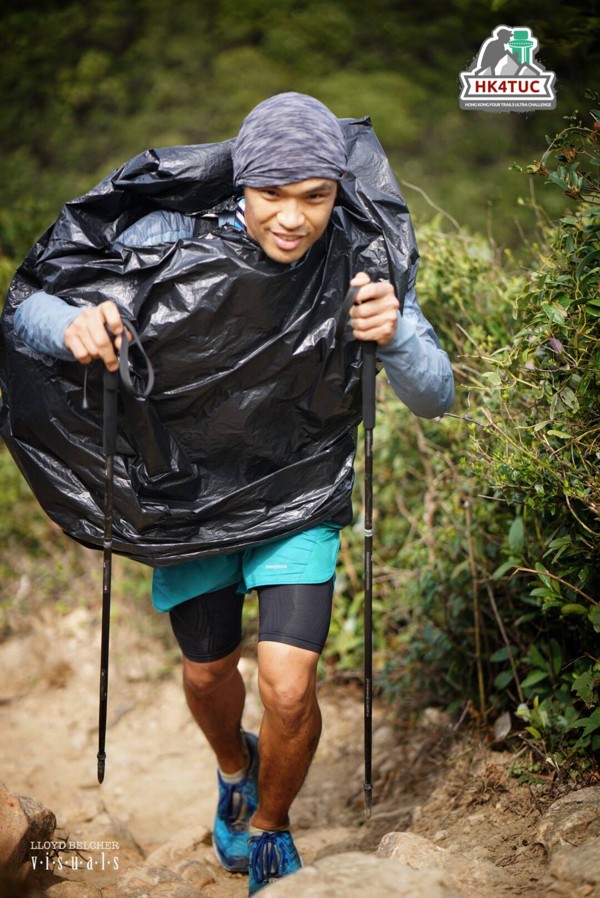 Wilson enjoyed hiking right from the time he arrived as a student. He would often hike with MacLehose and continued until he left.
"I thought of those trails I used to walk on and in particular with some particularly attractive sections," he said. "I wanted to join them and give a nod to what the MacLehose Trail had already achieved, but with a bit more climbing."
Nepalese runners excel in Gurkha Trailblazer with sense of history
There was no sense of competition with his former mentor, but Wilson was keen to honour what MacLehose had done with his famous trail.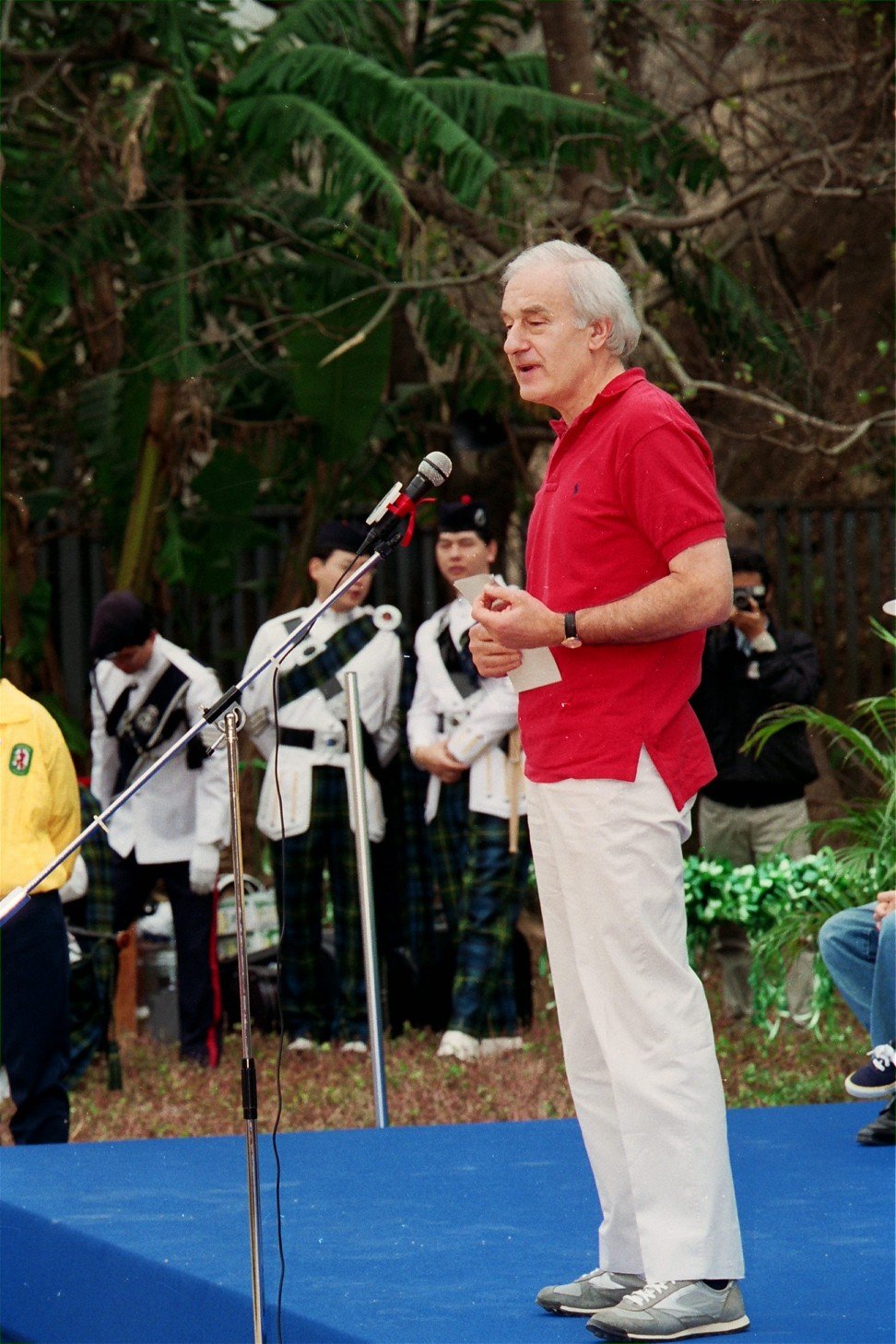 Wilson's favourite section of his trail is Pat Sin Leng – a striking ridge line in the north of Hong Kong.
"It is very reminiscent of the ridges you get in the Highland's of Scotland. It gives you a great sense of being outdoors but of course you are also so close to one of the most densely populated cities in the world," he said, adding the only city he has visited where the hiking is comparable is Edinburgh with the Pentland Hills right next to the city.
"I'd love to have that sort of access in London, but of course I'm lucky as we spend much of our time in Scotland," Wilson said.
On Friday, the Gone Running Hong Kong Trail Running Awards will take place in Wan Chai. But the former governor was unaware of the explosion in the popularity of trail running, and did not know he had been nominated for the 2XU Lifetime Achievement Award for the Wilson Trail.
"I don't deserve this award," he said. "The people who built the trail deserve it and the people who run the trail deserve it."
But he was pleased that so many people are enjoying the outdoors.
Wilson said: "It is great to compare the amount of people using the trails between the time when I was a student at Hong Kong University and now."