As the sport of trail running grows and matures, stakeholders are becoming increasingly organised. From large race directors, governments, apparel manufacturers and sponsors, invested parties are creating more channels to exert their influence.
And now, Hong Kong is leading the way in Asia by creating the Trail Runners Association of Hong Kong (TRAHK), so individual race directors and runners are represented at the increasingly congested table.
"The first goal is promoting trail running and making sure it heads in the right direction in terms of its ethics," said Janet Ng, one of the founders of TRAHK and co-organiser of the Vibram HK100.
Anyone can become a member, either as an individual or as an organisation. There is a core group of founders who have decision-making power and some of those positions can be voted in by members.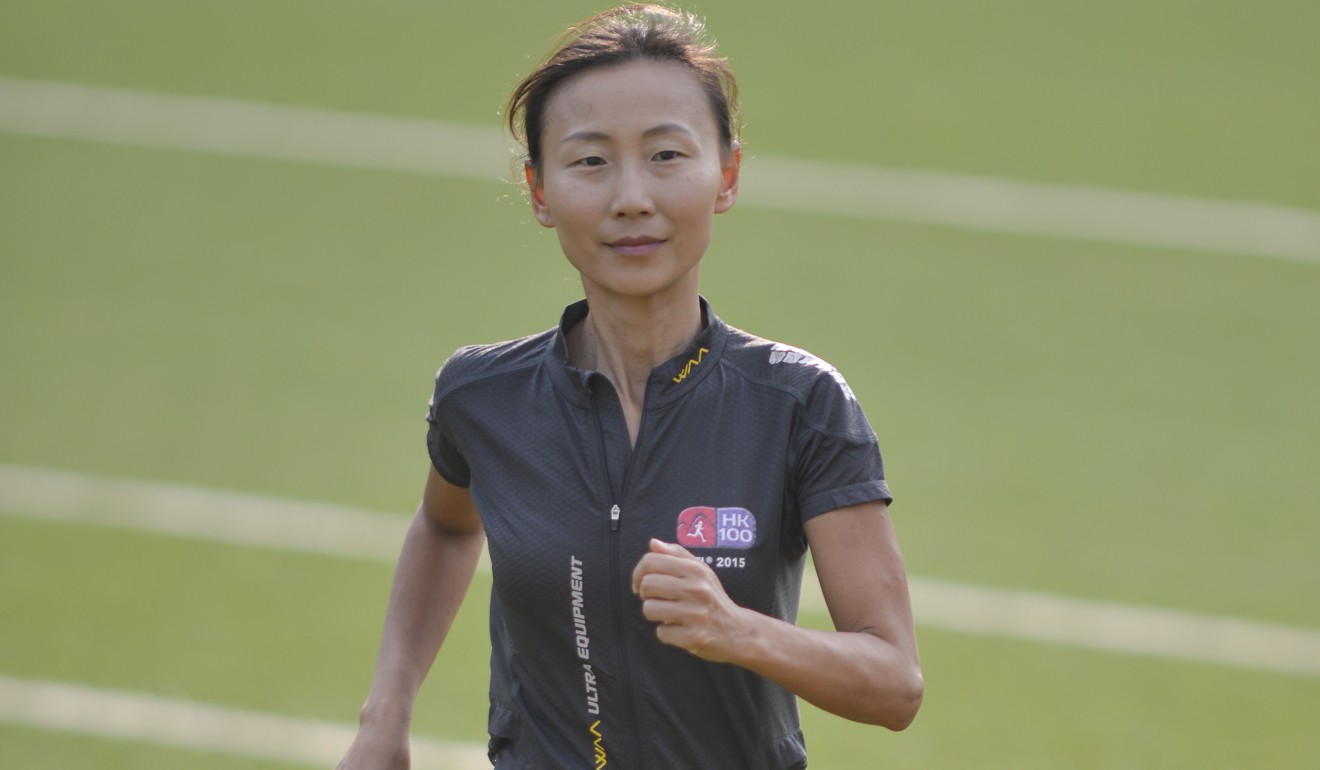 The group has quotas within the core group to ensure there is an equal balance between runners and race organisers. There are similar groups in Portugal, the US and Australia, but not in Asia.
Ng said many runners in Hong Kong had their first taste of the trails during Oxfam Trailwalker, a 100km team event.
"[Ethics and culture] is about helping each other, support and sharing," Ng said. "Not just in terms of organisation, but out on the trails.
"If you are in the mountains and someone is in trouble, you might be the first person to be able to help. That's different to sports in stadiums. Or it could me protecting the country parks and disposing of waste properly."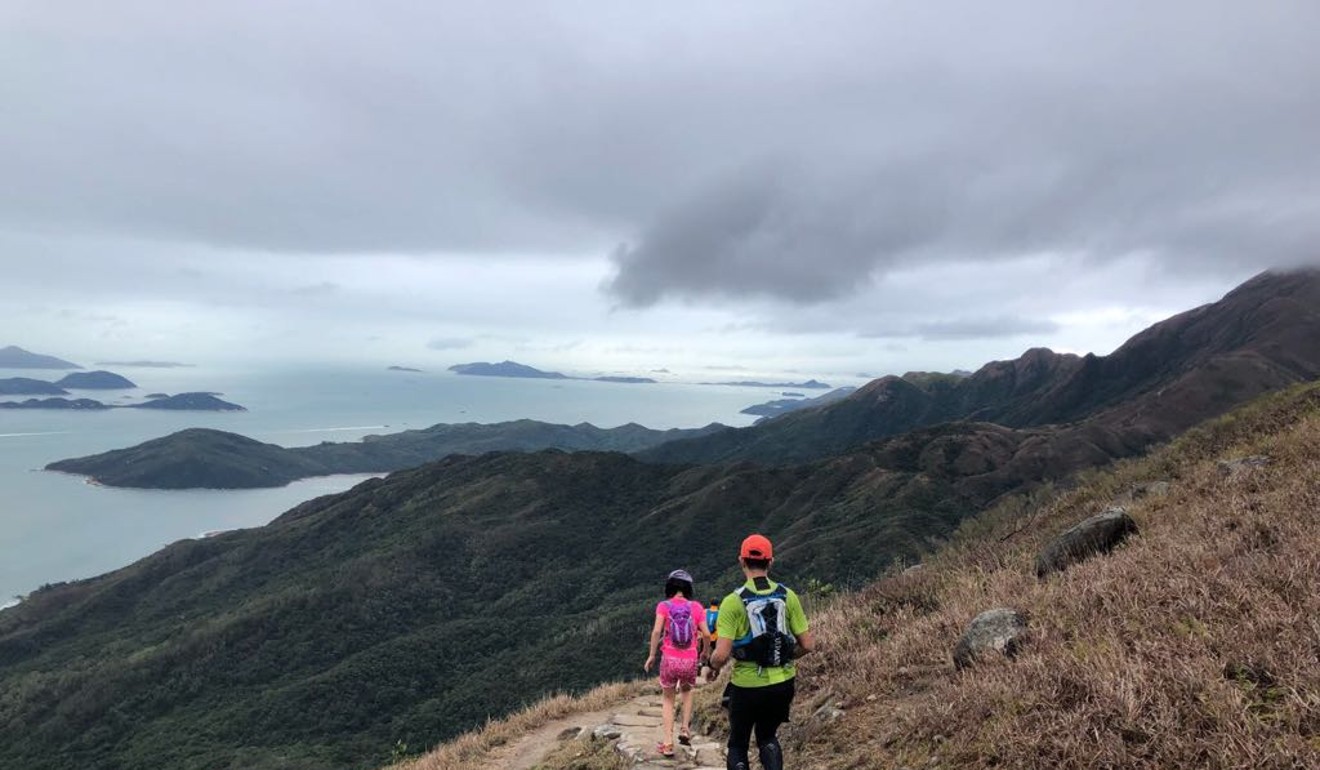 Ng said the way to communicate expected behaviours that align with the sports ethics was simply sharing between those with experience and newcomers.
Ethics are somewhat subjective, so there are no specific rules and TRAHK won't become the police.
'We're here to enjoy, not kill ourselves,' says the Trailwalker team known as Scrambled Legs
"Soft persuasion is better than enforcement, and trail running has a free-spirit vibe to it," she said.
TRAHK has facilitated sharing by having runners and organisers give talks on subjects such as conservation.
More tangibly, TRAHK has begun to act as a liaison between the Agriculture, Fisheries and Conservation Department (AFCD) – the government section in charge of the country parks – and trail runners.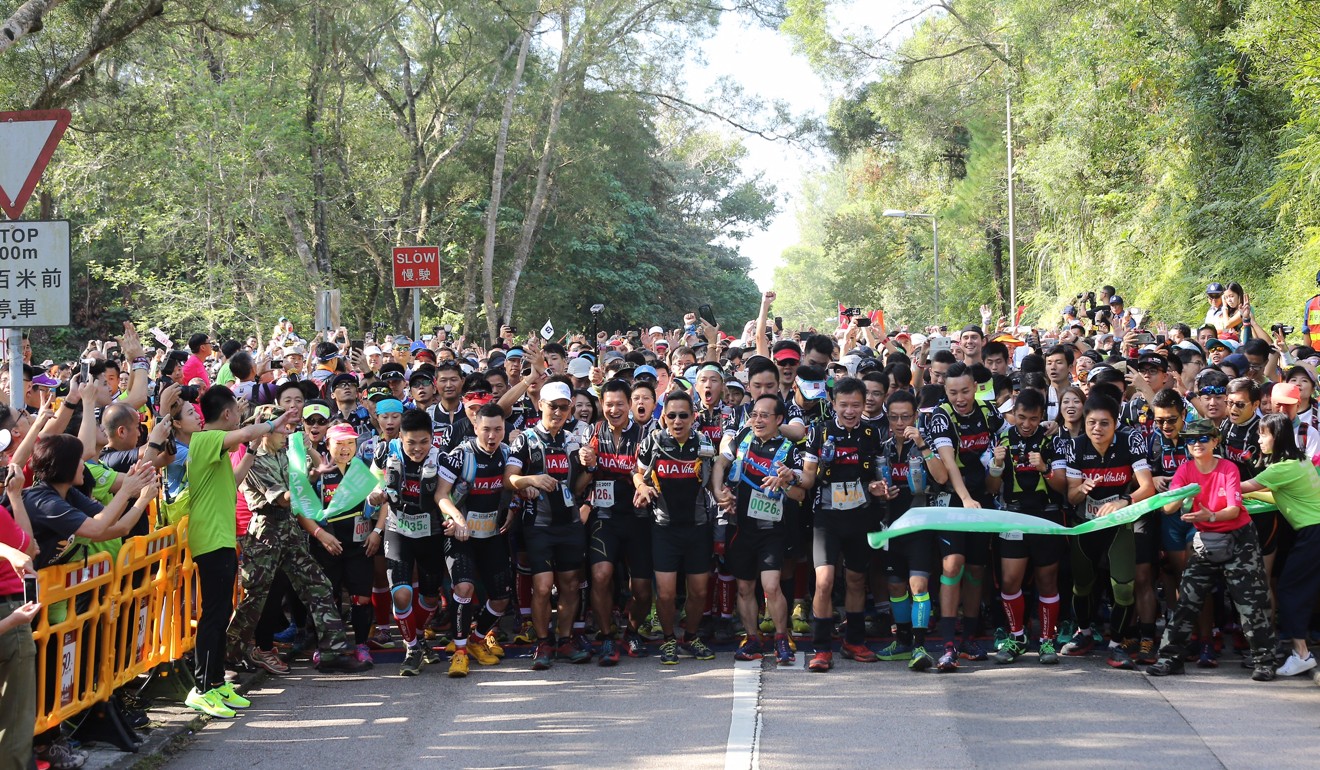 Individual race organisers still need to approach the AFCD directly for permits, but on wider issues the two groups are working together.
"As an organisation we can have a more constructive dialogue with groups like the AFCD," Ng said. "They are happy they can communicate messages through us instead of via individuals."
Controversy at HK100 trail run as record-setting winner Liang Jing of China disqualified
As the two discuss macro issues, like waste, conservation and the future of trail running, TRAHK happily acts as a conduit for the communities' concerns and share them with interested parties whether they are members or not.
Another tangible success was the recent decision of the Hong Kong Amateur Athletic Association (HKAAA) to send runners to the trail running world championship.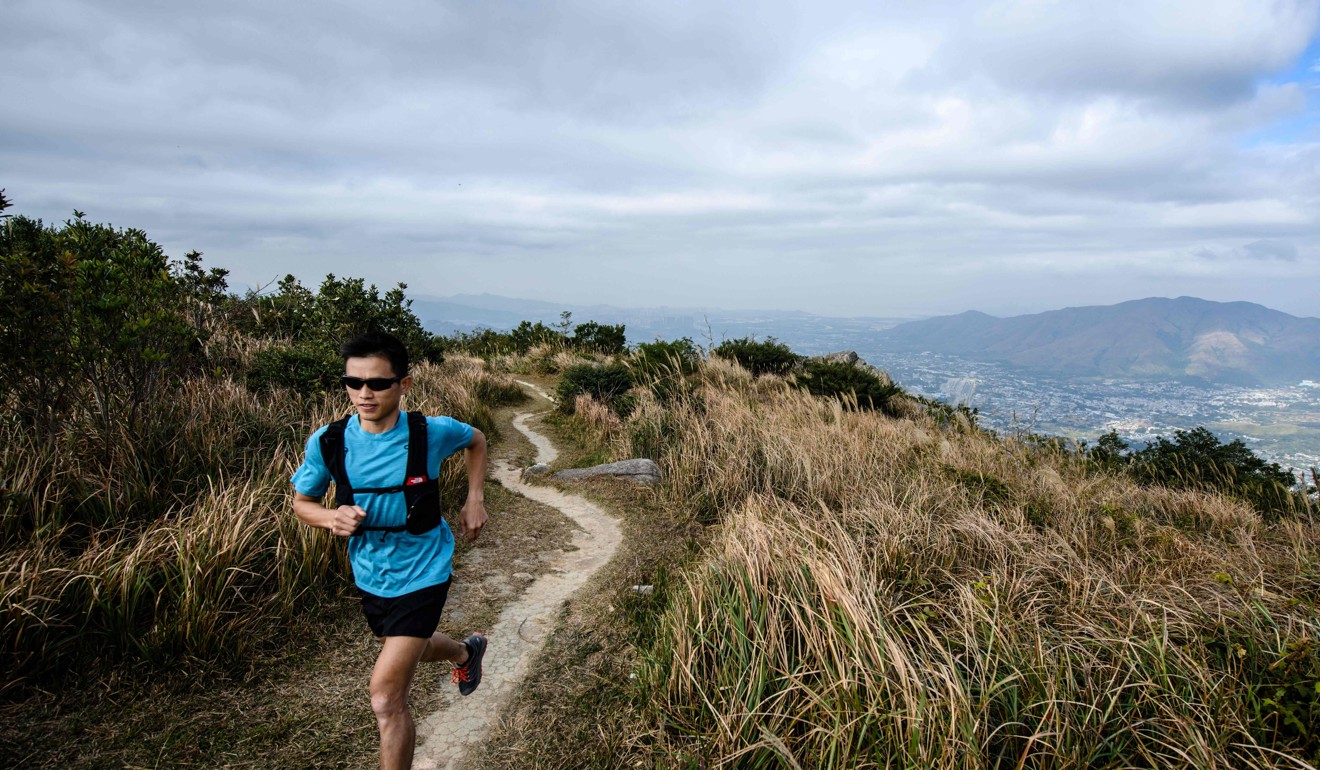 Hong Kong is home to some of the world's best trail runners, but without formal channels to approach the likes of the HKAAA, the sport was being neglected despite it being one of a few opportunities for Hong Kong to compete on a world stage.
Stone Tsang Siu-Keung and Leung Ying-suet represented Hong Kong in Spain, marking the culmination of years of work from Ng with the support of TRAHK.
The heat is on: runners face 'pressure' representing Hong Kong at Trail World Championships in Spain
Ultimately, TRAHK was born out of the explosion in trail running popularity.
"We wanted to set up standards," Ng said. "[As the sport matures] I think this is inevitable. This is a more effective way to voice opinions and raise issues."