When Anthony Fung signed up to a 3-kilometre Spartan Race to keep his daughter company almost two years ago, he never would have imagined he would now be running 70km alongside earthquake survivors.
But that is what he will do in October, when he takes on the Lantau Trail 70 race in aid of Stand Tall, a charity that rehabilitates those affected by the Sichuan earthquake 10 years ago.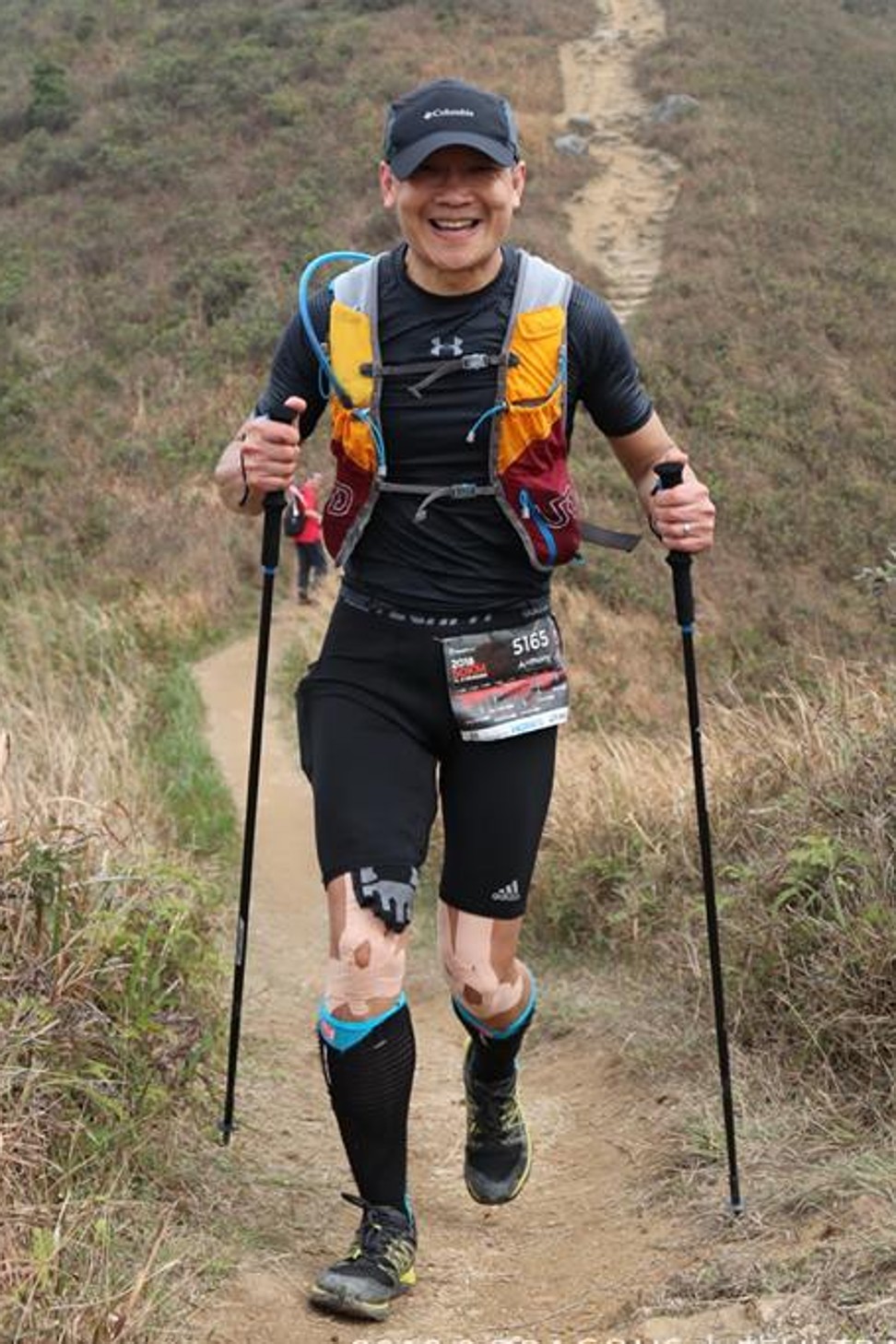 Stand Tall will help amputees come to Hong Kong and race with Fung, as he tackles the entire course and they run the relay. Many of the amputees have already achieved Paralympic honours, but are yet to hit the trails.
"We'll be encouraging each other but you never know, they may be running faster than me as they are younger," said Fung, a surgeon. "We will learn from each other as we go along and adapt.
'The past is over' – Niu Yu runs Wenchuan Marathon decade after losing leg in Sichuan earthquake school collapse aged 11
"I am looking forward to it. On the one hand I feel some of them, as trained athletes, will be fitter than me, but I worry as they haven't done much trail running and may get injured from going up and down."
Fung picked the charity because he knows the doctors who set it up. Their government funding is drying up so they are struggling to help the victims as their prosthetics wear out, or the children grow out of their prosthetic limbs.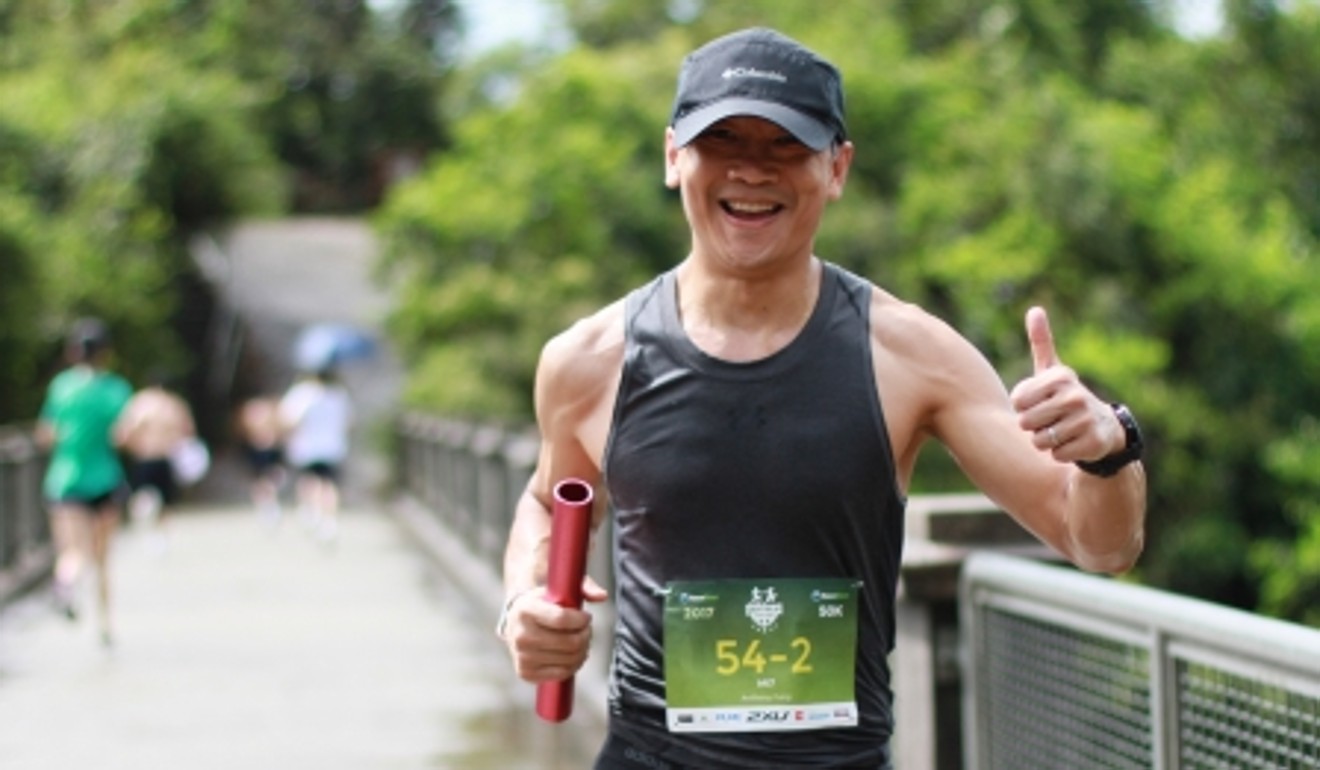 "It sort of resonates with my own challenge as it's going over your limits," Fung said. "It makes me reflect when I realise how lucky I am. It's not just the physical side, but the mental side. My problem with training is lack of time, but if the amputees get over their limitations, so can I."
He trains at night and at the weekends between his schedule as a doctor.
"I just grab whatever time I can," he said. "I am certainly under training but it is mental as well as physical. I don't put in the miles but I hope my will will get me through."
Since he took on his first Spartan, Fung has completed all three Spartan distances and taken on the notoriously difficult 9 Dragons 50km.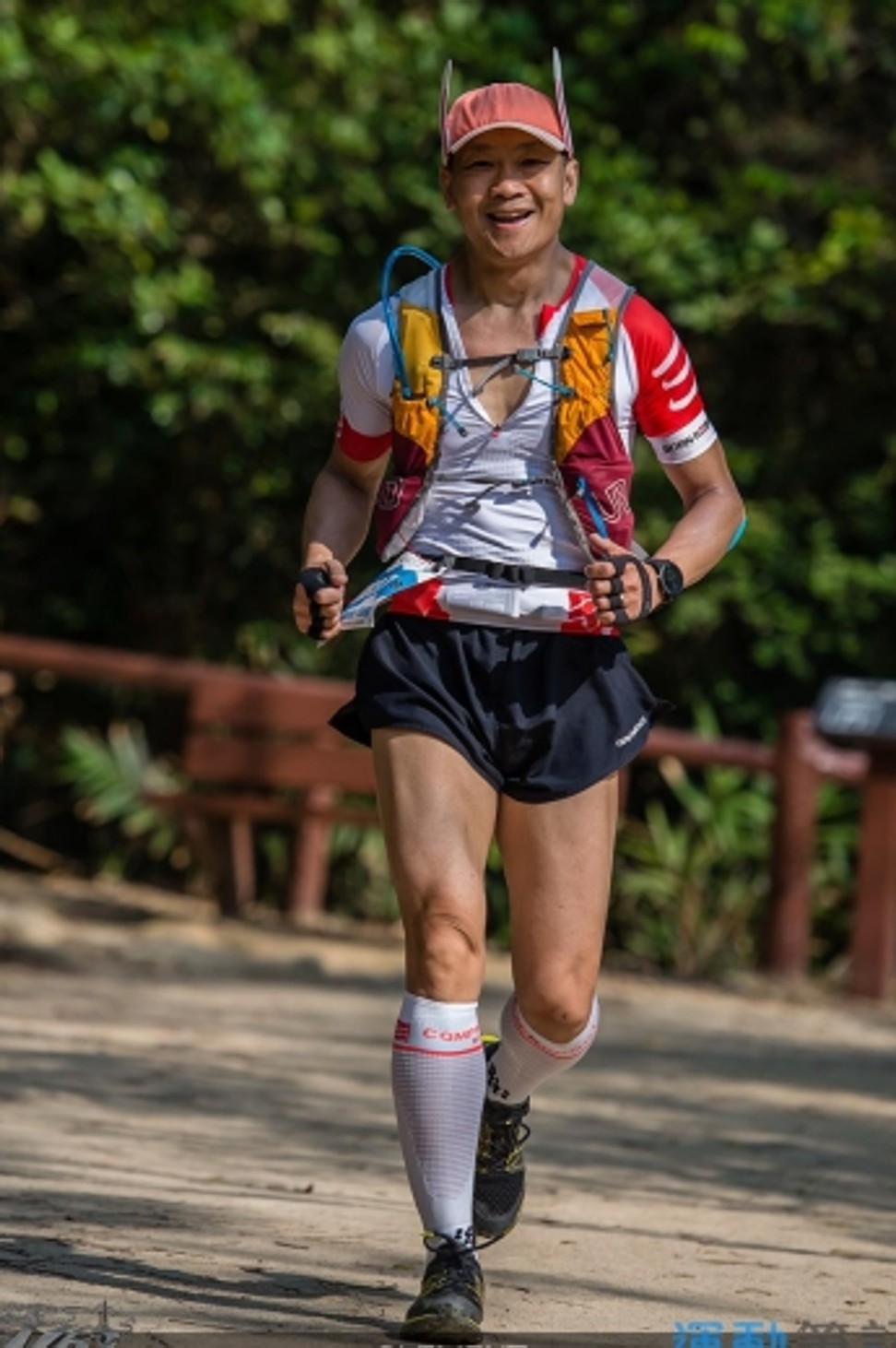 He was injured only a week before the ultra, but still ran and missed a checkpoint cut-off time.
But 70km is a step up again, and the main difference for Fung is considering food to eat.
He is experimenting with Japanese pancakes, but when he is sweating he cannot open them.
Once he has mastered the distance he plans to run the 100km Rebel Walker next March.
"For people not into trail running they just think it's mad," he said. "My daughters think it is cool.
"Well, maybe my wife and eldest daughter probably think, 'are you up to it?'."
You can donate to Stand Tall here.