As Chinese runners began to break into the top 10 and even win some of the Ultra Trail du Mont Blanc (UTMB) races last week, online warriors dismissed their achievements because, well, the Chinese dope, don't you know?
UTMB: Yao Miao becomes first Chinese woman to win UTMB race with CCC victory only one day after Jia's OCC triumph
The same backlash happened in February when Qi Min and Yao Miao won the HK100 in record time for men and women respectively. The male record would have gone to Liang Jing had he not received support outside a checkpoint. All of their performances were met with comments about Chinese runners and drugs.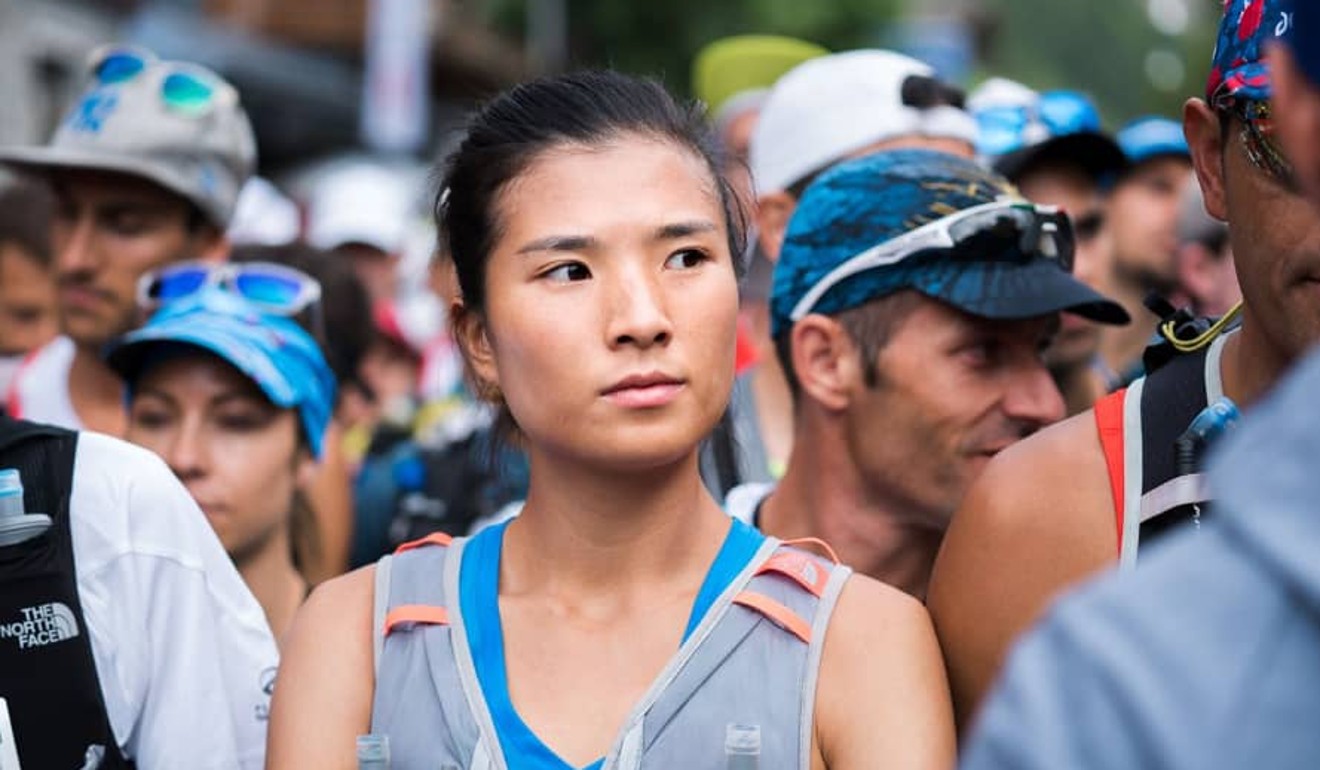 Making assumptions about what runners do and do not based on their country or race is unfair, prejudice, and sickening.
The Oxford dictionary defines prejudice as "preconceived opinion that is not based on reason or actual experience".
Controversy at HK100 trail run as record-setting winner Liang Jing of China disqualified
Who of the self-righteous brigade have "actual experience" of the trail running scene in China?
The answer is probably none, as the Chinese trail running scene is only beginning to open to the rest of the world.
China banned from weightlifting for a year as chiefs find 'incidence of doping totally unacceptable'
And these Chinese runners have been consistently pulling up trees at home so their performances are not out of the blue, even if the rest of the world has never heard of them.
We predicted many of the performances here.
So where has this "preconceived opinion" come from?
UTMB: First ever Chinese winner as Jia Erenjia duels Spaniard in 55km OCC then leaves competition for dead in final stretch
The answer is preconceptions are based on former scandals involving what some suspect were state-sponsored doping programmes for elite athletes at the Olympics.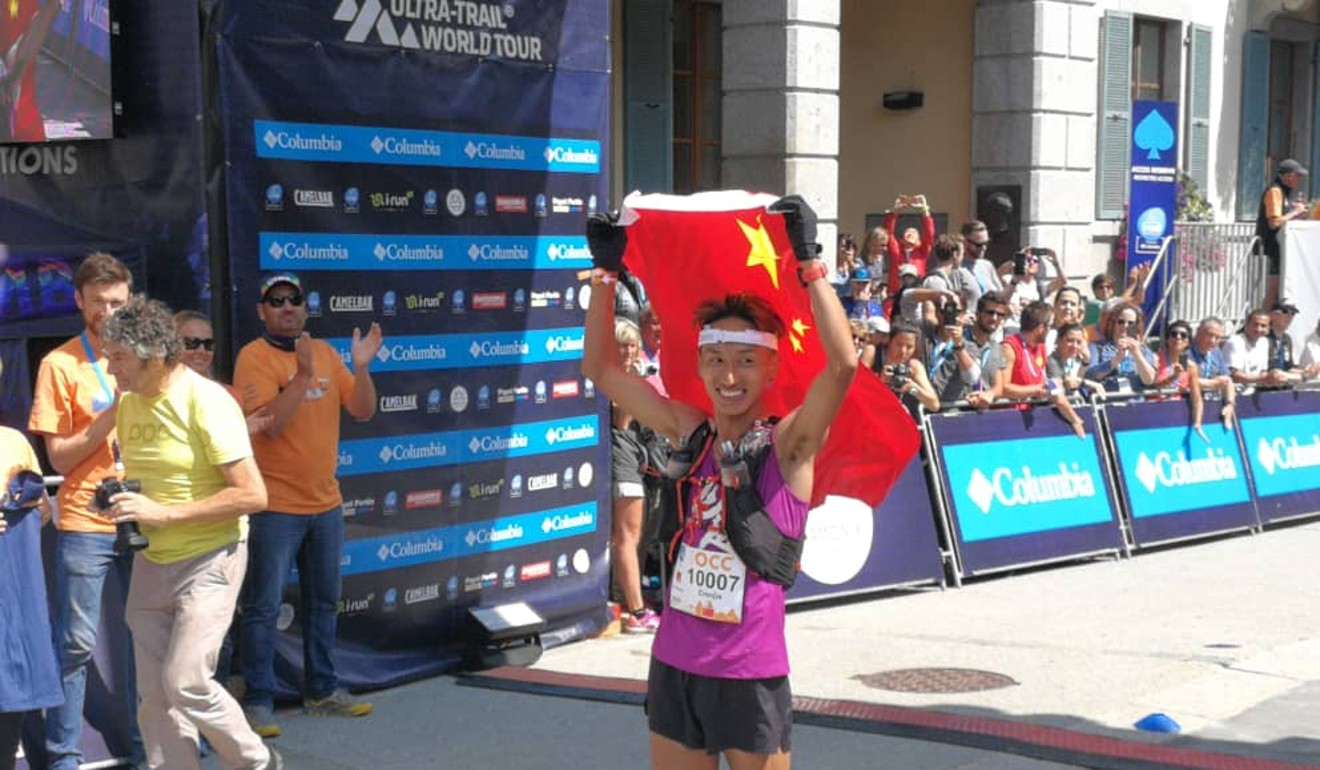 But you have to wonder about the logic. Why did the Chinese government allegedly sponsor cheating at the Olympics? To show the world the strength of their athletes as a form of propaganda.
UTMB: Seconds separate top three at 120km TDS race before Chinese runner finishes in top 10 for first time ever
But let's not kid ourselves, the UTMB is a big deal and trail running is growing, but it is still a niche sport so it is hardly likely the Chinese government has chosen to project its soft power through a sport with minimal following.
They have so many resources and so many people. If they wanted to dominate a sport they could pick any number to cheat with a far greater following.
Prize money in trail running: will it lead to doping or is the sport's ethos above cheating?
Some critics drew on their "actual experience" with other Chinese sports teams as proof of cheating.
Well, the Americans cheated at cycling, but that is not a good reason to assume Jim Walmsley is on drugs.
My fear is a Chinese trail runner will be found out as a cheat. Then the prejudiced will feel vindicated, but that is still not proof of a mass culture of doping or reason to discount all Chinese runners before and henceforth with no evidence.
UTMB 2018: Xavier Thevenard wins Ultra Trail du Mont Blanc 2018, while Kilian Jornet is stung by bee and others fall to cold
The bottom line is there is next to no effective drug testing in trail running, so we have no"reason or actual experience" to tar a whole group as cheats.
For all we know, doping is rampant in every country around the world. After all, the elites' feats do seem superhuman, so why not prejudge them all?
There are moves in the trail running world to introduce testing, such as at the Western States 100, that takes samples from the top runners. But without out-of-season random tests it is a token move.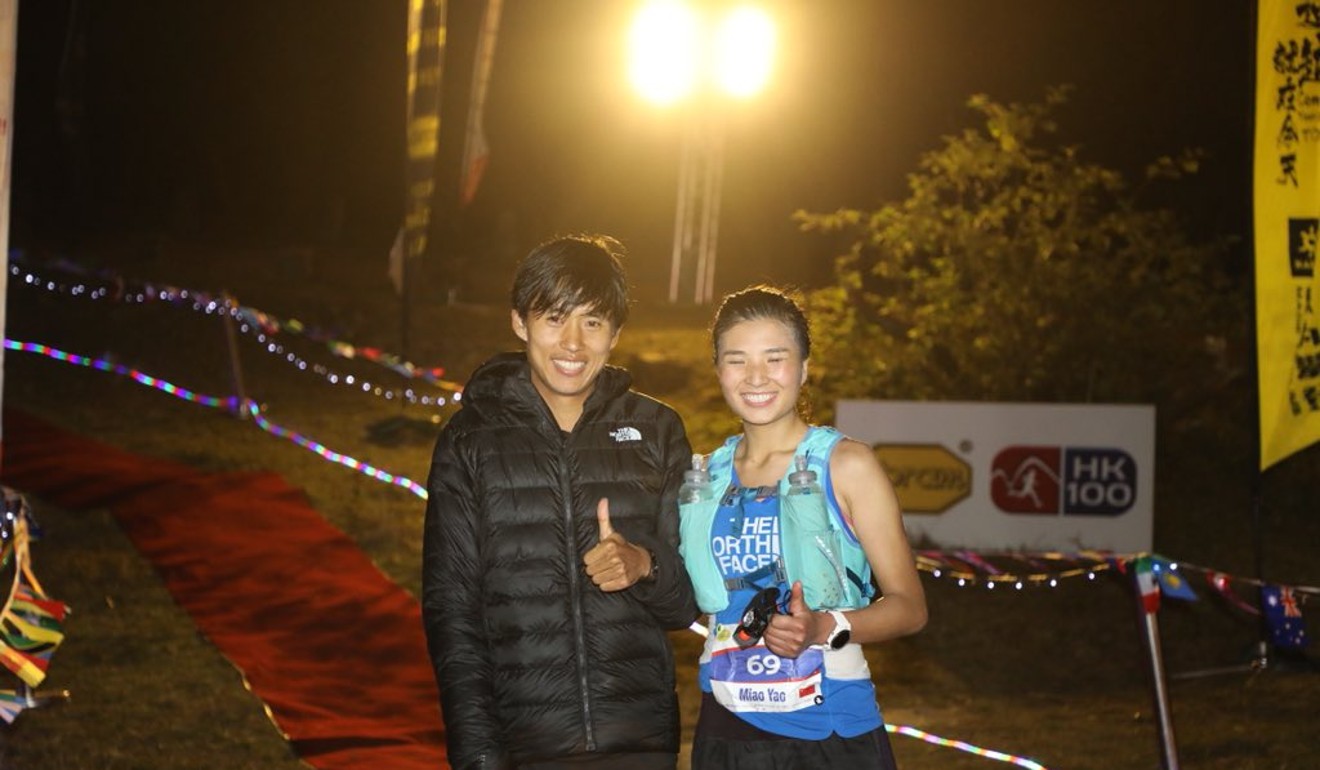 The new partnership between the International Association of Athletics Federation (IAAF), International Trail Running Association (ITRA) and World Mountain Running Association (WMRA) could yield more tests.
UTMB grand slam: Focus on world's most southern city as Ultra Trail du Mont Blanc expands to every continent
The IAAF has a standard testing policy and enforcement, but there are challenges in trail running. In particular, anyone can enter any event. There are the world's best and complete beginners on the start line.
It is hard to know where to drawn the line when everyone from professionals, semi-professionals, talented amateurs and a first-time freak are able to win.
Ultra Trail of Mont Blanc prize money: if athletes get rich it ruins the sport, but it is fine for organisers to rake it in
But until there is testing, we will never know the extent of doping aside from the odd case here and there.
Perhaps trail running is the clean, nature loving, we're-all-in-it-together sport we believe it is. Perhaps everyone is cheating and are only in it to win. Perhaps everyone is clean except the Chinese, who are funded by a malevolent government hell bent on dominating the ultra running world.
Who knows? No one, that's who.