"Why is he running in … hiking trousers?" asked a Chinese television commentator as a beaming Robert Hajnal, Romanian flag on his shoulder, waded through the crowds, just seconds from the end of his Ultra Trail du Mont Blanc (UTMB) adventure. "This does not look very cool."
The owner of the long trousers was Robert Hajnal. He caught everyone by surprise as it was not Jim Walmsley, Kilian Jornet, Zach Miller or Tim Tollefson who reached Place du Triangle de l'Amitié, the finish of the 170km Ultra Trail du Mont Blanc, in second place.
Hajnal finished 40 minutes behind Xavier Thevenard, France's three-time UTMB champion.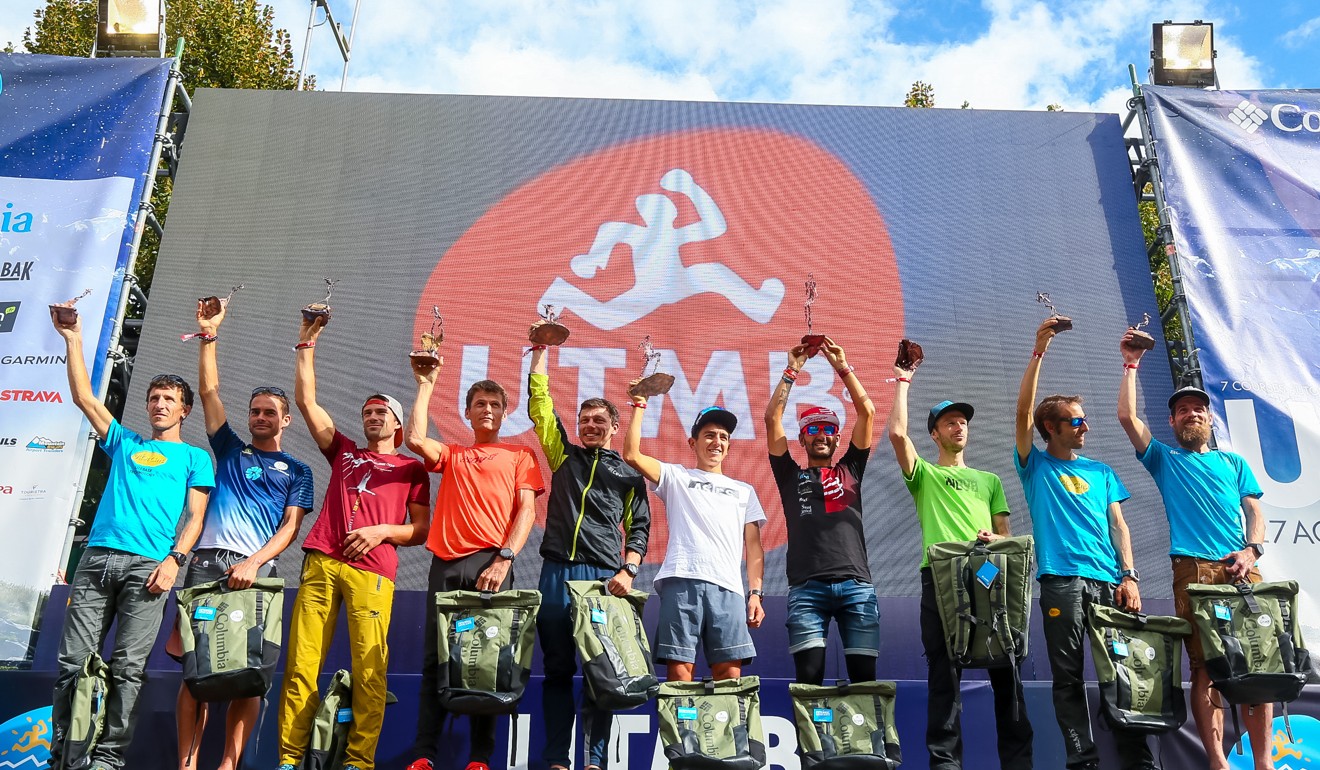 During the race Hajnal steadily climbed the rankings while the big names tumbled. Some in Chamonix dismissed the Romanian as a lucky beneficiary of others' misfortune: "He should not be where he is," was one verdict.
UTMB 2018: Xavier Thevenard wins Ultra Trail du Mont Blanc 2018, while Kilian Jornet is stung by bee and others fall to cold
Remarkably, the 29-year old soldier only started running five years ago and, unlike many well-established stars of ultra running, he spoke with disarming directness, warmth and a willingness to poke fun at himself.
His words, however, revealed his qualities – insight, strength of character, as well as a great deal of athletic talent: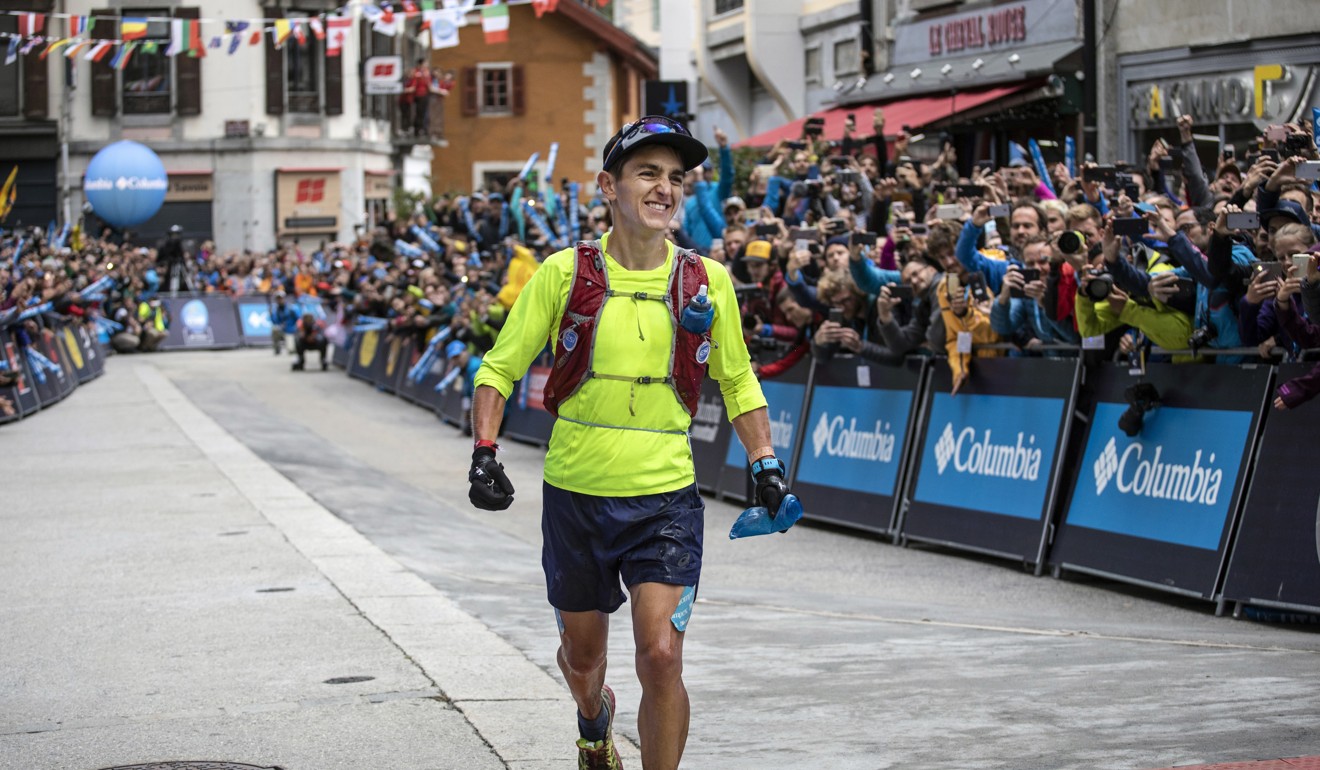 From the day you started running, five years ago, you had only one goal?
I asked my friends who were at UTMB, 'I want to be a top 10, what does it take to be a top 10?' It is impossible!
Everyone said it was impossible?
Yeah.
What made you think you could compete with the likes of Walmsley, Jornet and Miller?
I really trained hard. I moved here one month before to train. That's why I became so confident.
Were you planning to arrive at certain times at checkpoints?
No, I did not start my watch. My plan was to pace myself the first half, and after that to accelerate and catch other guys.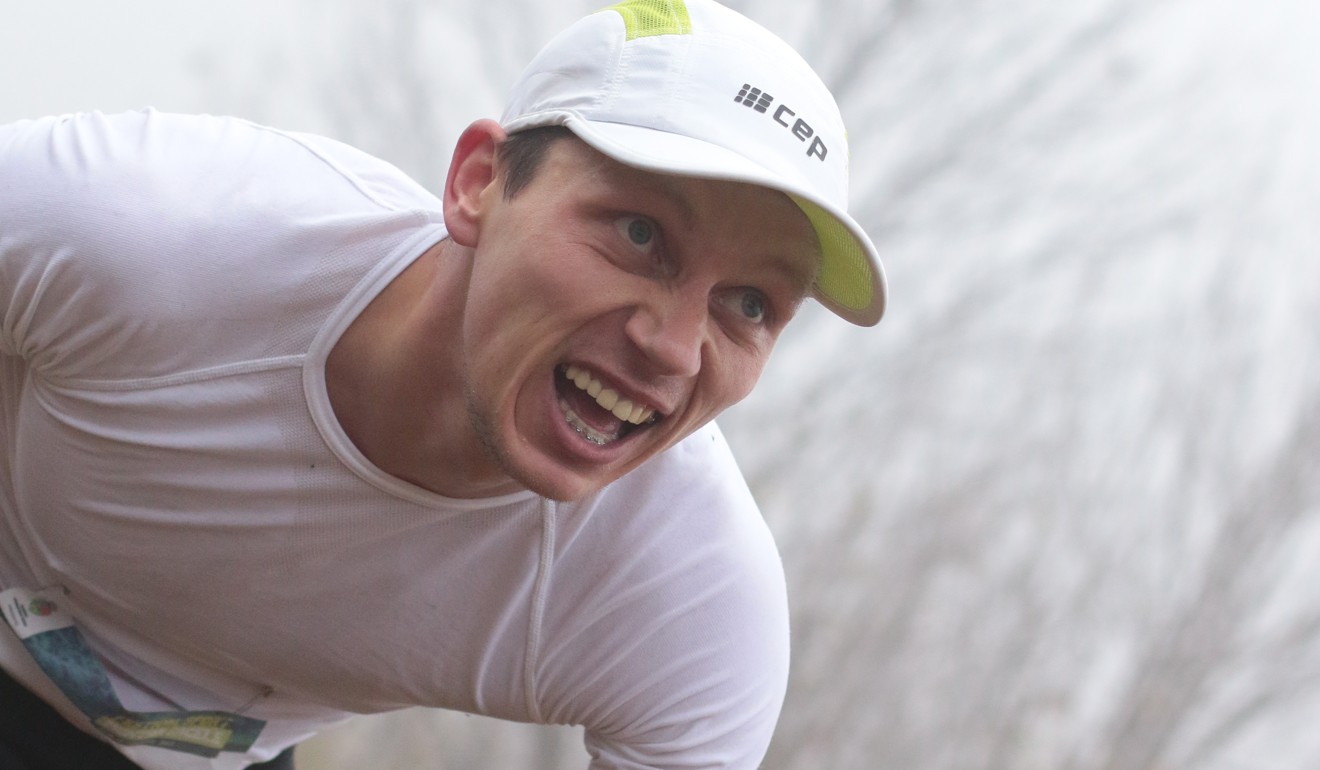 You ran without using a watch or a GPS?
Yes.
What were you thinking when you saw elite runners blowing up?
I felt really good and that motivated me. I say to me – this will be a good day, because they have a bad day. Yeah, it's awful, but in the same time … I was happy.
Did it take something away from your second place – beating others because they made errors?
I don't know how to answer that. I was thinking a lot – why are they running too fast, so fast, at the start? My second place here, – is it my luck, or their bad luck?
What do you do for a living?
I work in the army, in the mountaineers. I am on my job eight hours a day, but I train for two hours.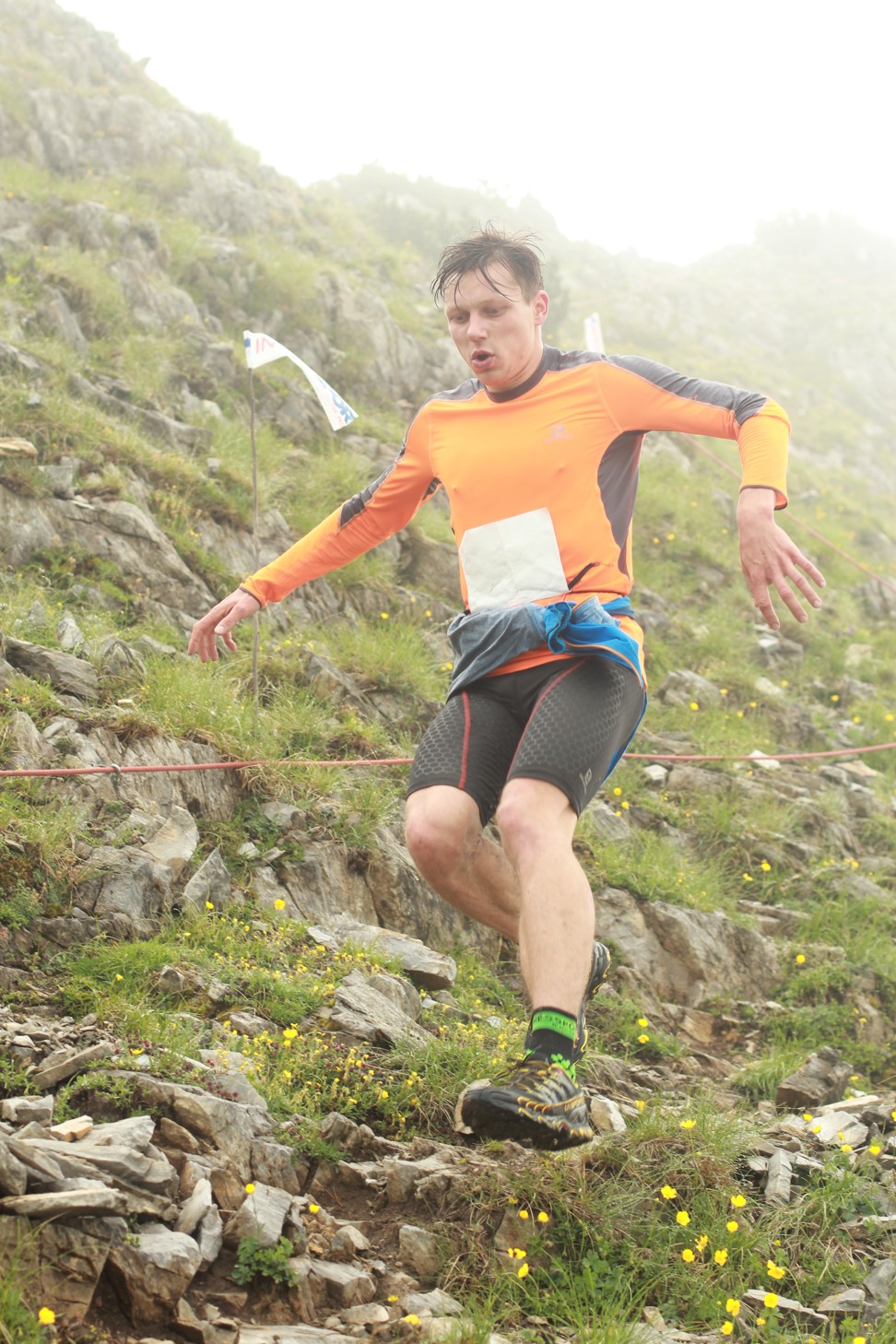 Which part of Romania are you from?
Brasov. It's surrounded by mountains, and a perfect place for training.
How did you reach your goal at the UTMB?
I set a very high goal, and every race before was a block piece. I have done a lot of races this season – short races, mountain races and I learnt constantly from them.
UTMB: Assuming Chinese ultra runners are dope cheats is prejudice and until there is testing go take a hike
What did you learn from these "blocks"?
Last month I ran a 24-hour race and set my nutritional plan that I would use for UTMB. Last year I did not finish. I learned a lot of things. That's why this year I competed in long trousers and long sleeves, because last year was the same conditions, same temperature. I just said to myself, be comfortable, just be warm, don't lose energy.
UTMB: Yao Miao becomes first Chinese woman to win UTMB race with CCC victory only one day after Jia's OCC triumph
Did you do road running before trail running?
In the army every morning 3k, 5k.
You will probably be very popular in Romania now!
I was popular [before] but now I am on the next level.
UTMB grand slam: Focus on world's most southern city as Ultra Trail du Mont Blanc expands to every continent
What was your popularity based on?
My winnings in Romania – I won everything in Romania.
What are your racing plans now?
Everybody is thinking that I will go race again, but I will take a break.
For how long?
One year, I guess. You know, I saw my Facebook today – I put a question five years ago: "What will it take to win or be on the podium at UTMB?" I prepared five years for this.