Wong Ho-chung is warming up for his toughest 4 Desert race yet by heading to the World Firefighters Games in Chungju, South Korea.
Wong, who won the Male Trail Runner of the Year at the Gone Running Hong Kong Trail Running Awards, is targeting another win at the multi-day, 250-kilometre Atacama crossing.
But first, he is running the 5km, 10km, half-marathon and marathon on consecutive days at the World Firefighter Games.
"It is a fun Games, with lots of race categories," Wong said. "Sometimes you cannot imagine the events, like fishing, cooking or triathlon. But I'll be running everyday. It will be great training for the Atacama."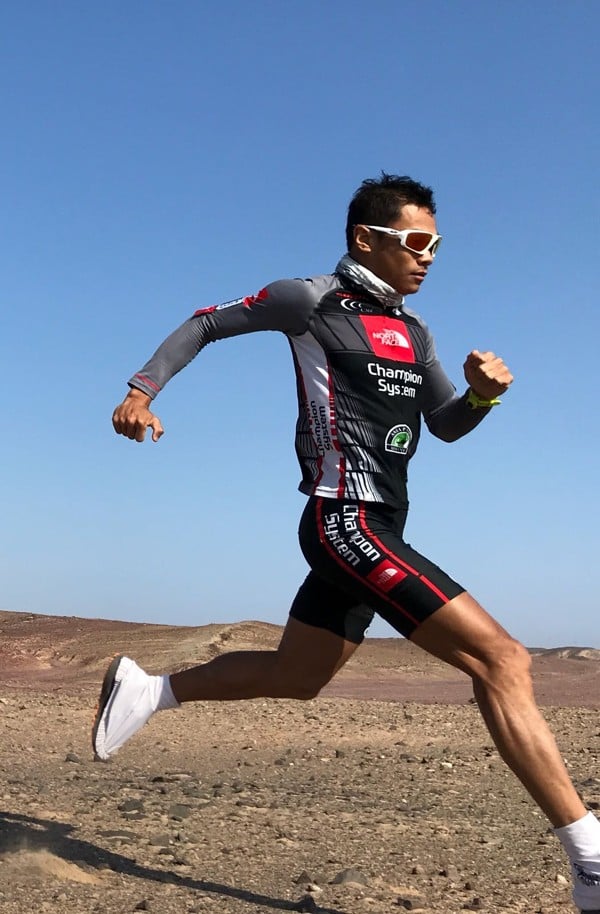 The Atacama race is one of four 250km Racing the Planet multi-day events starting on September 30. Wong came second in Namibia, he won in the Gobi and will run in the Antarctic later in the year.
'Let's slow down' – Hong Kong's Wong Ho Chung learns from experienced runner on Namibia stage race
"It was unforgettable for me," Wong said of his win in the Gobi. The race was full of strong competition, including Vincente Juan Garcia Beneito, who won 4 Desert races in 2012 and beat Wong in Namibia, and Badwater ultra-marathon winner Wataru Iino from Japan.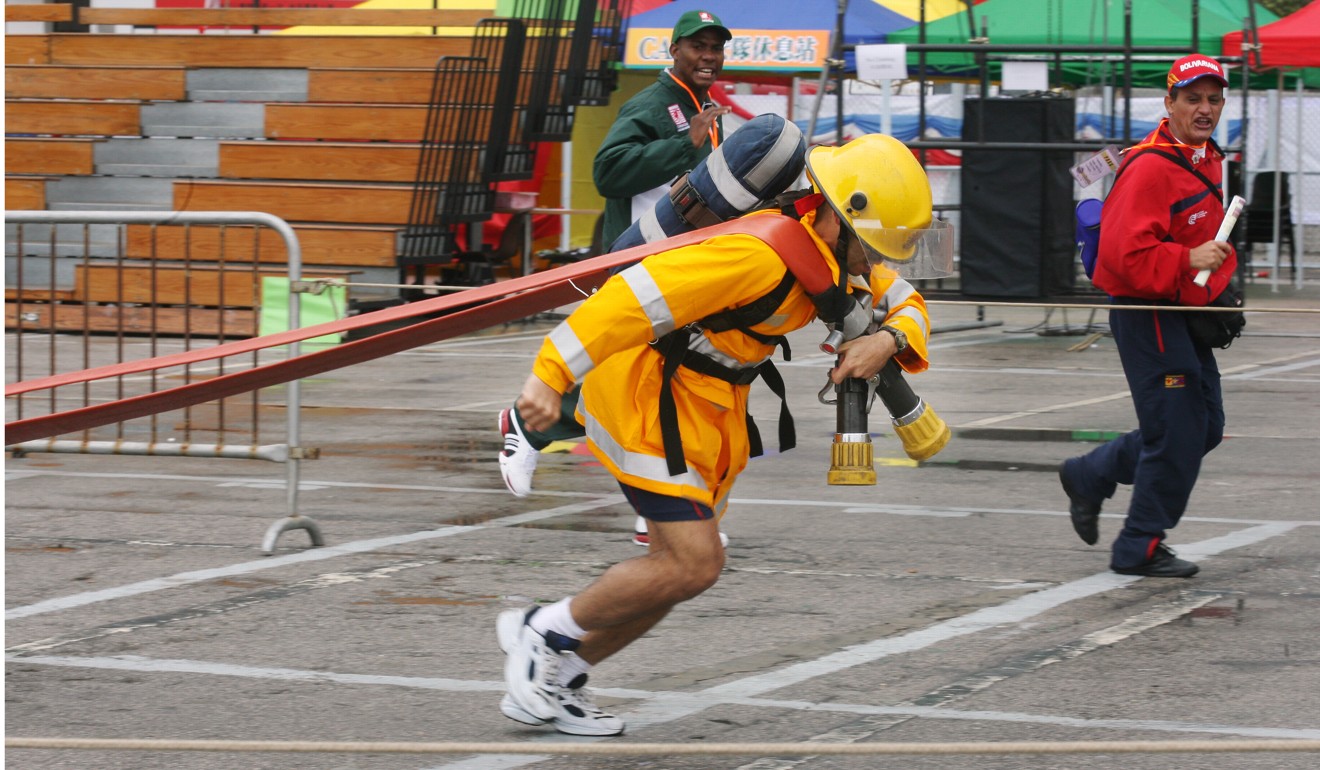 "I improved in the Gobi [compared to Namibia]," he said. "I trained very hard and worked on carrying heavy packs and moving fast."
Although he learned a lot from pervious multi-day races, such as a 10th place finish at the Marathon des Sables, the experience was not comparable.
"A good performance for 10th and winning are very different," he said. "Sometimes I have to really push. I cannot be always comfortable."
The Atacama will be another step up.
"It is a tough course; the toughest in all the 4 Deserts series," Wong said, pointing to the usual finishing times being almost eight hours longer than his Gobi win. "It is dry and cold. I hate the cold. It is OK when I am running but when we stop I will be in my sleeping bag even when I'm not sleeping."
"And the terrain is very technical," he said. "I have heard it can ruin and tear you shoes. It can damage you knees and ligaments too."