The new partnership between the International Association of Athletics Federations (IAAF), and two trail running governing bodies is not a takeover, insisted Sebastian Coe in an interview with the South China Morning Post.
"We need to be respectful," Coe said. "I need to be cautious as international bodies have a way of presenting themselves as all knowing.
"We also want to recognise that our presence won't strangle the existing culture that is clear is in trail and mountain running."
At the end of August the IAAF announced it would create a formal partnership with the International Trail Running Association (ITRA) and World Mountain Running Association (WMRA). The partnership will officially begin in 2021 with a world championship.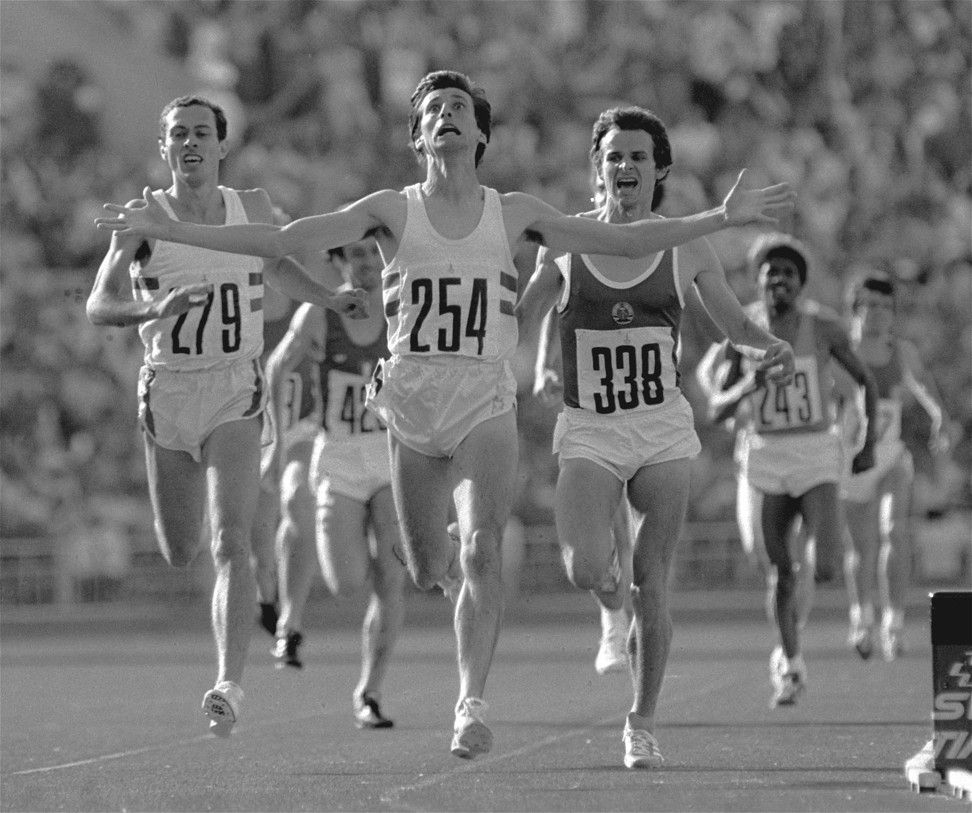 Coe, who was given a life peerage in 2000 and became Lord Coe of Ranmore, said the main aim of the link is to increase access to trail running, but it will not see the IAAF become the driving force behind the sport.
"We are determined to recognise that not all people run on roads and tracks," he said. "It will certainly expose more distance runners to varied terrains. But I don't think the traditional idea of a governing body is relevant here."
Trail running to come under International Association of Athletics Federation umbrella in 'great step forward' for sport
Benefits to trail running include more exposure, top road runners joining trail races and help training officials for major trail events.
Trail running already has a world championship organised by ITRA. This year it was held in Spain on May 12th and consisted of an 85-kilometre course.
But Coe said under the new partnership, the IAAF wants to expand the championship into a large festival held over a few days with a range of mountain and trail running contests.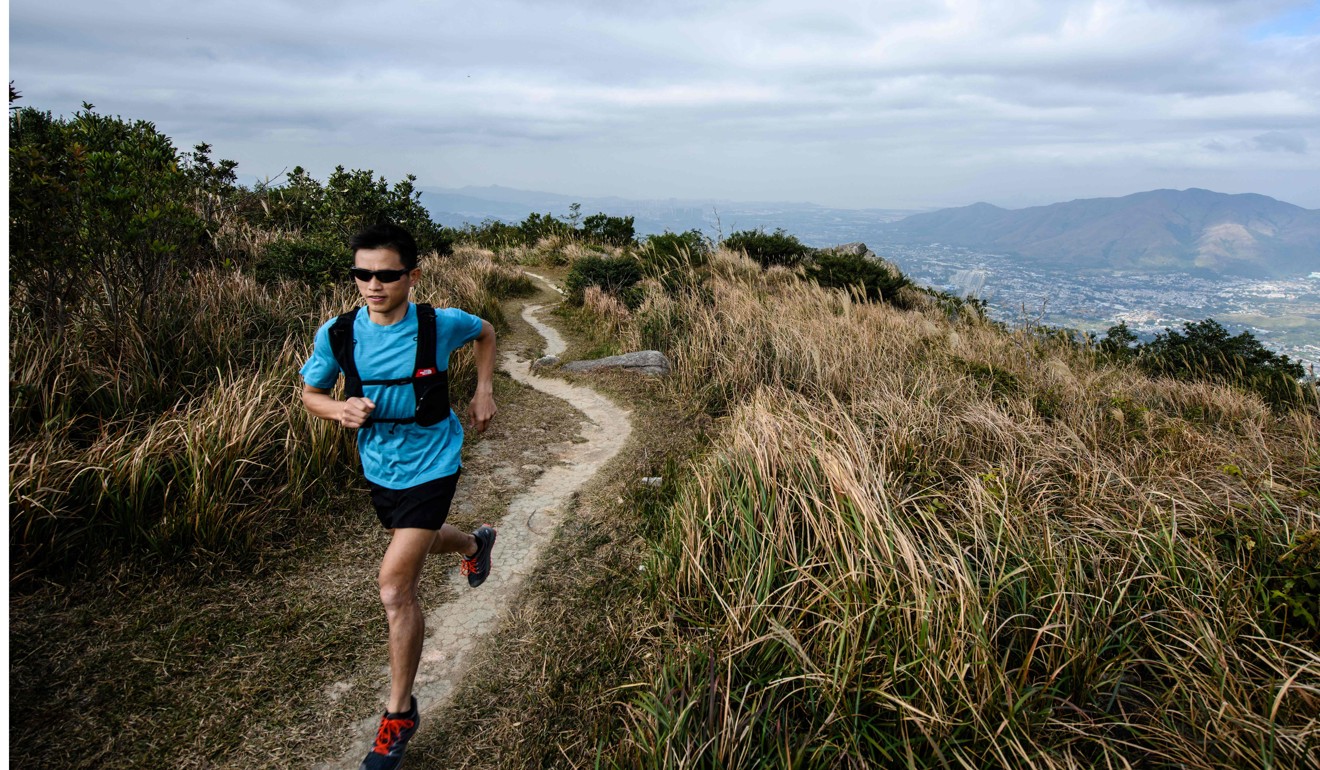 What's more, they want to promote it through television and leverage their extensive experience creating video content.
"We have a very strong network," he said. "So we can get it out there. We can show more people what it is about."
To date, trail running has had a sparse doping policy that is not uniform across the sport. Individual races have commendably decided to test the winning athletes on the finish line, but out of season tests are non-existent, making it easy to predict and pass upcoming tests.
UTMB: Assuming Chinese ultra runners are dope cheats is prejudice and until there is testing go take a hike
The IAAF policy reads: "The Integrity Unit shall determine the number of finishing placement tests, random tests and target tests to be performed, in accordance with the criteria established by the International Standard for Testing and Investigations and [World Anti-doping Agency]."
Coe confirmed this would apply to the trail events.
"There is a tacit understanding that all our IAAF events are subject to our anti-doping policy," he said. But it is hard to draw the line in trail running to decide who to test. The 'elites' are rather loosely defined and at any given race, even the world championships, can be made up off professionals, semi-professionals and committed amateurs.
For example, Stone Tsang Siu-keung is a full time paramedic, is sponsored by The North Face and represented Hong Kong at the world championships this year.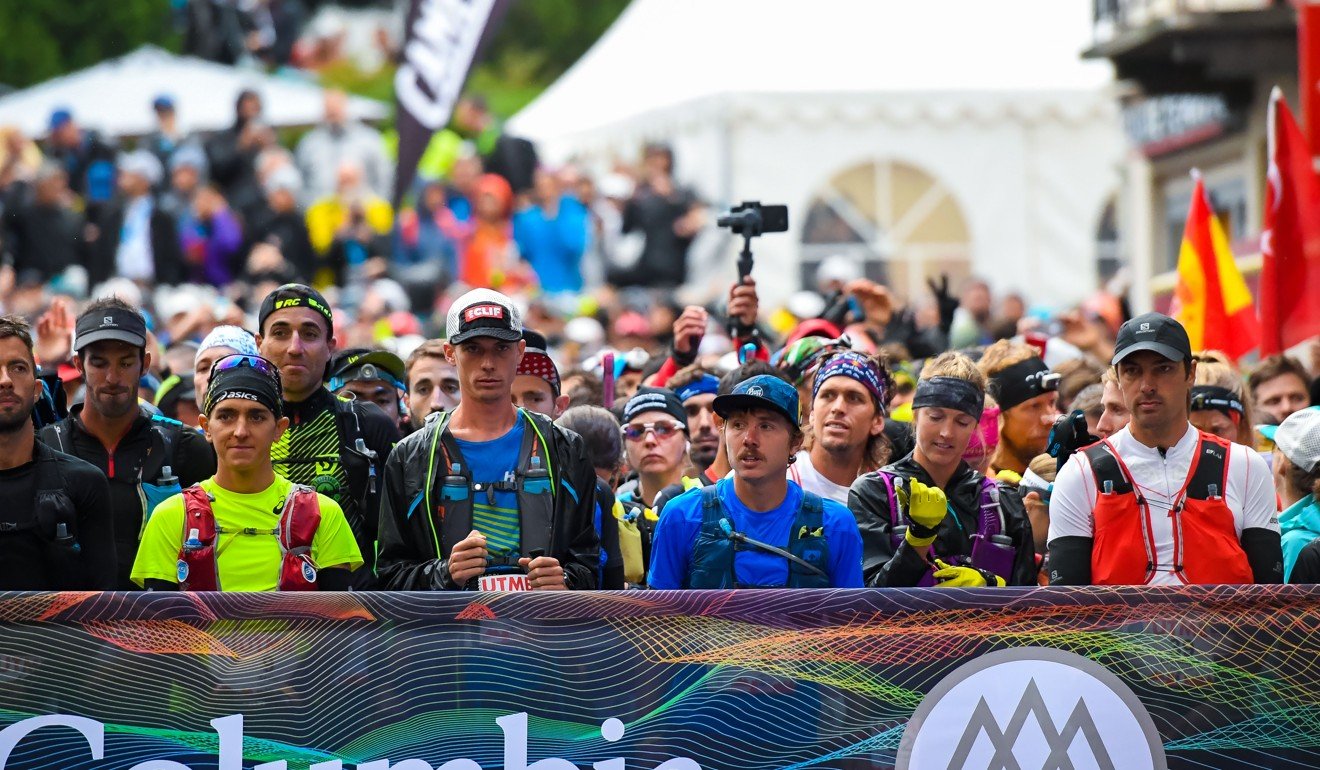 Coe said the testing process is independent of the IAAF, so he was not in a position to comment on who would be subject to random testing.
The IAAF is the representative for running at the Olympics.
"Certainly, this a step on the road [to getting trail running in the Olympics]," Coe said. "But it isn't a conversation we've had."
"I've been on the record that I want cross country running in the Olympics," he added. "So there is a lot on the table."