Running has given a group of refugees a new lease on life, and now they have the opportunity to give back to the charity that introduced them to sport.
"I've been in Hong Kong for 14 years but this year – when I started hiking and running – has changed my life and made me better mentally and physically, and given me a chance to study so I can do something in the future related to my job. It gives me hope," said "Alice", one of the refugees.
Rebuild, Unite and Nurture (RUN) is a charity aimed at empowering refugees, mostly women, by introducing them to hiking, running and swimming in Hong Kong. The charity provides a community where they can meet every Tuesday for exercise and lunch.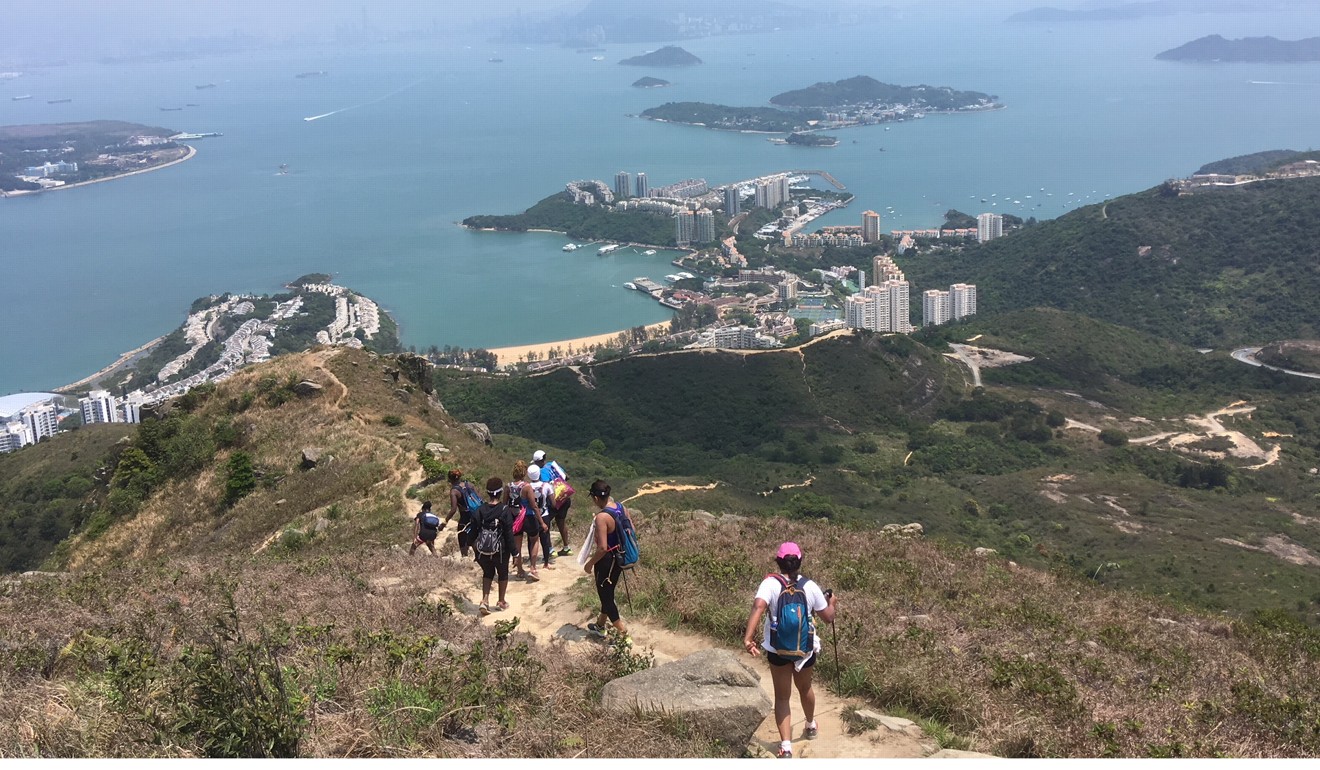 How Hong Kong refugees' running club Run offers relief from traumatic memories and uncertain future
"Coming here is like coming to my family," Alice said. "If you miss a Tuesday you miss your family for two weeks. We all have a great relationship. God bless RUN."
Alice said she used to suffer from headaches and could not sleep, but now she is pain-free and sleeps soundly because of the exercise.
Alice has run a 30-kilometre race and has now set her sights much higher: on the HK100 in January.
"When I got to 15km I thought I could not do it, I was at the top of Tiger's Head," she said. "I thought, 'my kids are waiting to see me and I want see them and I wish to see them'."
On World Refugee Day, Hong Kong asylum seekers talk about how hiking has helped them regain their confidence and improve their health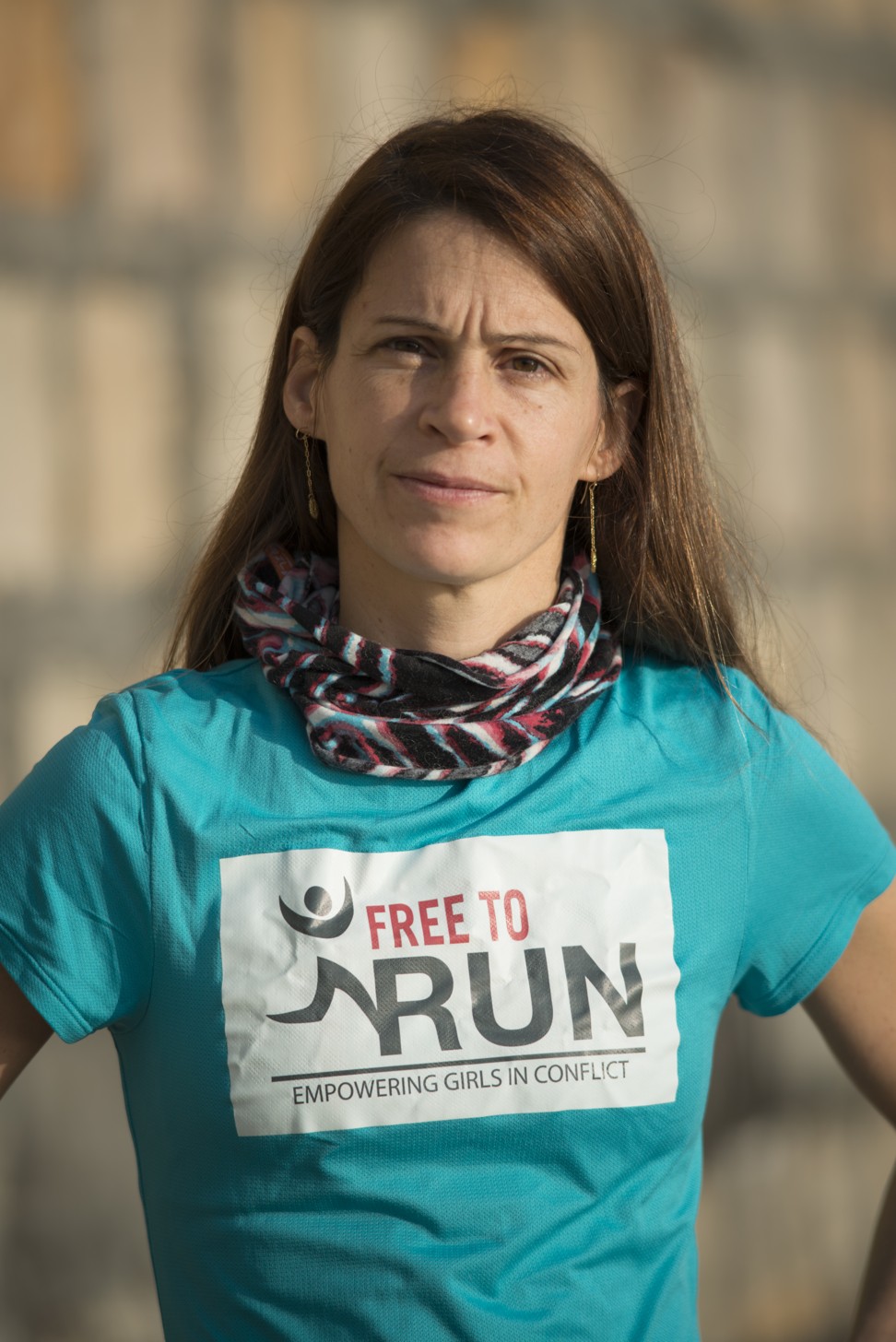 Running gives hope to Hong Kong's stranded refugees
On November 10, there is a race around Tai Tam Country Park to raise money for RUN with distances of 14km and 19km. Alice is taking part, along with a host of other beneficiaries of the charity's work.
"It is a great cause and I'm glad I am doing something for others," said "Lucy", another refugee.
"Before, I was nervous and I was wondering how am I going to finish, am I fit enough, am I ready?
"Now I am confident. In life, outside running, I feel more confident as well."
"Jess" will also be running.
"Before, I just stayed in my home but now I go out to exercise, it's great," she said. "It was difficult just sitting at home.
"The race won't be too difficult because I'm feeling fit," Jess said.
The names have been changed to protect identities. Registration for the charity race is still open.