John 'Stingray' Ray Onifa came to the sport of running after failing to make the cut for the Philippine Army, which he tried to join to support his family when his mother died and his father left.
The 27-year-old is not well known on the running scene yet, but after Friday night's Barclays Moontrekker 40km race, the newest member of The North Face Adventure Team could become a household name.
With the support of local mother-runners, this mother will run her first 50-kilometre race on Saturday – and pump milk mid-race
"A successful race to me would be when I tried my best and gave it all I got," he said. "I want to win but I know there is tough competition in this race and I don't know the racecourse so well."
The Moontrekker is one of the more popular trail running events on the Hong Kong calendar, starting at night in Mui Wo and travelling around Lantau, over the mammoth Lantau Peak, and finishing in Cheung Sha Beach.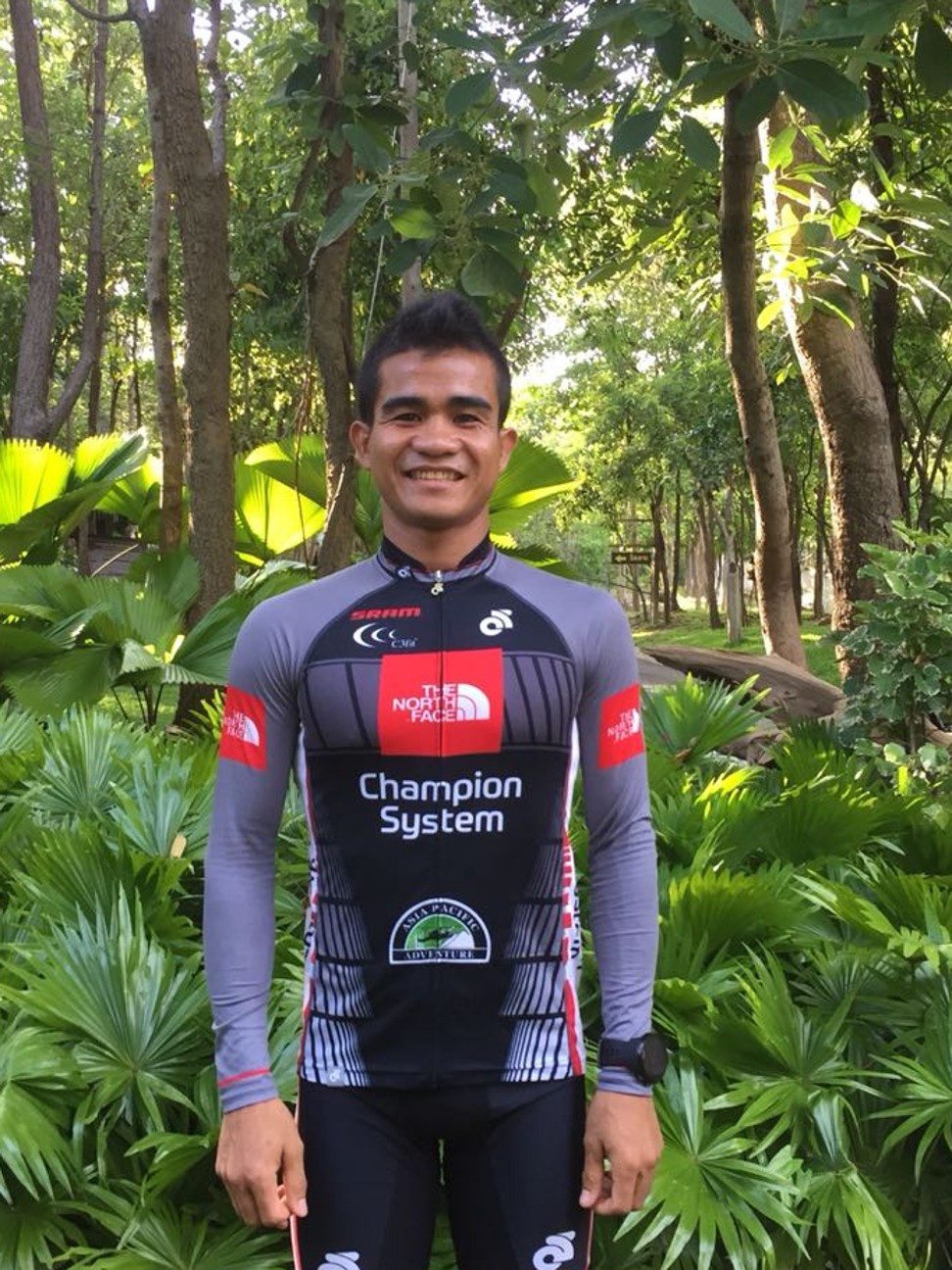 To win, Onifa will have to beat some of Hong Kong's top runners including last year's first and second place Brian McFlynn and Jeff Campbell.
But his quick rise in trail running suggests he is a match for any runner – earlier in the year he won the 100km Rebel Mac in Hong Kong.
"Who on earth wins a 100km race in their first attempt," read a caption on his introduction video on The North Face Adventure Team Facebook page.
Onifa is relatively new to running. He tried to join the army but failed to make the grade three times. But that experience opened new doors as the tests included running, and it became abundantly clear he had a knack for it.
Moontrekker: Hong Kong trail 'legend' looks back on running career with pride before swansong at Lantau night ultra
"I started to fall in love with running when I trained for the physical fitness test," he said. "I found running fast really difficult at first because it was so tiring but when I found out I was good at it, I started enjoying running a lot."
Onifa's motivation to join the army came after he tragically lost his mother when he was a teenager and his father abandoned him and his brothers.
"Running has helped me overcome the loss of my mother," he said. "Even though my mother is gone I sill try my best at running for her.
From Everest with no oxygen to Lantau, Adrian Ballinger expects a different kind of suffering in Moontrekker ultramarathon
"The loss has also pushed me to give my best at running to reach my goals and my dreams for my family."
Onifa said farming and fishing on his Filipino island presents many challenges but running has given him more opportunities.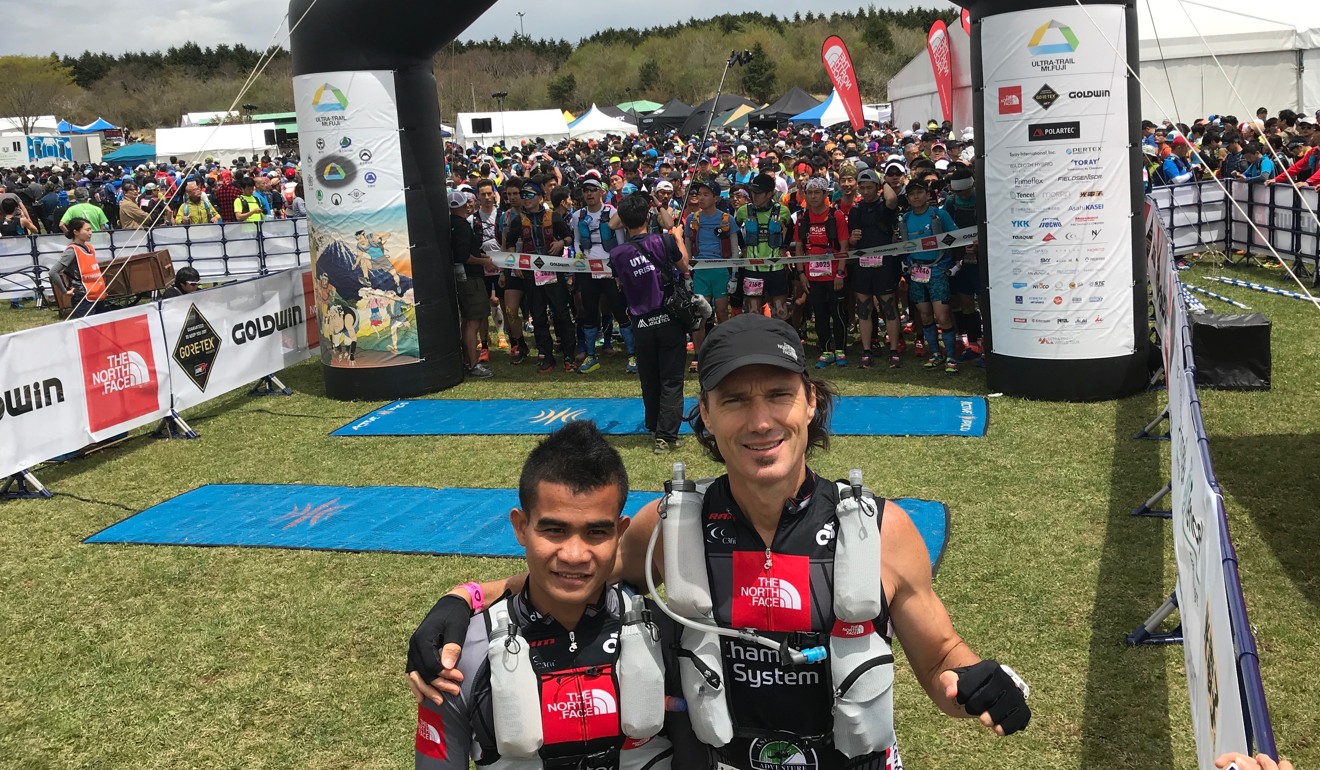 Onifa joined The North Face team after a race in Thailand. One of his friends was desperate for him to join the team, so crowdfunded his trip to Thailand where he beat team manager Ryan Blair to come first.
He discussed his family struggles with Blair, who had started the team 12 years ago with the intention of giving young Asian athletes a chance to chase success on the international stage.
Oxfam Trailwalker: domestic helpers run 100km to show Hong Kong their community is made of 'real people with real talents'
"I had not signed a new athlete to our team in three years but immediately knew he would be a great fit," Blair said.
"I literally made a snap decision the next day to bring him onto the team."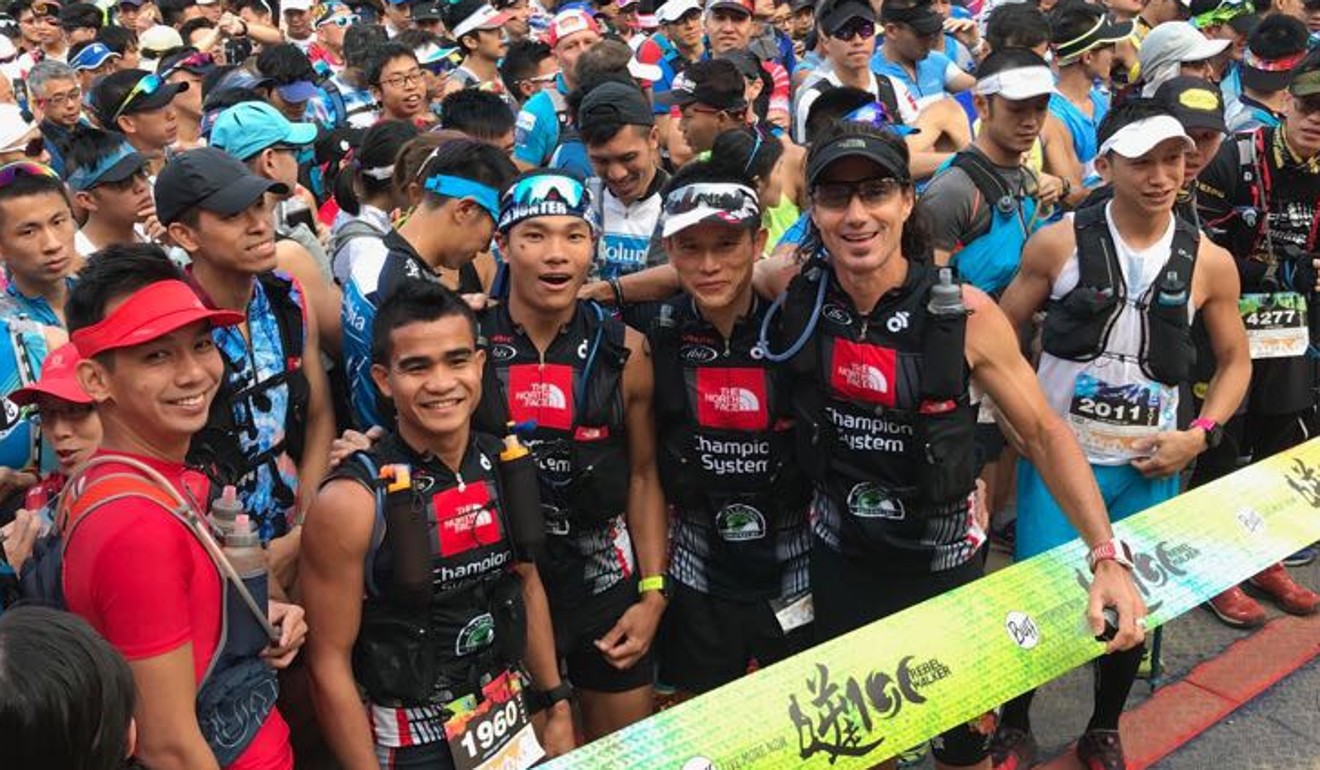 Blair now hopes his protégé can make his mark at Moontrekker despite the high level of competition.
"The course suits him very well with the mix of both flats and hills," Blair said. "His big disadvantage is not being very familiar with the course, and a wrong turn in the dark could easily end his race."
Onifa said he is so grateful for the chance to be part of The North Face team.
Aside from helping him travel around Asia they "also teach me how to improve in my running so I can maximise my potential".
He added: "It's a big step forward in my life and my dream to help myself and my family as a professional trail runner".