The obsession with running ultramarathons will soon pass and trail lovers will turn to shorter races so they can obtain a better life balance, according to an industry figure.
"After people run an ultra they say, 'What's next?' And they look for more elementary races, they don't look for records, they just do it for experience, for friends and for nature," said Kafir Chen, general manager in Greater China for Amer Sports, an international company that owns brands including Salomon, Arcteryx, Peak Performance and Atomic.
"It is a new sport. It has transformed an ordinary trail into a sport, and a new way of discovering your neighbourhood," he said. "And a new way of challenging yourself and building a community."
UTMB grand slam: Focus on world's most southern city as Ultra Trail du Mont Blanc expands to every continent
Chen, who is in Hong Kong for the Salomon Lantau 70, goes to races and sees participants bringing their families and turning it into a day out, or sometimes bringing their children on the race with them, which would not be possible on an ultra race.
"I think people will realise, this is a subject we discuss quite often, that people and race organisers are obsessed with ultra," he said. "But not everyone can run a 100-miler. And the way to grow the sport is to have fun, it is most important."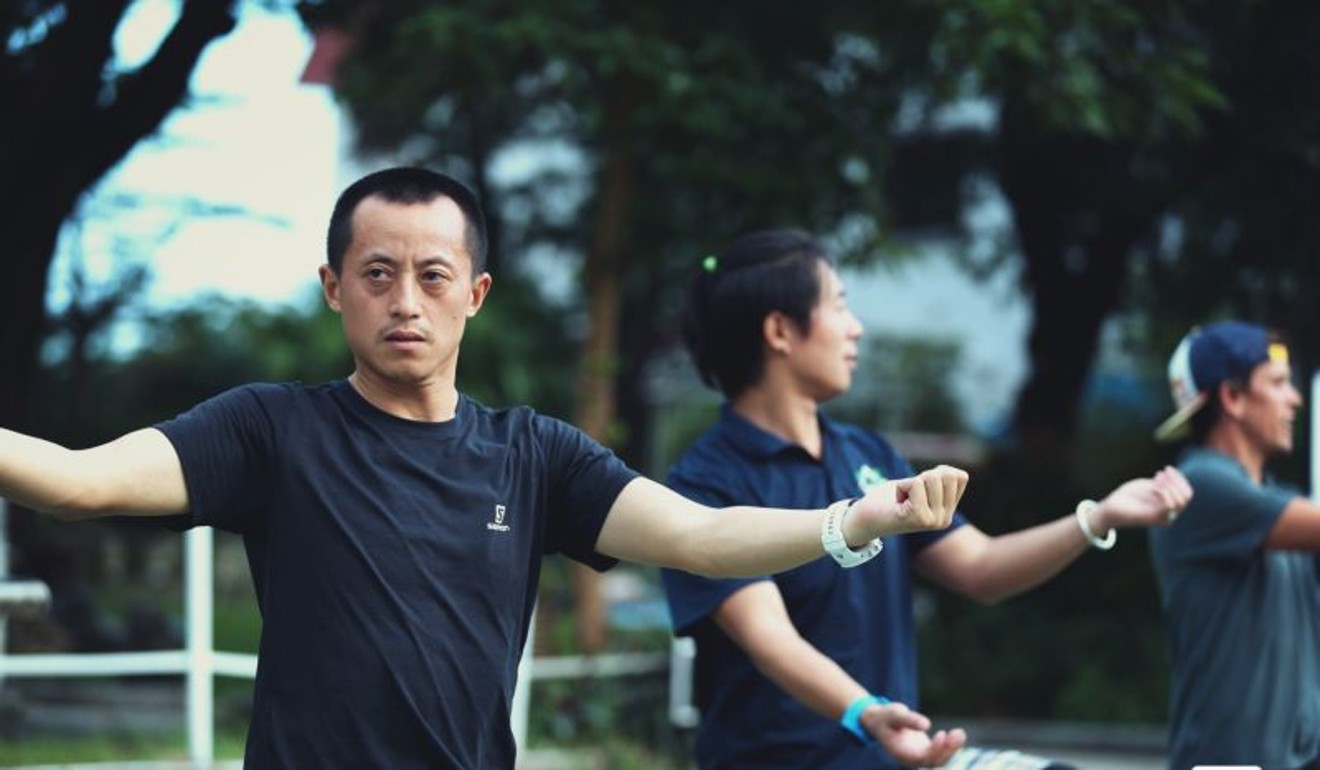 He said the organisation with all the cards and power to shape the sport is the Ultra Trail du Mont Blanc (UTMB), which organises a week-long running festival that culminates in a 100-mile race.
"UTMB is the beacon, it's iconic," said Chen. "They are the only ones, they are much more influential than number two. But that is how it goes [because] it is becoming more and more difficult to get a spot."
Lantau 70: Bartholomew and Backhausen coach Hongkongers in vegan diet and trail running techniques
Chen added that given the organisation's growing power it will be interesting to see where it takes the sport.
"Everyone is seeking experience [and the] UTMB is an epic experience," he said.
Since the UTMB first came on his radar in 2008 when he was working for Nike, Chen has been happy to see the growth in Chinese participants.
Chen said he was aware of just one Chinese runner 10 years ago, then a couple in 2012. This year, there were 111 runners from China and more mainlanders under the Hong Kong banner.
UTMB: Assuming Chinese ultra runners are dope cheats is prejudice and until there is testing go take a hike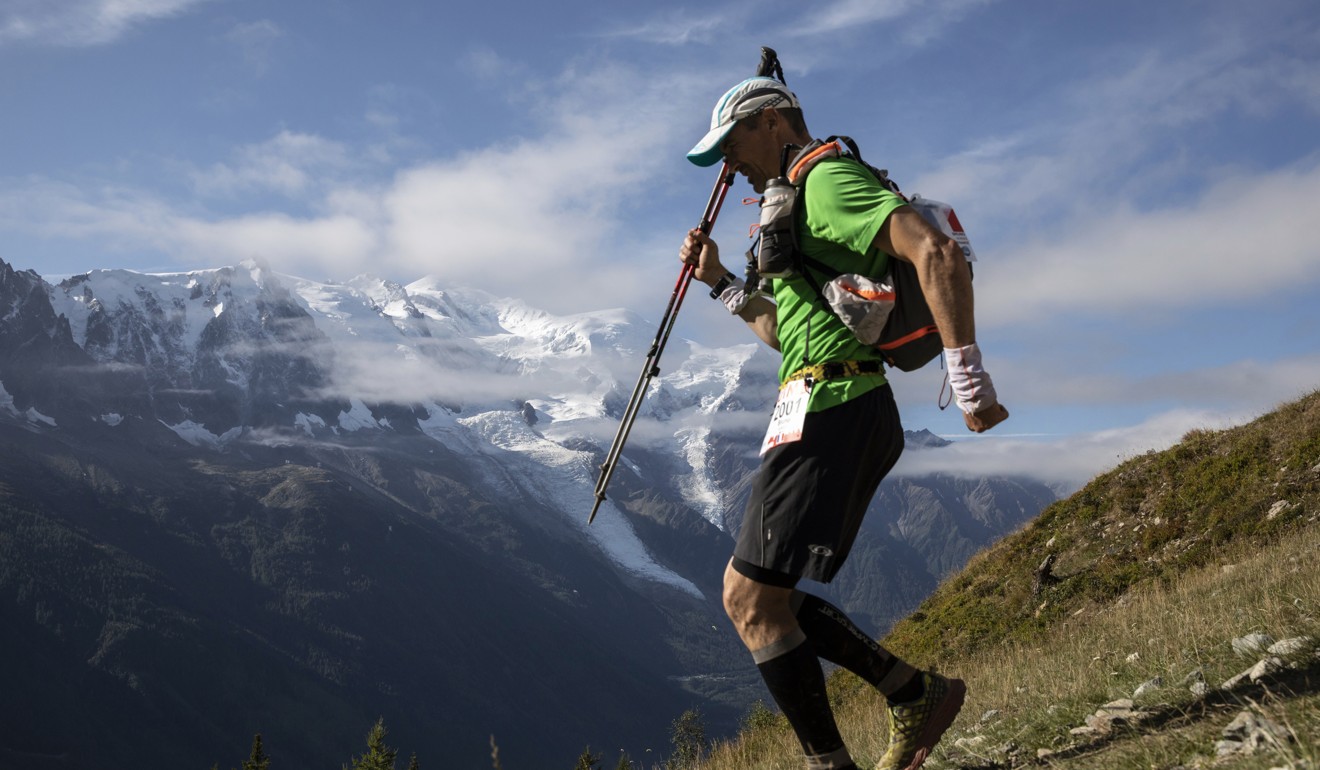 Personally, Chen said he would look for other races. The race that has had the biggest effect on him is the Grand Raid des Pyrénées, an Ultra Tour 220km event.
"We had to run for two days and two nights," he said. "It was technically very hard, three amazing climbs. People are very nice, in fact, nicer than UTMB. You have runners trying do well saying, 'Move!' [at UTMB], but here you have truly a better personal touch."
UTMB 2018: Xavier Thevenard wins Ultra Trail du Mont Blanc 2018, while Kilian Jornet is stung by bee and others fall to cold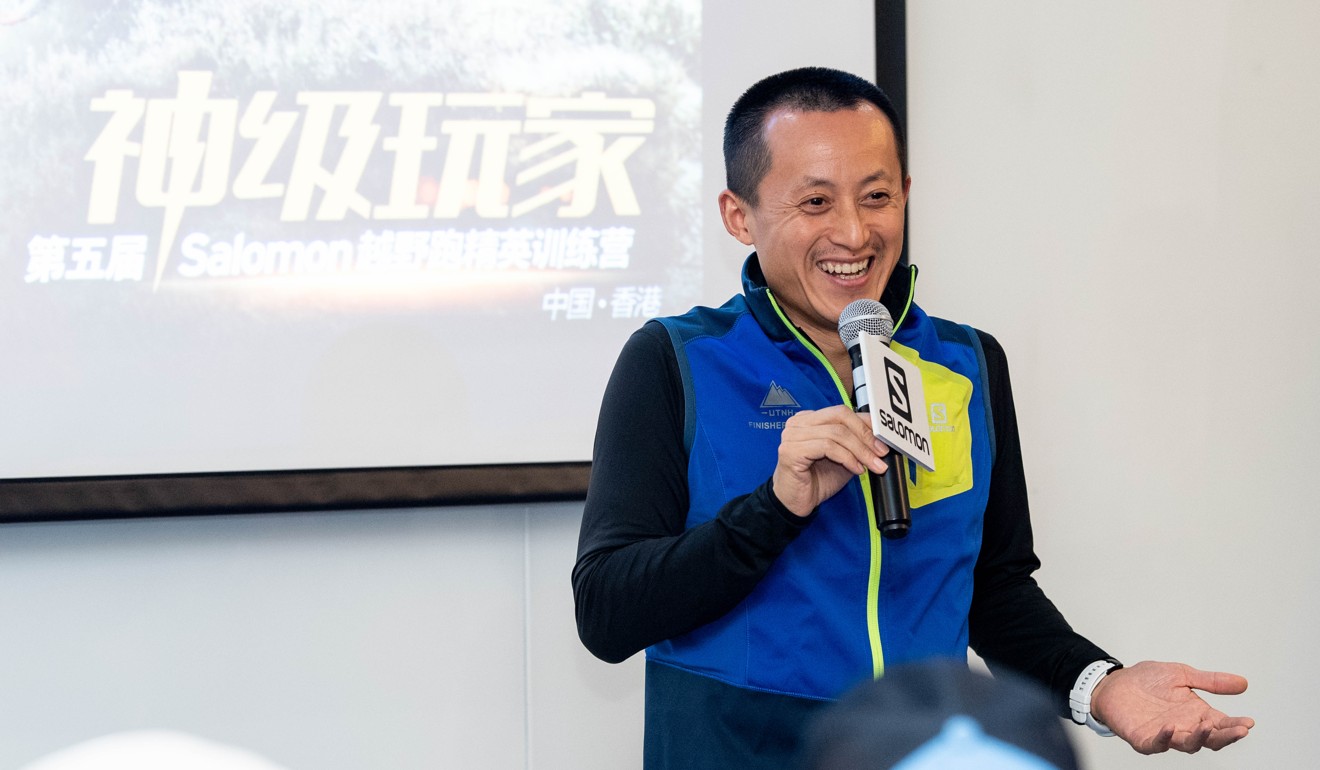 He has signed up for Big Foot next year, a 321km race in the US, despite his predictions for shorter races.
"I didn't get a chance to go to UTMB so I try different races and I find that I have a much better experience," he said. "Why should I be so stubborn when I'm not going for the podium?"
UTMB: Yao Miao becomes first Chinese woman to win UTMB race with CCC victory only one day after Jia's OCC triumph