Thousands of runners are lined up in Sai Kung ready to embark on Hong Kong's famous 100-kilometre Oxfam Trailwalker (OTW) race.
Eleanor Batterham supported a team last year and said seeing their achievement encouraged her to start.
"Everyone says it is like having a baby," she said. "The pain is awful but the feeling when you finish is great."
Her teammate Richard Roper ran last year. He was spurred on my some internal competition with an employee and decided to one up him this year by running again.
"Charlie was supposed to run it with me this year again, but had a baby and took up tennis," Roper said.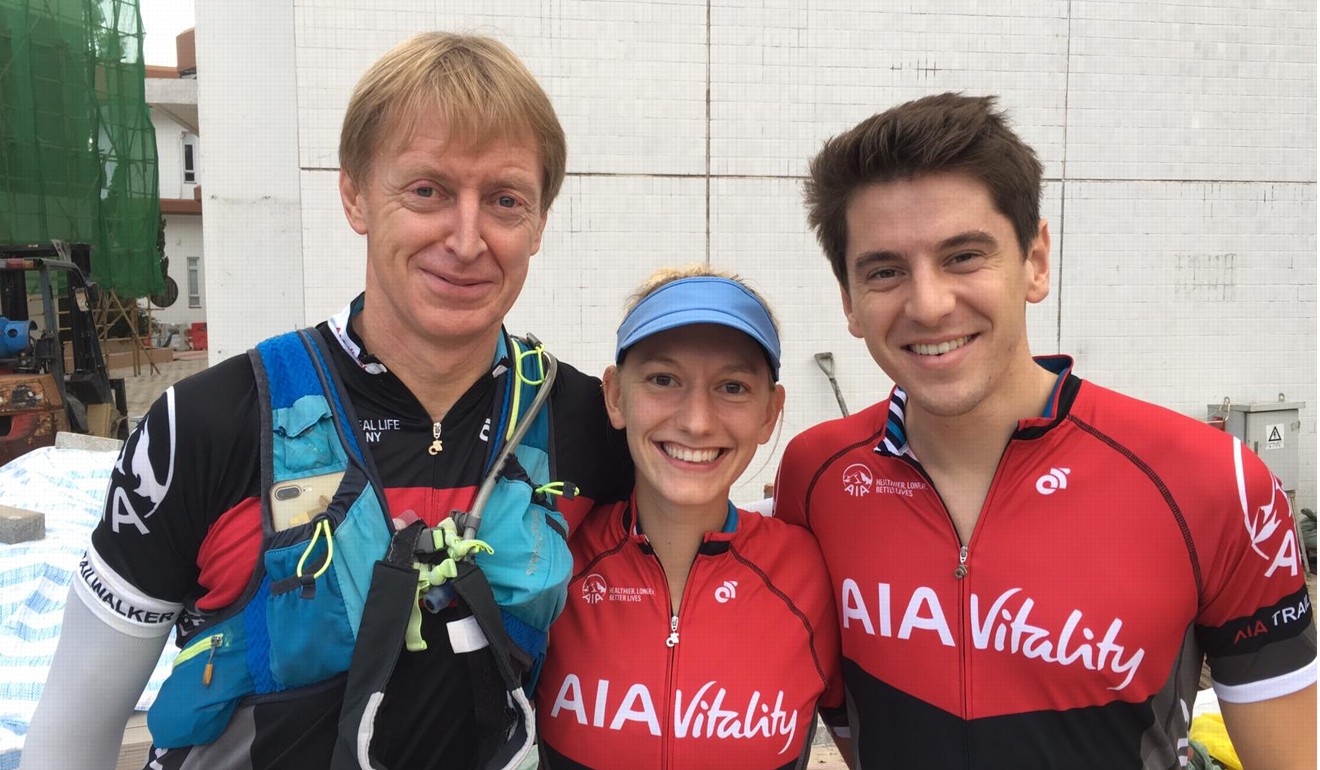 OTW is the oldest ultra in Hong Kong. Starting in Sai Kung, it takes runners 100km towards Yuen Long on the other side of the trail but not before going over some of the highest, steepest mountains in Hong Kong.
Sun Choi also ran support last year and said he and the team he helped have switched places.
"It is hard because we make a schedule for them but it is hard to predict a timetable," he said.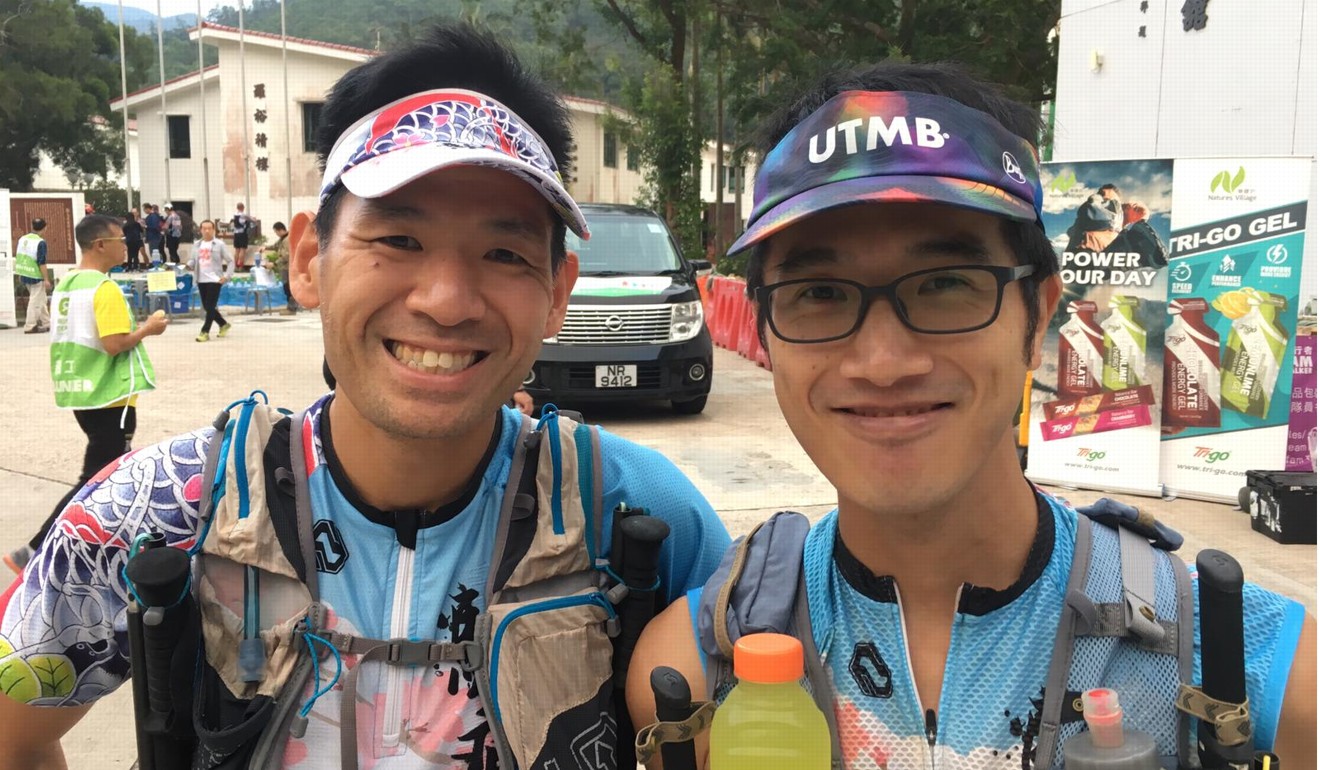 Jag Lanante, made famous by Breaking 60, the film about the mammoth 298km Hong Kong four trails ultra challenge, is running Trailwalker for the fourth time.
"It is a unique event because it is in a team," he said. "No idea what the hardest part will be, but the last 20km will be hard for sure."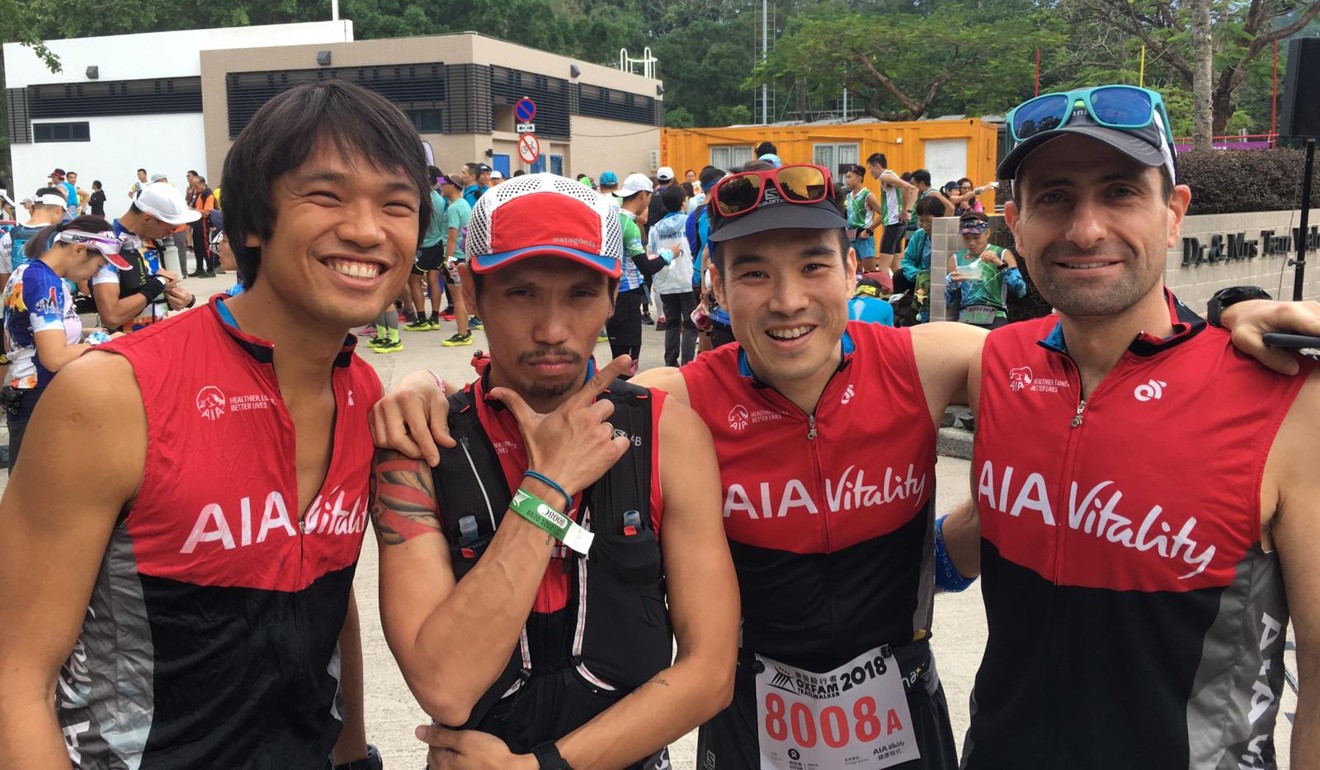 For Yvonne Chan, the hardest part is finding a team. She decided to run it for an eighth time.
"I found some good teammates so I came back," she said. "Good teammates have good pace, good friendship and good fun. Finding them is the hardest part."
Stan Lee tribute from runners dressed as Captain America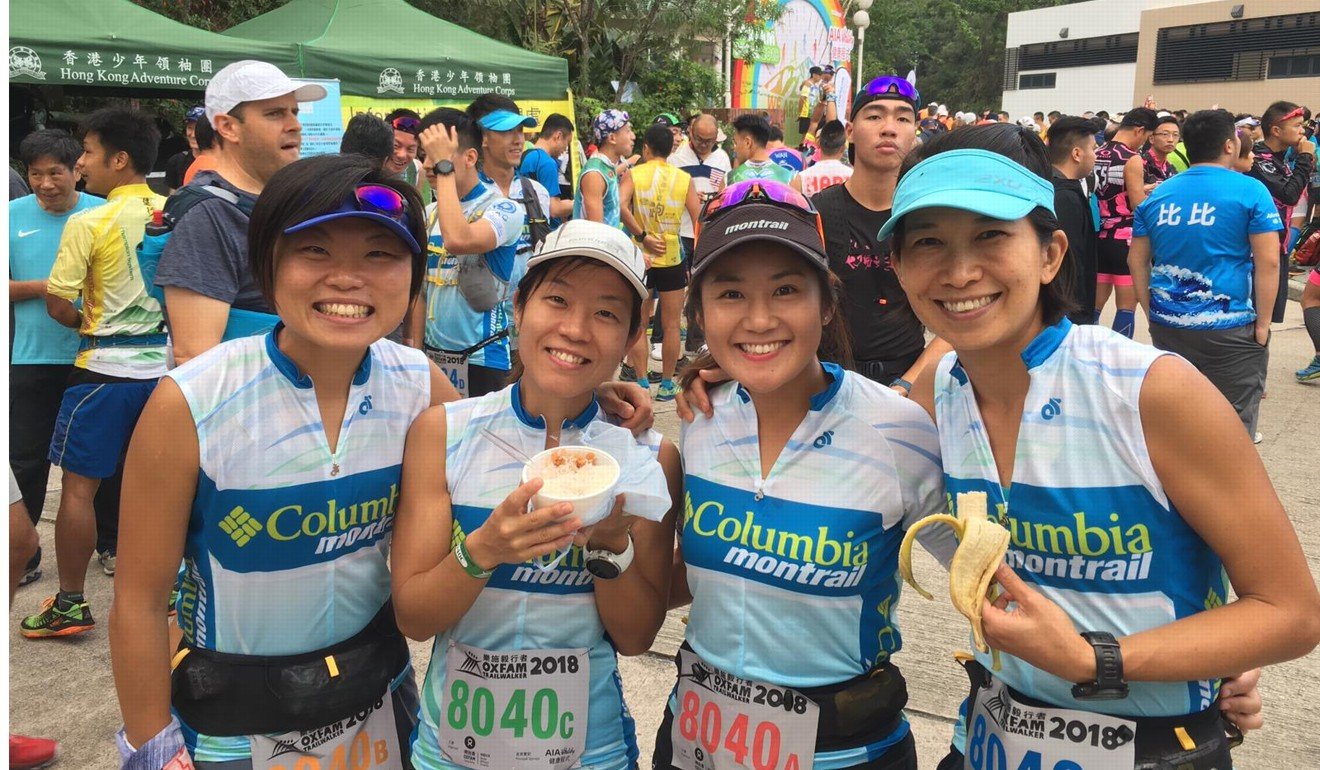 Shawn Chen is taking part in his first OTW: "I'm a little bit nervous, a little bit excited. I don't have a time in mind, though, but Tai Mo Shan will be hard."
Mira Rai empowers the first Nepalese women's team to run famous 100km in Hong Kong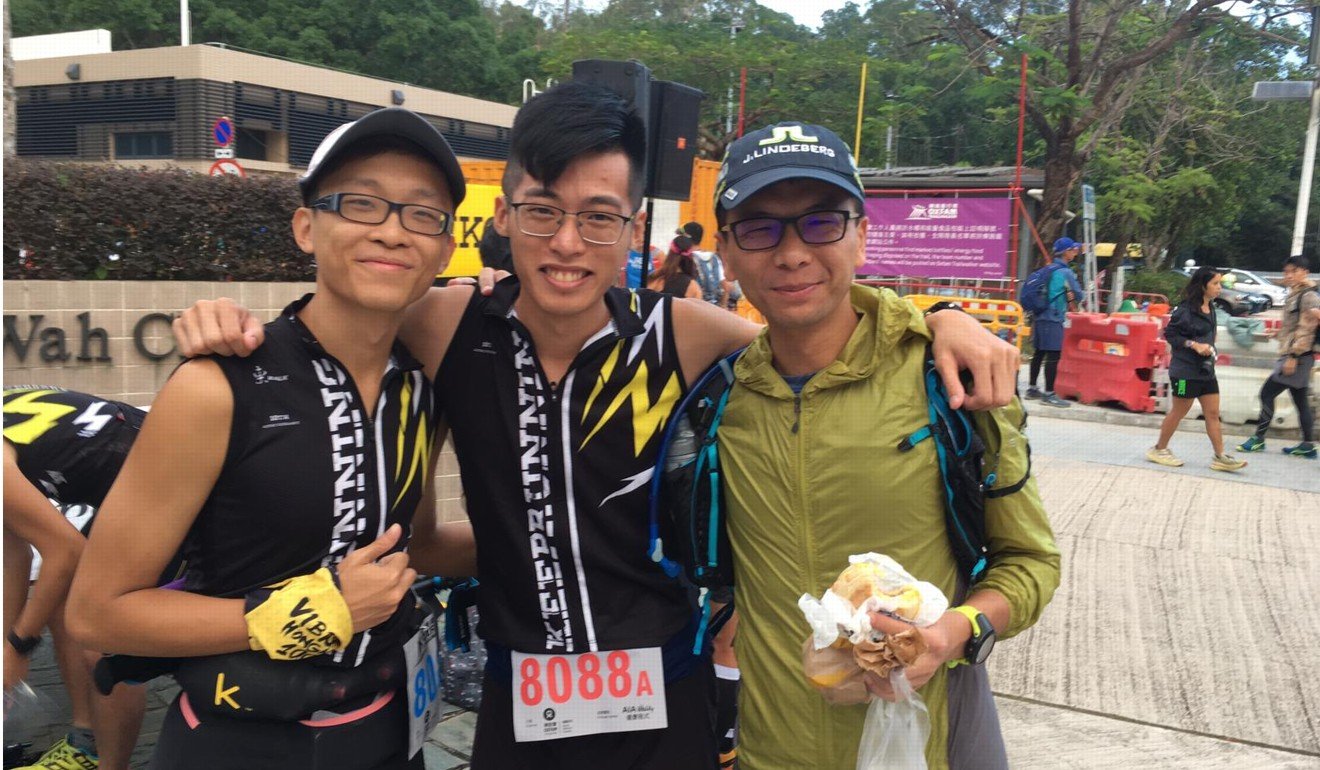 San Choo thinks OTW is a wonderful event: "All for people staying together, that's really challenging."
Hong Kong trader's competition with former boss escalates to 100km Trailwalker