Dylan Bowman has been running ultramarathons for nine years, but has stayed motivated throughout despite the sport's gruelling nature.
As he prepares for this weekend's Vibram Hong Kong 100 (HK100) race, he said the secret was appreciating all aspects of running vast distances.
"I love to compete, it's what I've done my whole life, but I'm not a super competitive person at the same time," he said, but he also loves the community spirit. "That is why I think this sport is so perfect for me, it marry being competitive with being friendly, which is perfect for me."
Being a good steward of the sport is just as motivating as being a good runner, which means doing "justice to the spirit of the sport" by staying available to the community, taking selfies, answering questions and not having an overtly cutthroat competitive attitude.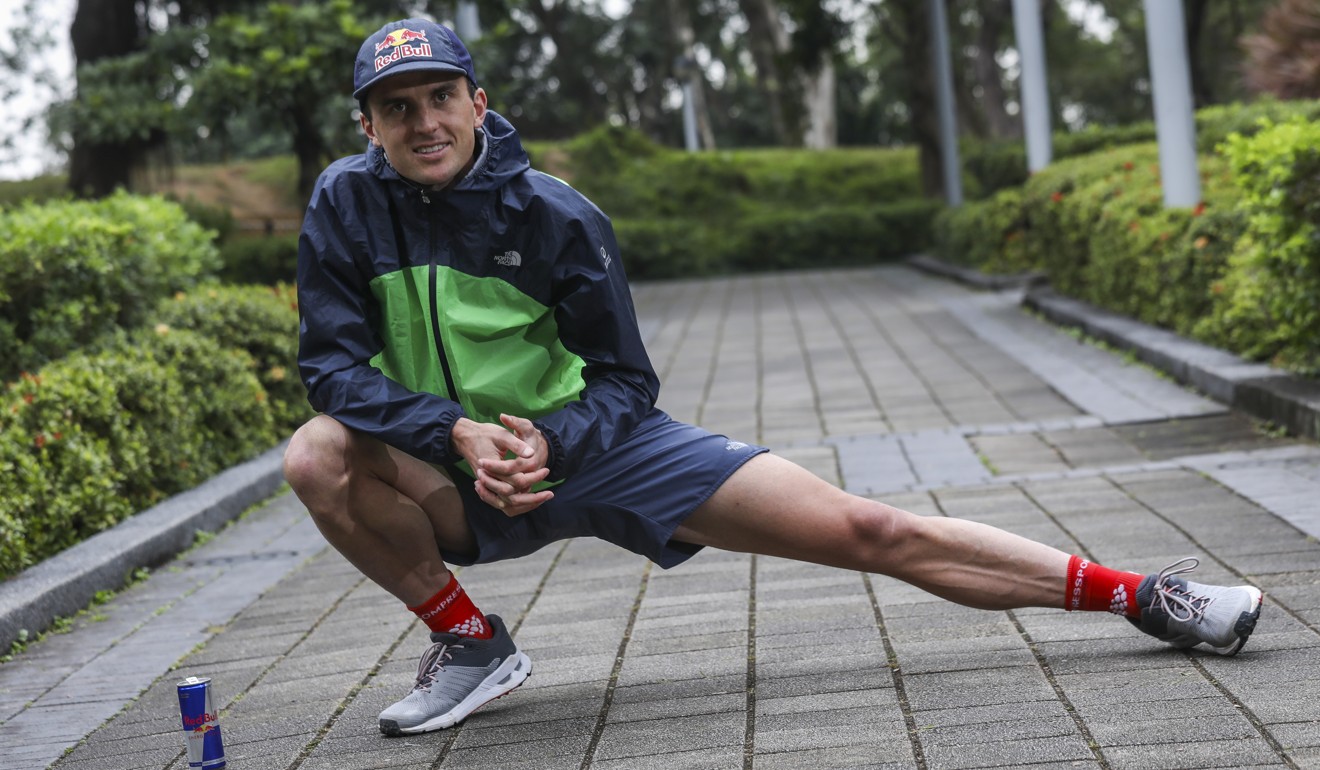 "It is quite a difficult way to make a living in some ways," Bowman said. "Several times a year you have to completely destroy yourself physically and emotionally. I think that's what I love about the sport, it's just the depth you have to go to and the power of those experiences. So for me, I don't struggle for motivation."
HK100 helps refugees find their identity as part of the trail running community
Despite his competitiveness, Bowman is focused on running his own race this weekend at the HK100, which takes athletes from Sai Kung across the New Territories to the base of Tai Mo Shan with over 5,000 metres of elevation, and not worrying about other athletes.
Bowman tries to minimise mistakes and lets the rest look after itself.
"Everyone is going to be facing their own demons and their own adversity. At the end of the day, you can only manage your own race," he said.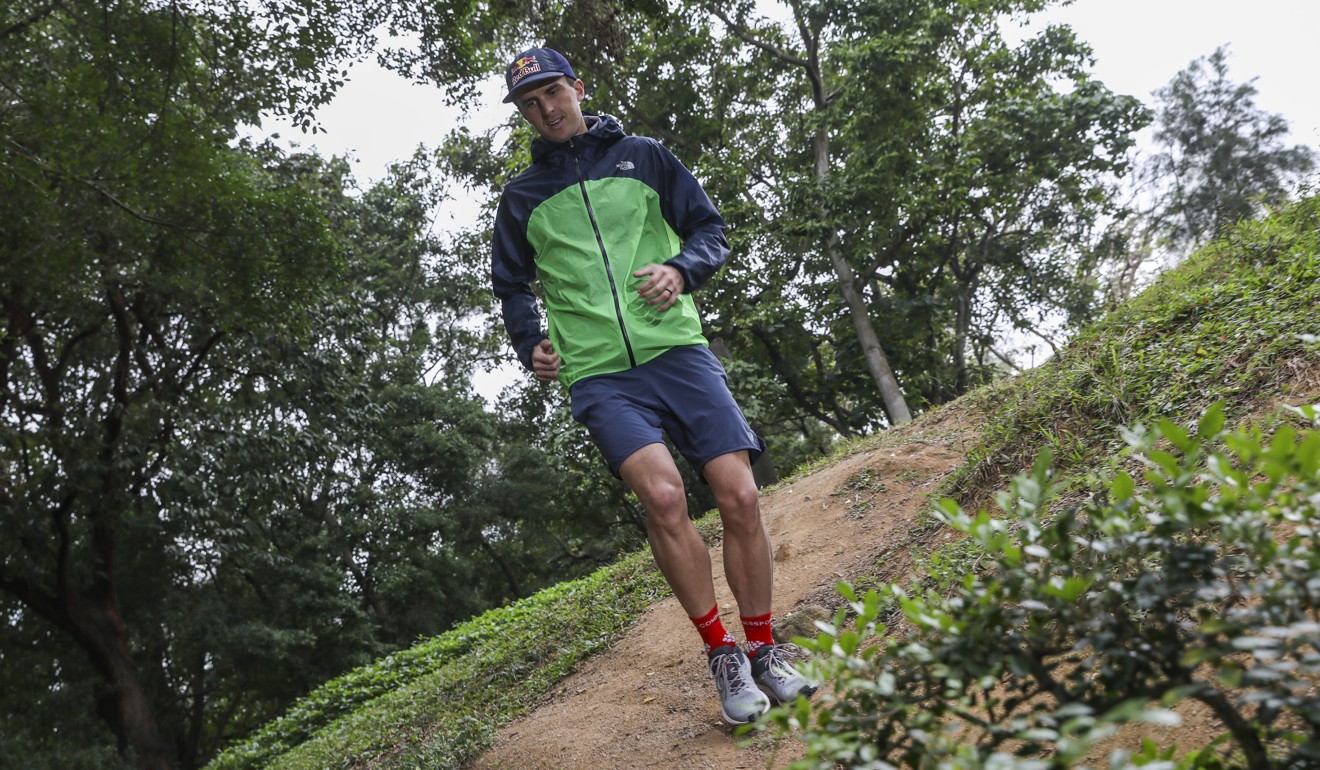 The HK100 has recently been elevated to Ultra-Trail World Tour status and attracted big name runners from around the world such as Tom Evans, CCC winner.
With names like that, it is hard to ignore what is happening around you.
HK100 favourite Tom Evans' life changed after a beer-fuelled bet that led to a Marathon des Sables podium and a CCC win
"You can't help but be cognisant of where your competition is," Bowman said. "If you're getting reports around the course that the gap is growing you can't help but be cornered.
But it's a long race, so if you lose a few minutes in the first half of the race then you can gain big chunks of time in the second half if you're smart."
Harder still, the HK100 attracts a lot of unknown runners from mainland China so it is difficult to know who to watch as they tear past you in the first few kilometres.
HK100: Liang Jing works on 'new me' after winning Ultra Gobi and targets race redemption following last year's disqualification
"I think that's the unique thing with this race," he said. "Having not heard of the top runners, I'm sure some of those guys will be back [from last year] and some new ones, and hearing the way the sport has grown here I wouldn't be surprised if there are many really talented under-the-radar Chinese runners."
Bowman expects to be far down the rankings by halfway as the first half is runnable, but then to work his way up during the hilly second half.
"I'm much more of a strength athlete than a speed runner. Having a tough finish suits my strengths as an athlete," he said.
Power couple: HK100-winning boyfriend and girlfriend on a mission to rule the world of ultra running
It is Bowman's first race since the TDS, a 120km race that is part of the UTMB week in France. He came second by a minute. But when Bowman was in first with 20 miles to go he was led down the wrong path for six minutes by the lead bike.
He was angry, but managed to compartmentalise the mistake.
"I don't carry a lot of resentment.," he said. "In the end, I finished second in one of the closest races in UTMB history. It was great to be a part of that.
"And the HK100 is my next objective. It's been five months since I've raced which is longer than I would have liked, so hopefully I'm not too rusty."