As soon as Steven Ong heard about the 298-kilometre Hong Kong Four Trails Ultra Challenge (HK4TUC) his girlfriend asked why he did not sign up for it.
"We always find races for each other," he said. "It means a lot to me that she supports me … and forces me to train."
HK4TUC: 'survive, don't die' the goal for Alyx Ulbrich in Hong Kong's 298km non-stop ultramarathon
The HK4TUC connects all four of Hong Kong's major trails – MacLehose, Wilson, Hong Kong and Lantau – in a mammoth non-stop event. There are no checkpoints and runners are not allowed any support on the trails, but can have help travelling between the routes.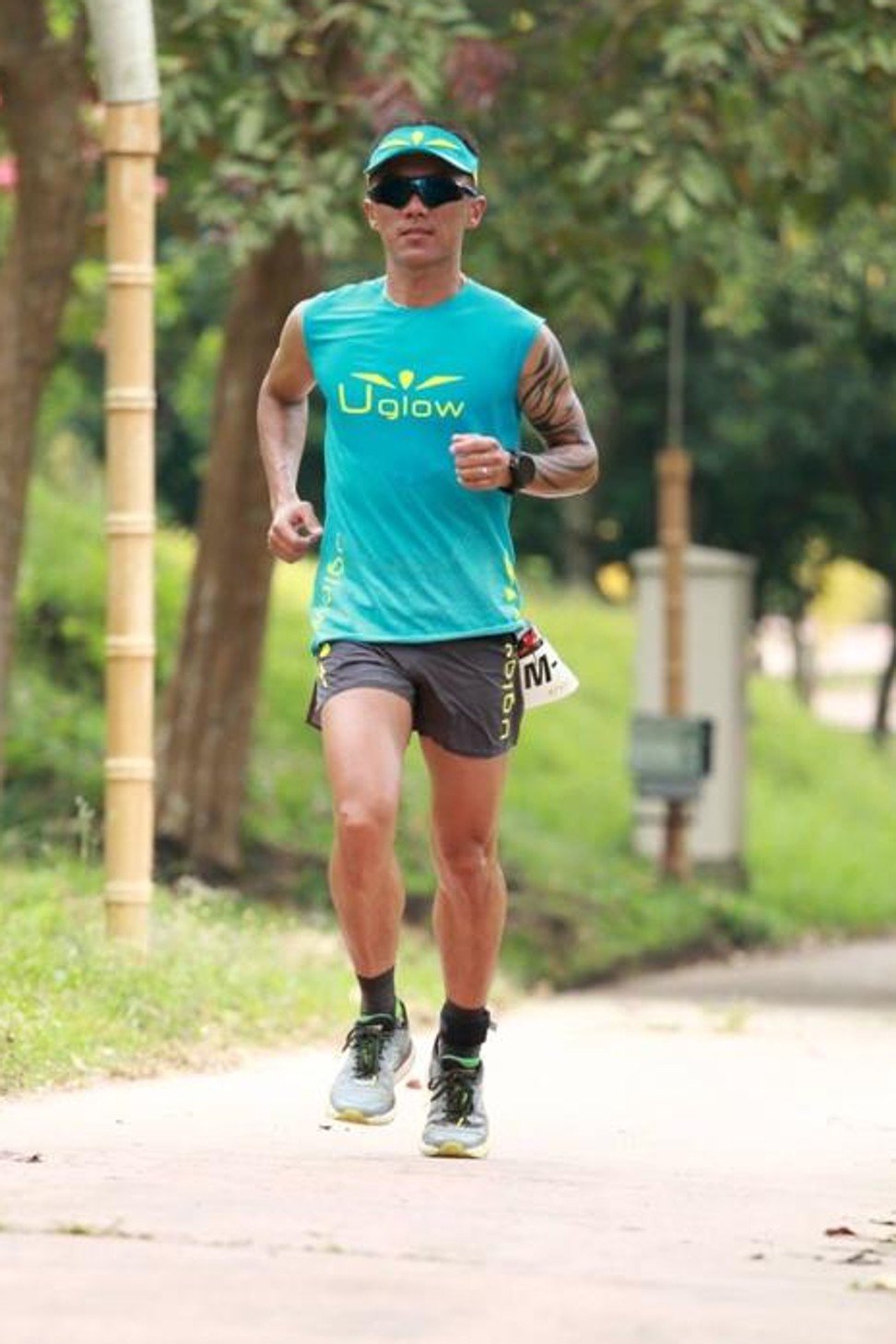 "I like that there and no prizes or awards. It is all about the self challenge. It is totally self-supported," said Ong, one of Malaysia's best trail runners.
If runners reach the end, marked by the postbox in Mui Wo on Lantau Island, in under 60 hours they are deemed a 'finisher'. If they reach the end in under 75 hours they are a 'survivor'. The event was made famous by the film Breaking 60.
HK4TUC: LinkedIn head of sales runs 298km for refugees as endurance sports light 'weird burning fire inside me'
With such a long time out in the hills, moving through two nights, it is inevitable that Ong will have low moments. But he is raising money for charity and hopes the cause will push him on.
"I've been asking myself: What if I quit?" he said. "It [the charity] is going to give a very high motivation to keep moving as I'm not doing it for myself."
The aim is to sponsor 60 children, one for every hour he runs towards becoming a finisher.
Ong, the 2017 Asia Trail Master champion, was on a work trip to India when he was first exposed to child labour, but by sponsoring a child you can give them access to clean water, sanitation, health, nutrition, livelihood and protection.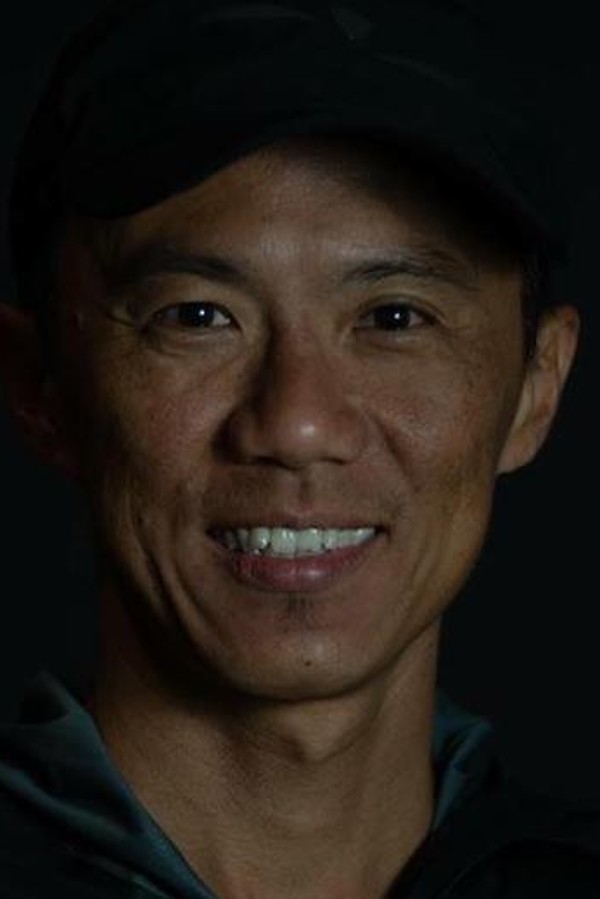 "I'll often have low moments out there," Ong said. "I can't do much. I just have to move forward and if I can't move forward, I rest. Everyone has those moments, but there is nothing anyone can do about it."
'I'd sleep where people couldn't see me or they'd think I was dead': tales from the HK4TUC survivors who ran for three days straight
The challenge, starting on February 6, takes place over Lunar New Year. With only days left until it starts, it is a far cry from when Ong first heard about the event.
"Of course, it is crazy," he thought.
You can donate and sponsor a child here.