Julien Chorier might run some of the most famous races in the world but he loves coming back to Hong Kong for its unique atmosphere.
"It is a melting pot of culture," he said. "At the races, we can see different people and it makes a different atmosphere because maybe there is less pressure, and people are just racing for happiness."
Chorier, a runner for Hoka One One, is in town for the Nine Dragons Ultra but is no stranger to Hong Kong.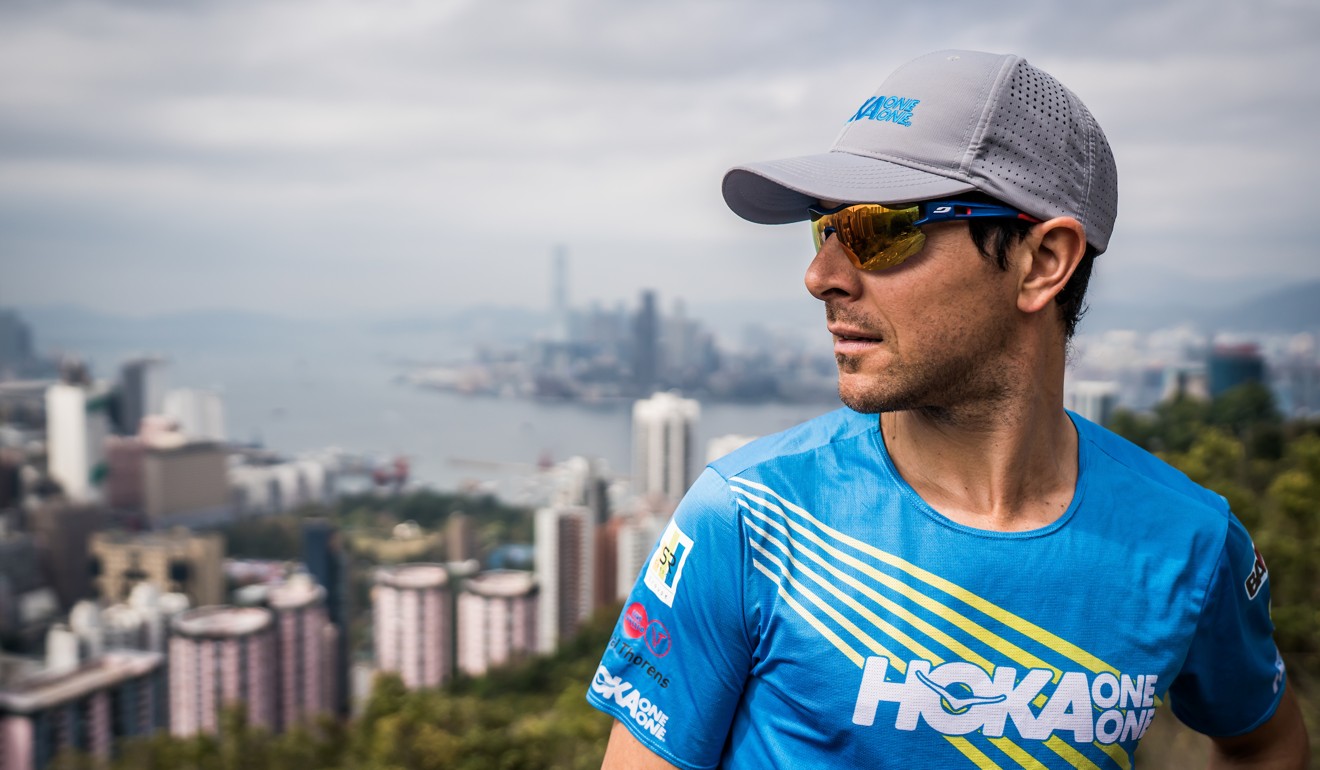 He was 10th at the 2017 Vibram Hong Kong 100, third at the 2015 Oxfam Trailwalker and won the 2012 Oxfam Trailwalker.
Even though there is a plethora of quality races in and around his home in France, where he has seen success at top races like the 100km CCC, he still loves travelling to Hong Kong.
Nine Dragons Ultra: UTMB champion Francesca Canepa 'impatient to enjoy' Hong Kong's 50/50 challenge
"I keep coming back because in France it is winter, it is hard to train but here, I like to come here because it is totally crazy – there is a big city with trails just here, so it's nice to come and start the season here," he said.
The Nine Dragons Ultra is one of the calender's hardest races. The event takes place over two days, with a 50 mile race on the first day and a 50km race on the second. Participants can run either of the races, or both, known as the 50/50.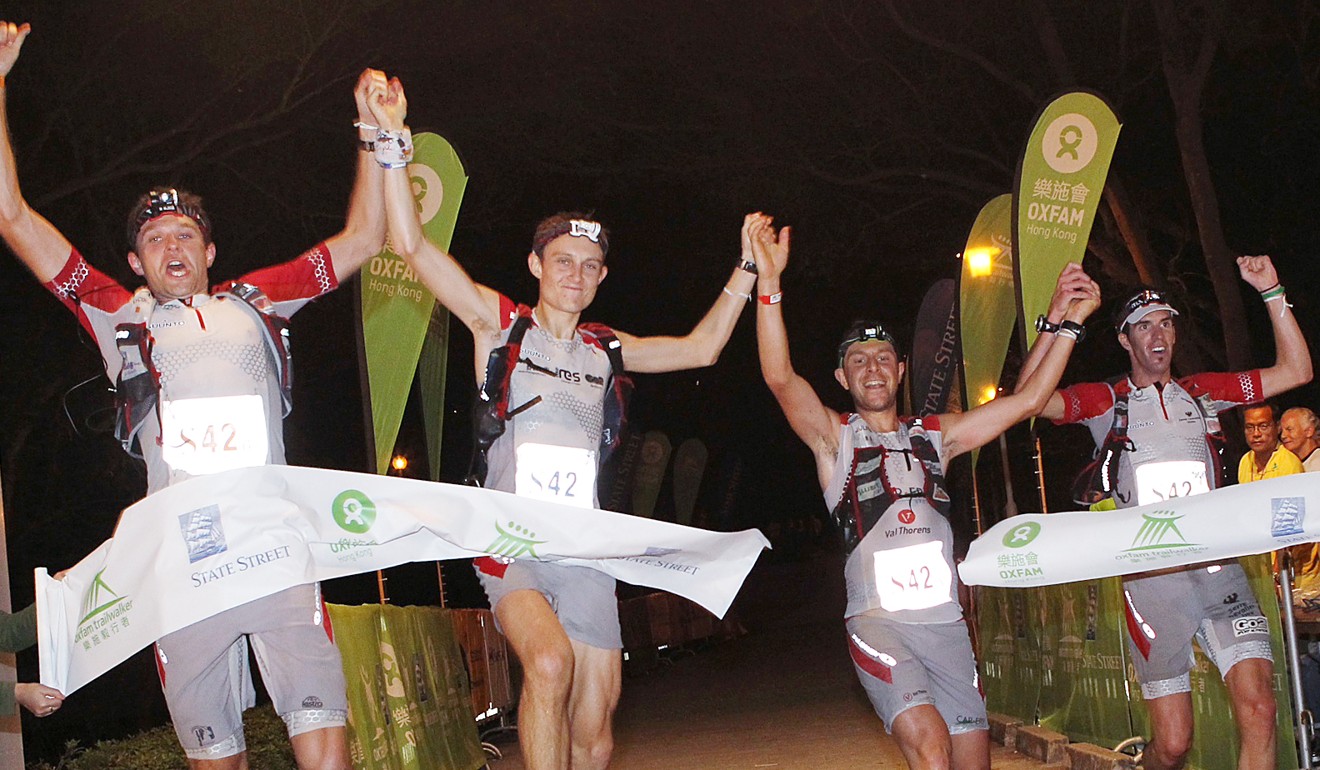 The two distances combine with over 8,000 metres of elevation, and the tough cutoff times make it particularly challenging. It starts at midnight on Friday night/Saturday morning.
'It had to be a suicide mission to win' – Harry Jones makes do or die move in epic three-way battle for 9 Dragons ultra
"I'm so excited for the restart on the Sunday morning," said Chorier, who is running the 50/50. "I like so much these stages races. When I was cycling I love it. And I liked the Marathon des Sables, the Gortex Transalpine run. I like to start the second day because I recover well the second day."
Chorier will be stretching, sleeping well and getting a massage to prepare for stage two, but he thinks 12 years of running and many trail races will set up him for the turnaround.
"I can't train for this race, there is snow in France," he said. "So, I just do what I can. Shorter runs, maybe just three hours. For me, I just want to improve myself during the race so I can be stronger after. But a race is a race, I am here to compete."
HK4TUC: 'survive, don't die' the goal for Alyx Ulbrich in Hong Kong's 298km non-stop ultramarathon
The Nine Dragons gets its name from the boy emperor Bing (Song dynasty), who saw the eight peaks on the skyline and named them the eight dragons. A servant said that the emperor was in fact the ninth dragon, a title that is now bestowed upon the 50/50 winner.
Chorier was a competitive cyclist until he was 26. He set it aside for running because cycling training took over his life.
"I had a new job, my first girl, and it is not easy to train and have a life so that's why I started running," he said.
It was a hard decision for him to change sports, but he combines the two disciplines in his training and it seemed to work immediately.
"I had no pressure – if the weather was bad, I'd just run," he said. "Cycling is so dangerous in bad weather. When I started running, it was in October, and in August the next year I won the CCC."
But as it is now his off-season, the Frenchman has more modest aims this weekend.
"No injuries," he said. "And just a good race overall."