Mat Leng has extra motivation for this weekend's Nine Dragons Ultra, as he returns to the event after an injury sustained in the first 10 kilometres of last year's race.
Leng soldiered on for another 30km, aggravating the injury further before dropping out. He stayed out on the course to crew for second-placed Elsa Jean de Dieu.
"She loved it so much it made me want to come back and take my revenge for last year," Leng said. "This is the first time I've felt like this. I think because it was the beginning of a rough patch, I couldn't do many races because of this injury."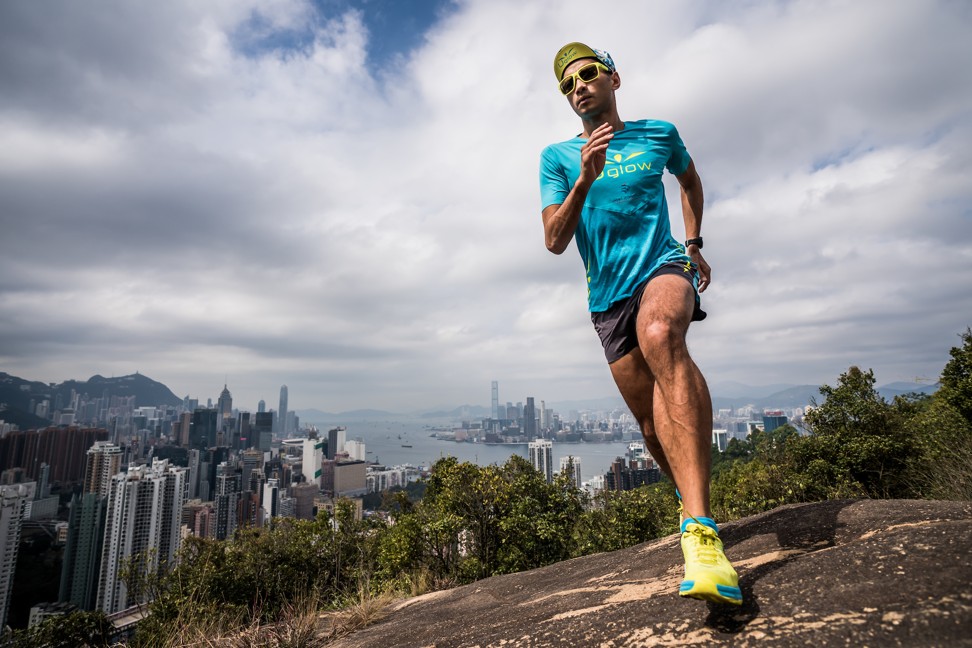 "It was still in the back of my mind. Now, I'm feeling better and hopefully I can do better and put everything behind me," he said.
The Nine Dragons takes place over two days. The first race begins at midnight on Friday and is 50 miles; the second day is 50km. Runners can take part in either race, or both.
UTMB: Hong Kong artist Elsa Jean de Dieu draws on running partner for energy in bid for top 10
With over 8,000 metres elevation combined, 130km and aggressive cut-off times, the 50/50 is one of the toughest ultras in Hong Kong.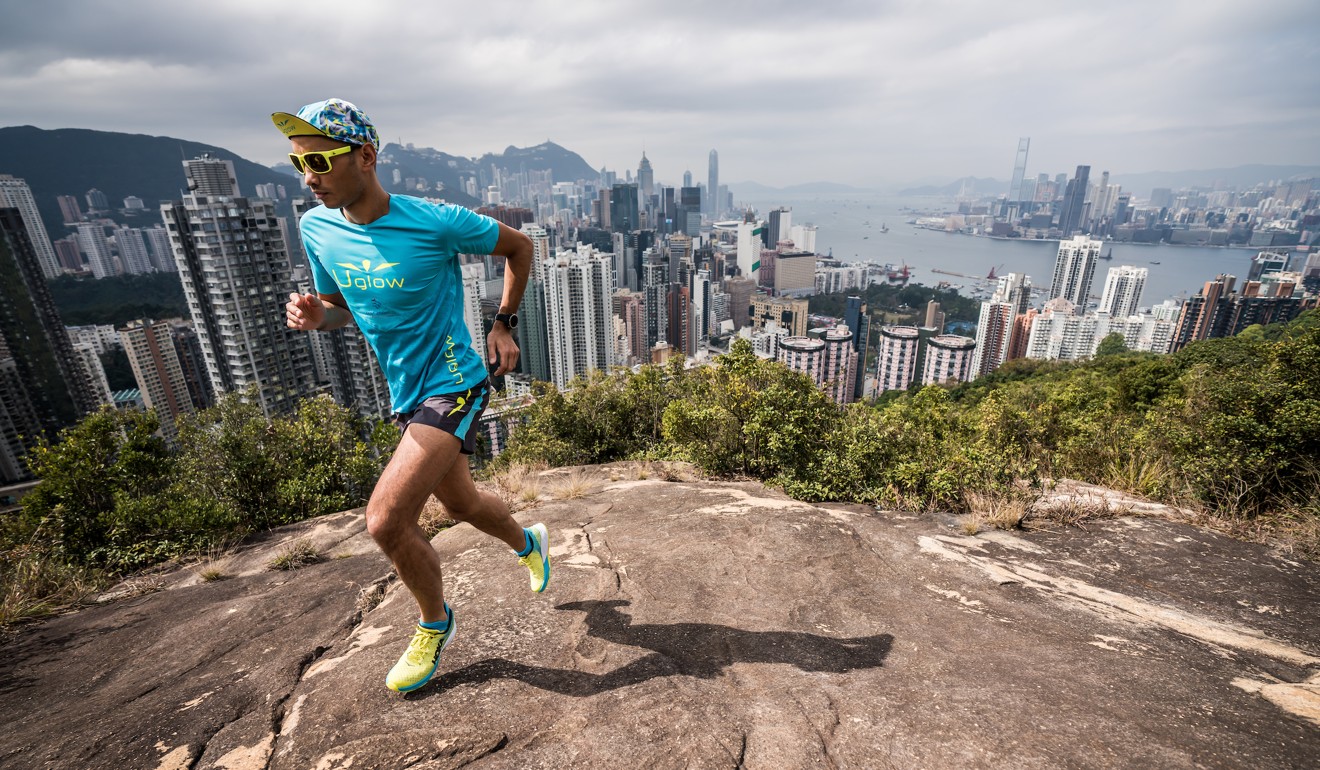 The race takes its name from boy emperor Bing (Song dynasty), who saw the sky line and called the peaks the eight dragons. A servant looking for favour noted that Bing was the ninth dragon, a title now given to the 50/50 winner.
Nine Dragons Ultra: UTMB champion Francesca Canepa 'impatient to enjoy' Hong Kong's 50/50 challenge
"It is dark [at the start] and there is some very technical trail but it is flat and runnable, so if you are not careful … I was just enjoying the moment and chatting with some fellow runners and sprained my ankle," said Leng, a runner for Team Uglow.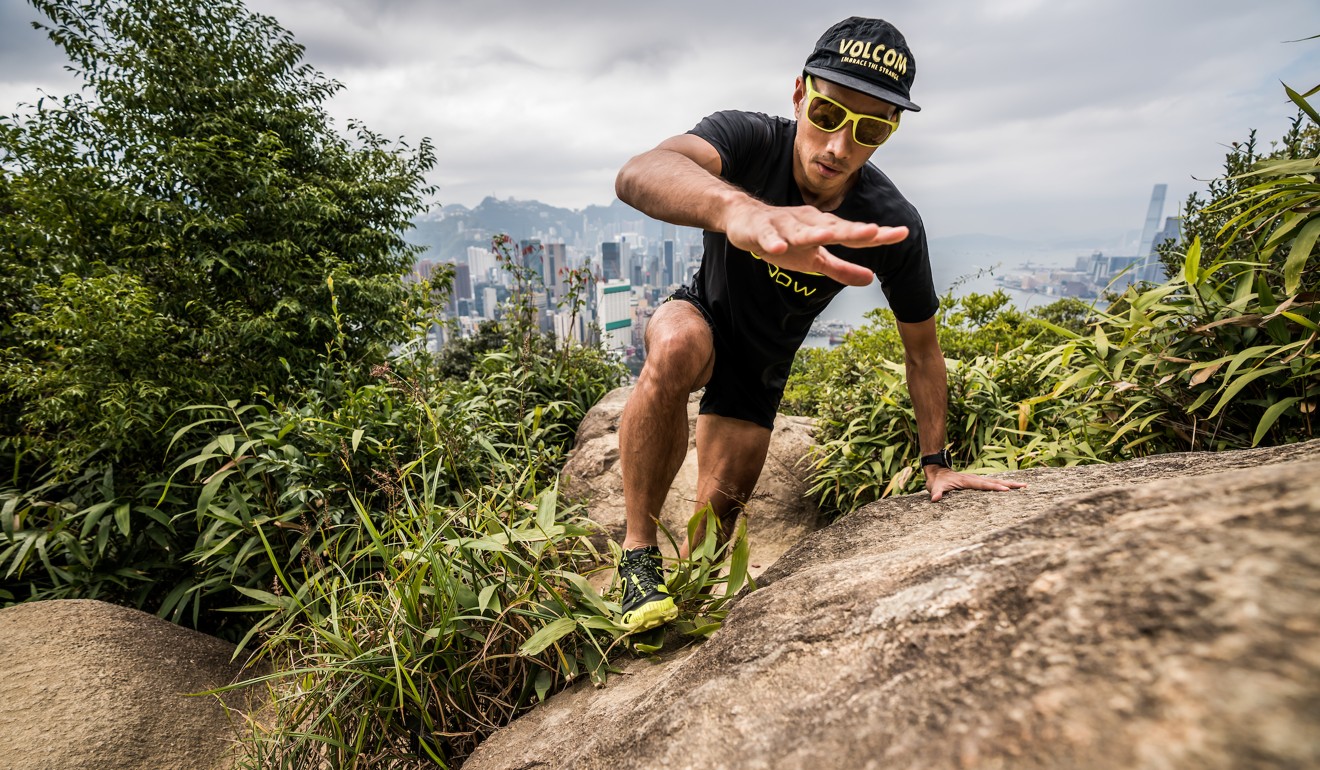 Leng, who is originally from France but lives in Hong Kong, has never run 130km over the course of a week, let alone two days. The day after other ultramarathons, he is usually in pieces.
"I can barely walk after an ultra, so I don't know what to expect," he said.
Nine Dragons Ultra: Julien Chorier comes to 'crazy' Hong Kong for off-season training, but a race is a race
Leng has been seeking advice from world-renowned Julien Chorier, whois also taking part in the 50/50.
Chorier told Leng that most people feel like they can't move the next day, but just have faith in your body and after 15 minutes or half an hour, it will warm up and feel good again.
"It's just about how to tackle the first day," Leng said. "That is the question up in the air and everyone has different answers.
"You can save something for the next day or you will be hurting anyway so you might as well not waste too much time to the competition.It is a matter of the recovery after the first day. Go straight to eat, take care of your body so you are as fresh as possible."