Magdalena Boulet is one of the best ultra runners in the world. She is famous for winning the notorious Western States 100-mile race at her first attempt, along with a host of other accolades, most recently a first place at the Marathon de Sables.
Boulet was a top athlete even before she graced the trails, and ran the marathon for the United States at the 2008 Beijing Olympics.
She joined Mark Agnew and Mary Hui on The Adventure Trail podcast to discuss what keeps her motivated. A career at the top that spans over a decade is an attritional job in any sport, let alone ultra running, but Boulet has no wish to slow down.
Listen: The Adventure Trail podcast
"I definitely figured out that I need to keep challenging myself," she said. "And I need to find really cool places to do it at. That's the trick for me, it keeps me totally fired up."
Podcast: gender equality in trail running with Valerie Lagarde – The Adventure Trail
Boulet is in Hong Kong to run the Nine Dragons this weekend. The race is one of the hardest on the calendar, with a 50-mile race on the first day and a 50km race on the second. Running both is called the 50/50, and the winner is deemed the ninth dragon.
"I always wonder what it would be like to just show to a race and not push your limits, and just enjoy, maybe take a nap at an aid station, maybe indulge in some of the awesome food at the checkpoints," Boulet said. "I think my body will tell me when I'm ready for that."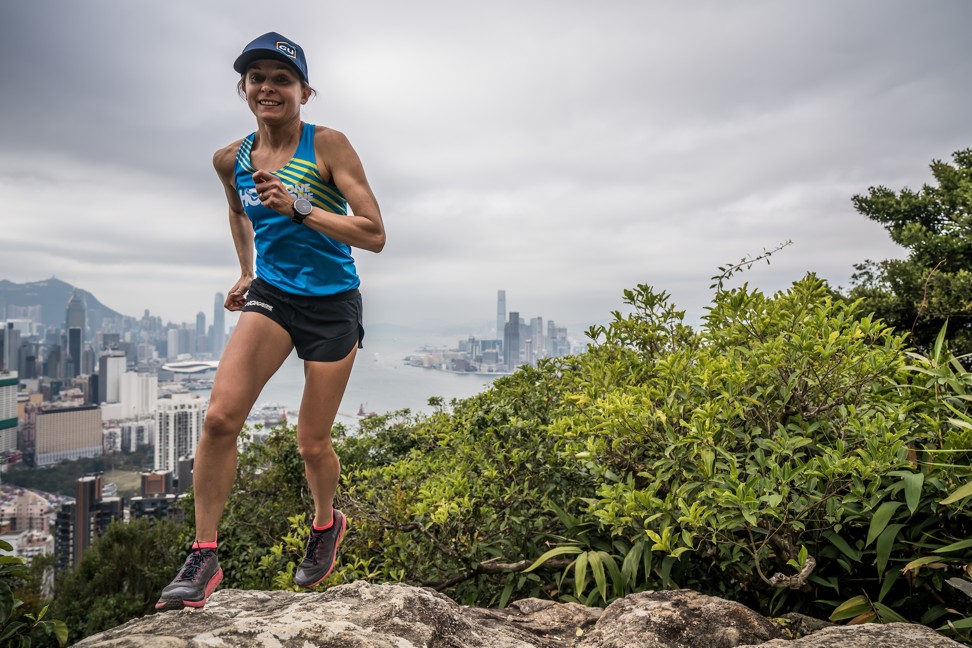 In the midst of her star-studded career, Boulet has become a mother. She discussed balancing running with family.
She also talked about the responsibility of representing the USA, having immigrated from Poland and becoming a citizen on 9/11.
The Adventure Trail podcast: Marie McNaughton discusses her TDS leg break and Western States 100 invite
"You carry that extra sense of pride and it's definitely heavy any time I show up internationally and race," she said.
The Adventure Trail covers all things outdoor and extreme. Mark and Mary mainly interview trail runners, but often have guests on from other mad sports, such as rock climbing or mountain biking.