Jim Walmsley is one of the world's top trail runners and has now turned his focus to qualifying to for the 2020 Tokyo Olympics.
The American, who is ranked No 1 in the world on International Trail Running Association points, spoke on The Adventure Trail podcast about how he stays motivated.
The Adventure Trail podcast, episode 13: Magdalena Boulet on staying motivated from the Olympics to ultra running
The Hoka One One runner is in town for the Fast 50 mile (80km) ultra marathon this weekend.
Walmsley is outspoken about his goals, and often attracts criticism as a result. He boldly claimed he was out to set the Western States 100 mile record only to be undone by a wrong turn on his first attempt, and then suffered from the heat in his second. On his third go, he smashed the record.
Listen to The Adventure Trail here, or download it on Spotify, Sound Cloud or iTunes
"It's more part of the discussion, it's entertaining," he said of the tweets and comments he receives about his ambitions.
"I try to leave it alone as much as possible. But I read things. It's funny. Things give me a laugh."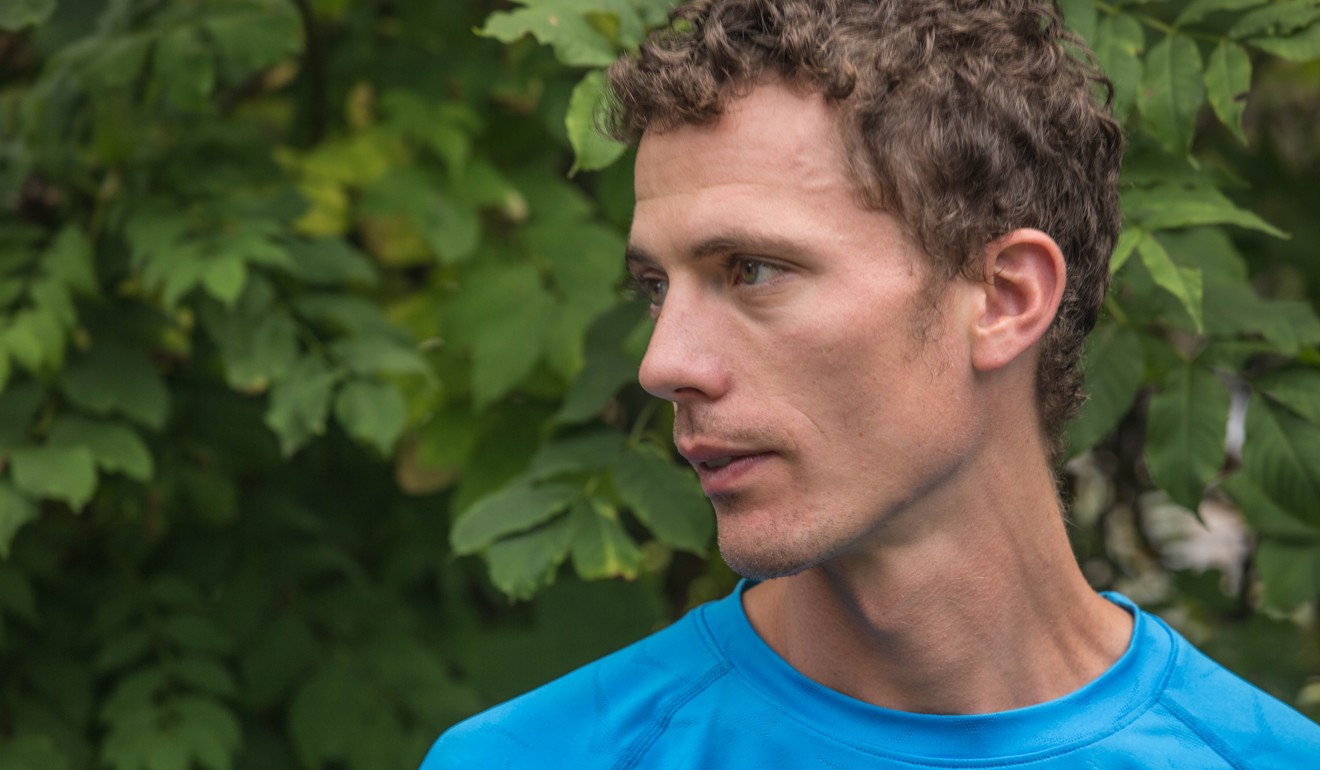 Walmsley recently ran a one hour, four minute half marathon to put himself in contention for the 2020 Olympics. He chatted about his training and fitting marathon running in with his ultra goals on the podcast.
The Adventure Trail podcast is hosted by Mark Agnew and Mary Hui. The pair interview guests from a range of extreme sports, covering topics like gender in trail running and meditation in rock climbing.