Yun Yanqiao might have a long résumé of ultra wins, but this weekend he wants to learn from the best.
The mainland Chinese runner signed up for the Fast 50 mile (80-kilometre) ultra marathon as soon as he heard Western States 100 record holder Jim Walmsley was running.
"Jim is the fastest runner in America, so I want to have the challenge. I want to communicate with him, I want to study him," Yun said.
Yun won the Vibram Hong Kong 100 (HK100) in 2017, despite strong competition from overseas runners such as Sage Canaday. It was his second HK100 victory after 2013.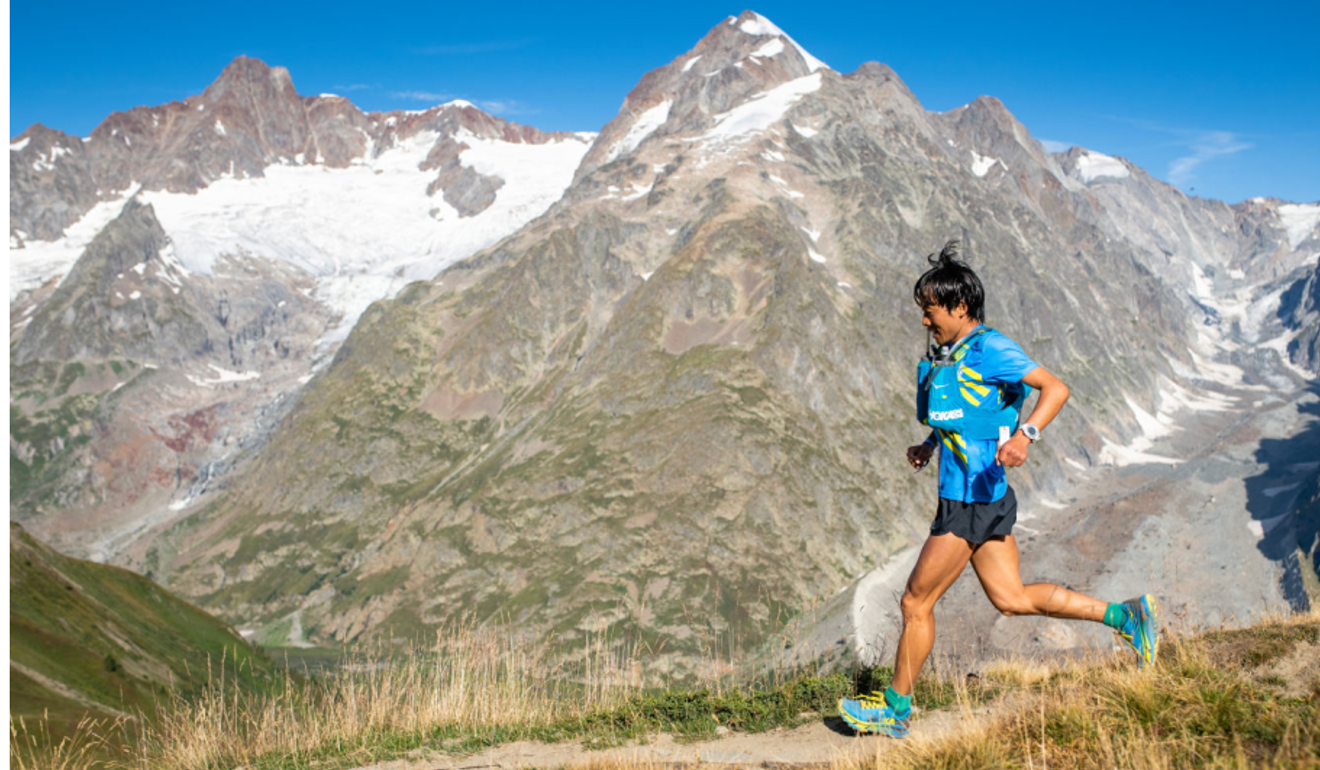 "Many Westerners came to Hong Kong and I defeated all of all them," said Yun, who, like Walmsley, runs for Hoka One One. "This time, there are very good runners. But I just want to enjoy the race, and enjoy competing against famous runners like Jim and Rob [Krar, the top American runner] and I'll consider it a successful experience."
The Adventure Trail podcast, episode 14: Jim Walmsley talks motivation after Western States; sets sights on Olympics marathon
This weekend's trail race is Yun's first since the TDS at the Ultra Marathon de Mont Blanc (UTMB) last August. In between, he has been focusing on road marathon running.
"Marathons usually have totally different training methods for trail races, but if I run enough marathons it will be good for my trail speed," he said.
Jim Walmsley to race Rob Krar at Hong Kong's new Fast 100 Ultra as Western States record holder shifts focus to Olympic marathon trials
The relatively flat Fast 50 miler is a new trail race in the Hong Kong calendar usually renowned for steep climbs and long staircases.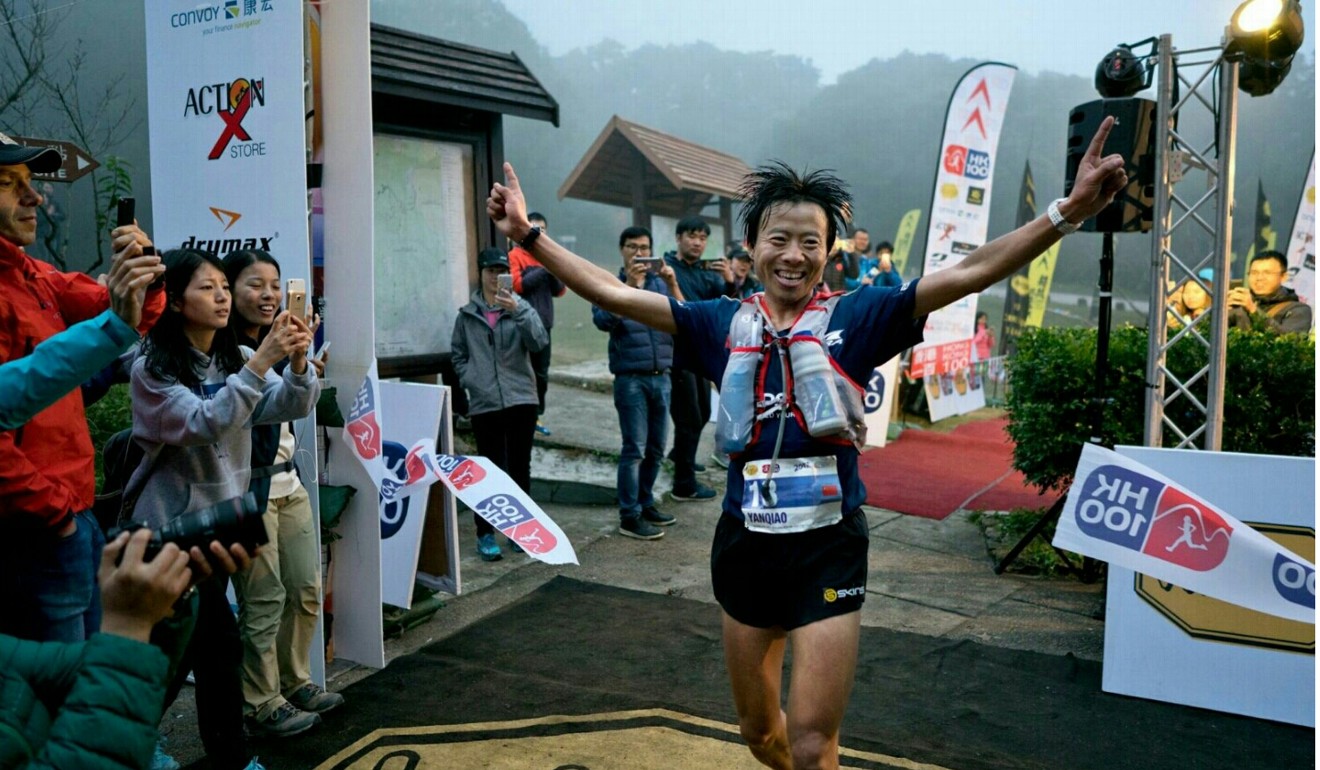 "I'm taking marathon methods to the race because the roads are flat," Yun said. "I'm not a professional athlete, I'm amateur. I am a race director. I don't have so much time to systematically prepare for races. But I will work hard more on distance than speed."
Yun said races like the Fast 50 miler are good events for roads runners to start if they want to transfer their road skills to trails because of the flat profile.
"You can test both race ability and enhance confidence," he said.
Yun has gained plenty of experience and confidence from races in Hong Kong, but iswary of being drawn into a battle with the other big names.
"I will have my own pace, but I think Jim will be very fast at the beginning," Yun said. "I'm not sure if I will try to stay with him from the beginning, it depends."