Audrey Tanguy grew up in the Alps, not far from Chamonix, the home of the most famous ultramarathon in the world. But it was not until she spent three years living in Paris that she took up trail running.
In fact, she had not even heard of the Ultra Trail of Mont Blanc (UTMB) but only a year after taking up competitive running she won the TDS, the 120-kilometre race during UTMB week.
"It was amazing. It was totally crazy. I didn't expect it at all," the Frenchwoman said.
Even during the race, when she was in the lead, she was expecting to be overtaken by eventual runner-up Rory Bosio.
"She will come, she will. I was waiting for her, but she didn't," Tanguy said.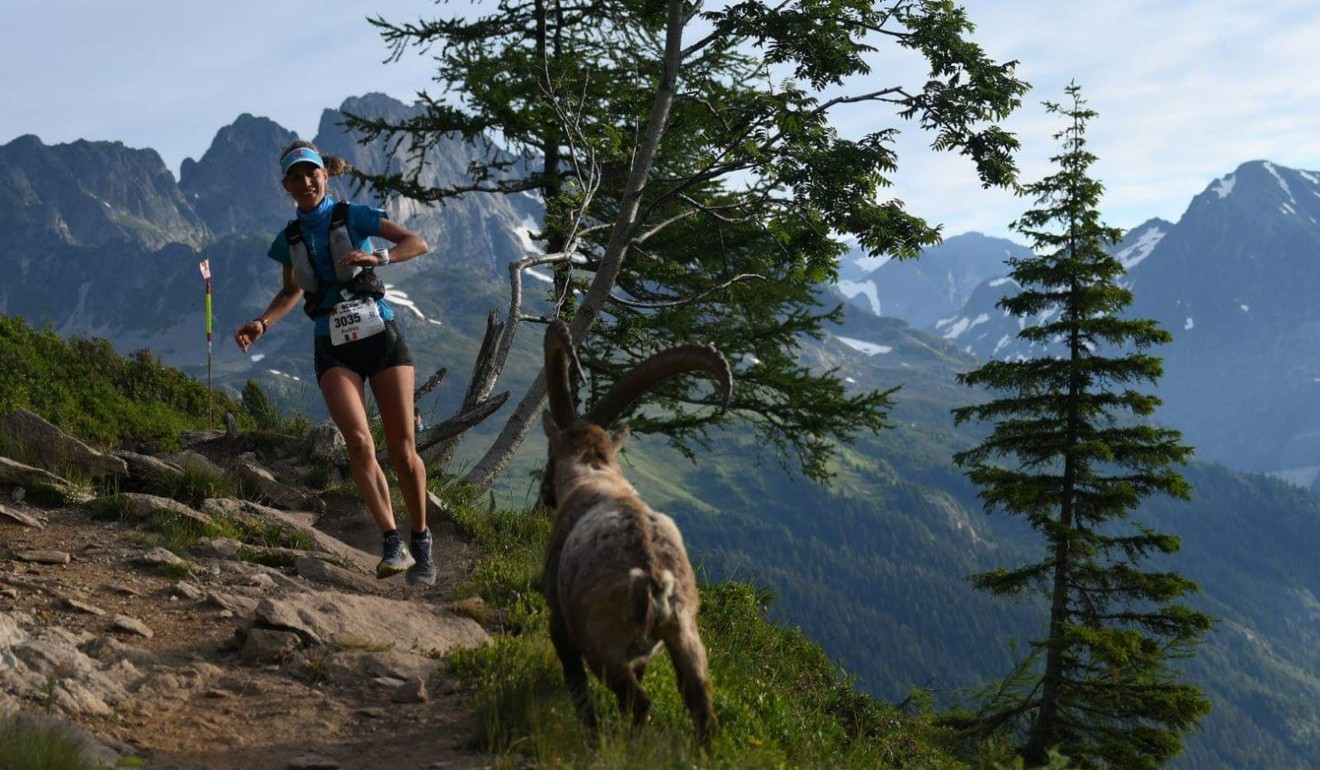 Tanguy entered an 85km race a year ago after taking part in two races over two years previously. She joined a training camp after a holiday in Malaysia to whip herself into shape. That is where the coach told her she could be a great runner. She won the women's race, came sixth overall and has since stuck to the sport.
Sai Kung 50: 'Saboteur who hates this race' deliberately throws runners off course
But her meteoric rise from obscurity has not changed the experience for Tanguy because she set herself high standards even before she was a top athlete.
"I always feel pressure but I'm happy because people believe in me now and I like that. I put myself under pressure, always, even before running. I don't know why, I'm just like that," she said, adding she is yet to dip below her own expectations.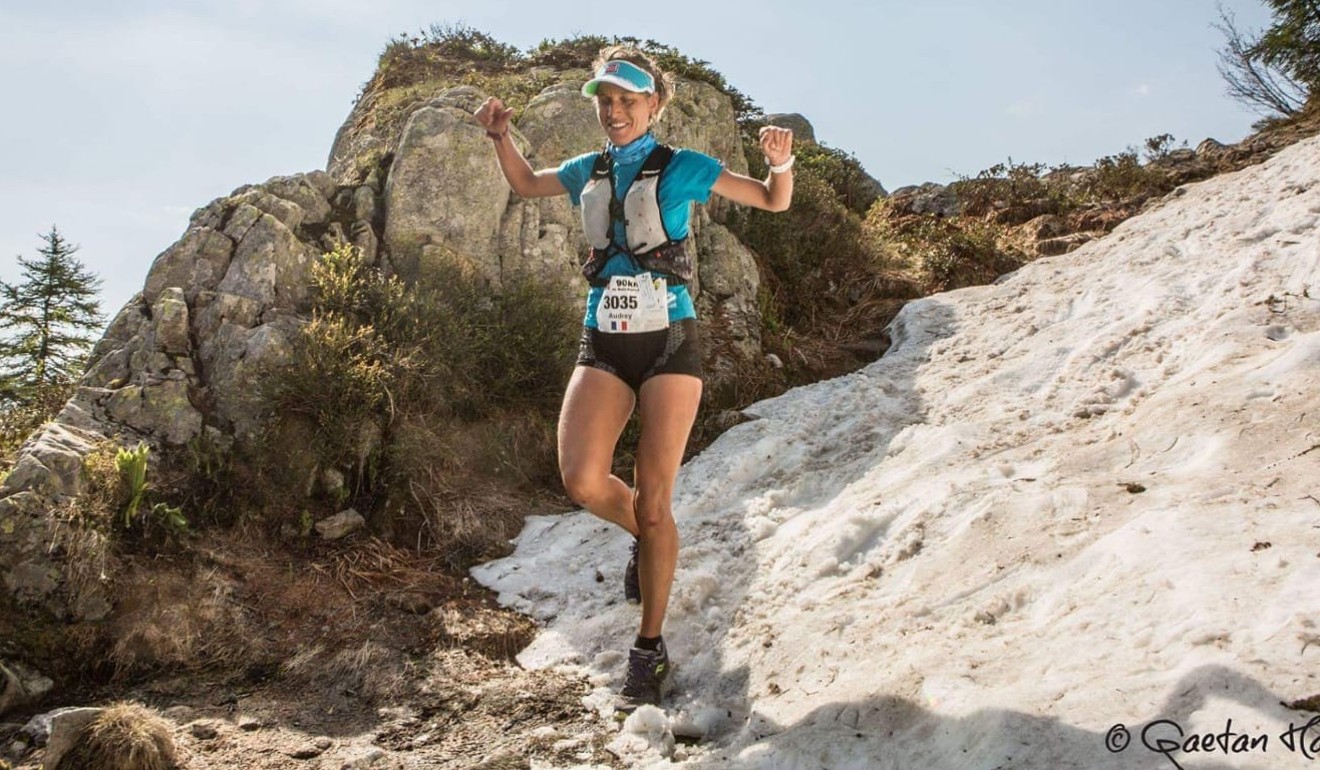 She did struggle, though, at La Diagonale des Fous last year.
"I was not really happy, not because I didn't win, but because I didn't do the race I wanted to do," she said. "At the end I was exhausted, I was running at 3km an hour. Mentally it was hard because I was alone. My family wasn't there and my coach, Julien Chorier, was running the race, too. But I am stronger now because of it, I hope."
Nine Dragons Ultra: Julien Chorier comes to 'crazy' Hong Kong for off-season training, but a race is a race
Tanguy is in Hong Kong this week to run the TransLantau 100km and she can't wait to get started.
"The week before you have to avoid running and that is hard for me because I usually run for two or three hours a day. So I am happy that on Saturday I will run for a long time," she said.
Tanguy has been out on the course and is "so glad I picked this race" because it is "beautiful".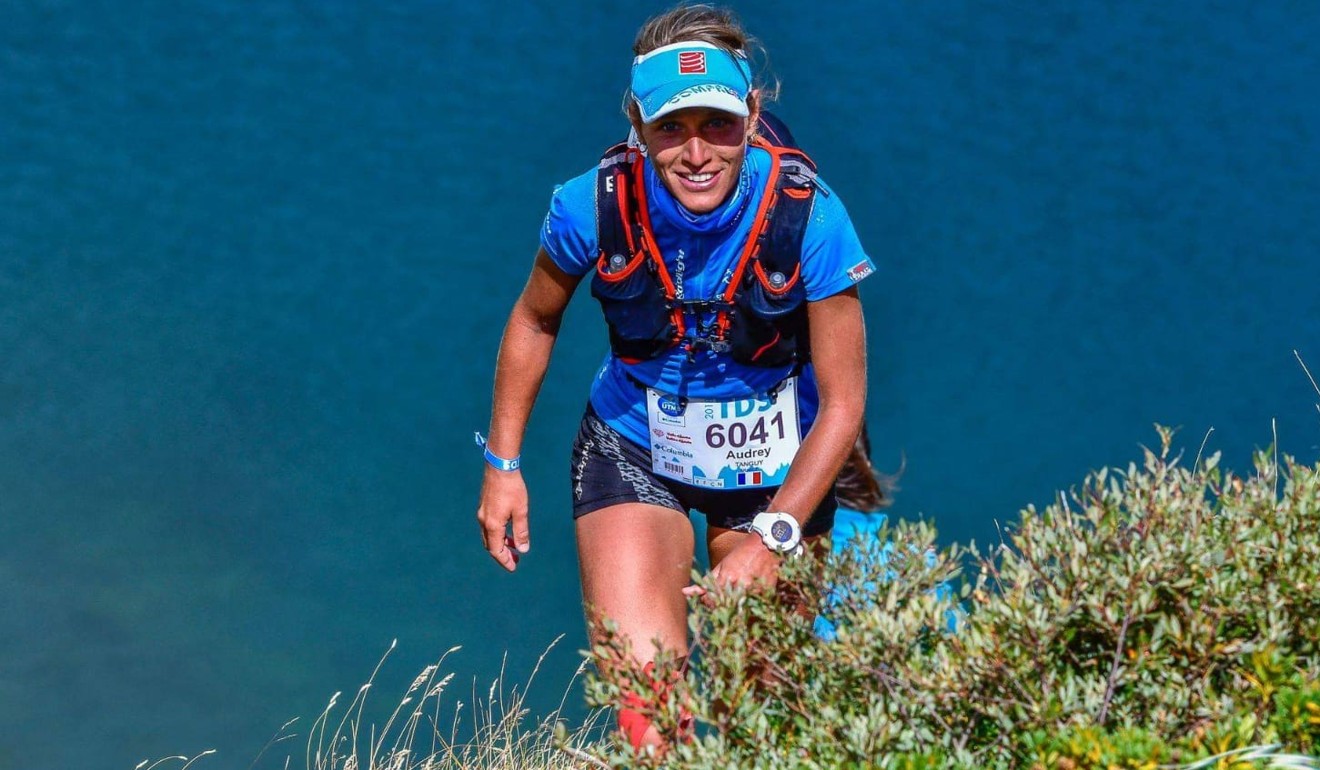 The majority of runners who win races like the TDS are full-time athletes, but Tanguy works as a secondary school teacher. She taught in Paris for four years before moving back to the Alps.
"I love my job. I want to do both. I think it's a good balance between a professional runner and being a teacher," said Tanguy, who is sponsored by Hoka One One.
Her pupils know she is a competitive runner and even her students from her former school in Paris follow her and send encouraging messages.
They could be following another podium finish this weekend, but for Tanguy the priority is to have fun and enjoy herself on Lantau.