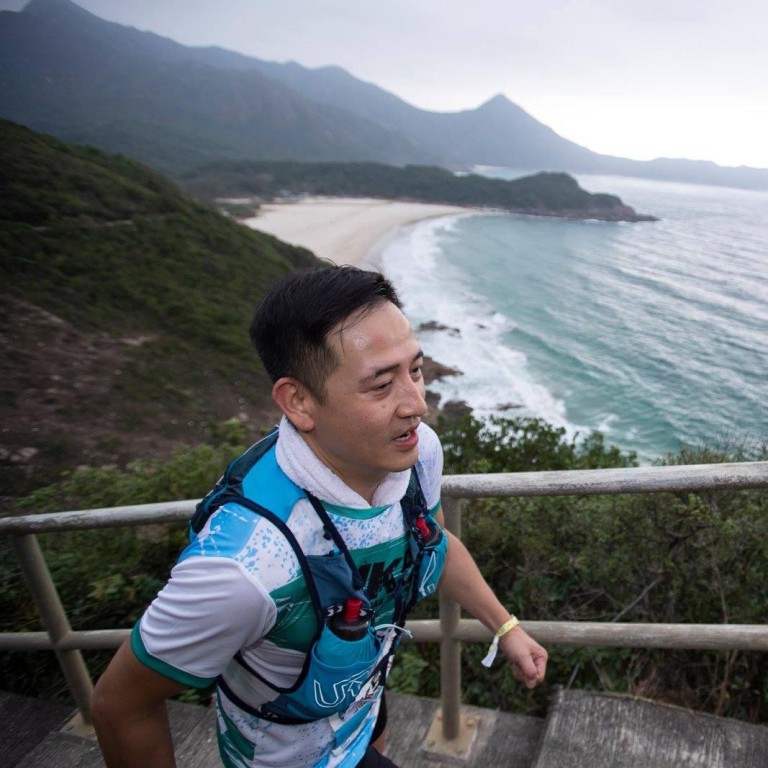 Road runner switches to trails after finding community that transcends race, gender and socioeconomic status
Jason Ng starts trail running out of 'sheer curiosity' and is surprised to find such a supportive community
Jason Ng had been road running for fifteen years in Hong Kong but was completely unaware of the exploding trail running scene before a group of colleagues convinced him to sign up to a race with them.
He agreed out of "sheer curiosity".
"I never thought I would combine my hiking with my running, but here we are," Ng said, who works as a lawyer for BNP Paribas. "I've definitely caught the bug."
Since his first race a few months ago he has run the
Sai Kung 50 22km
and the Green Power 25km race, among others.
He will take part in the Action Asia Events Healthy Hike and Run this weekend and the Bonaqua Action X SPRINT Trail Series in April and May.
Initially, Ng "did not have the lungs for the uphills or the knees for the downhills," he said.
"But what I also discovered was there was this whole community," Ng said. "Everyone helps each other and trains together. That was the bit that surprised me. There was this community that transcends race, ethnicity, age and gender."
He puts the communal spirit down to the fact that so many people are only competing against themselves, so it takes the edge off the sport, and the low barrier to entry.
"The trails are all around you," Ng said, who runs to work from his home in Pok Fu Lam to Quarry Bay. "So it transcends your socioeconomic status, you just need to buy your gear once," he said, adding that even the price of races is relatively cheap when compared with most other weekend activities in Hong Kong.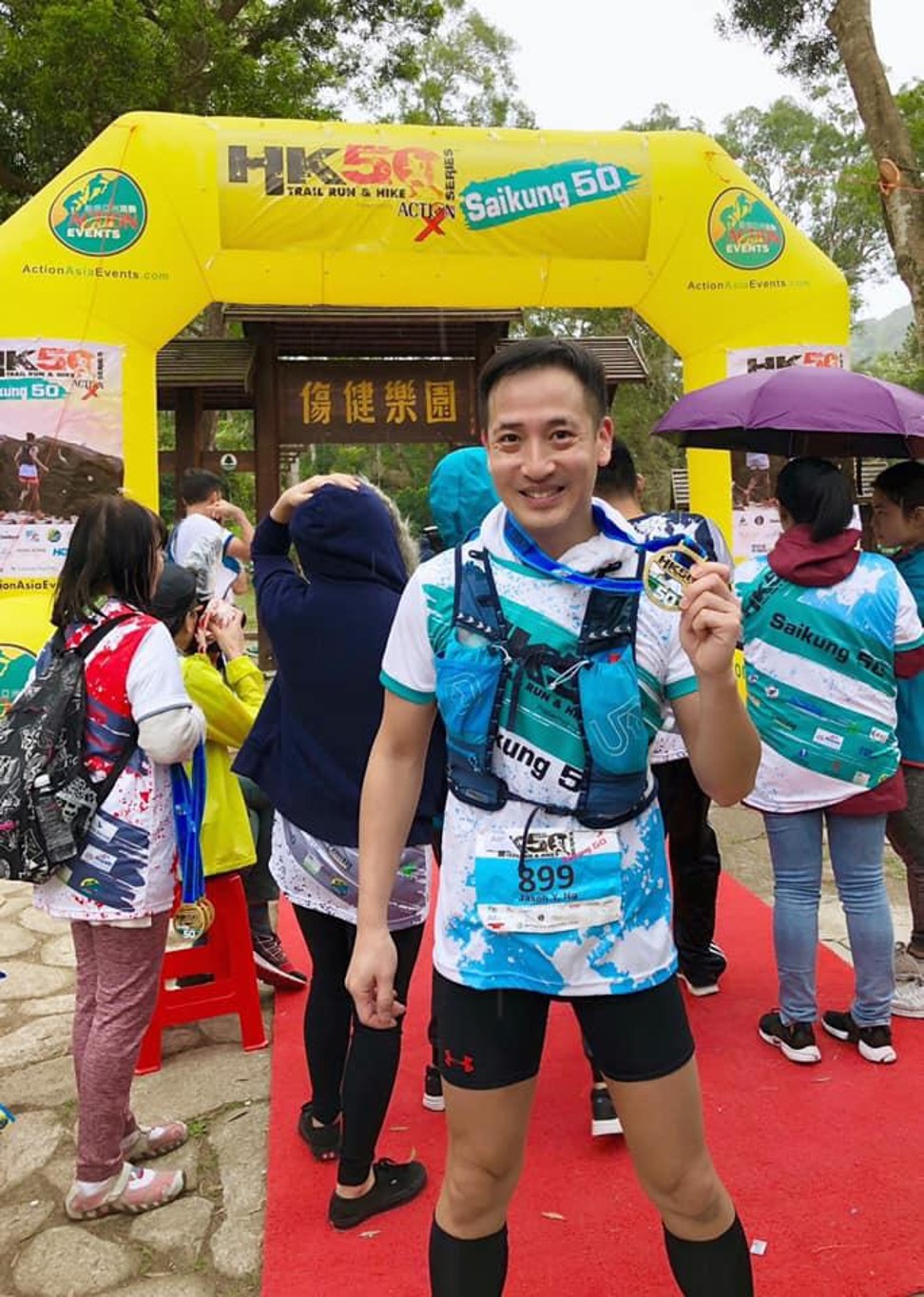 "It is not so well known or well covered by the local press," he said. "For more people to find out what I've found out, there needs to be more publicity."
"I've been road running for 15 years," he said. "And I only just found out about it!"