Michael Wardian is not your average world record-holding marathon-runner. The 45-year-old father of two from Washington DC does more than 50 races a year and has just set a record for the fastest 10 marathons in 10 days, pending ratification, to add to his resume that has five other Guinness World Records, including the fastest fancy dress marathon and fastest marathon with a pram.
Although five out of his six world records have recently been broken, Wardian is still the current record holder for the World Marathon Challenge, also known as 777 – seven marathons on seven continents in seven days.
In 2017, he ran all seven in an average time of two hours and 45 minutes. This year he tried to beat his own record, but came short, running "only" 2:55 on average. Not satisfied, Wardian then added three more marathons after the event and set the record for 10 fastest marathons on 10 consecutive days. He now waits for Guinness to make it official.
What is the appeal to a four-time Olympic trialist with a 2:17 personal best to run a lot of easy (for him) times back-to-back?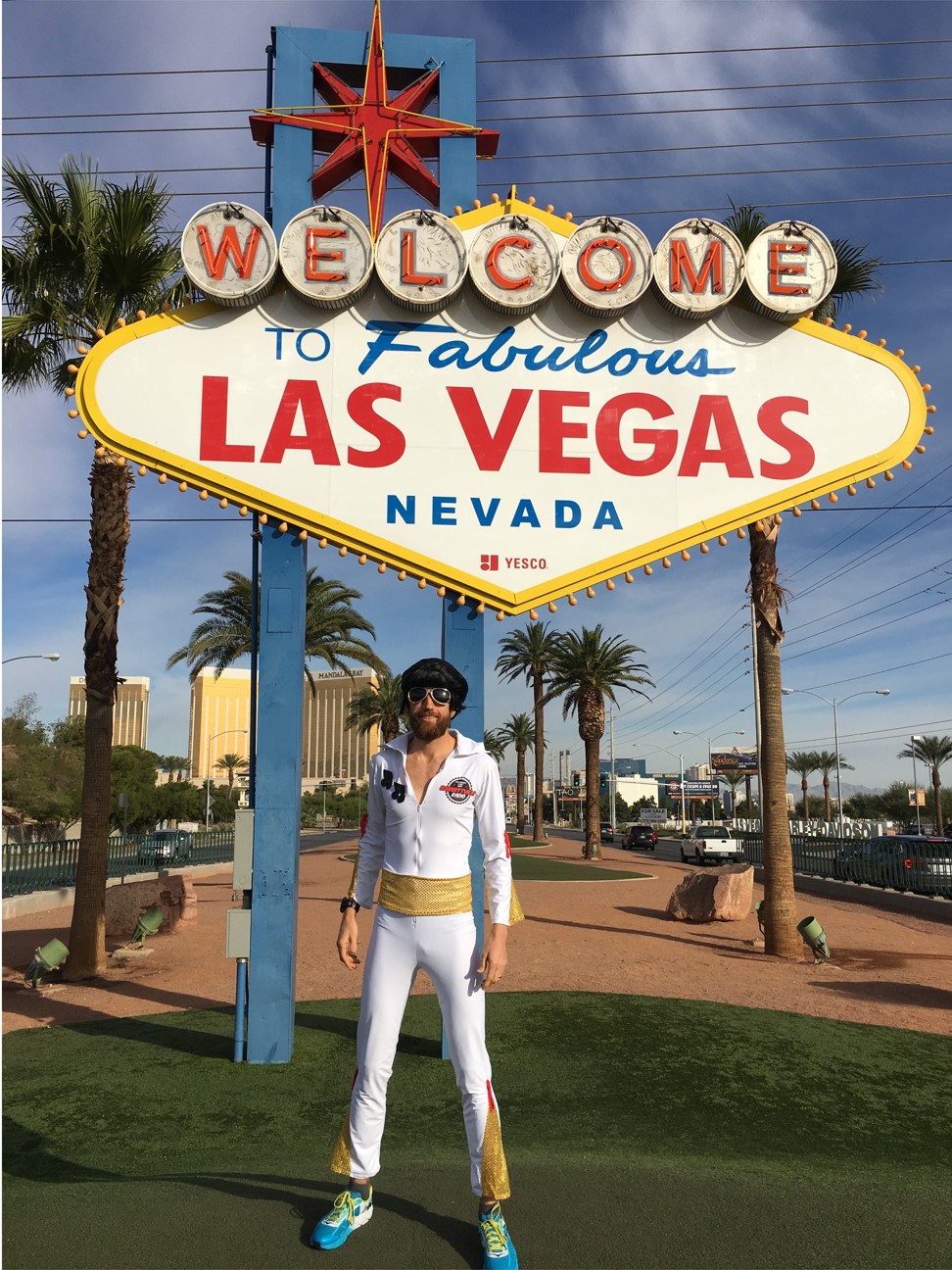 "Easy times, you say, but World Marathon Challenge is super tough," he said. "This year in Antarctica it was too warm, the snow was mushy, hard to run on. Santiago marathon in Chile had 1,200 feet of climbing, Madrid had 2,000 feet of climbing."
He even calls the World Marathon Challenge "the world's most grandiose stage (multi-day) race", despite having taken part, and finished third, in the famed Marathon des Sables.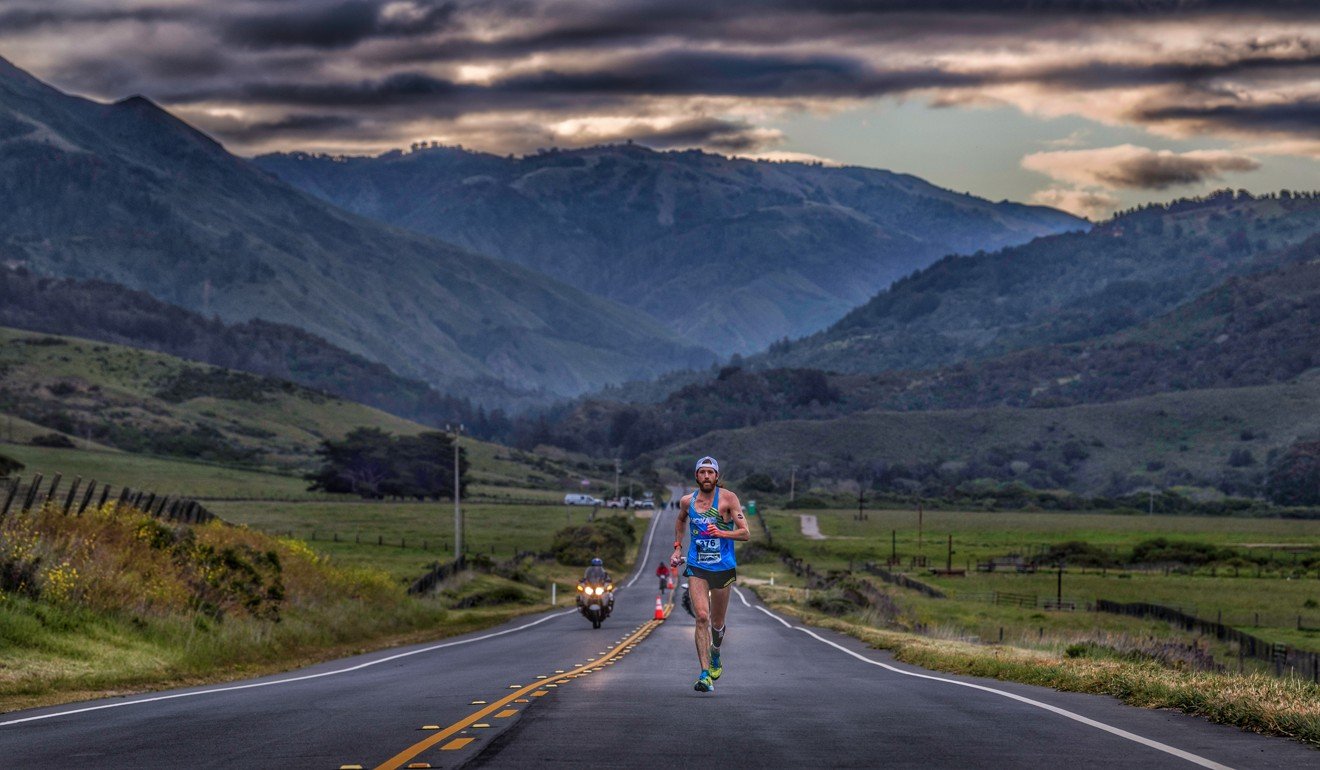 "During 777 you must manage recovery and running, being on planes constantly you have to deal with swelling, you must navigate how to stay healthy with food – you are in close quarters with 45-50 other people for a week. I got sick – diarrhoea – for two of the marathons. I also slept about 10 hours in 10 days. I don't sleep much but it was extreme even for me – it was a big test."
Incredibly, he bore witness to the breaking of his own fancy dress record, which he set in 2016 as Spider-Man in 2012 at 2:34.
"I just could not shake off Wonder Woman!," he said, in the 2016 London Marathon. "She ... no, he – it was a dude dressed as Wonder Woman – I was like, damn, I am going to lose to Wonder Woman! I only won in the final 400 metres but I was not wearing fancy dress! We both ran a 2:27, and she ... he ... set the world record for marathon in fancy dress that day."
Wardian is perhaps more even more accomplished as an ultra-runner than as a marathoner – he won seven national USA titles at distances of 50 kilometres, 50 miles and 100km on road, and 50 miles on trail. In 2011, he won silver in the world championships 100km road race. His 100km personal best is 6:42.
He often races twice on the same weekend: "Man, I just love running and racing!" he said. "[I like to] keep things interesting and fun" ... "setting records on treadmills, running pushing prams, running dressed as Elvis."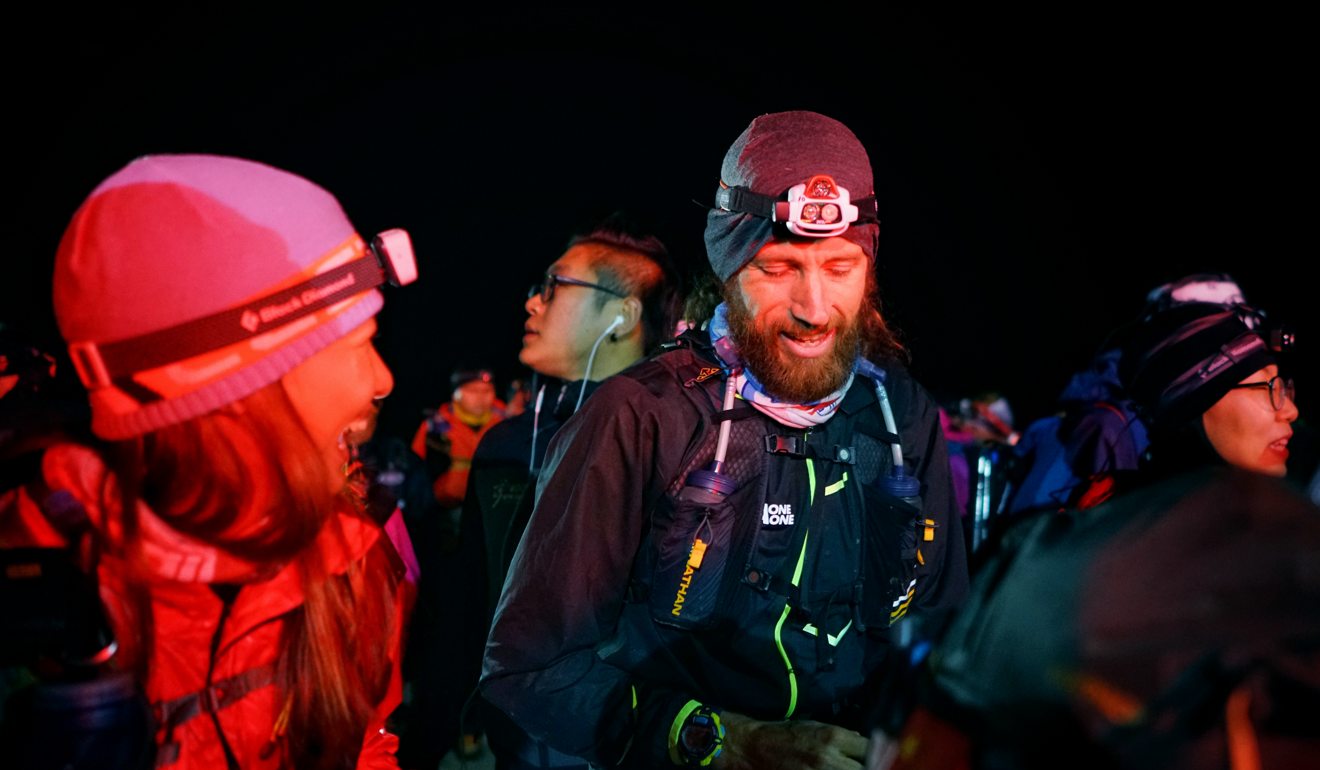 Running efficiently as Elvis, however, requires a specially made Elvis suit that included zips down his legs for ventilation: "I thought my Elvis wig would be a problem, but it stayed on."
Dressed as the King of Rock'n'Roll, Wardian won outright the 2016 Las Vegas Rock'n'Roll Marathon in 2:38 and set an Elvis-suit world marathon record that was broken last year at the Berlin marathon.
The races, in particular his 10 in 10 days marathon record, are training for his next project: a 10-day, 1,030km run on Israel National Trail, which runs the entire length of Israel.
Wardian seems to be drawn to "super long" distances. He considers a fastest known time on the 300-kilometre Chesapeake and Ohio Canal Towpath to be his greatest achievement.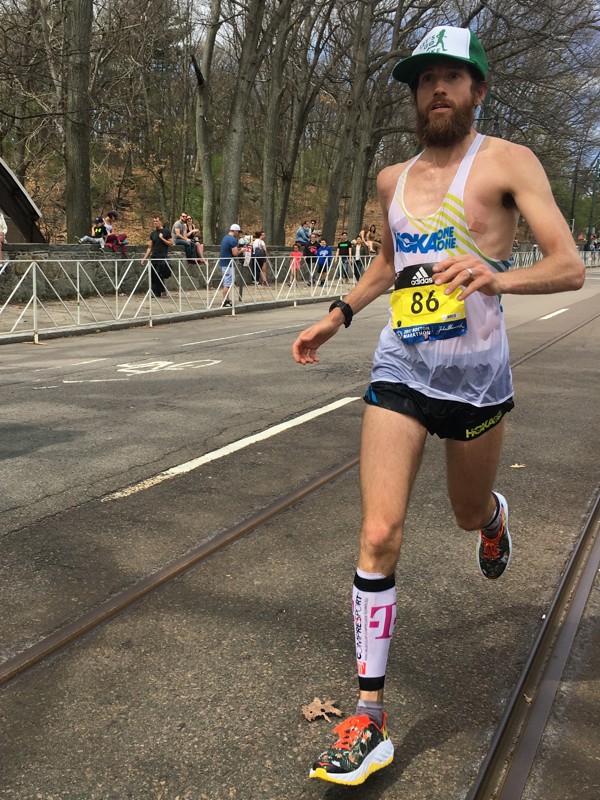 "I did it in 36:36, broke the record from the 1970s held by world class runner Park Barner," he said. "This was the pinnacle of my running."
Now Wardian's aim in running is "to continue to evolve, learn new things, have new adventures. "Eventually I want to run across all seven continents. What I do now are stepping stones to that."
Between now then, he may don his old nemesis, Wonder Woman, in a bid to retake the fancy dress record. "It's a good fancy dress to run in – Spider-Man is very constrictive, but Wonder Woman – it's just panties and bra, so you get a lot more circulation".