The former local Standard Chartered Hong Kong Marathon record-holder is heading to the Arctic to run a marathon at the North Pole.
Hard Tsui Chi-kin has never experienced conditions like those in the Arctic, but said that is the appeal.
"Just to be in one of the world's coldest places, and just to feel what it is like to run in the snow is what I'm excited about," he said, adding he has been training on sand to emulate the soft surface.
"I've run in Japan where it was just below zero degrees Celsius, but now we are talking about running in minus-30 degrees, so I'm really looking forward to experiencing that."
Tsui ran the Hong Kong Marathon in two hours, 34 minutes and 31 seconds in 2015, and became the fastest local runner to complete the course ever. His time was beaten in 2019 by Hanniel Chow Hon-nip in 2:25:57.
Tsui set his personal best 2:24.43 last year in Berlin. But the North Pole Marathon has not sparked his competitive instincts.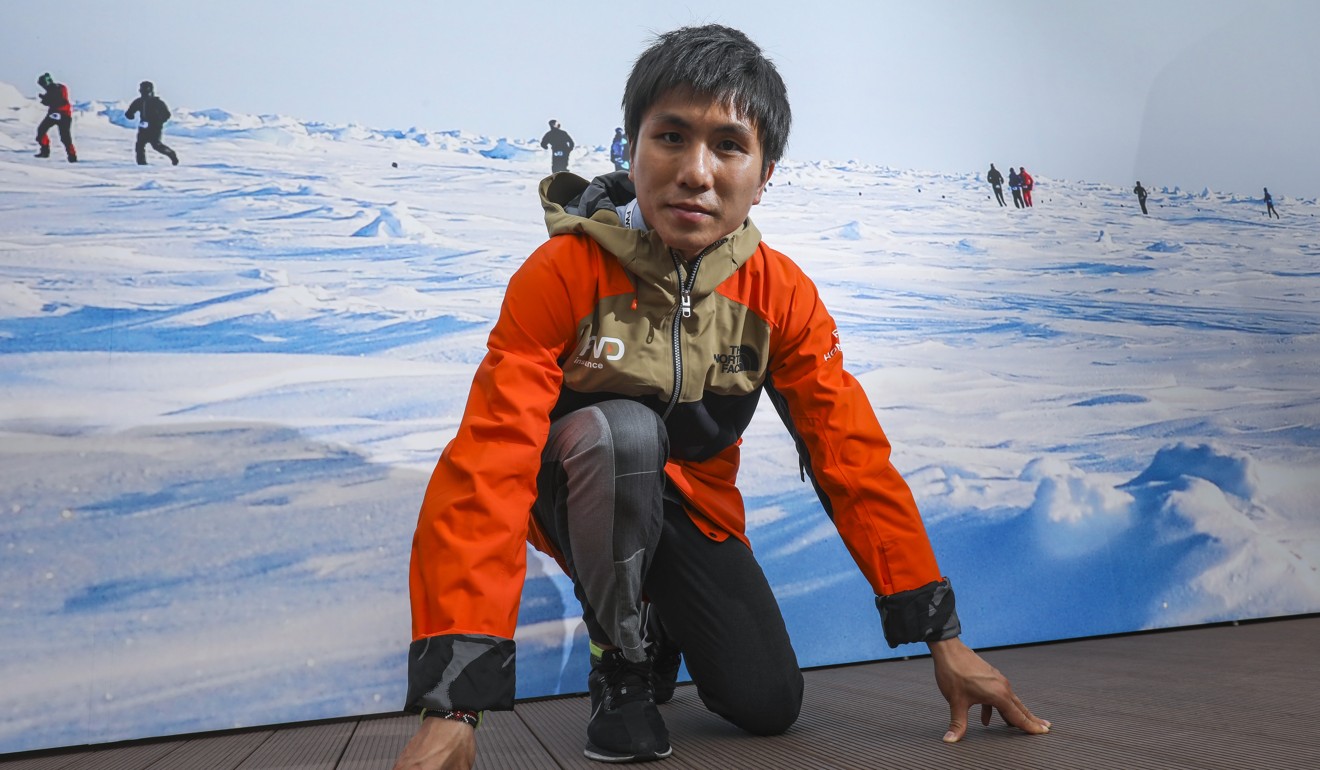 "I will not be comparing myself to other runners, but if there are other runners of the same level and the same strength, I'd like to run with them as it's always fun to run with a companion in such a harsh environment," he said.
Tsui hopes to complete the run the FWD North Pole Marathon on April 9 in under four hours, and harbours hopes for 3:30 if he is lucky.
"I am confident in running since the marathon record, not only did I run my PB last year I also ran my second PB this year," he said. "It gives me a level of confidence going into the North Pole that I can achieve my target."
"I'm more excited than nervous because it is not a competitive race like I usually do," he added, "so I'm just looking forward to enjoying the race."
It's the right attitude to have, according to the race organiser Richard Donovan, who said runners should "enjoy the apprehension".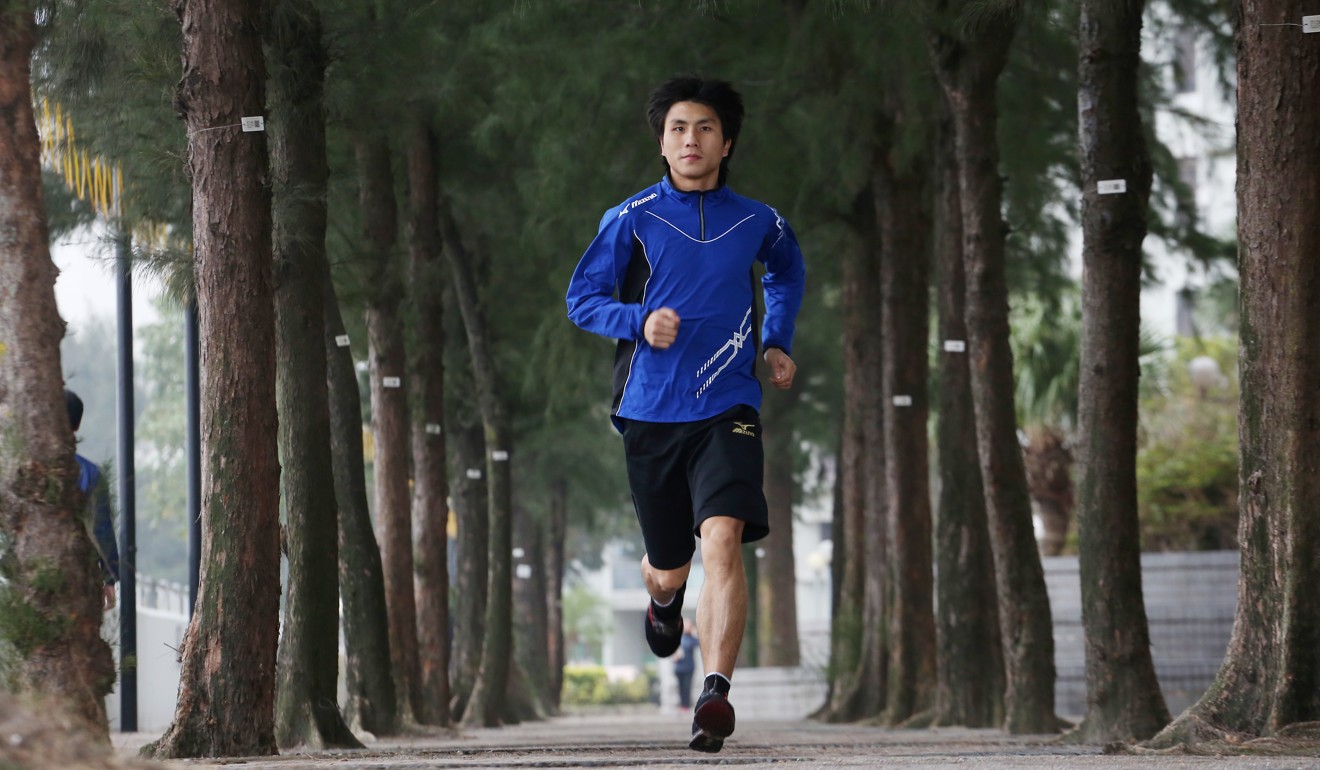 "You are going into the unknown and anyone who tells you they know what they are doing is lying. The running is an auxiliary part of the trip. There is a whole North Pole adventure here," Donovan said.
Donovan became the first person to run a marathon in the North Pole in 2002. He had just completed seven marathons in seven days on seven continents, including the only marathon ever run at the South Pole, which he won.
Hard road for crowd-funded runner
Donovan heard the South Pole marathon runner-up was planning a North Pole equivalent, so he quickly found a Russian scientific expedition flying there and managed to get on board for his run. After his successful solo effort, he began to arrange the event.
"A lot of people think it is the reserve of elite runners, but it is something anyone can do if you have the heart to do it," he said. "People will also describe their lives pre-Pole and post-Pole."