Looking after yourself as your run 250 kilometres across the Sahara Desert is one thing, but Dr Rachel Poon Mak Sui-man has the added responsibility of taking care of three other runners, all who have autism.
Lam Pok-yin, Leung Hok-hin and Wu Man-hang are experienced trail runners and have competed in the Oxfam Trail Walker with Poon. But the multi-day Marathon des Sables (MDS) presents a host of new challenges that could trigger their condition.
"They can take care of themselves at home," Poon said. "But without a common language at the MDS, and they are very rigid in their routine, it will be challenging. Just simple things, like making their beds or packing their bags. Once they settle in they will be fine."
The MDS takes thousands of runners across the Sahara over seven days. The longest day is 84km. Runners are required to carry their own kit, including food for the week and only have the chance to refill their water at the start and finish of each day.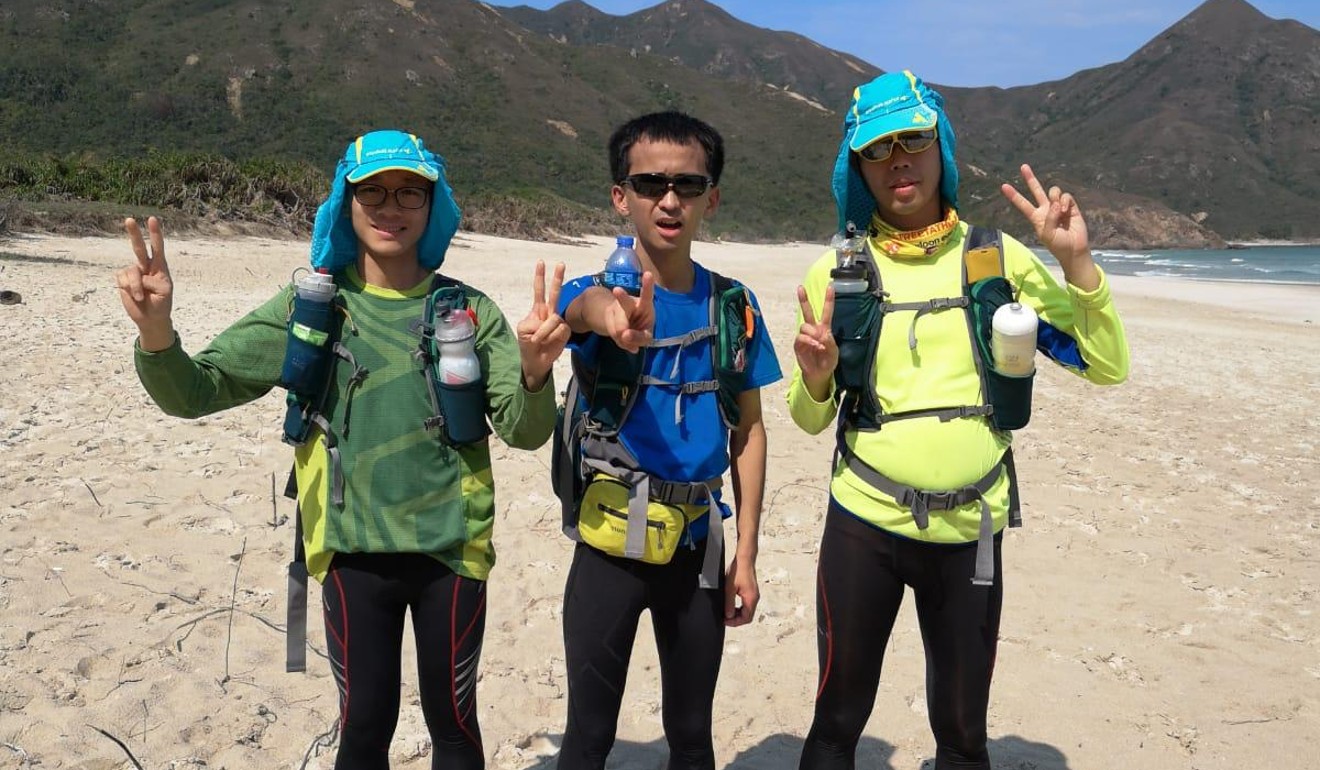 "If they are tired from the heat, it will be hard," Poon said. "One of them is not fully aware of his own exhaustion. During one Oxfam Trailwalker, I asked if he was tired and he said no. He noticed he was falling behind but he had trouble labelling it."
Poon said she will have to be extra vigilant, particularly monitoring their hydration.
Aside from the responsibility of watching over the runners, there is the small task of running 250km with a group of men far younger than her.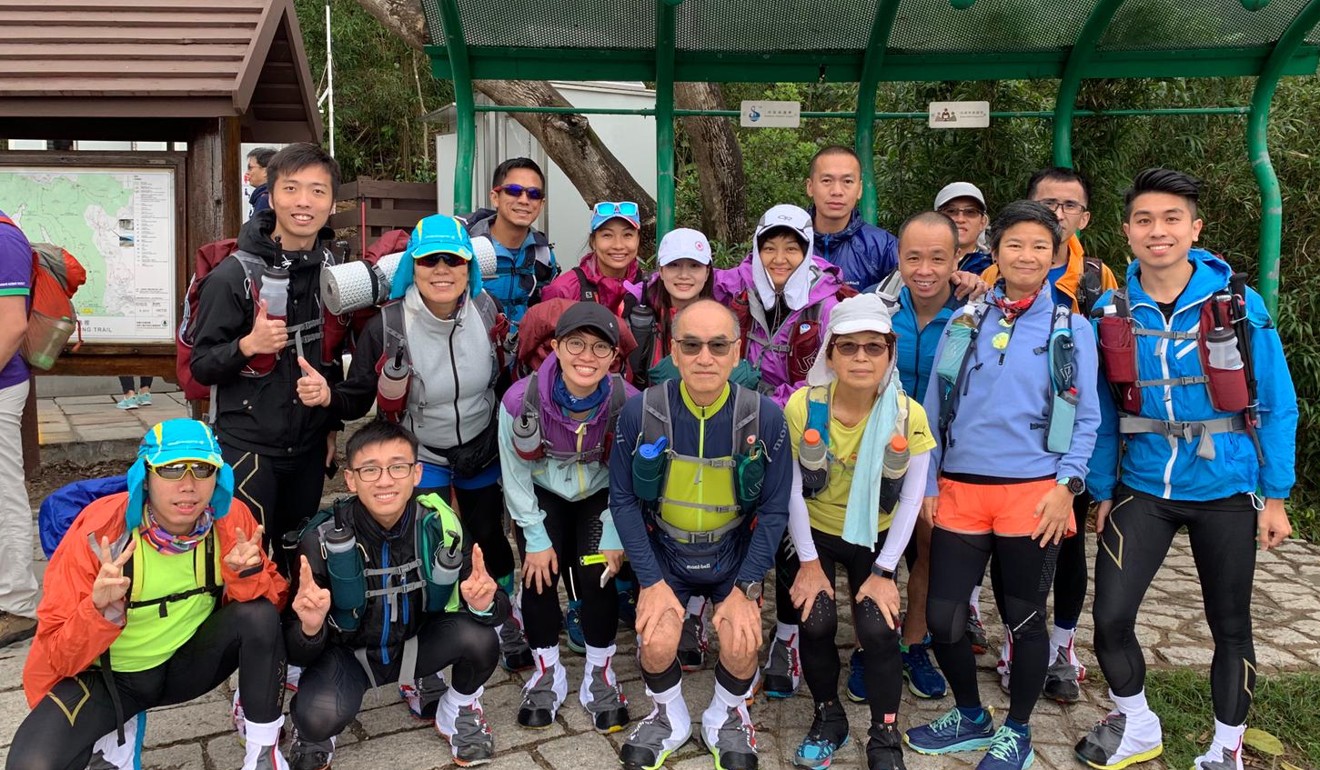 Poon said when they started running, she was the fastest in the group. But now she is 68, with 20 Oxfam Trailwalkers under her belt.
"Now I cannot keep up," she said. Lam even competed at the Paralympics.
"They go ahead on the uphills but on the flats I tell them to stay behind me and they follow these rules religiously," she said.
Poon said Lam, Leung and Wu are very smart. They all have full time jobs and do not throw tantrums, behaviour associated with some autistic people.
The intrepid runners are sponsored by ACT Charity, set up by FWD insurance senior executive Andy Chik, who also helped Gary Leung become the first blind person to run a marathon at the North Pole.
"But they know they are autistic and they know they have limitations," she said. "If they are in an accident they will become alarmed. One, for example, he will just shout. They will react more severely than other people."
Despite all the objective and personal challenges the four of them will face, Poon is confident of the result.
"Physically, they are all very capable."