American Hong Kong resident Marcia Zhou is one of Hong Kong's strongest distance runners with an excellent record in both road and trail races.
At the end of March at the Wuxi Marathon in China, Zhou set a new marathon personal best time of two hours, 51 minutes, a mark which placed the 30-year old amongst Hong Kong's top female marathoners and put the sub-2:45 Olympic trials qualifying B standard within reach. Her previous PB was 2:54 set at the Berlin Marathon in 2015.
Marcia's new personal best was achieved on reduced mileage and "shorter, more intense, faster workouts, done whenever I could squeeze them in" as a new job ate into her free time . She used to run between 160 and 200 kilometres a week but now her mileage stands at a more modest 70km.
Running unburdened by expectations may also have contributed to her breakthrough. Wuxi marathon was a last-minute tune-up to one of the year's major targets – the Boston Marathon: "I booked my flight to Wuxi a week before the race. Forecasts predicted perfect race weather and I knew that I was fit. I did not tell anyone I was doing this race."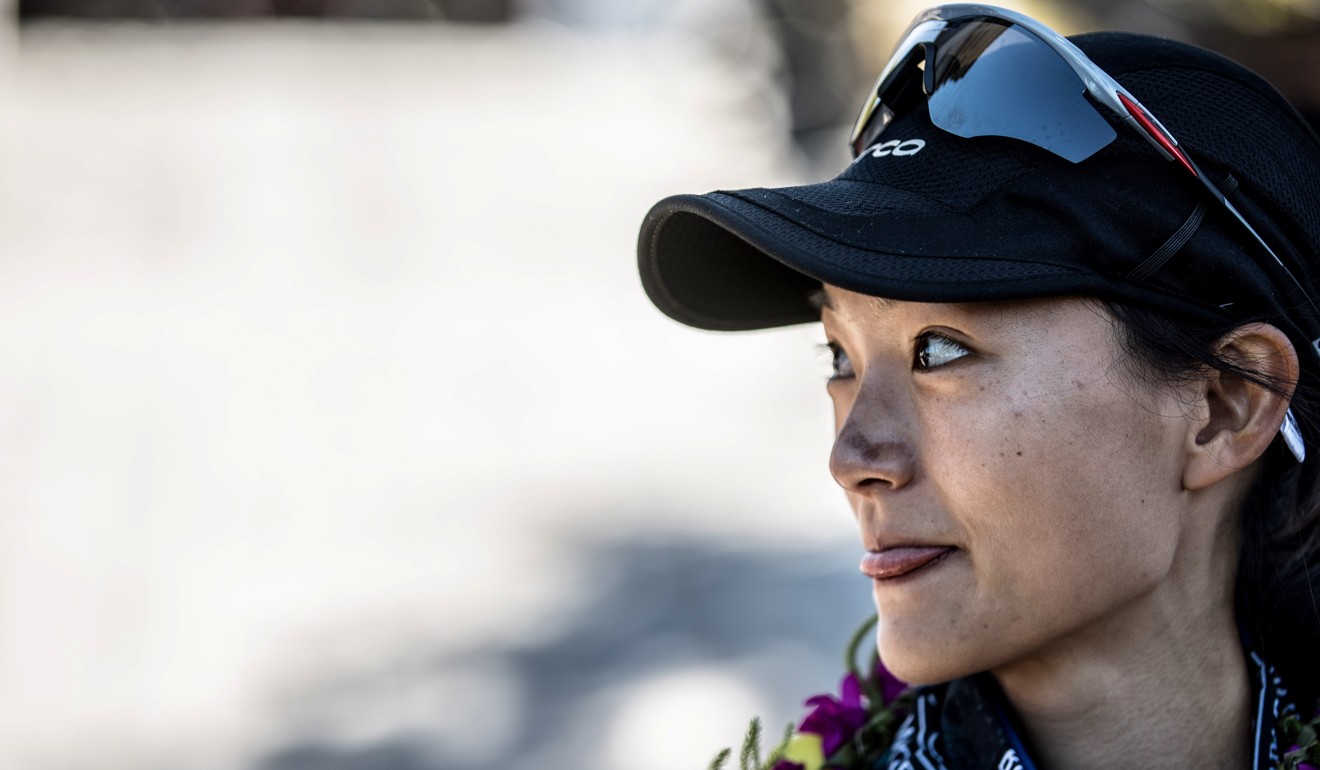 She had competed in Wuxi last year but said, "I ran a 3:02 – I just wanted it to be over. I raced way too much that year."
This year, a fresh, well-rested Marcia went into a positive mental loop form the start.
"I usually run how I feel. I know this does not sound scientific," she said. "I run marathons at 85 per cent (of maximum effort) and at Wuxi this year the 85 per cent happened to be around four minutes per km," she said.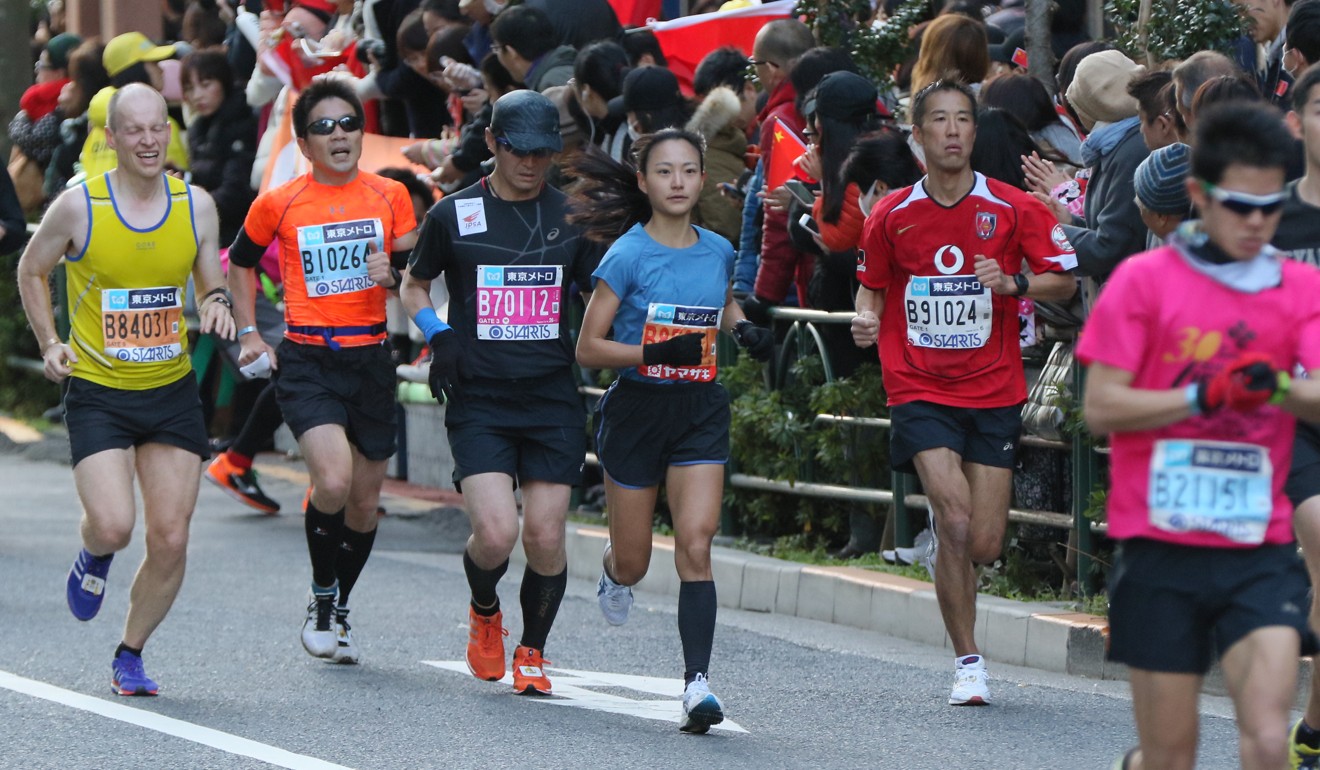 To her surprise she passed 5km, 10km close to her PB and then she crossed the half marathon mark in a new PB time, but she convinced herself to ignore the signs.
"Ignore that, and that, and that ... and now I was in unchartered territory. I did a body check, everything was fine – nothing hurting, I was not overexerting. So, just keep running, right?"
She was dreading the 26km mark as she has a habit of crashing there.
"I hesitated – will this happen again?"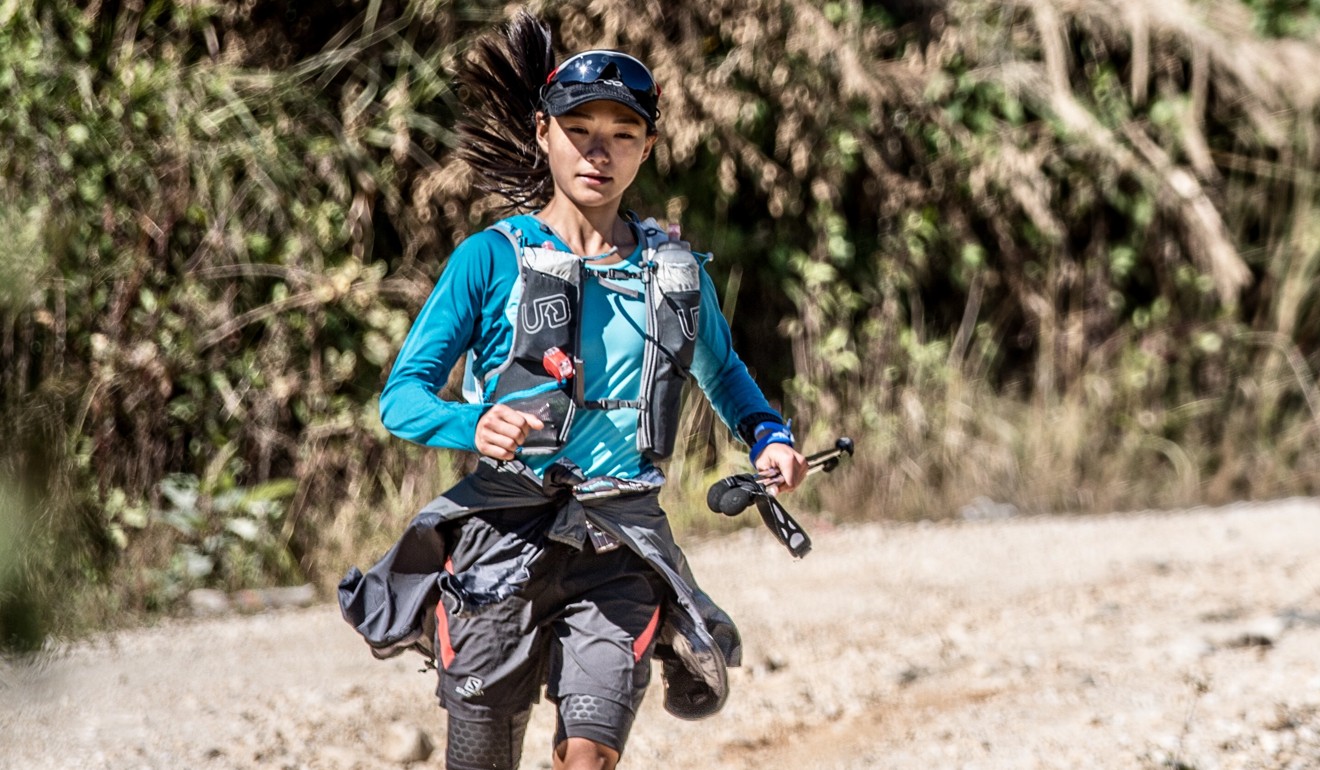 Nothing happened though and Zhou cruised on: "At 30k it suddenly became harder to hold the pace. I stopped looking at my watch – don't think about the pace, maintain the same intensity – I was telling myself."
But at 35km, she hit the wall.
"Nothing really different from my other marathons," she said. "After you hit the wall, you find out who you truly are."
If you train properly you will be better prepared to deal with it," she said.
She finished 17th in Wuxi. "I was very happy with my ranking, the race had many Chinese elites and invited African athletes," she said.
"At the finish there was someone I happened to know. I ran up to him and blurted out – I PB-ed! He was like, 'OK'," Zhou said.
Petite but driven Hong Kong marathoner Marcia Zhou on catching the competitive running bug
That elation was quickly tempered: "I thought PB – great! But then – well, it's about time, it took me five years to do it!"
Zhou is self-coached. "I am not good at following a routine someone else sets for me" she explained. Her low-mileage success, however, is deceptive. "I doubt would be able to race effectively on this low mileage if I had not built up a huge base in training before and from running ultras."
Her ultra-running resume is impressive and includes victories around the world and a fifth place finish at the The North Face 100 and an 11th place at the 217km Badwater, where a broken-down support vehicle cost her what looked like a certain top-three finish.
Mont Blanc in Asia – Samantha Chan is focused on strategy over life experience as she heads to GaoliGong
Zhou recently signed a deal with Vibram China to represent the brand at four trail ultras a year starting with Lavaredo Ultra Trail in Italy in June.
"Being a sponsored athlete does not make me better, at least it does not motivate me to run. I run to fulfil my full potential as a runner. If I feel that I am doing that, I am happy," she said.
Zhou's next marathon target is to go sub-2:50, which would bring her very close to the sub-2:45 mark – the B standard for Olympic trials.
Marcia says she does not give this possibility any thought yet. "I feel like there is a huge gap between 2:51 and 2:45. And my next PB may well take another five years to reach."